The Staple Diet of Scottish Football.
Running: Championship performance of the week 11/01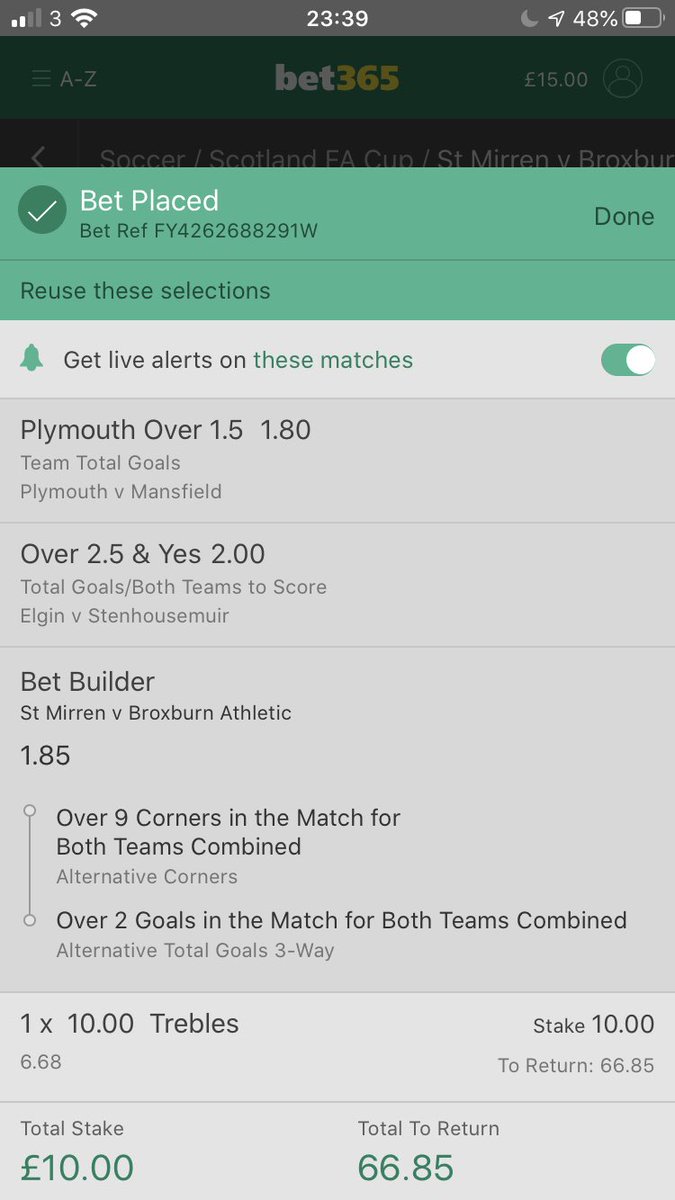 Week 27 of the
#BovrilBearChallenge
. I'm on the brink of going into the red so I've decided to do what all good gamblers do and adopt a new strategy, namely picking my tips when I'm half pished. In your face
@KnightswoodBear
Stakes to date; £260 Return; £262.81 P/L; £2.81
In all my Sportscene tweets this morning I forgot that it's also on tonight on the BBC Scotland channel with highlights of Rangers v Stranraer from 22:30. That seems to be instead of A View from The Terrace. Frankly, it's a shite state of affairs.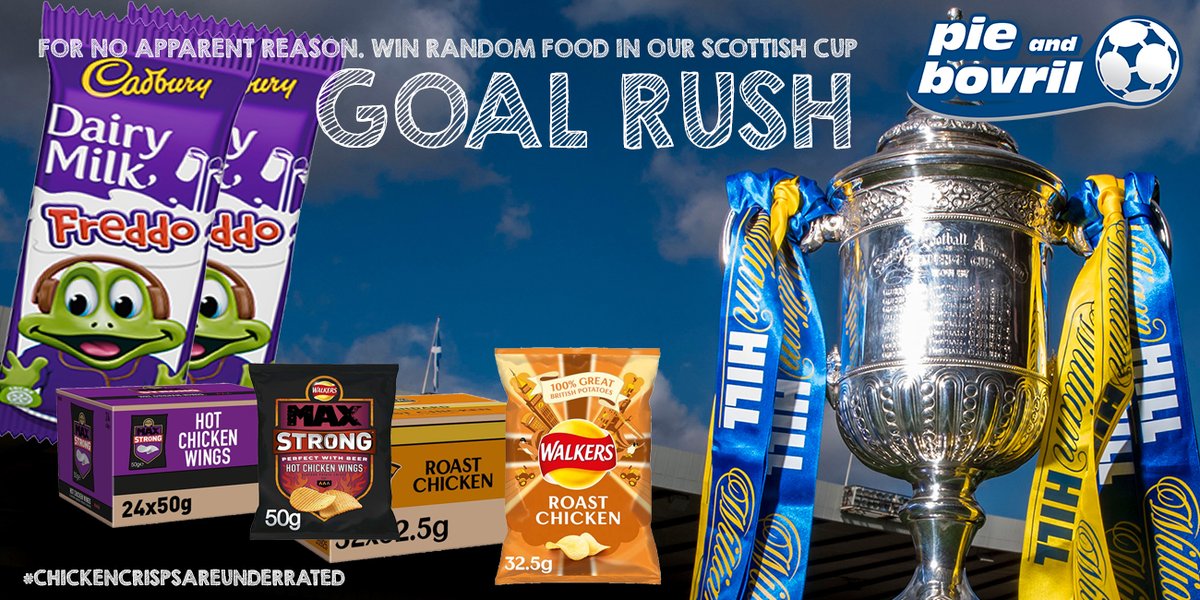 Final call for our Scottish Cup 4th Round free Goal Rush competition. You can win your choice of; Box of chicken crisps Box of hot wing crisps Box of Freddos Box of Caramel Freddos All in less time than it takes to say "St.Mirren for the Cup". Go;
pieandbovril.com/articles/395-s…
Latest SPFL League Tables