The Staple Diet of Scottish Football.
Running: Premiership performance of the week 09/11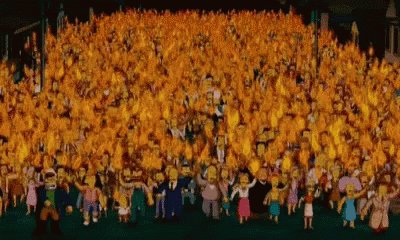 "Kick Russia Out, Kick Russia Out!"
Full time; Scotland 3 Kazakhstan 1. We clinch 3rd place and now all we need is Russia to get chucked out for cheating and we are laughing all the way to, erm, Glasgow.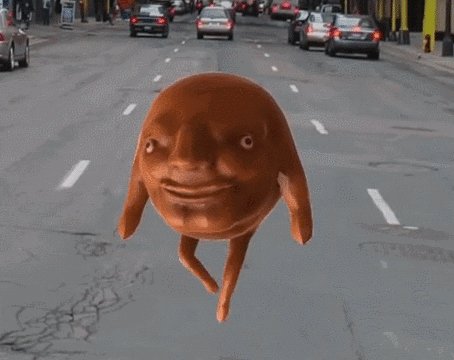 Who needs strikers when we've got super John McGinn!!
Latest SPFL League Tables