The Staple Diet of Scottish Football.
Running: Premiership performance of the week 09/11
RT
@ScotlandSky
: TRANSFER NEWS
@HibernianFC
sign goalkeeper Adam Bogdan on a contract until Dec 31 - Bogdan spent last season on loan at E…
Sounds like Partick Thistle fans have literally won the lottery. Fan ownership of a debt free club delivered to them on a plate without spending a penny. An unbelievable deal!!!
twitter.com/PartickThistle…
"So it's Bulgaria, Israel, Hungary or Romania. It's a draw though so we don't know which one, but it's at home. And the final might be at home too, but we don't know that yet either. It's against Norway or Serbia. And we haven't been to a major tournament since 1998."
twitter.com/campmarylu/sta…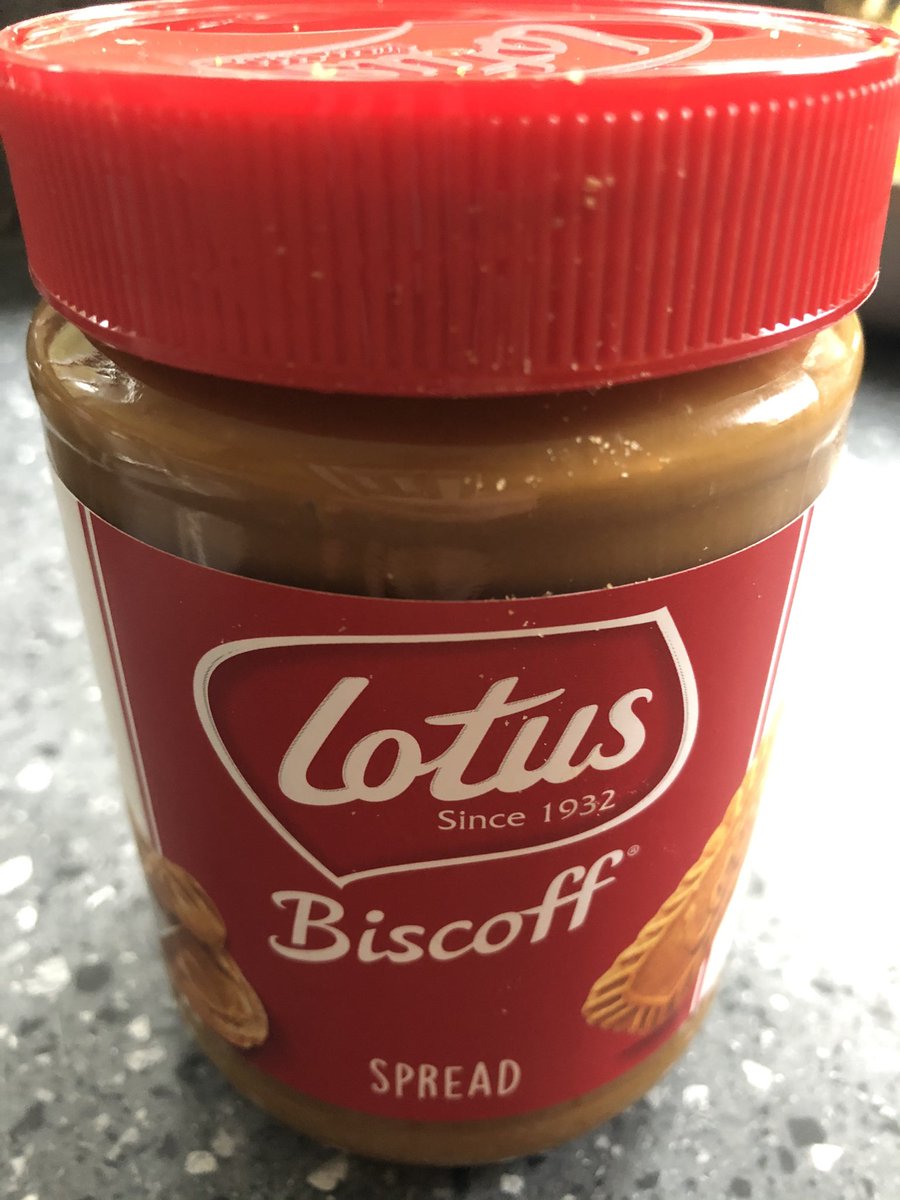 What's your thought on this gear? Brought into my life a couple of days ago, and have to say it's magnificent.
Latest SPFL League Tables