The Staple Diet of Scottish Football.
Running: The Easy Way. The Hard Way.
What a night that was. Performance obviously didn't hit the heights of Wednesday but sometimes you just have to dig deep and find a way and great credit to the players for doing just that. The Craig Gordon save was incredible, a huge moment by an unbelievable goalkeeper. Again.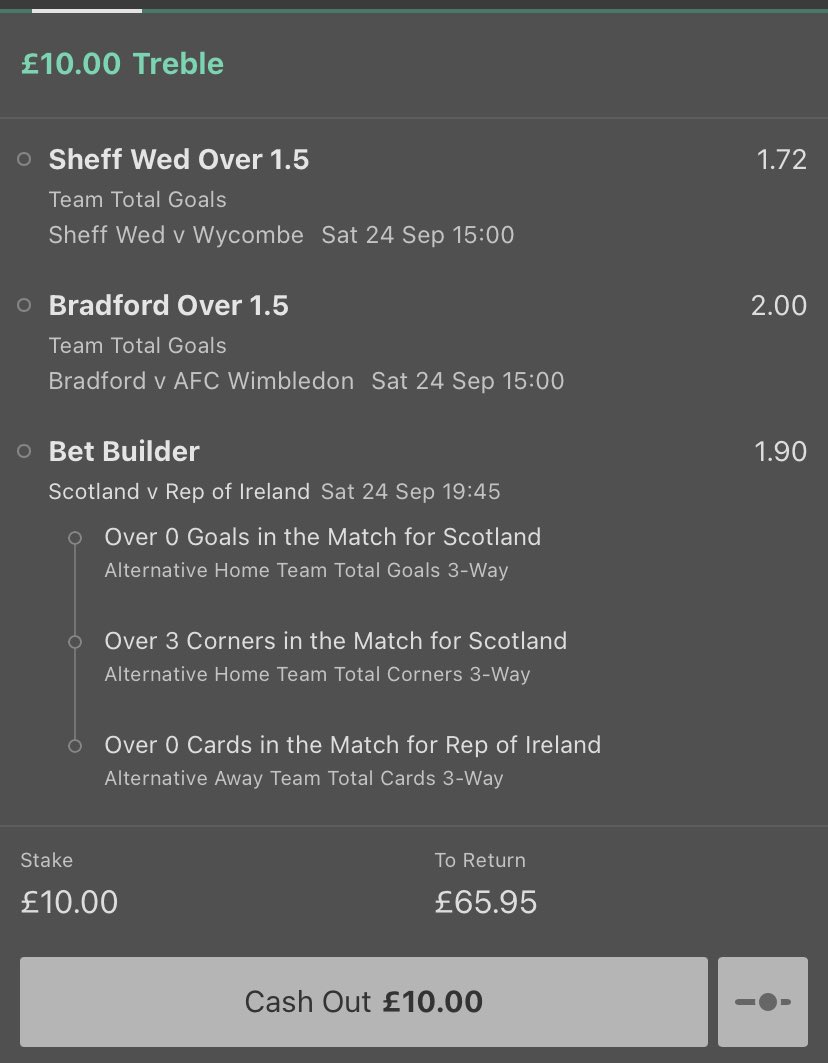 Week 9 of the
#BovrilBearChallenge
Fishing in a small pond today but I've still found some golden nuggets. Talking of nuggets, pray for
@KnightswoodBear
who is going for an unwanted nine in a row today 😂 Stakes; £80 Returns; £155.60 P/L; +£75.60
If anyone has any spares for tonight post the details in reply to this and let's hook you up with a buyer. We can't be having any empty seats tonight 🏴󠁧󠁢󠁳󠁣󠁴󠁿🎉🍺
Latest SPFL League Tables