The Staple Diet of Scottish Football.
Running: Championship performance of the week 11/01
One
#SPFL
game on tonight and it's in the Championship with Alloa Athletic hosting Arbroath (19:45 KO). The Wasps can close the gap at the bottom to just a point with a victory this evening whilst the Red Lichties can go 5th, just a point off the promotion play offs with a win.
Feel for Brian Rice & admire his honesty & bravery in confronting his addiction in public yesterday. Hope he gets the support & help that he needs. Having said that, I really don't think having bookies as title sponsors of the league or cups makes any difference whatsoever.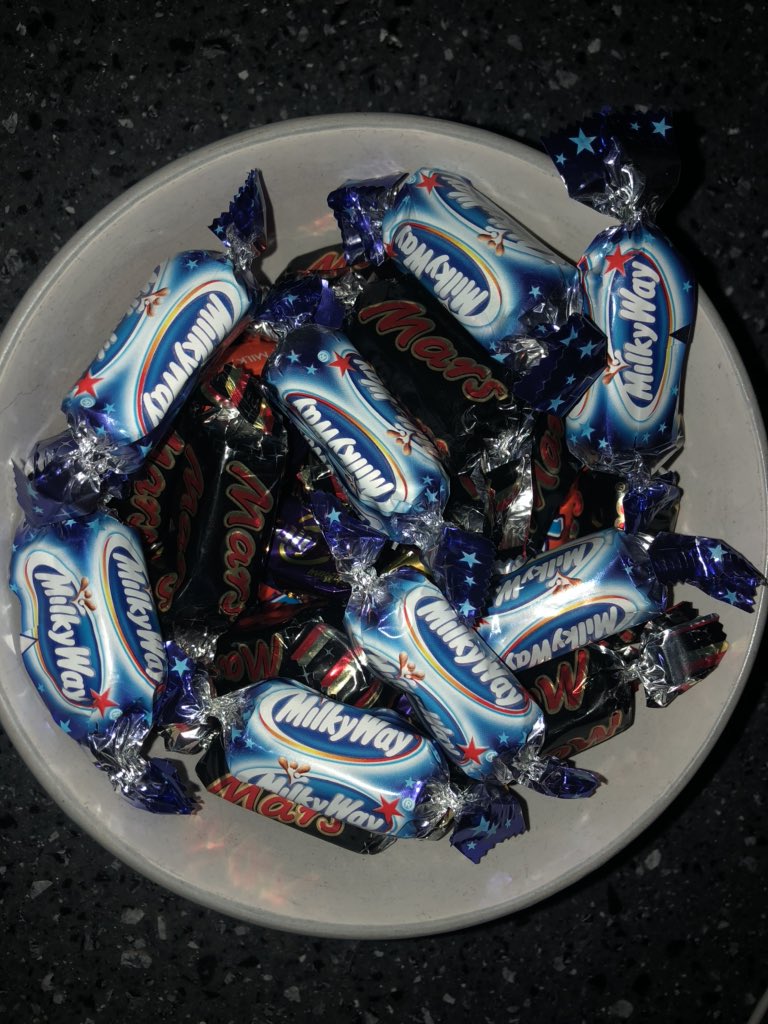 The Christmas sweetie stash is down to the bare bones. A sad and sorry state of affairs. Who actually likes Milky Way? Why do they still make them?
RT
@SimpsonsSPFL
: Doncaster: "Brian, I want you to admit you have a gambling problem." Rice: "You know, you're right, Neil. Maybe I should…
Latest SPFL League Tables
Warning
: "continue" targeting switch is equivalent to "break". Did you mean to use "continue 2"? in
/var/www/vhosts/pieandbovril.com/httpdocs/modules/mod_yt_jlex/helper.php
on line
96