Latest @pieandbov
Pie and Bovril 🏴󠁧󠁢󠁳󠁣󠁴󠁿
10 Hours ago
Congratulations to Celtic. Treble treble winners. 🏆🏆🏆🏆🏆🏆🏆🏆🏆
10 Hours ago
French Eddy at the double and Celtic are 10 minutes away from winning the cup. He's some finisher to be fair!
11 Hours ago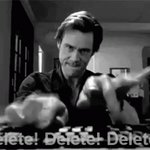 11 Hours ago
RyAN FucKINg EDwArDs 😂😂😂
12 Hours ago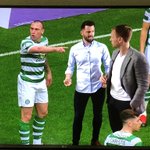 13 Hours ago
Ryan Edwards to be booked. 4.33. Just saying!
Twitter Mashup
A quick glimpse at what's happening in the Scottish Premiership and Scottish Championship on Twitter today. Click the link at the bottom to load more stories. This feed updates all day every day.