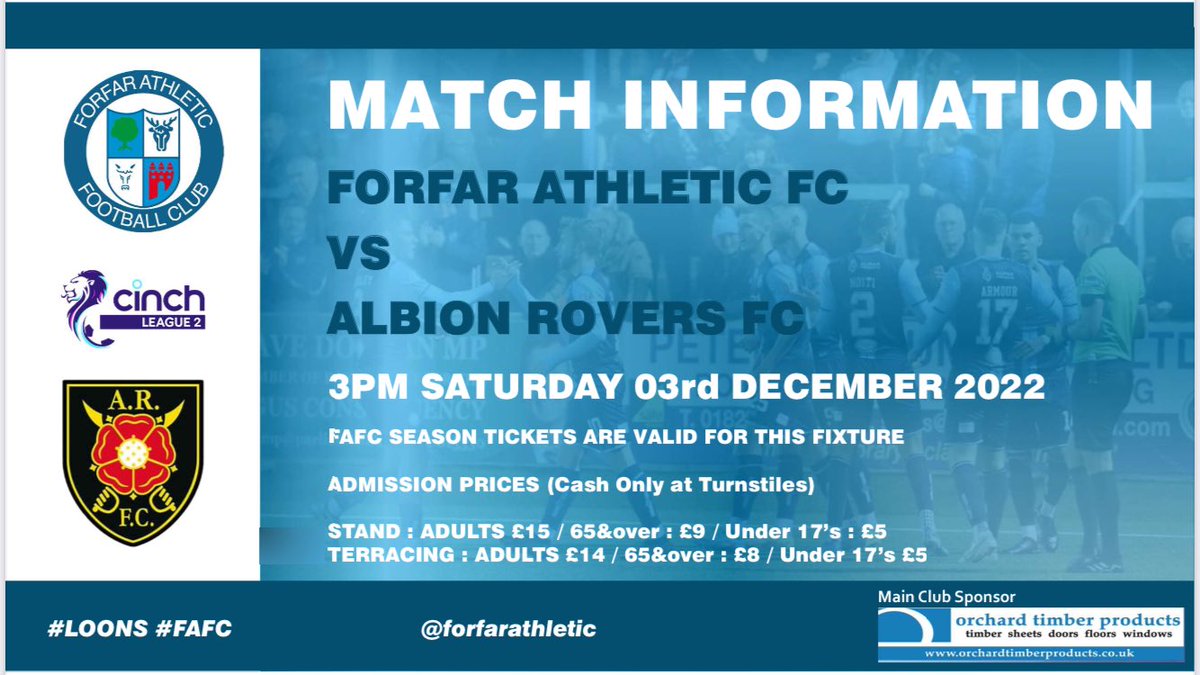 This Saturday the Loons return to league action, home to Albion Rovers in a must win game. Click on the link to read the upcoming match information.
tinyurl.com/ymxtxna5
🎥| Dunfermline Athletic 4 Forfar Athletic 0 Saturday 26th November 2022 East End Park Scottish Cup 3rd Round.
youtu.be/1s3zKjDX2mI
Full Time: Dunfermline Athletic 4-0 Forfar Athletic
85' Aitken replaced by Ferguson.
71' Goal Dunfermline. A really nice chip from Wighton. 4-0.
68' Substitutions for Forfar. Yussuf Hussain and Mark Docherty come on for Slater and Whyte.
68' Big shouts for a penalty as a Dunfermline player blocks a cross with his arm. Nothing going,
Back underway for the second half. Ben Armour has replaced Josh Jack.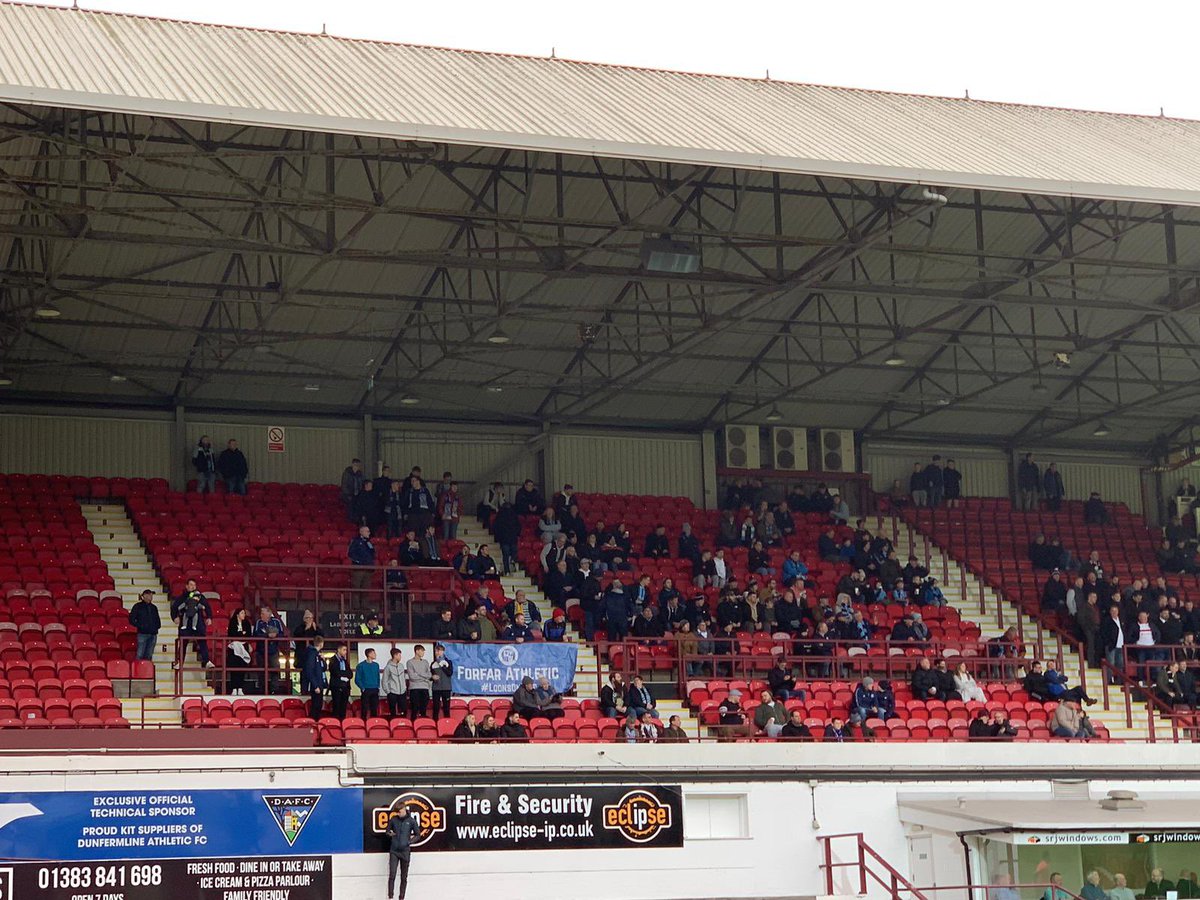 Thanks to each and everyone of you that travelled. Magnificent and much appreciated support as always.
Half Time: Dunfermline Athletic 3-0 Forfar Athletic
42' Goal Dunfermline. A disastrous first half for the Loons. 3-0.
40' Brindley has a knock and that will signal a change of shape for the Loons. Flanagan comes on in his place.
33' Goal Dunfermline. A long throw in is converted by Ritchie-Hosler. 2-0.
27' Goal Dunfermline. Brindley pickpocketed and Wighton converts.
21' McCallum across smartly to stop a free kick.
17' Slater's turn to have a go from range but his shot is poor.
14' Stef has a dig from range. It flies just over.
5' Josh Jack gets an early booking.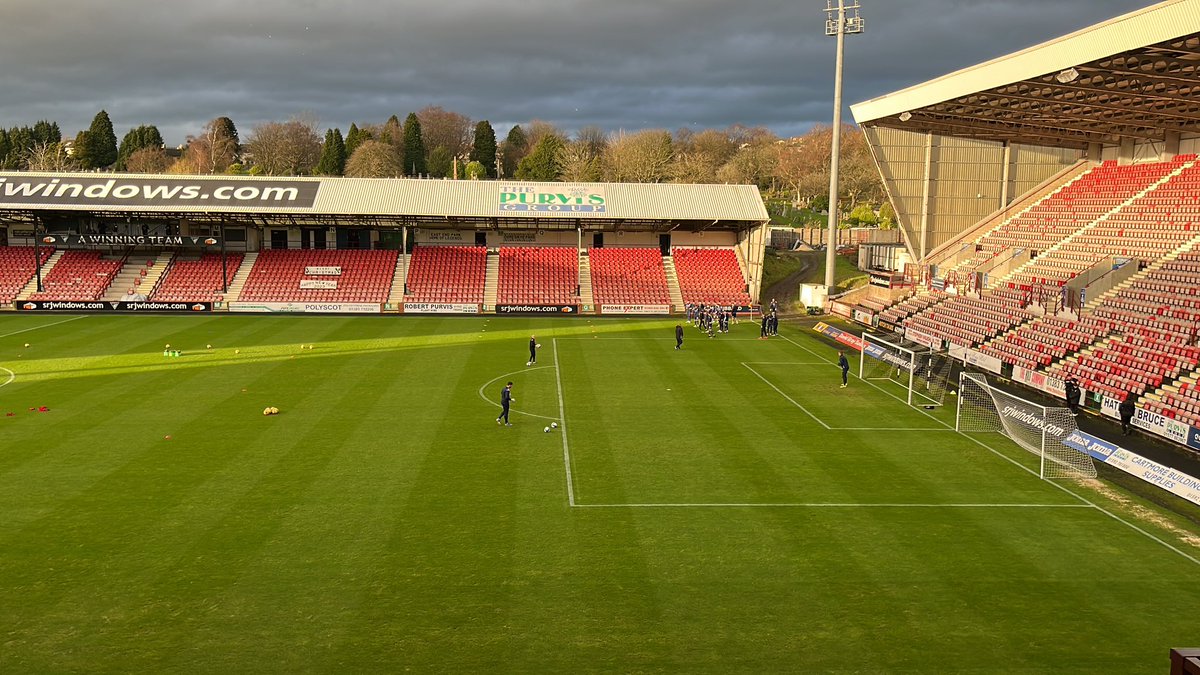 The Loons have arrived at East End Park.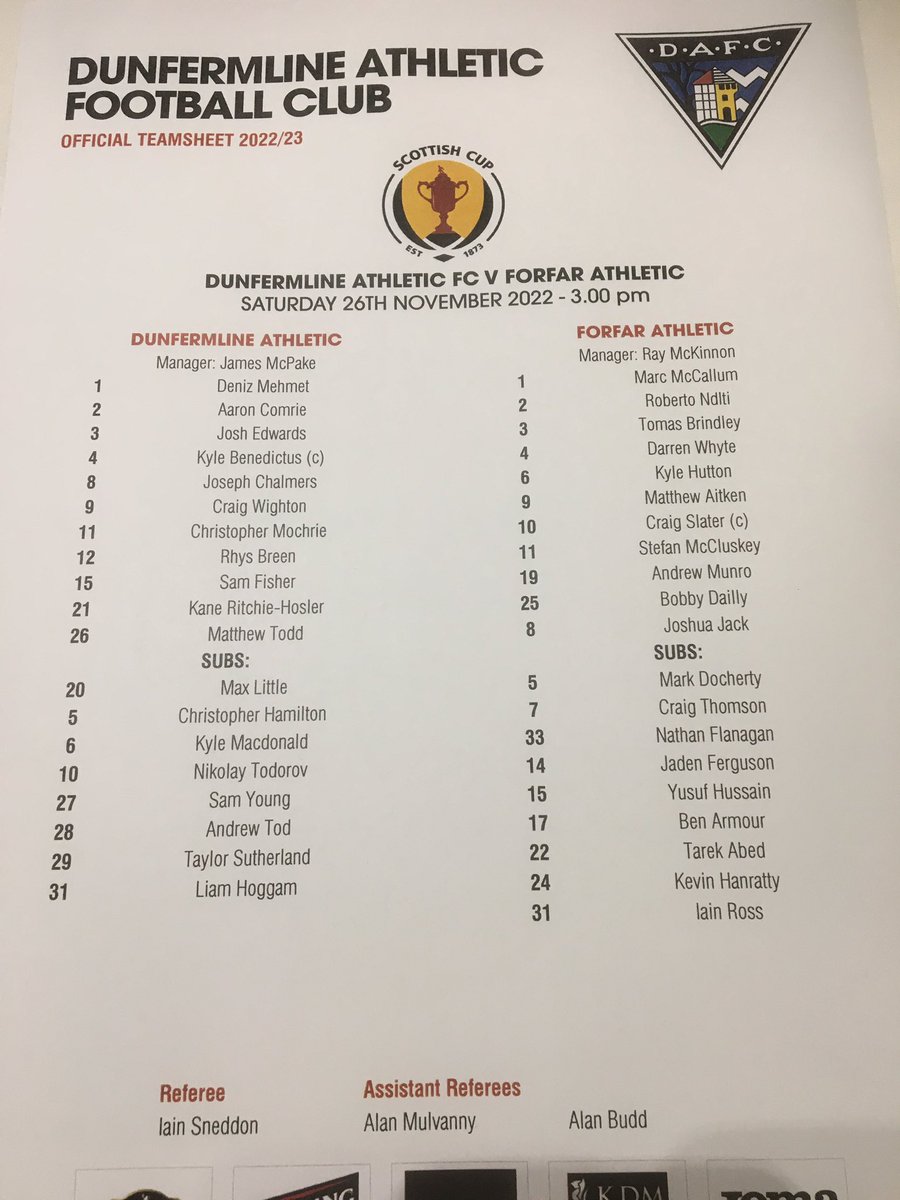 Todays team lines ahead of our 3rd Rd Scottish Cup tie v Dunfermline.
World Cup? What world cup? There's far more important duties at hand as we head to East End Park to take on Dunfermline in the
@ScottishCup
.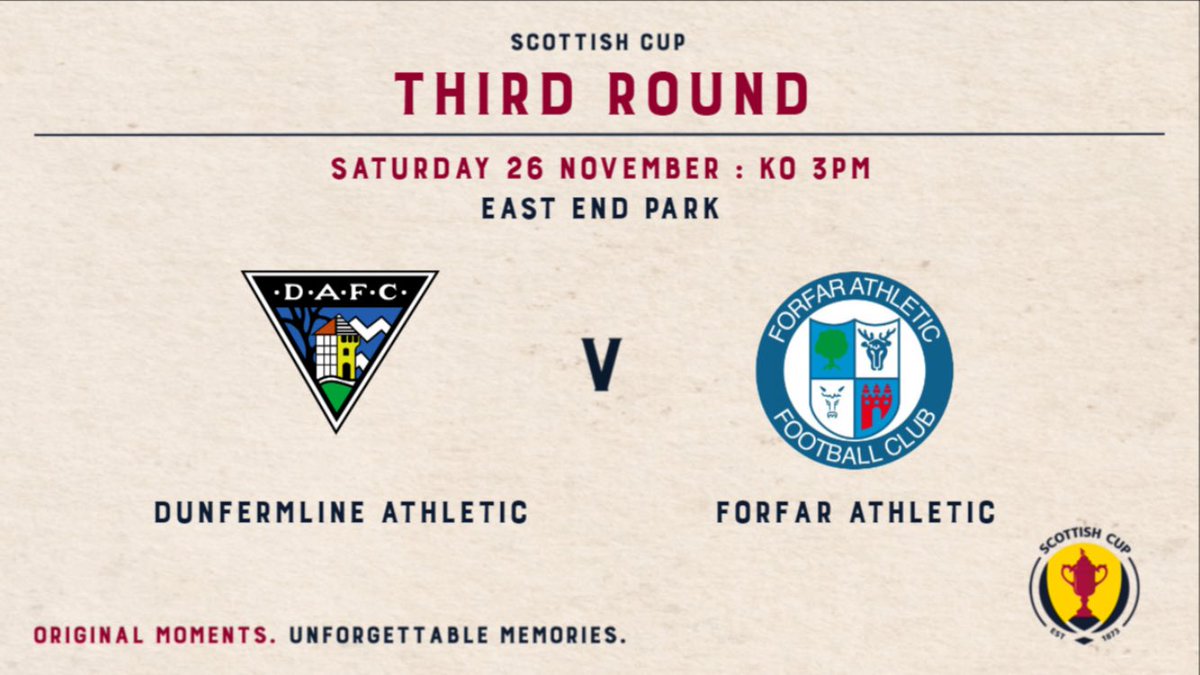 ⚽️ Match Day ⚽️ 🆚️
@officialdafc
🏟 East End Park 🕒 3pm KO 🏆
@ScottishCup
Round 3 🚌 Supporters bus departs Myre car park 12.45pm. ⚽️ Pay cash at gate sections J & K south stand or ticket purchased online. 💷 Adult £12/Concession £6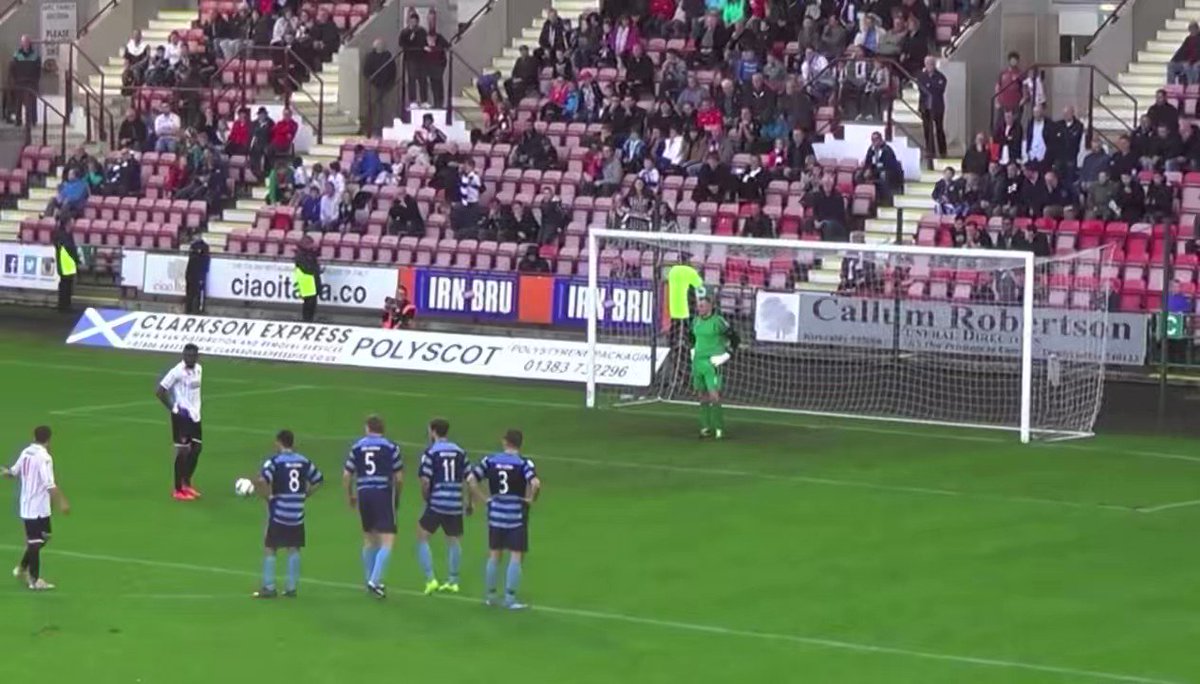 Douglas saves a point.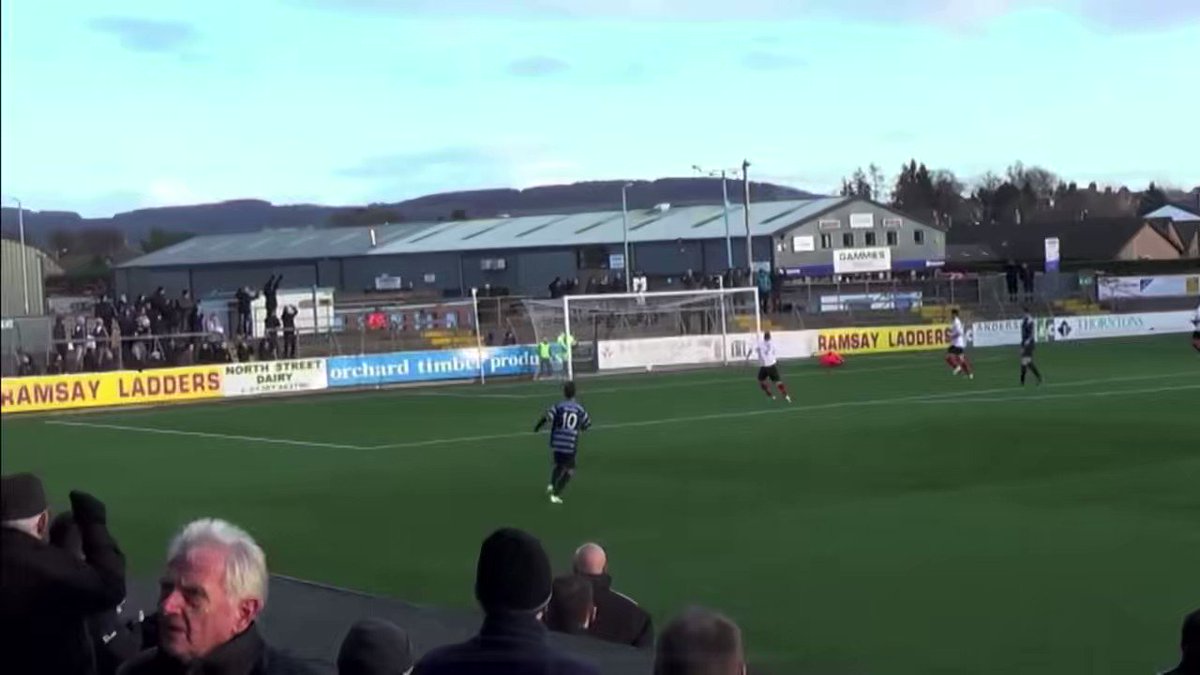 Stephen Husband from way out.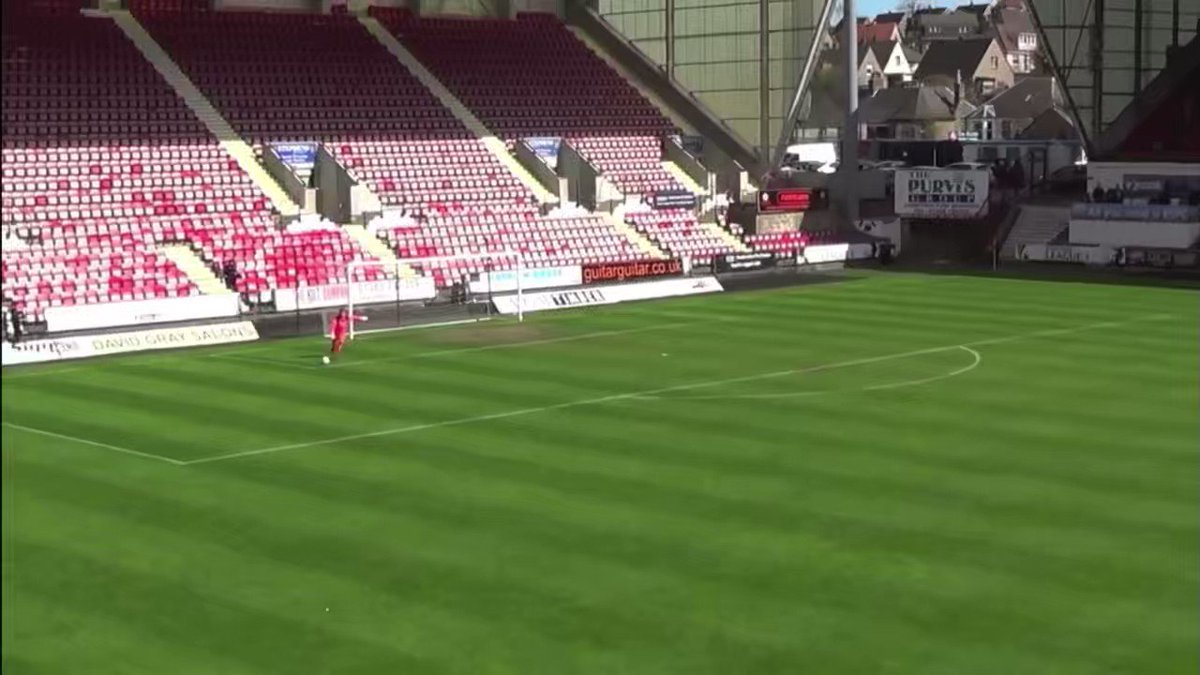 ✨Twinkletoes✨ Sanny sends everyone to the shops.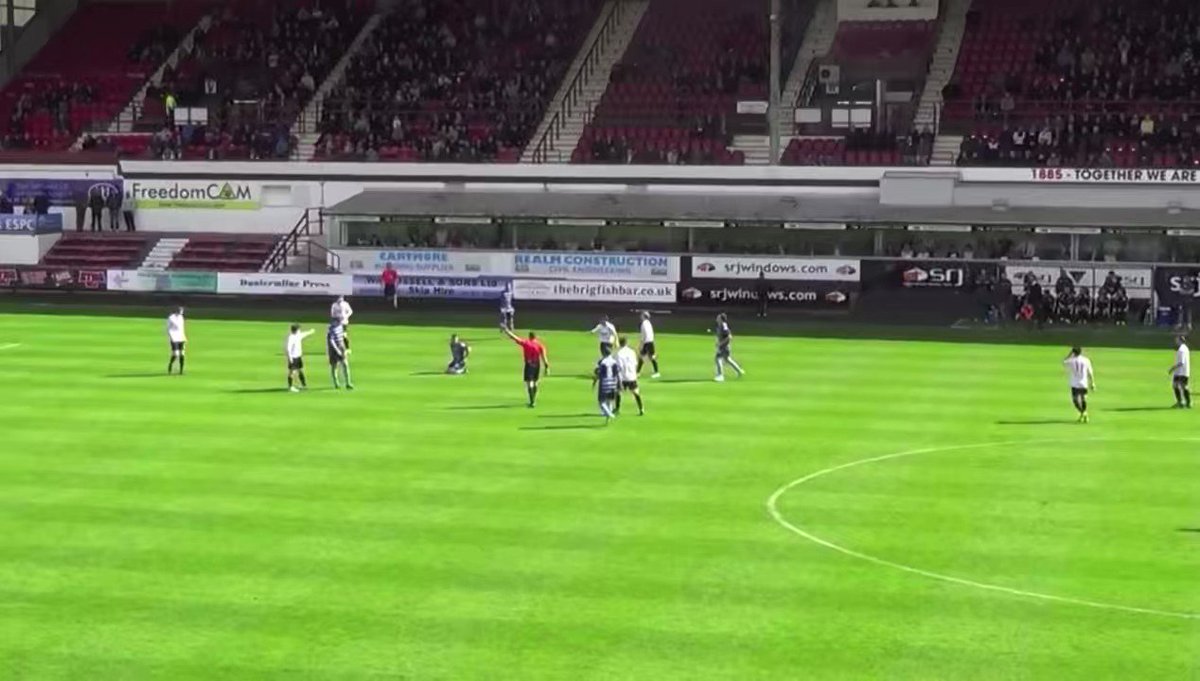 Fantastic from Foxy as we pummelled the Pars to go top of the league.
Who's up for some Dunfermline memories ahead of tomorrow's trip to East End Park?
Loons match report following a well deserved 2-2 draw away to Dumbarton FC yesterday. Click on link for full article. ⬇️
tinyurl.com/ycknb5br
Ray McKinnon post match interview click this link ⬇️
tinyurl.com/29eh9awe