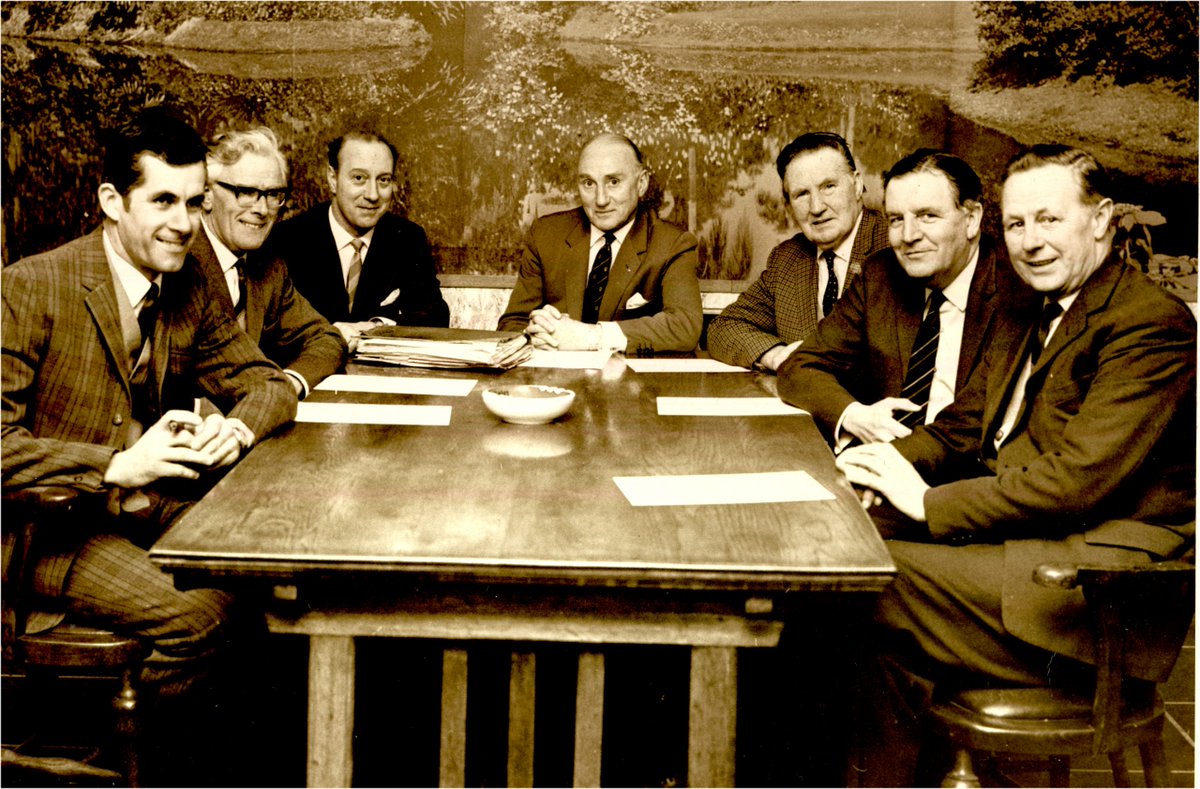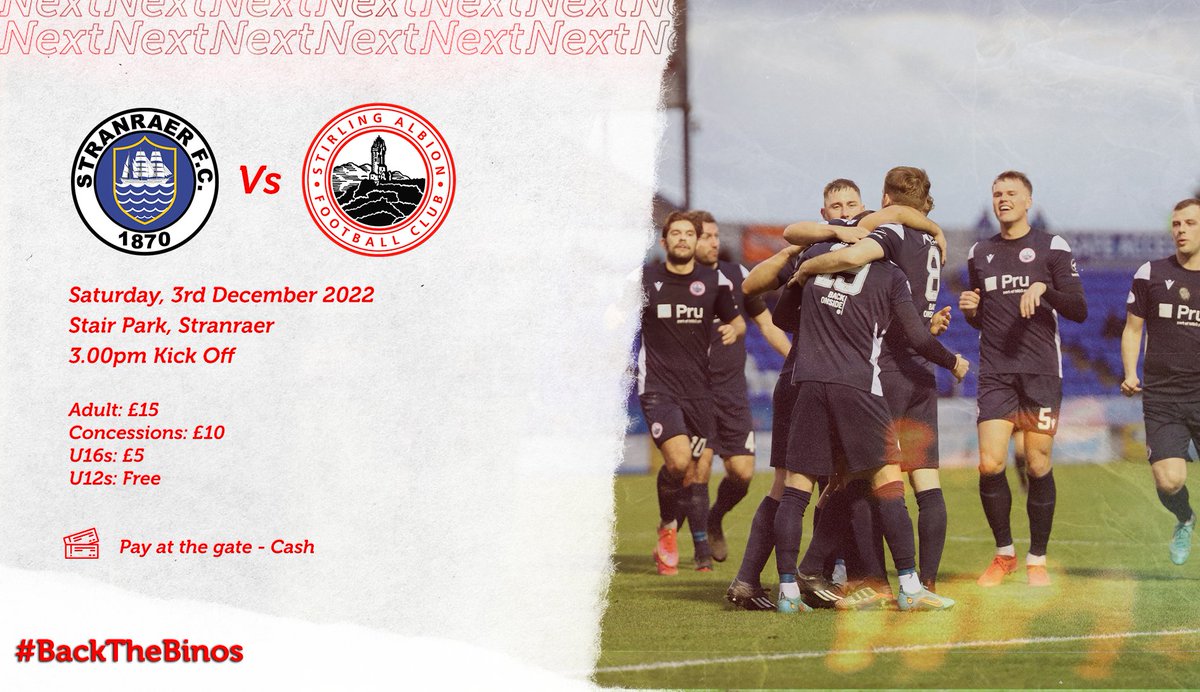 🔜 Up next...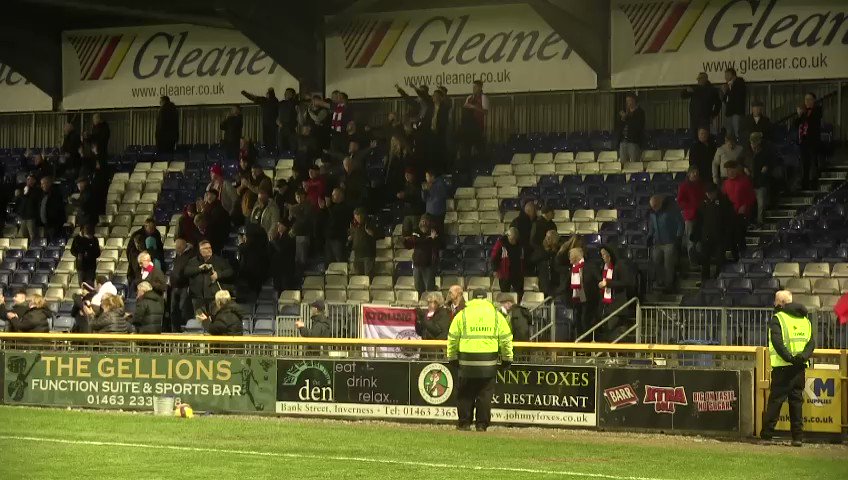 Our fans ❤🇦🇹
Our Scottish Cup journey this season come to an end in the Highlands. The squad can be proud of themselves with a strong performance against a Championship team battling all the way to the end.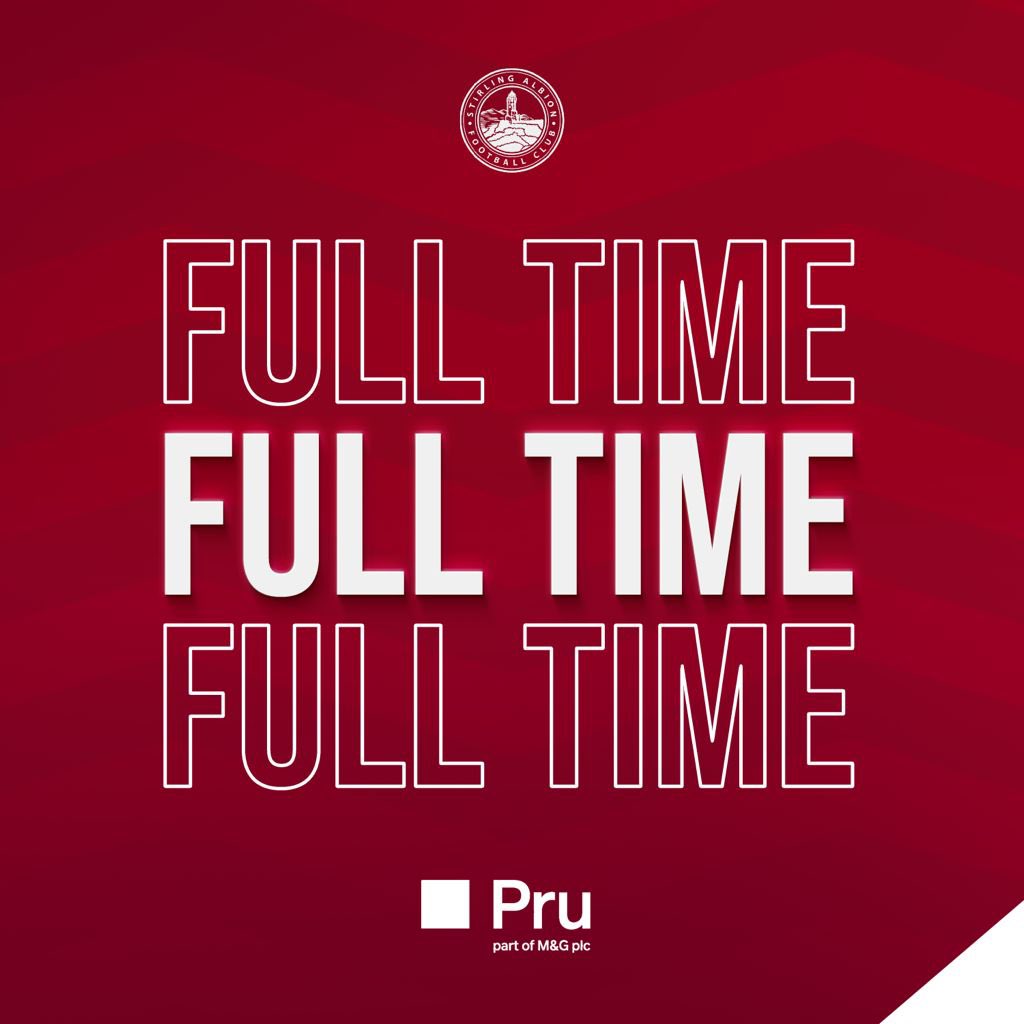 Full Time Inverness 3 Stirling Albion 2 ⚽️ Dale Carrick 27', 45+'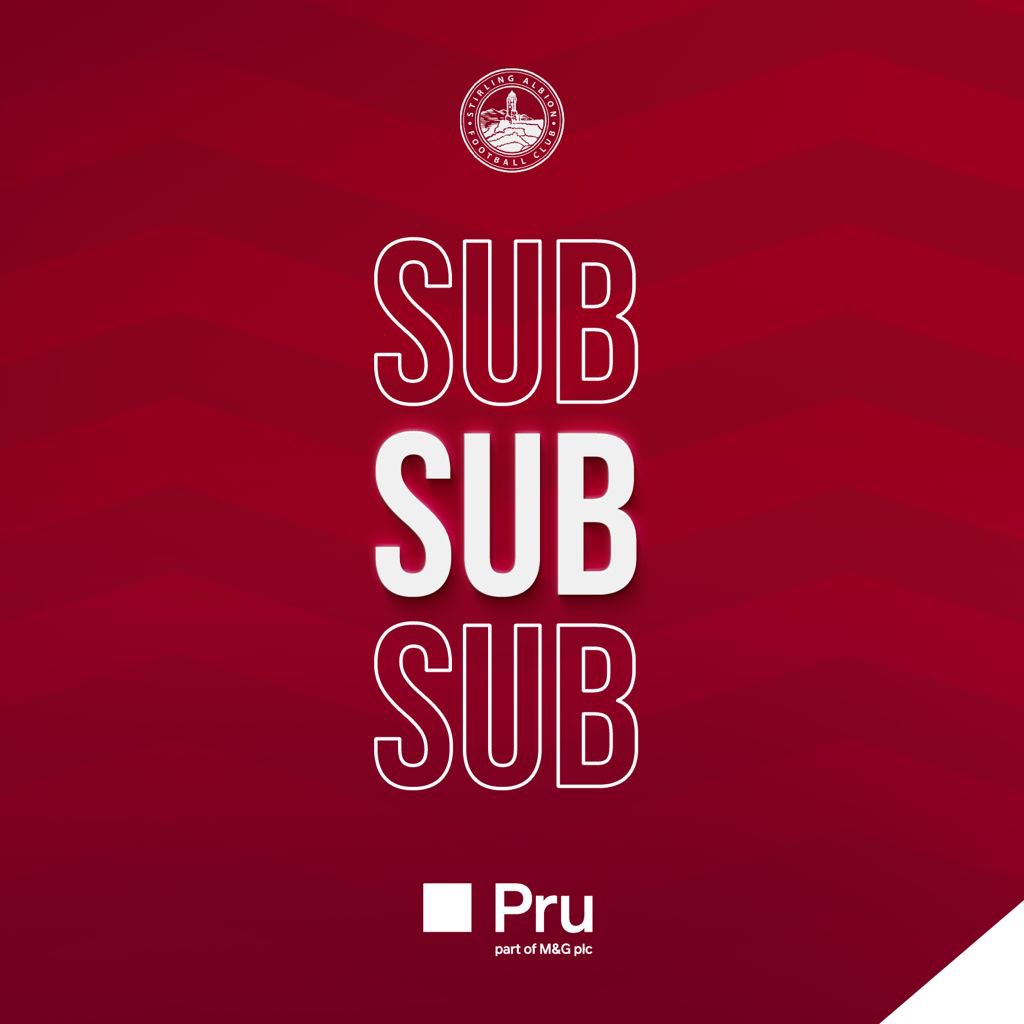 82 | Josh Cooper replaces Harrison Clark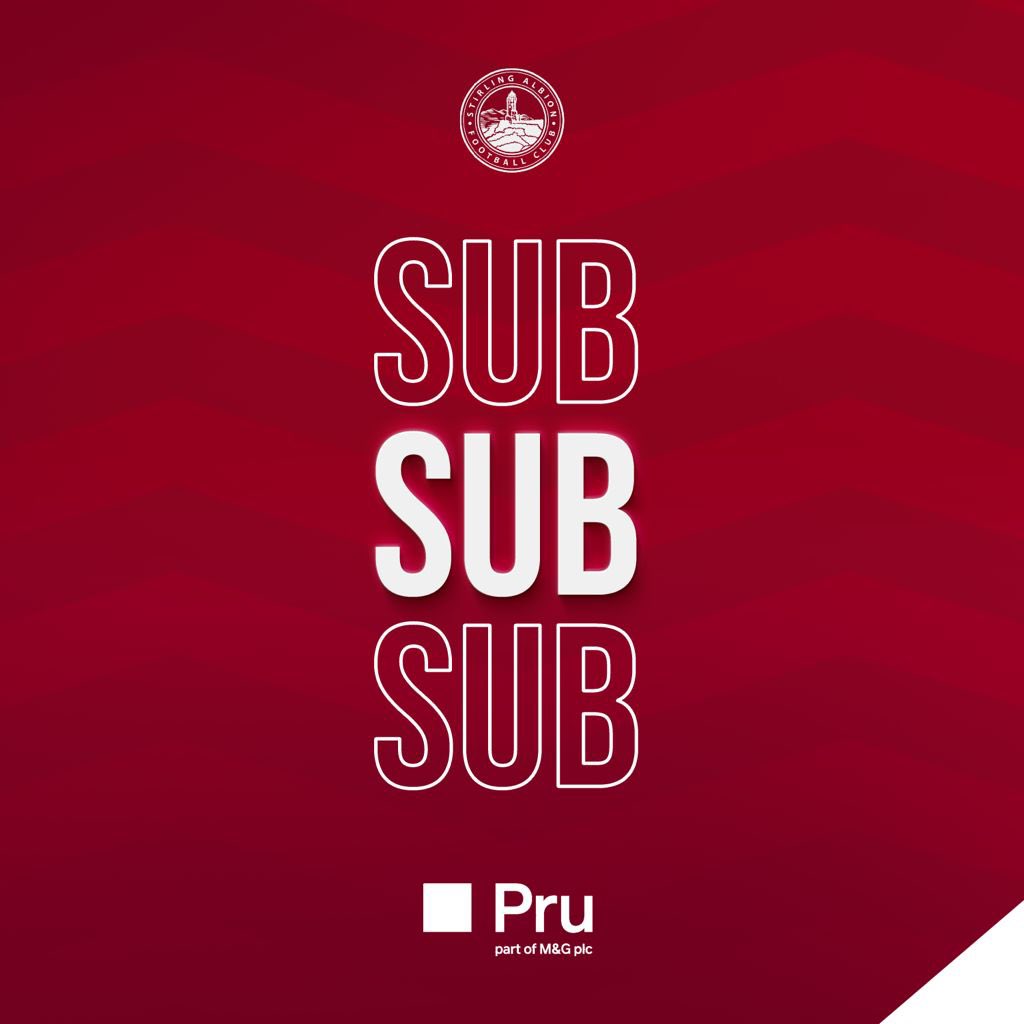 70 | Robert Thomson & Kieran Moore replace Danny Denholm and Jack Leitch
Aaron Doran scores from close range after a low cross from the right
46 | Second half underway All to play for! 2-2
A mistake in the Inverness defence allows Dale Carrick in 1-on-1 with the keeper and he makes no mistake and slots away 2-2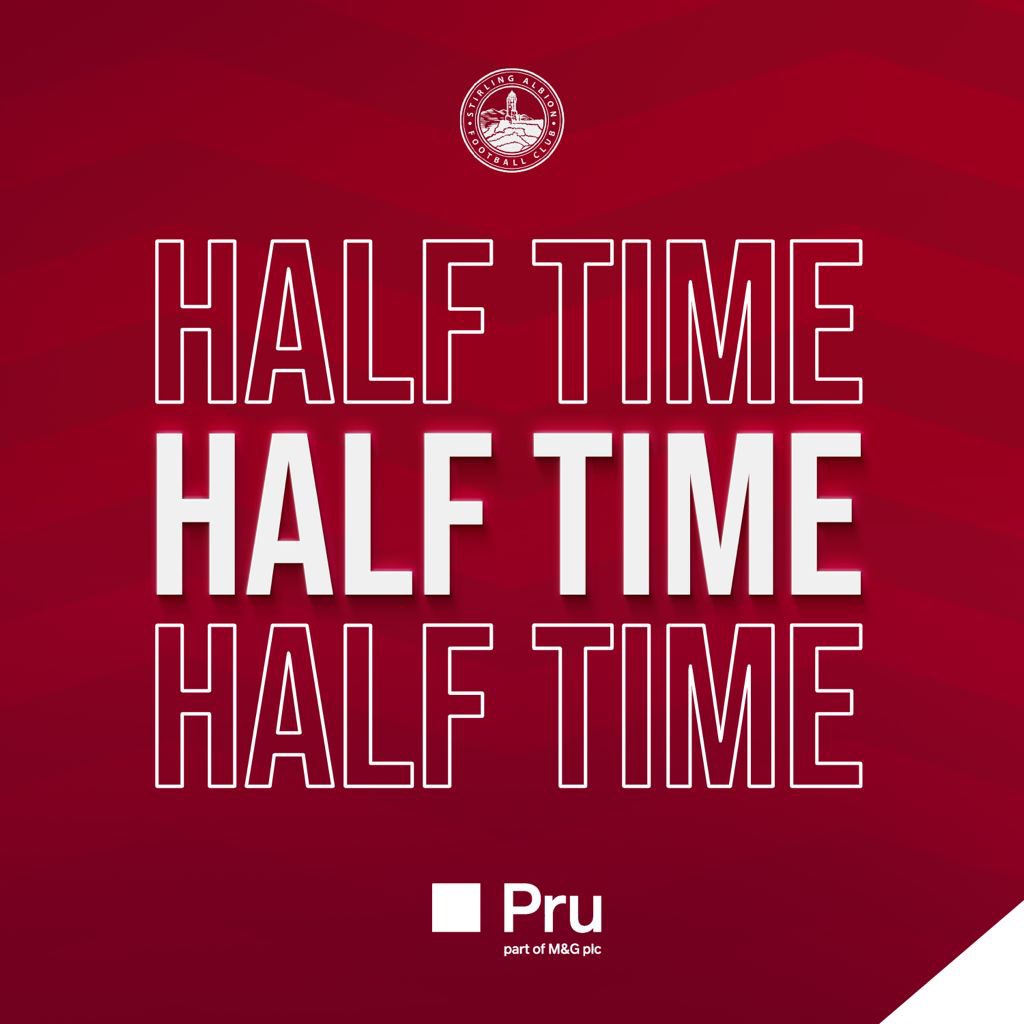 Half Time Inverness 2 Stirling Albion 2 ⚽️ Dale Carrick 27', 45+'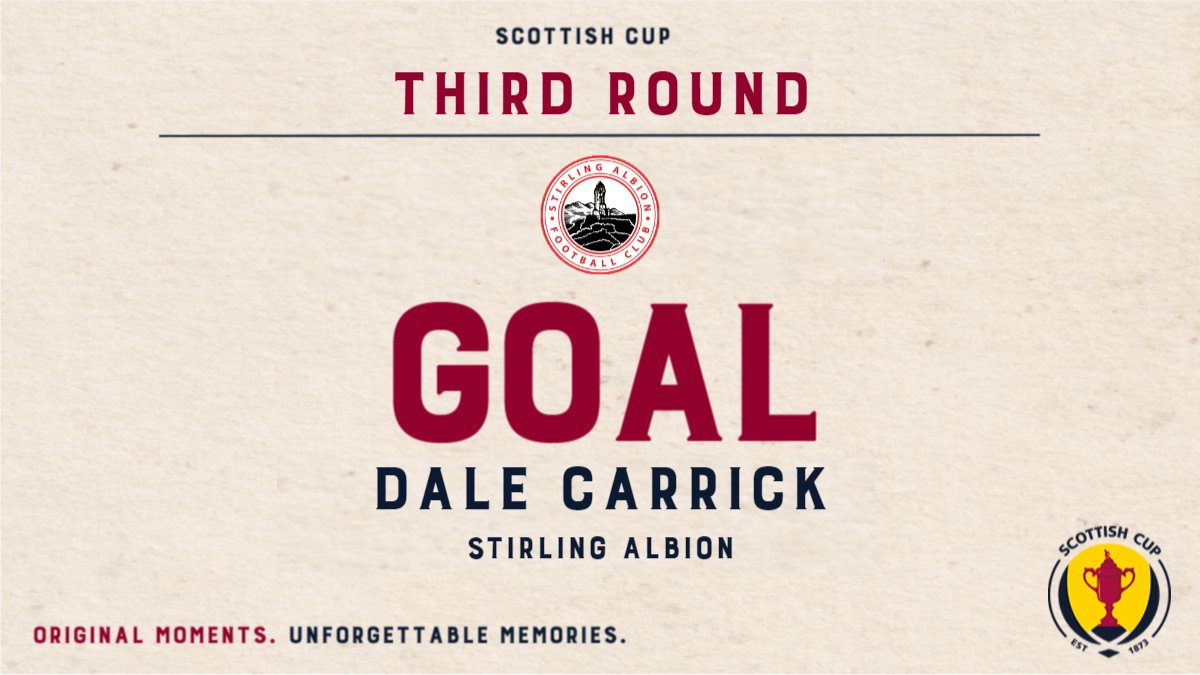 SPEEDYYYY!!!!!!!!!!
Ball breaks too Max Ram at the back post who finds the net from close range
33 | Kai Fotheringham next with a chance from the left after cutting inside, just wide of the far post
32 | Aaron Dunsmore from 20 yards tries his luck, just flies past the post
Wallace Duffy heads in from a corner from the left. 1-1
27 | Delightful chip from Kai Fotheringham into the 6 yard box and Dale Carrick bullets a header home 1-0 Stirling!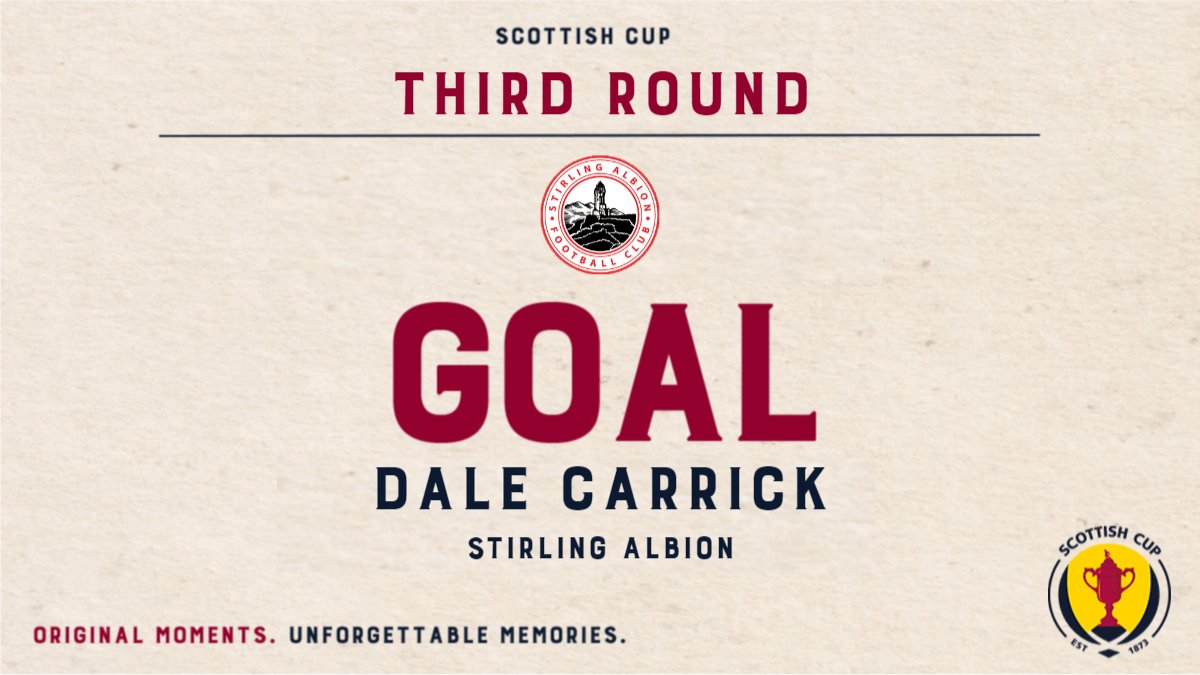 SPEEDYYYYYYY!!!!!!!!!!!!!
25 | Away support in fine voice here at the Tulloch Caledonian Stadium. We'd like to thank all the fans for making the journey north today
23 | First chance of the game falls to Kai Fotheringham but he can't get his sliced shot on target 0-0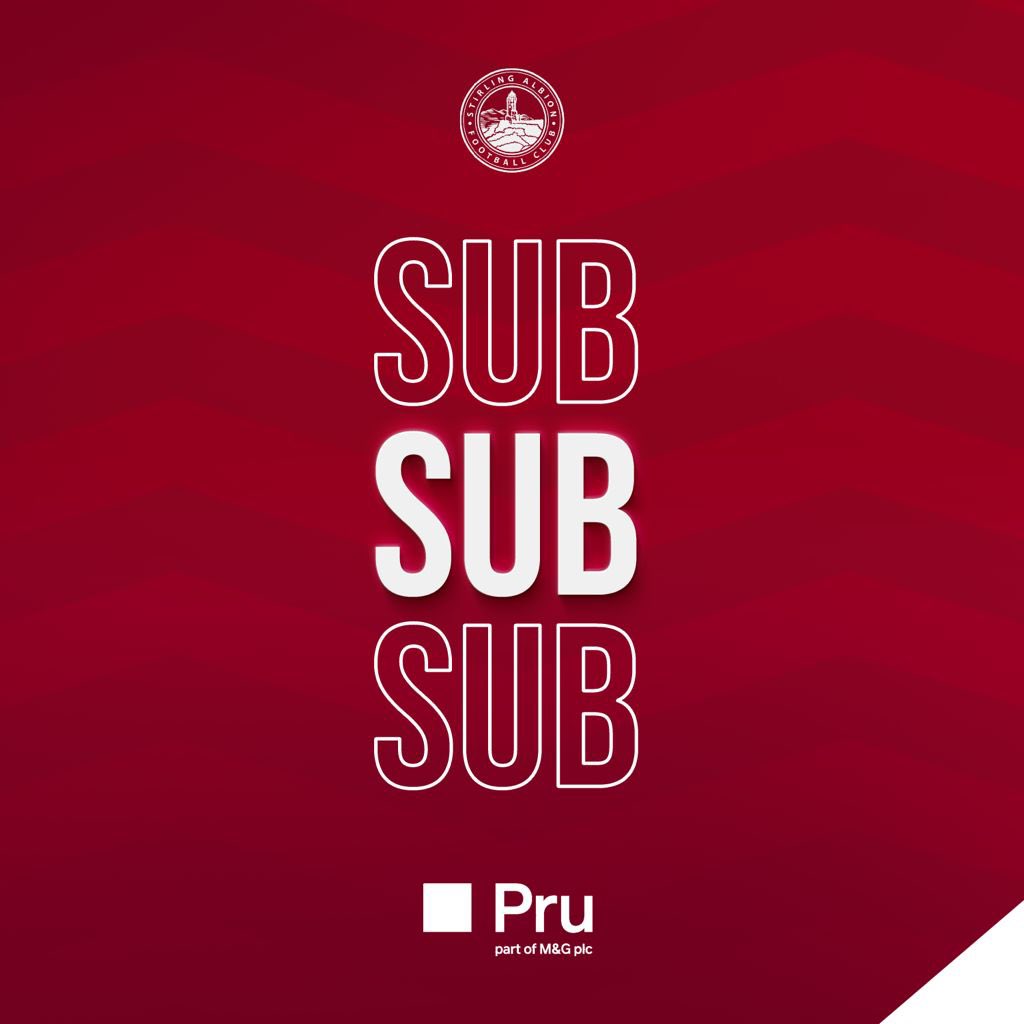 22 | Ross Davidson replaces Kyle Banner after picking up a knock
14 | Couple of free kicks in quick succession for Stirling but nothing comes of them