🔴⚪️ Next game 📆 Saturday October 24 🏆 Scottish League 2 ⚽️ v
@StenhousemuirFC
🏟 Ochilview ⌚️ Kick-off 3.00pm 📺 Live on Warriors TV ▪️£8 PPV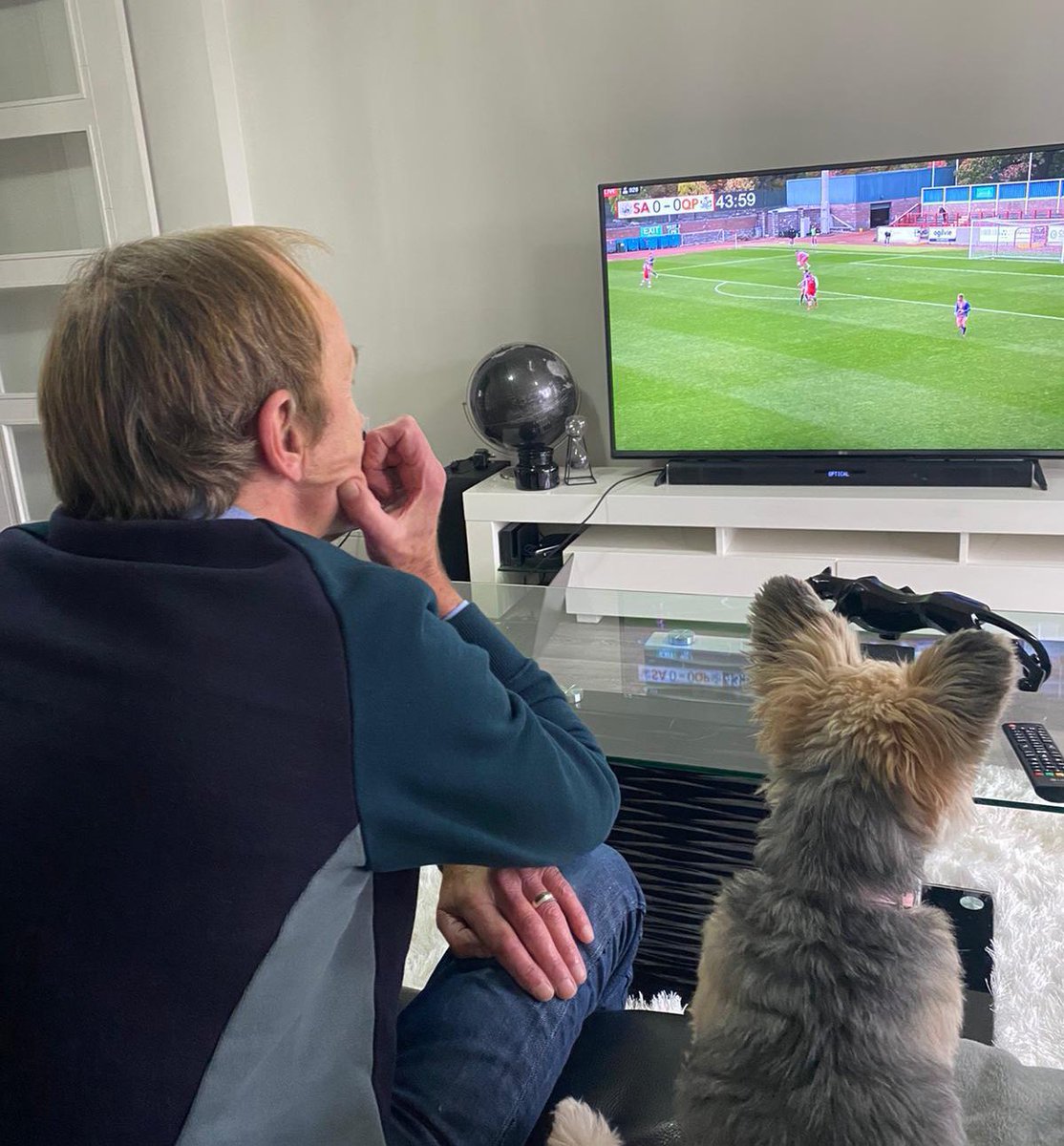 📸 Fully focused... The manager's dog (and dad!) take in this afternoon's game against
@queensparkfc
on SATV 📺🐶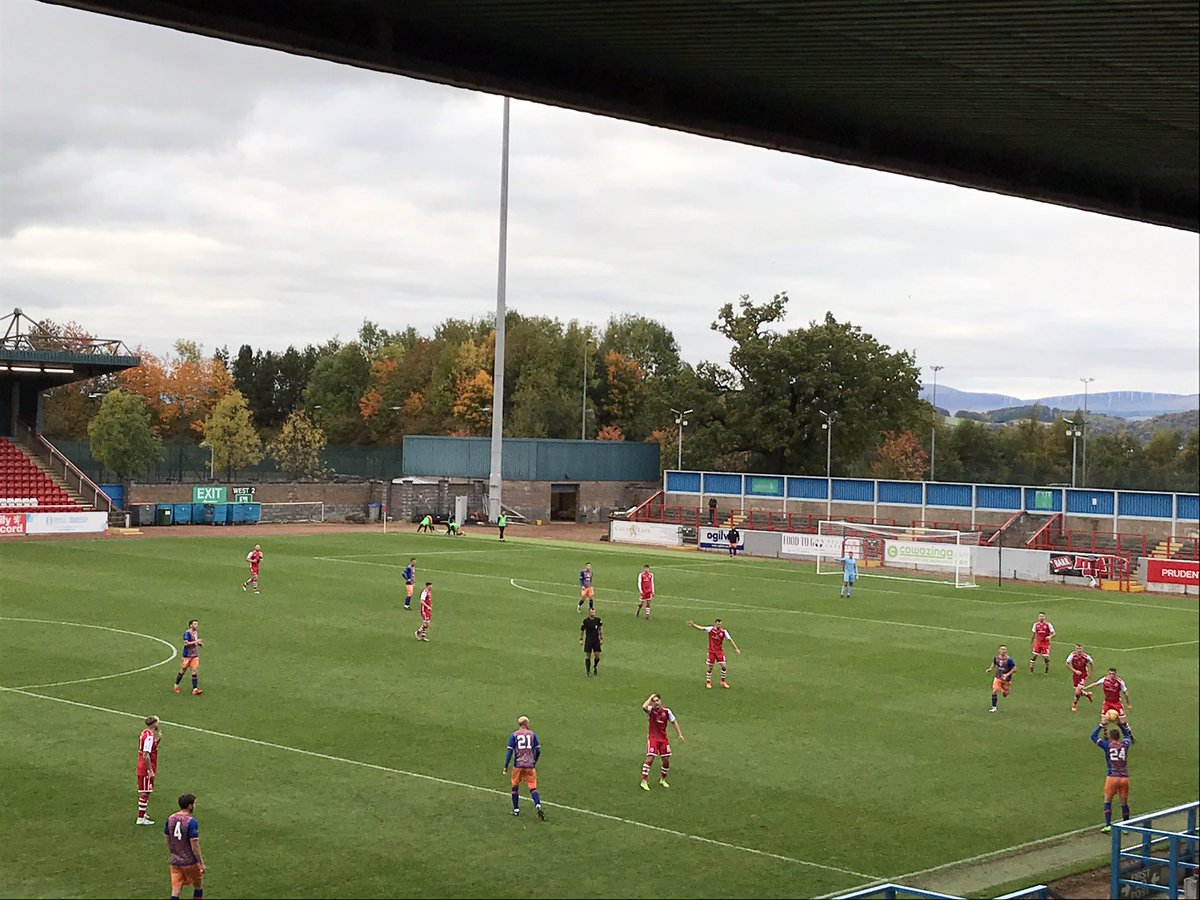 🔴⚪️ Lots to like about today's performance in the 0-0 draw v Queen's Park at Forthbank. Next up is a local derby against
@StenhousemuirFC
at Ochilview.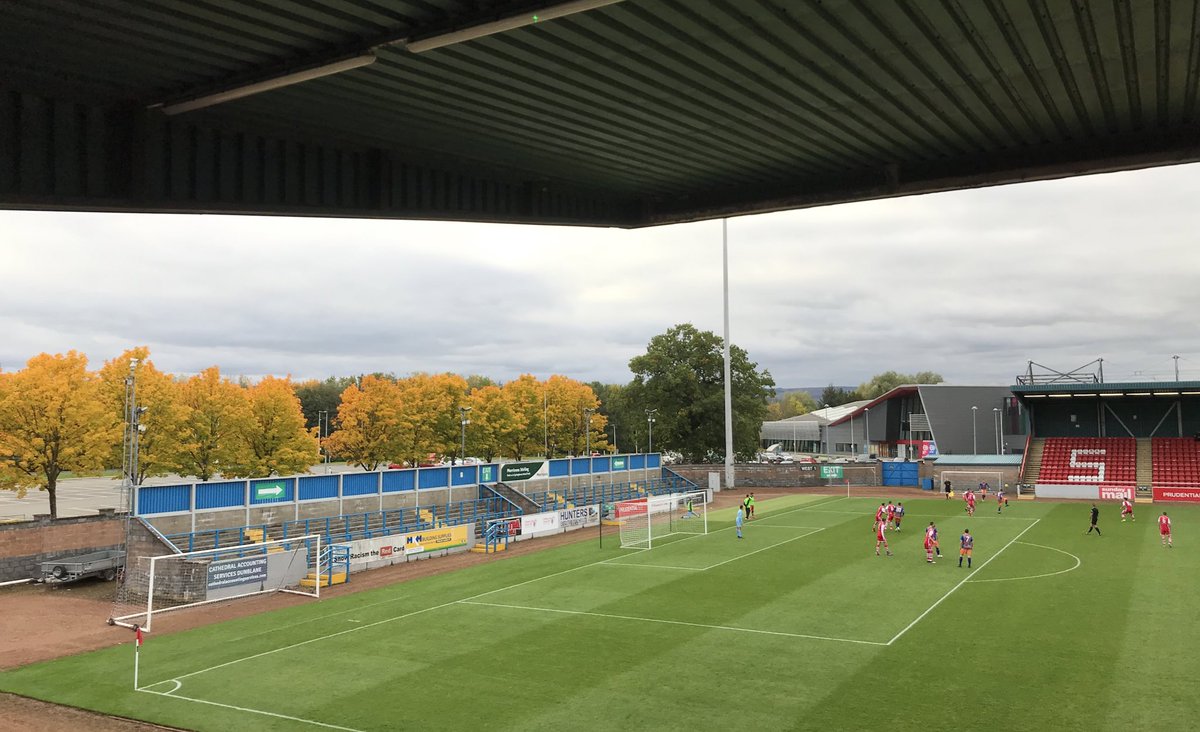 ▪️FT at Forthbank 🔴 Stirling Albion 0 🕷 Queen's Park 0
91 Peter Grant booked for QP
90 Into stoppage time 0-0
86 Chance QP but Will Baynham's shot blocked
83 QP sub Trialist for Bob McHugh
82 Great chance for QP but Darren Lyon sends the ball over the bar
80 Albion subs Declan Byrne and Scott Roberts for Dylan Mackin and Kieran Moore
78 Fine save from Harry Stone to keep out a Will Baynham header
75 Still 0-0. Who's been your man of the match so far?
65 Half chance for Andy Ryan but it's wide
64 Queen's Park sub David Galt for Ross MacLean
49 Comfortable save for Harry Stone
Apologies to anyone who lost the live stream during the first half. Those issues should now be resolved
Good first half from Stirling against Queen's Park. We've come close through David Wilson and Jack Leitch but it's 0-0 at HT
HT at Forthbank Stirling Albion 0 Queen's Park 0
41 Bob McHugh has the ball in the net for QP but it's offside
33 Good chance Jack Leitch but he can't hit the target
32 Big penalty shout as Kurtis Roberts appeared to be tripped in the box. Nothing doing
31 Lee Kilday booked for QP
25 Albion appealing for handball in the box. Hard to see from here, ref waves play on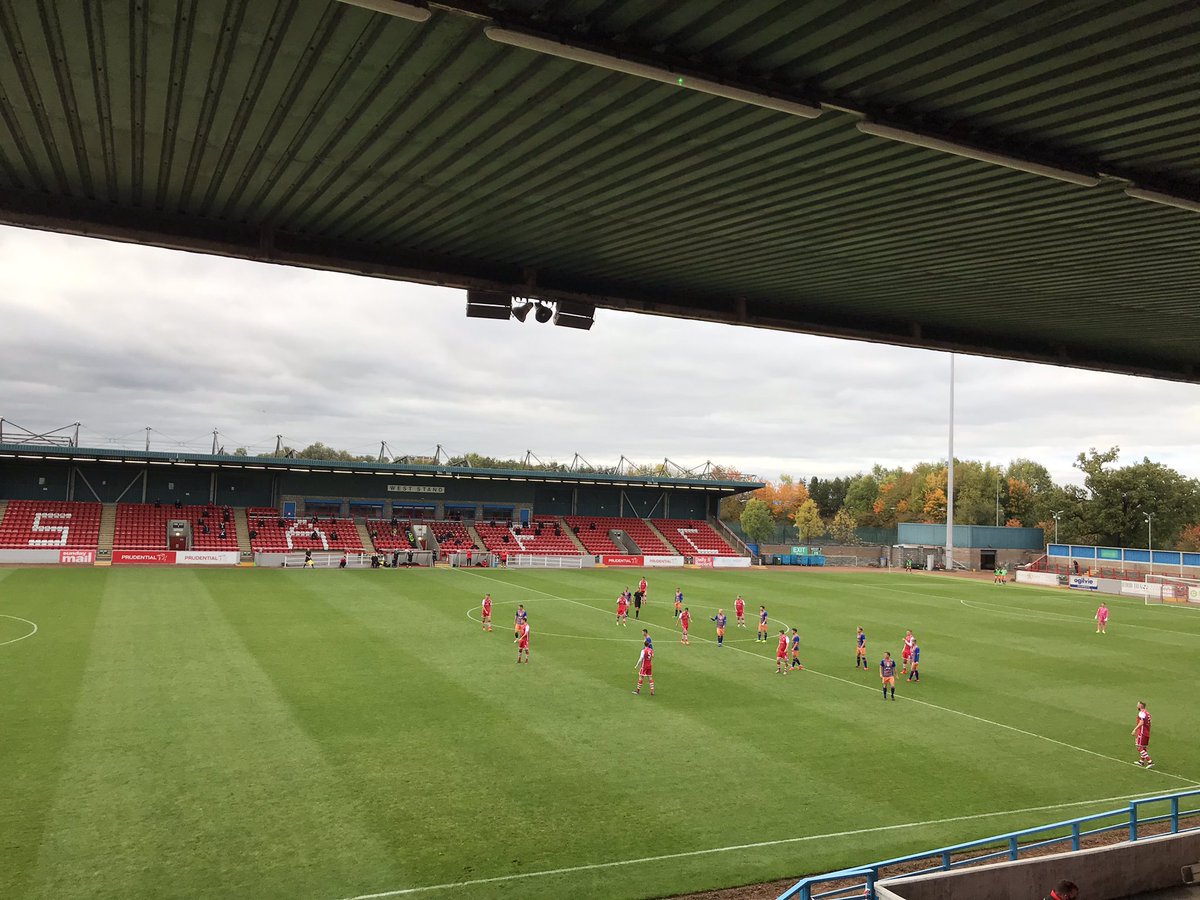 20 Still 0-0 at Forthbank
13 Close! David Wilson free kick touched on to the bar