If you want to cheer on County today you can as our U14 & U16 Girls teams are both in Cup Finals through in Nairn 🏆 C'mon The Staggies 🙌
twitter.com/rosscountygirl…
💬"I think its (cinch Premiership) probably become even stronger..." Malky sits down with us to discuss our start to the cinch Premiership season, the upcoming run of fixtures to the winter break and the unpredictable nature of Scotland's top flight.
💬 "The Scottish game has, especially down in England, a stigma" We sit down with Jack Baldwin to discuss the start to the Premiership season, getting settled in the Highlands and reflecting on his move to Dingwall a year down the line...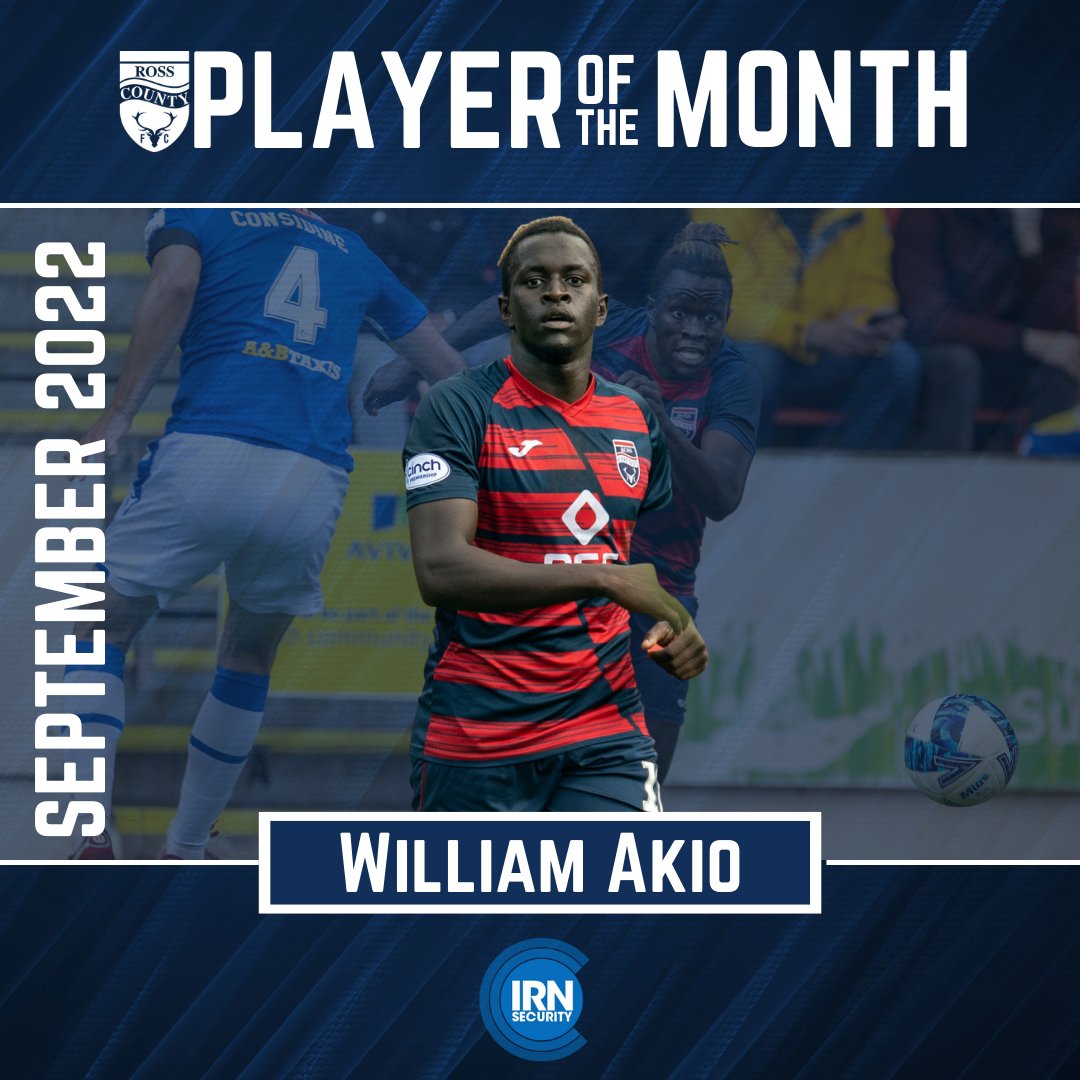 🎖️Congratulations to
@willyakio
who has been voted September's Player of the Month in partnership with
@irnsecurity
William made his
@cinchuk
Premiership debut & scored his first Premiership goal in September🙌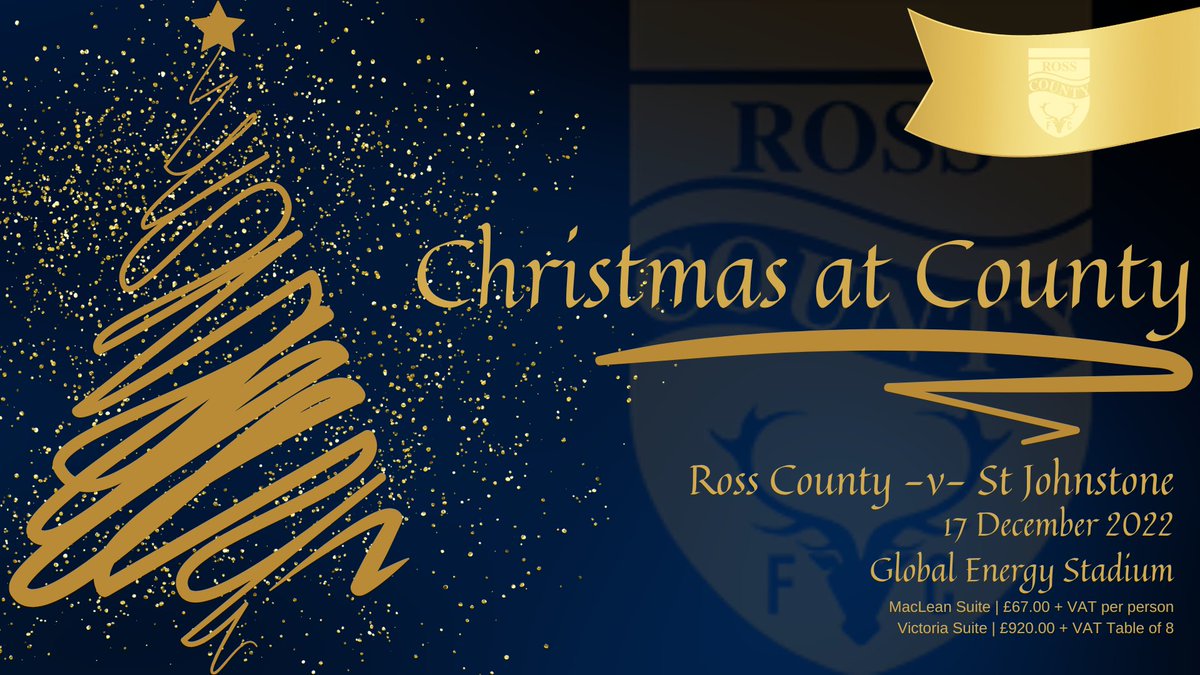 🍾𝓒𝓱𝓻𝓲𝓼𝓽𝓶𝓪𝓼 𝓪𝓽 𝓒𝓸𝓾𝓷𝓽𝔂🥂 Join us for a Christmas Cracker at the Global Energy Stadium with matchday hospitality as The Staggies face off with St Johnstone! 🖱️
[email protected]
🎟️𝐅𝐑𝐄𝐄 𝐓𝐈𝐂𝐊𝐄𝐓𝐒 𝐰𝐢𝐭𝐡 𝐒𝐓𝐀𝐆𝐆𝐈𝐄𝐒𝐀𝐑𝐌𝐘🎟️ You can claim between 2 to 4 FREE home league match tickets if you are a StaggiesArmy member for our 2022/23 campaign. Check your membership level today to see how many you can receive.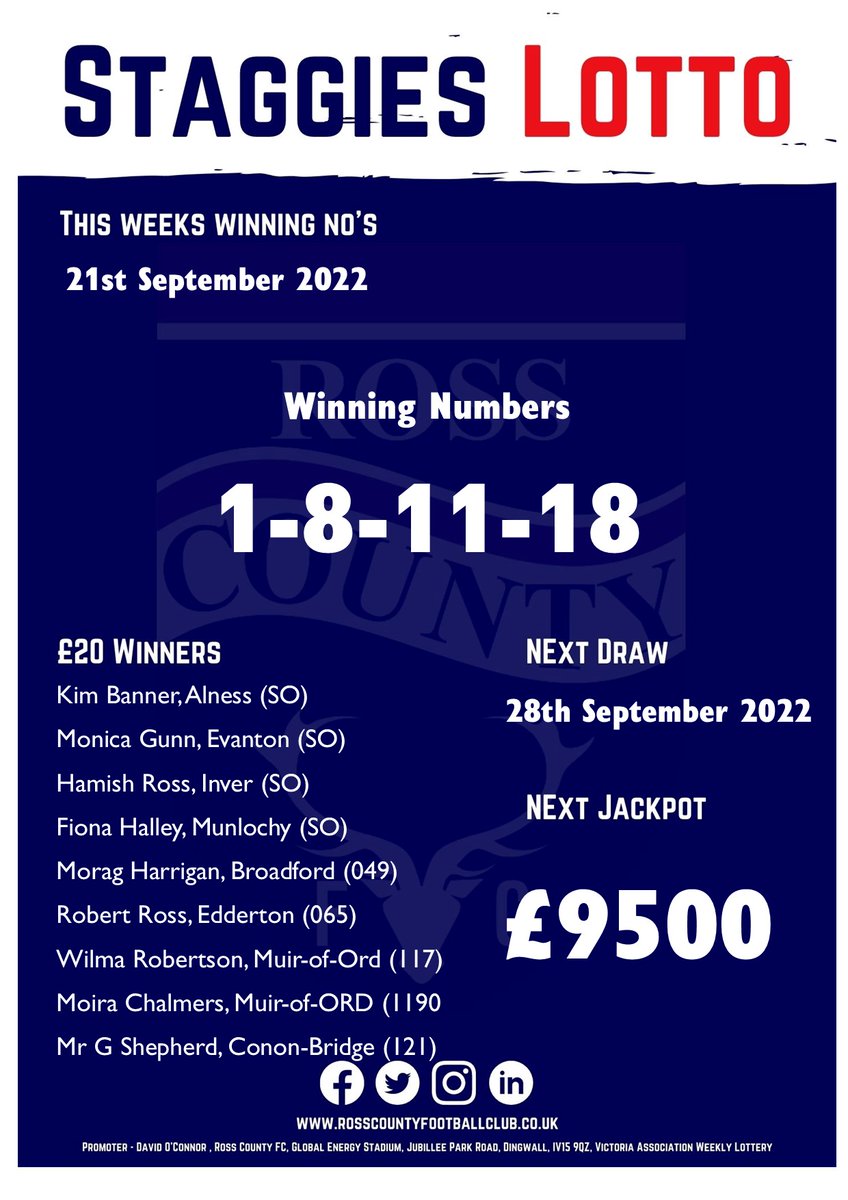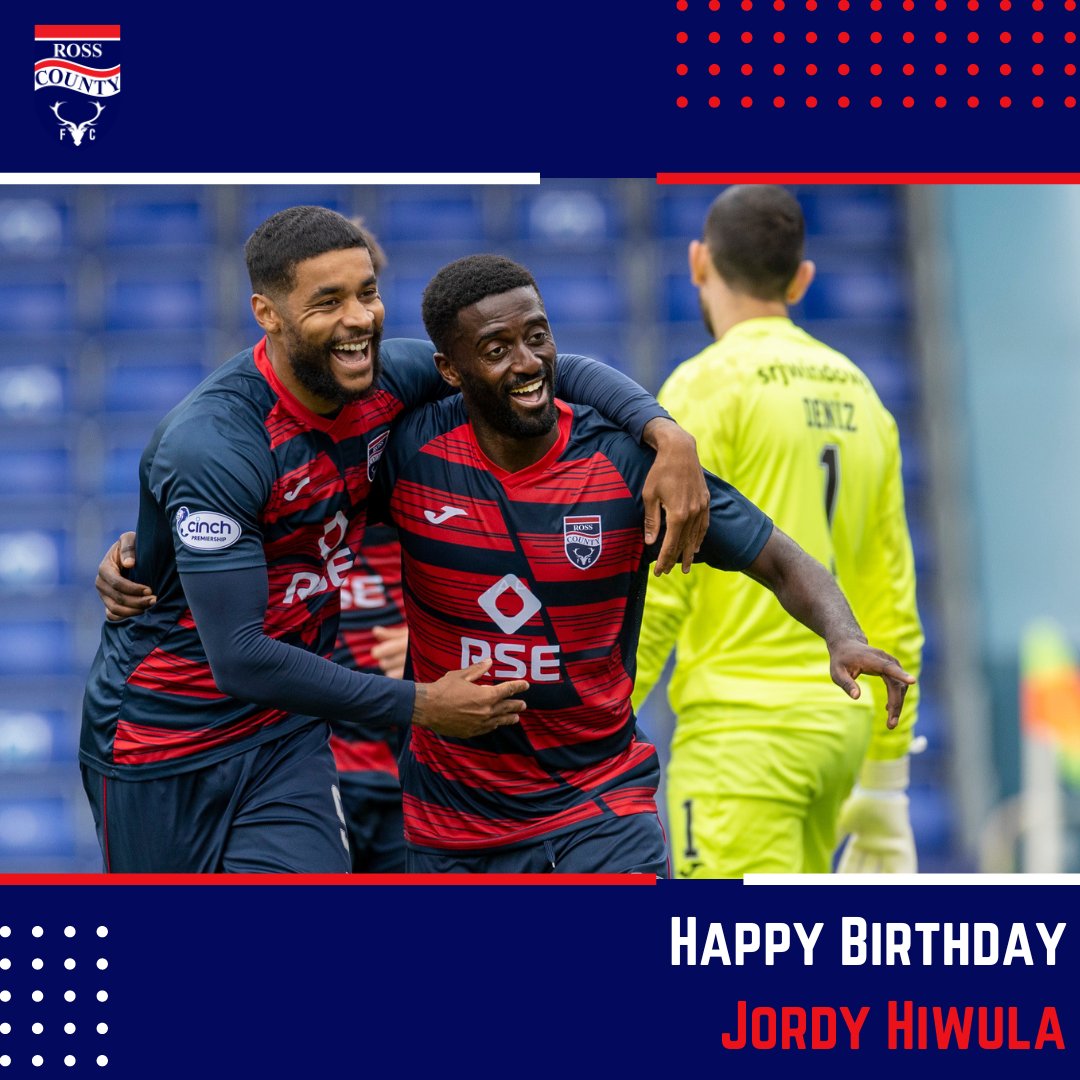 Happy Birthday to County Striker Jordy Hiwula🎉 Have a great day🥳
𝙲𝙰𝚂𝚃 𝚈𝙾𝚄𝚁 𝚅𝙾𝚃𝙴☑️ It's time to select your 𝗣𝗹𝗮𝘆𝗲𝗿 𝗼𝗳 𝘁𝗵𝗲 𝗠𝗼𝗻𝘁𝗵 for September! Voting closes at 3.00pm on Thursday.
🪡𝙽𝚎𝚠 𝚃𝚑𝚛𝚎𝚊𝚍𝚜🧵 Check out our 2022/23 Leisurewear collection online today. Staggies Army member discount applies.
Join us as we '𝐌𝐚𝐫𝐜𝐡 𝐟𝐨𝐫 𝐌𝐞𝐧𝐭𝐚𝐥 𝐇𝐞𝐚𝐥𝐭𝐡'... Raising important funds for mental health charities Mikeysline & Back Onside come and be part of our march, or you can donate today💙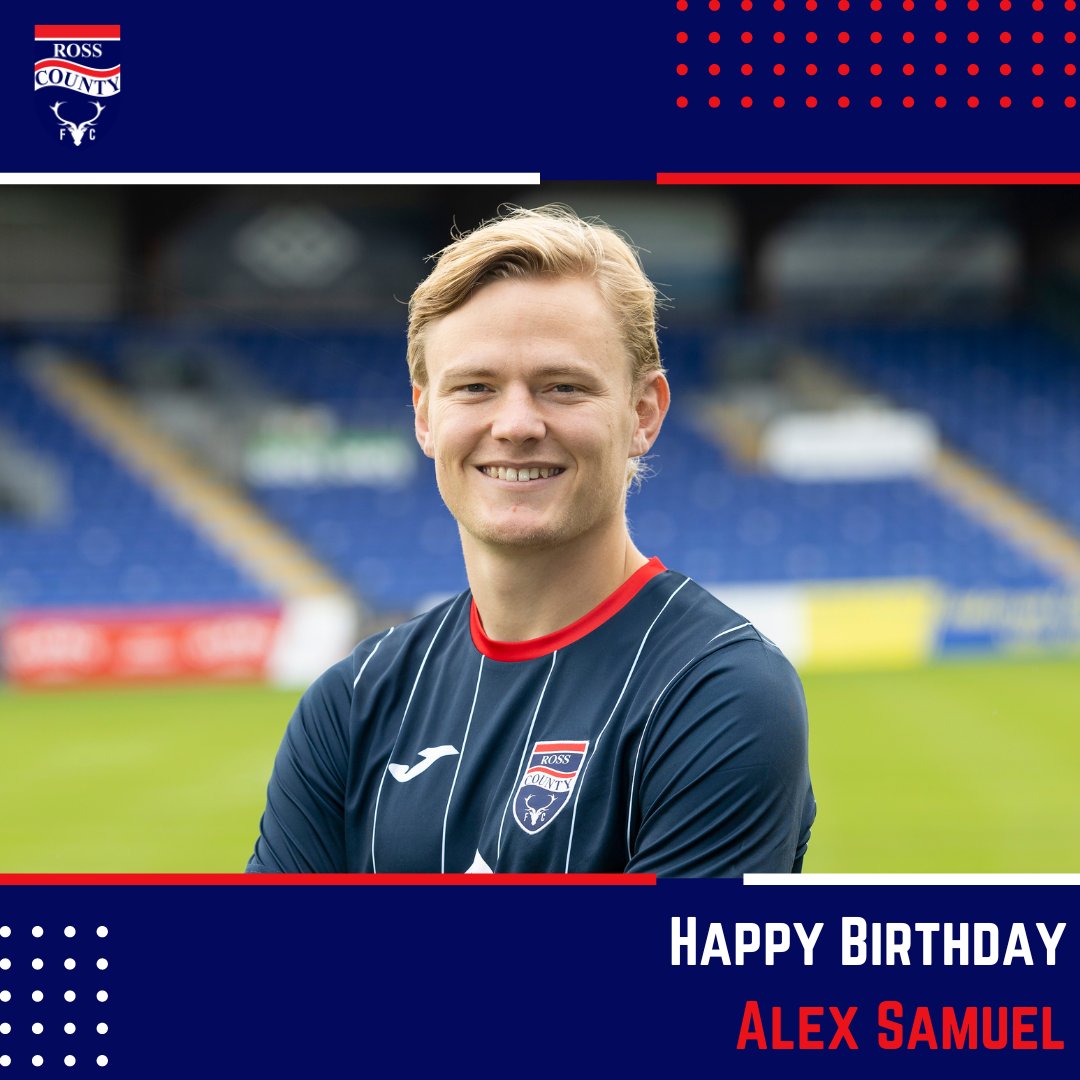 Happy Birthday to Alex Samuel today🥳 Have a great day Alex🎉
📅𝗔 𝗕𝗨𝗦𝗬 𝗠𝗢𝗡𝗧𝗛 𝗔𝗛𝗘𝗔𝗗 6⃣ Matches 4⃣ in Dingwall 2⃣ on the road 🫵 All with you behind us!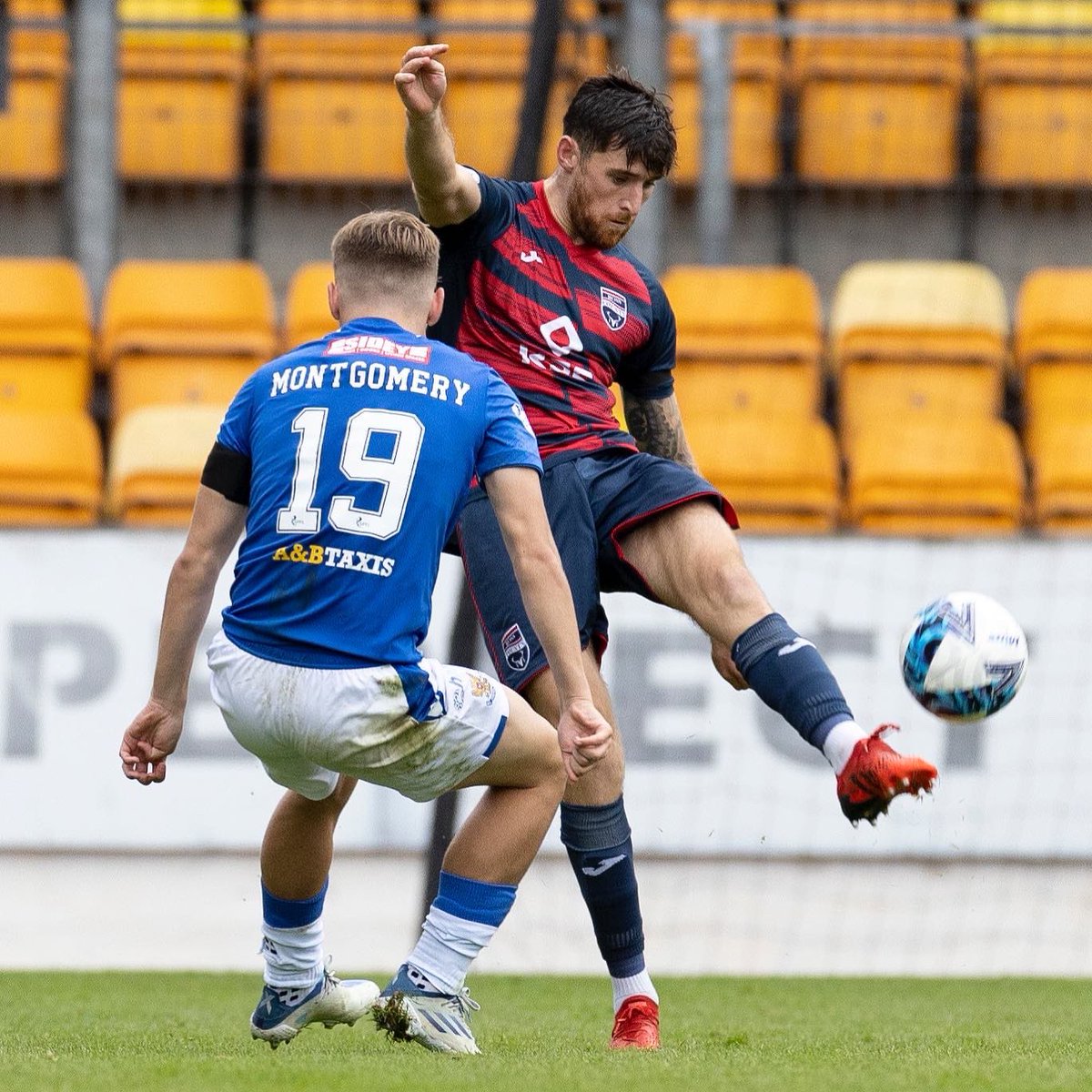 📸 Match Gallery A point on the road for County as we head in to the International Break.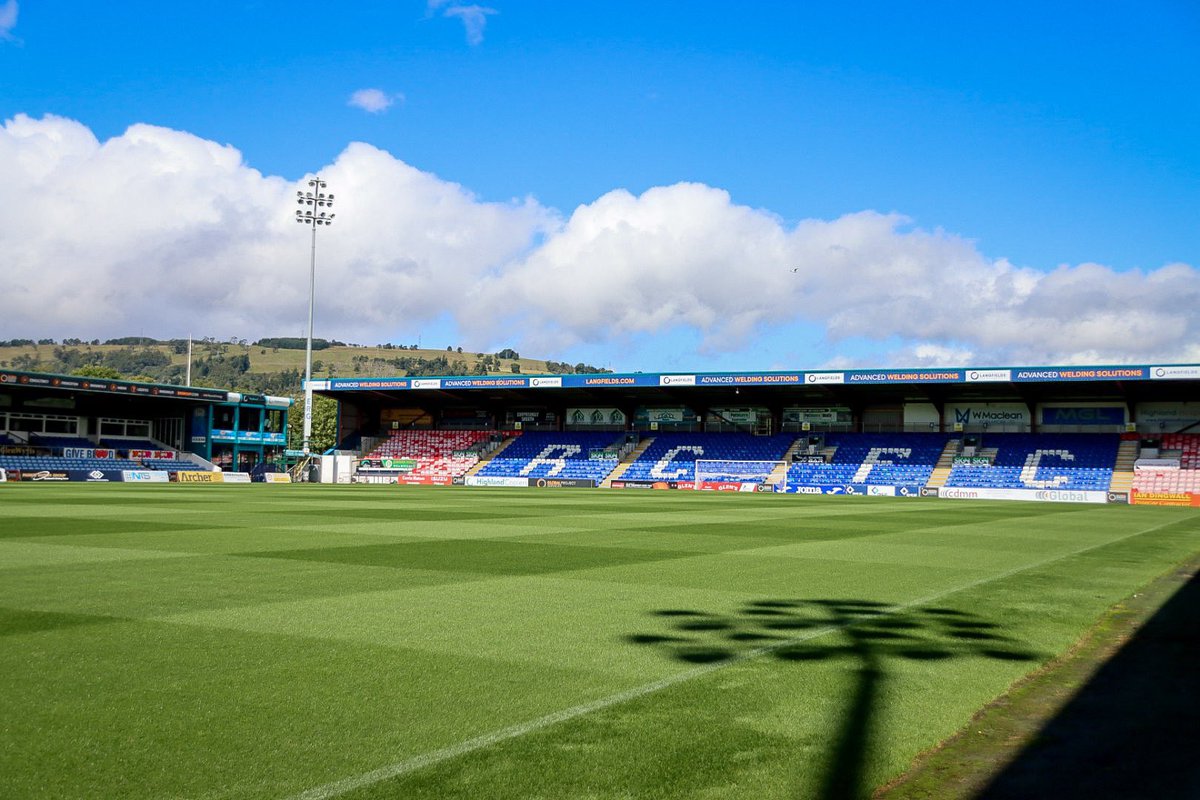 A reminder that Ross County FC club shop and services will be closed tomorrow for the national bank holiday allowing everybody to respect the funeral of HM Queen Elizabeth II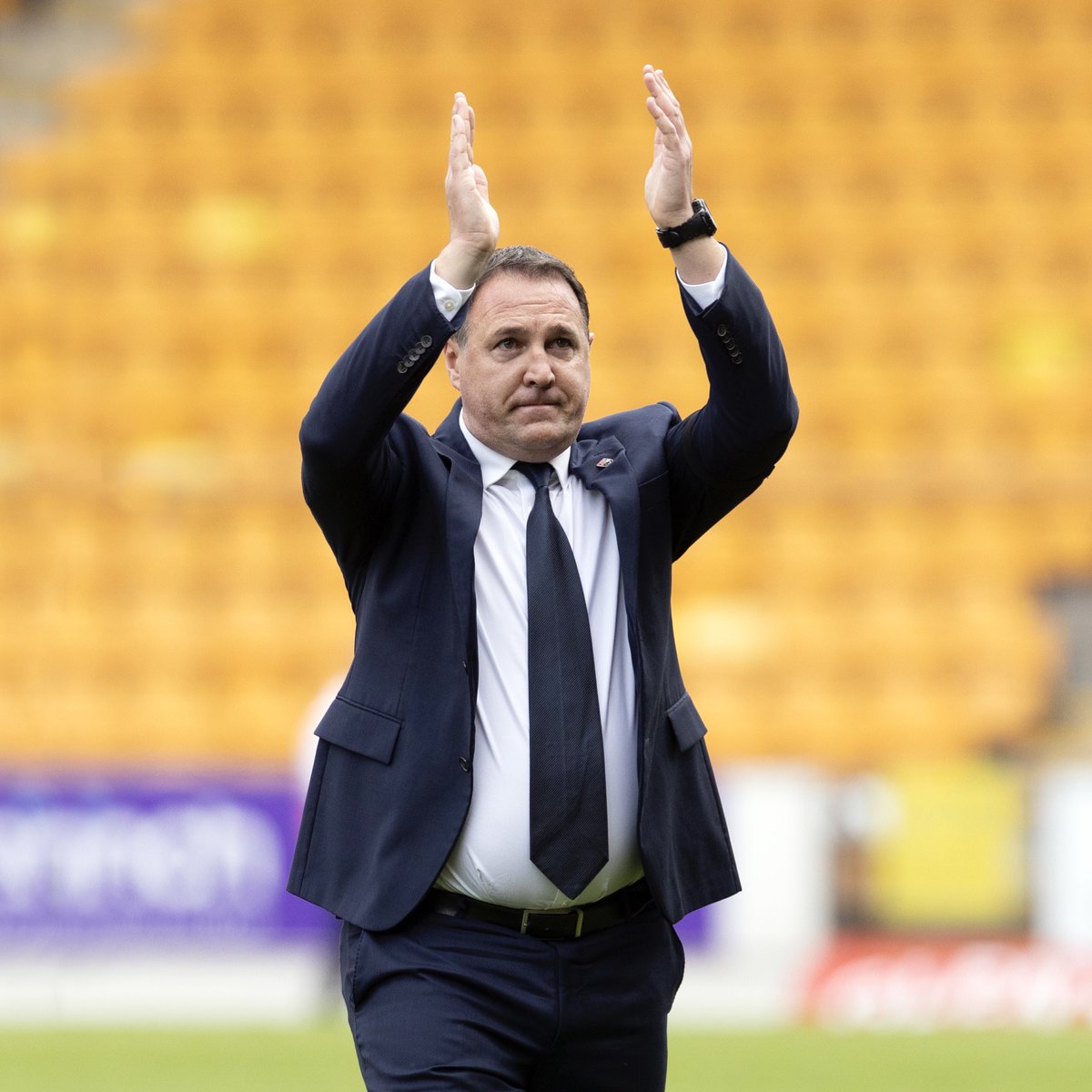 Thank you for your support today…incredible from the 1st minute 💙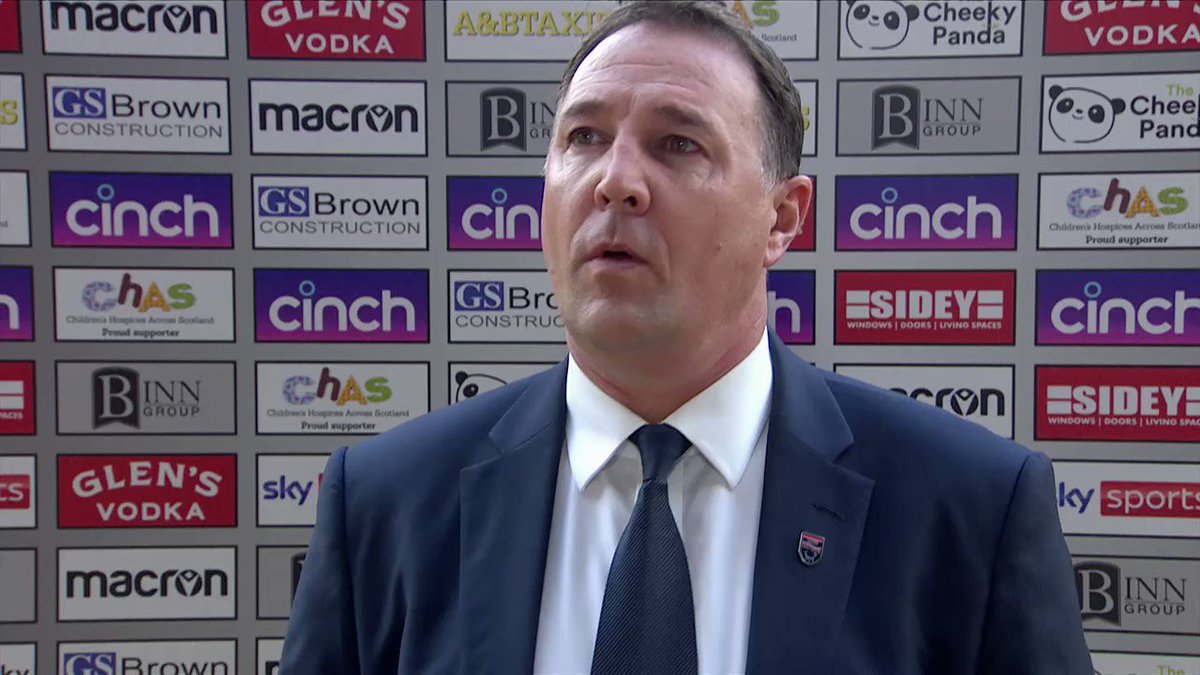 💬 "Overall I think we had a real good go" Malky gives us his reaction following our 0-0 draw against St Johnstone this afternoon.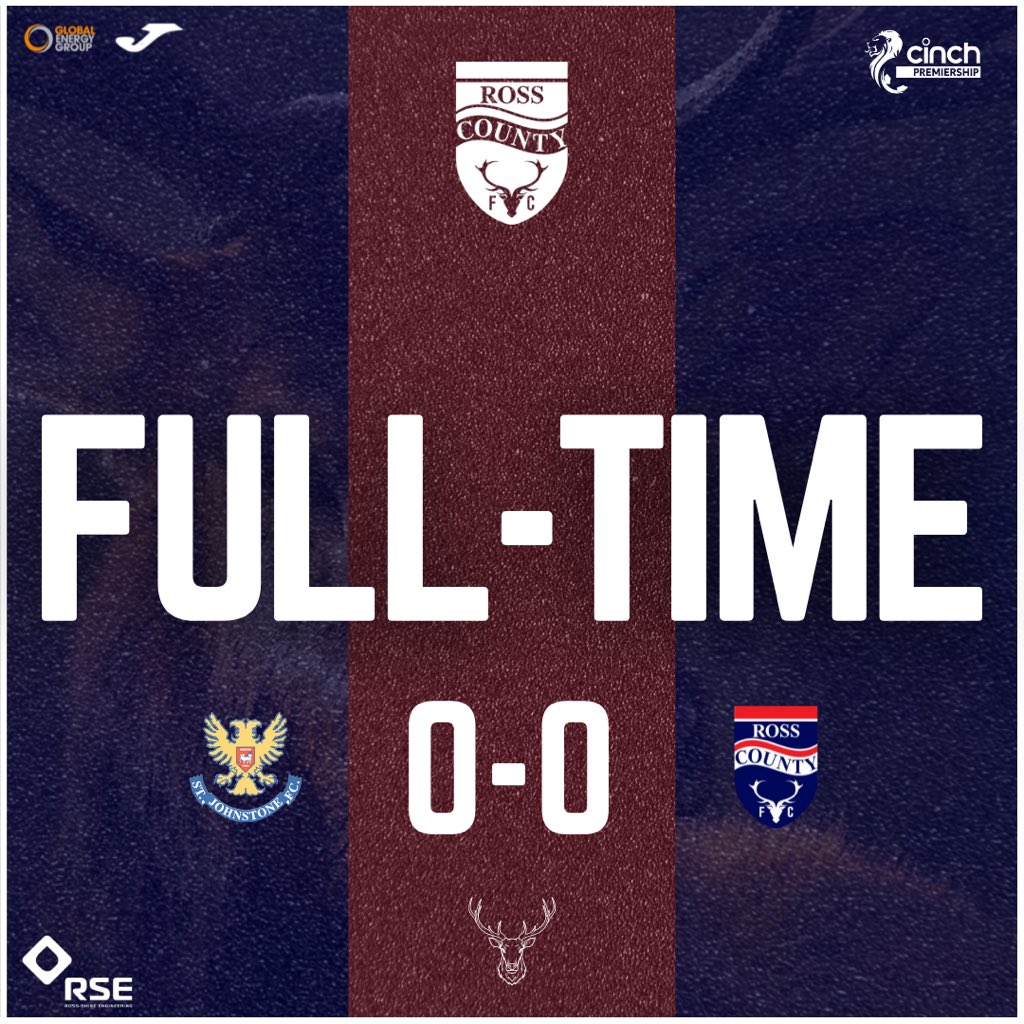 FT' It's a point in the Fair City for County [0-0]
90' Four Minutes added [0-0]
90' 🟨 Yellow for Hallberg [0-0]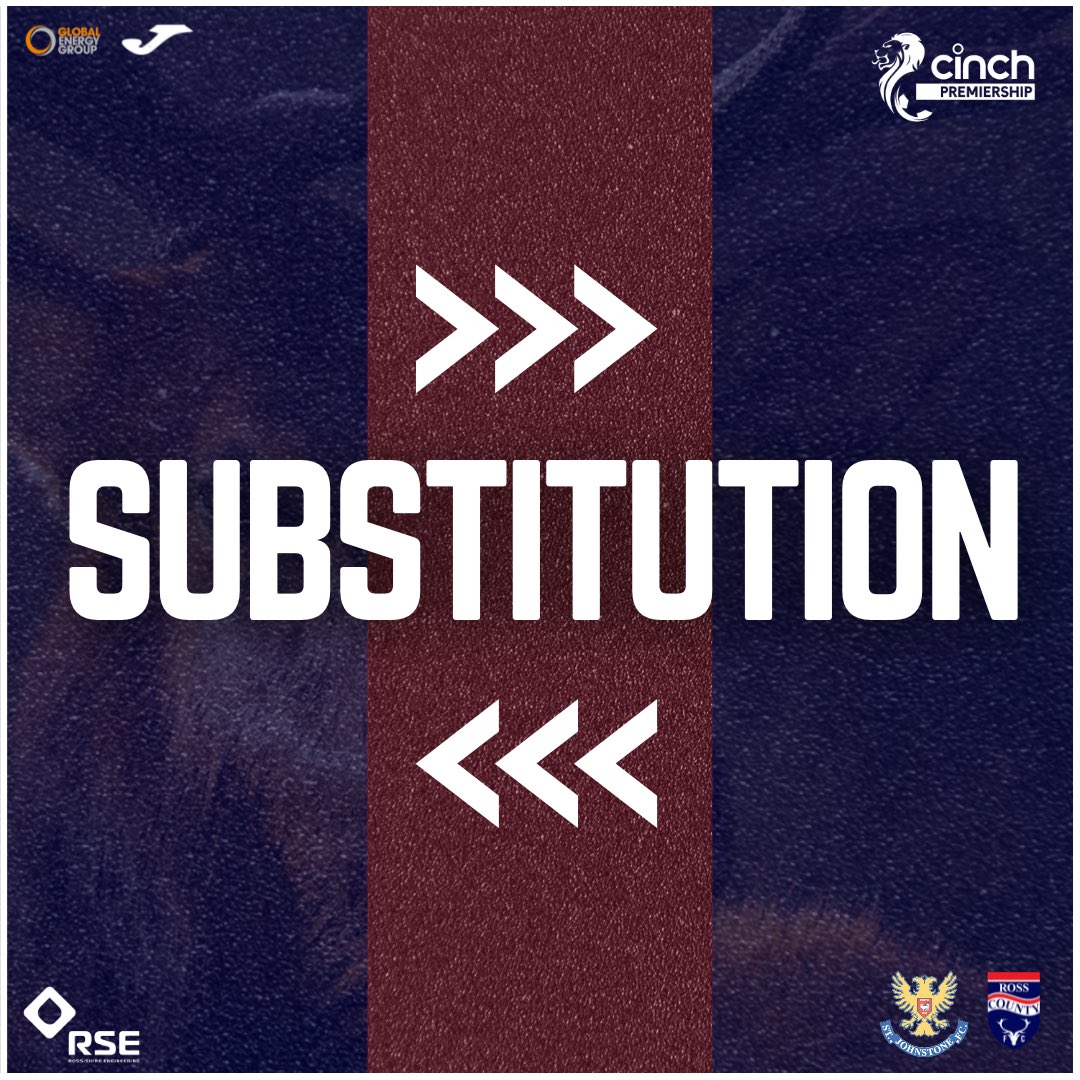 88' Ross County Substitution ON▶️ Hiwula OFF◀️ Akio
84' 🟨 Drey Wright goes in to the referees book [0-0]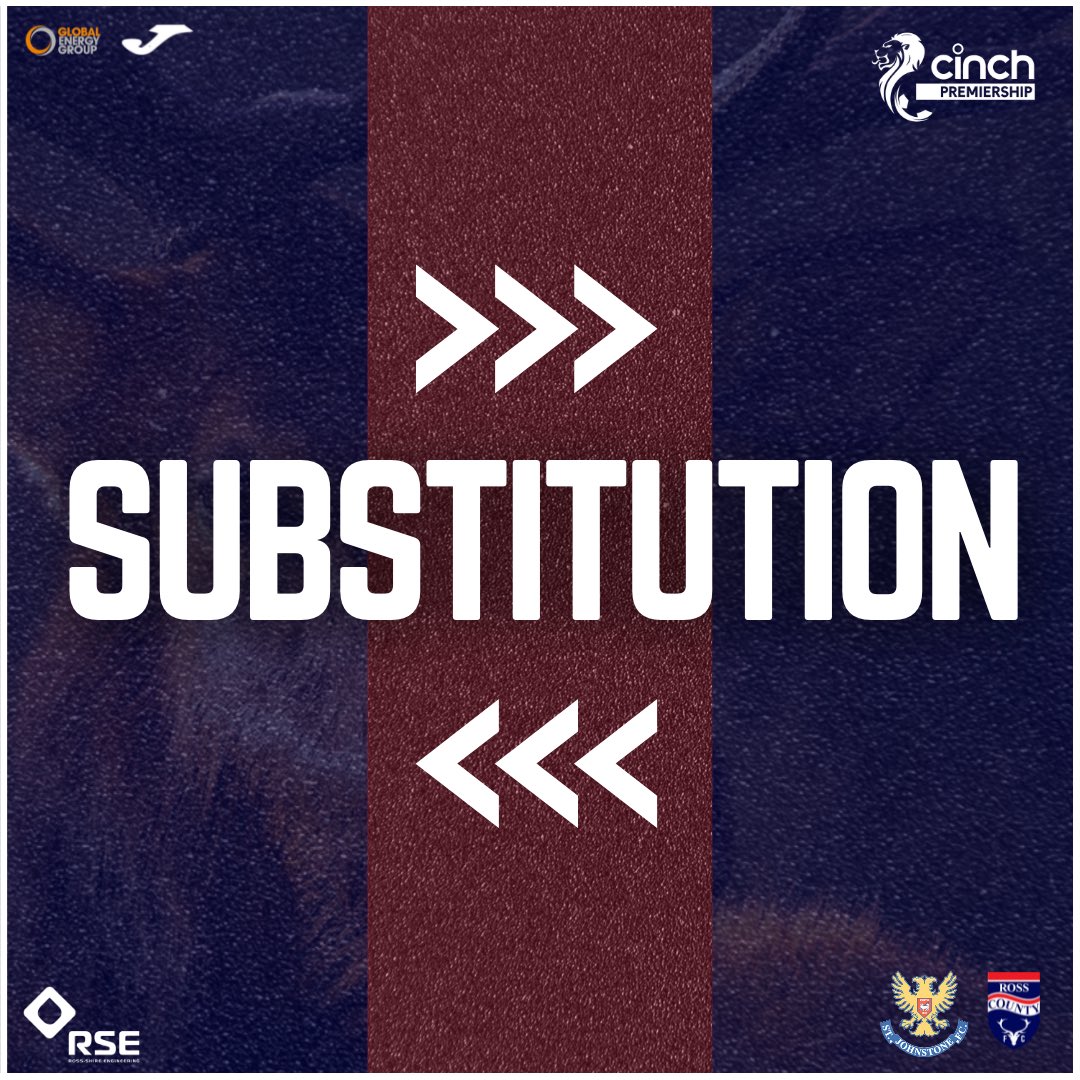 75' Ross County Substitution ON▶️ D. Samuel OFF◀️ Tillson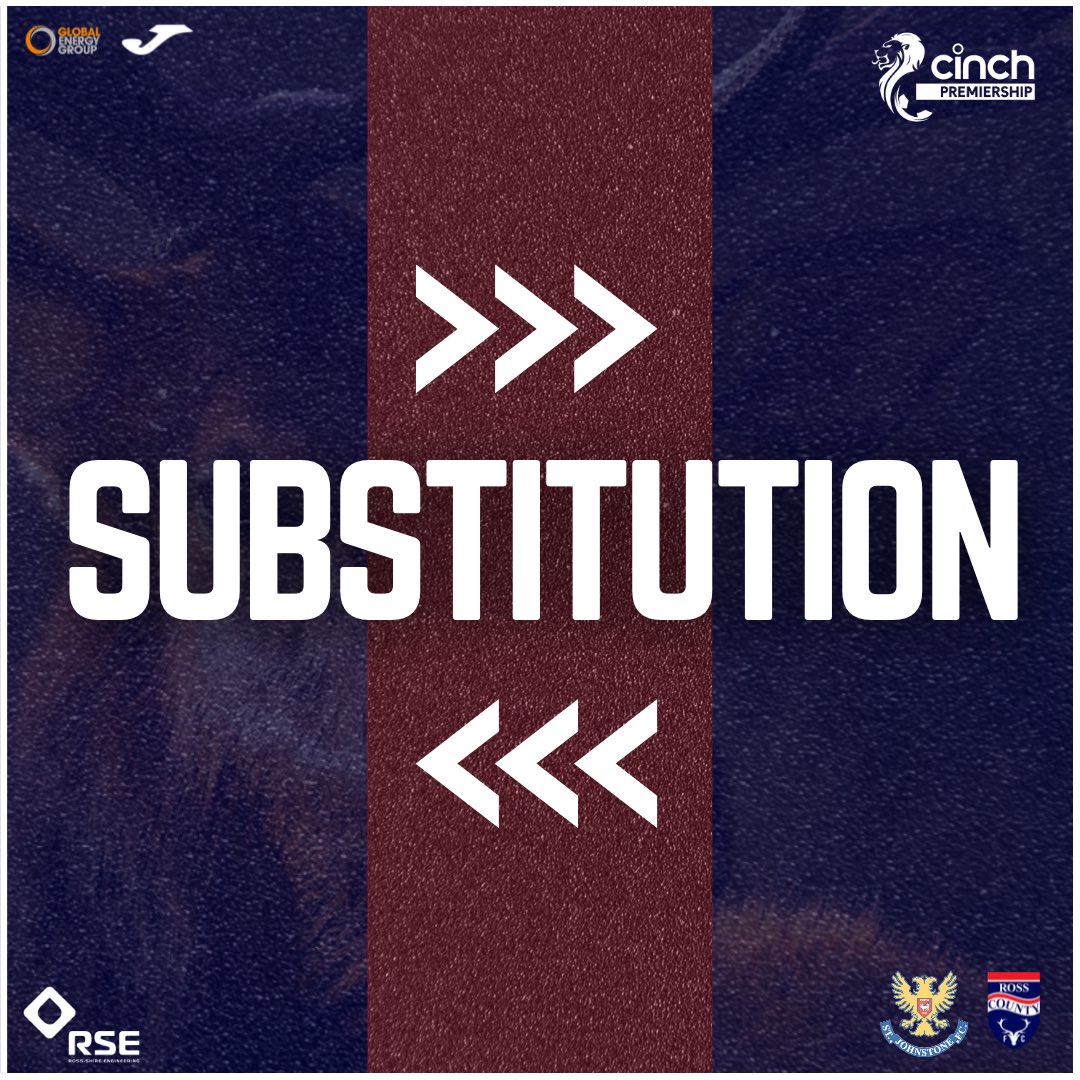 75' St Johnstone Substitutions ON▶️ McLennan & Davidson OFF ◀️ McGowan & May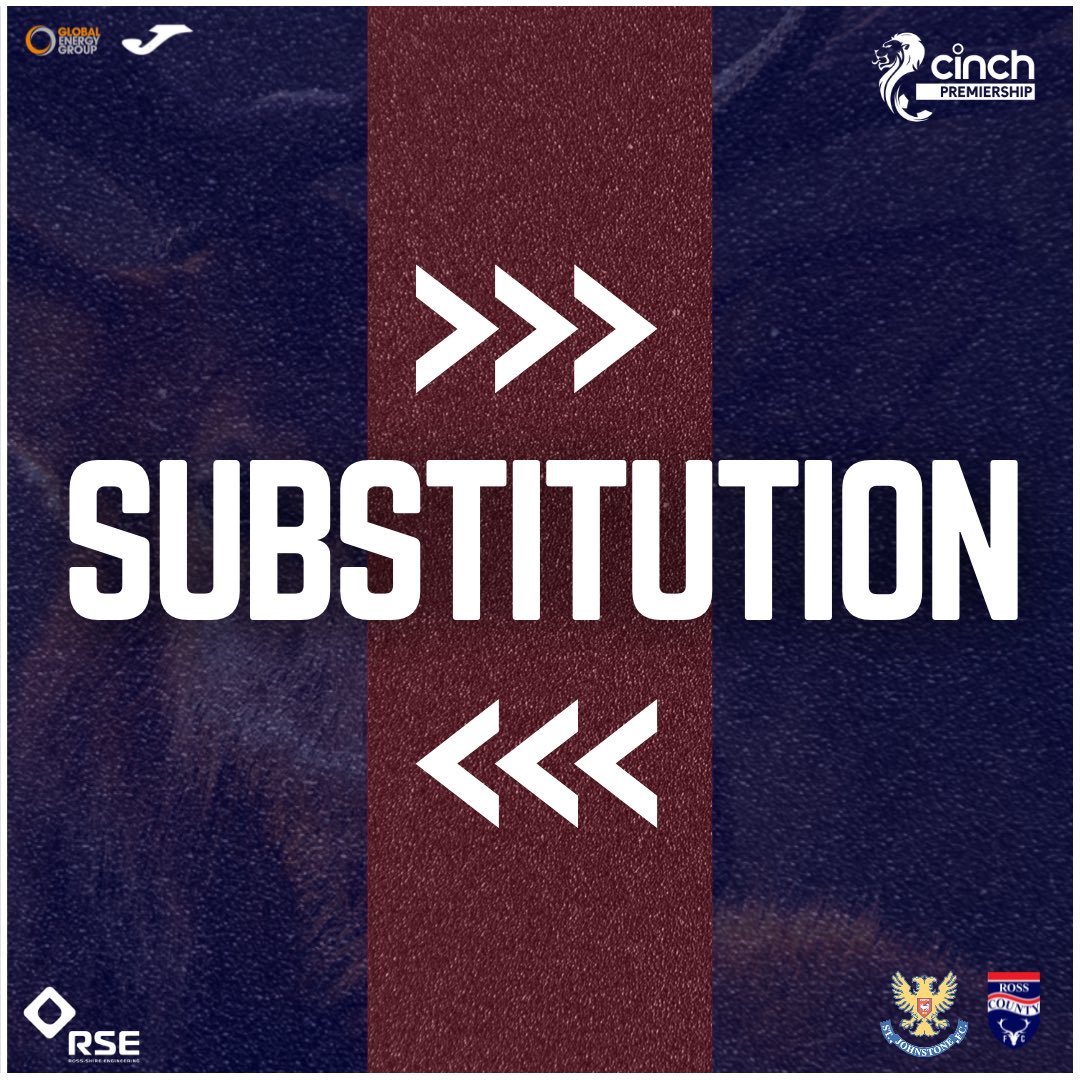 67' St Johnstone Substitution ON▶️ Crawford OFF◀️ Murphy
64' 🟨 Yellow for Olaigbe [0-0]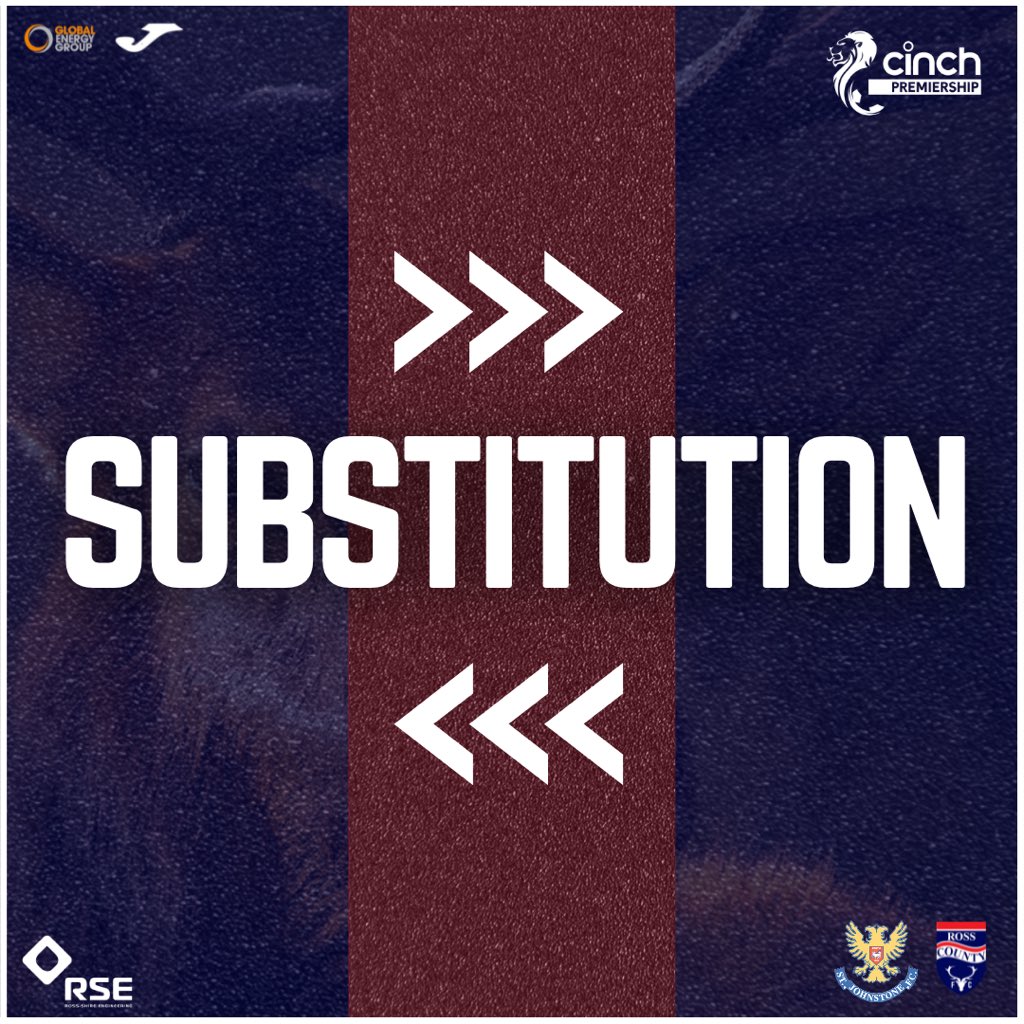 66' Ross County Substitution ON▶️ Loturi OFF◀️ Watson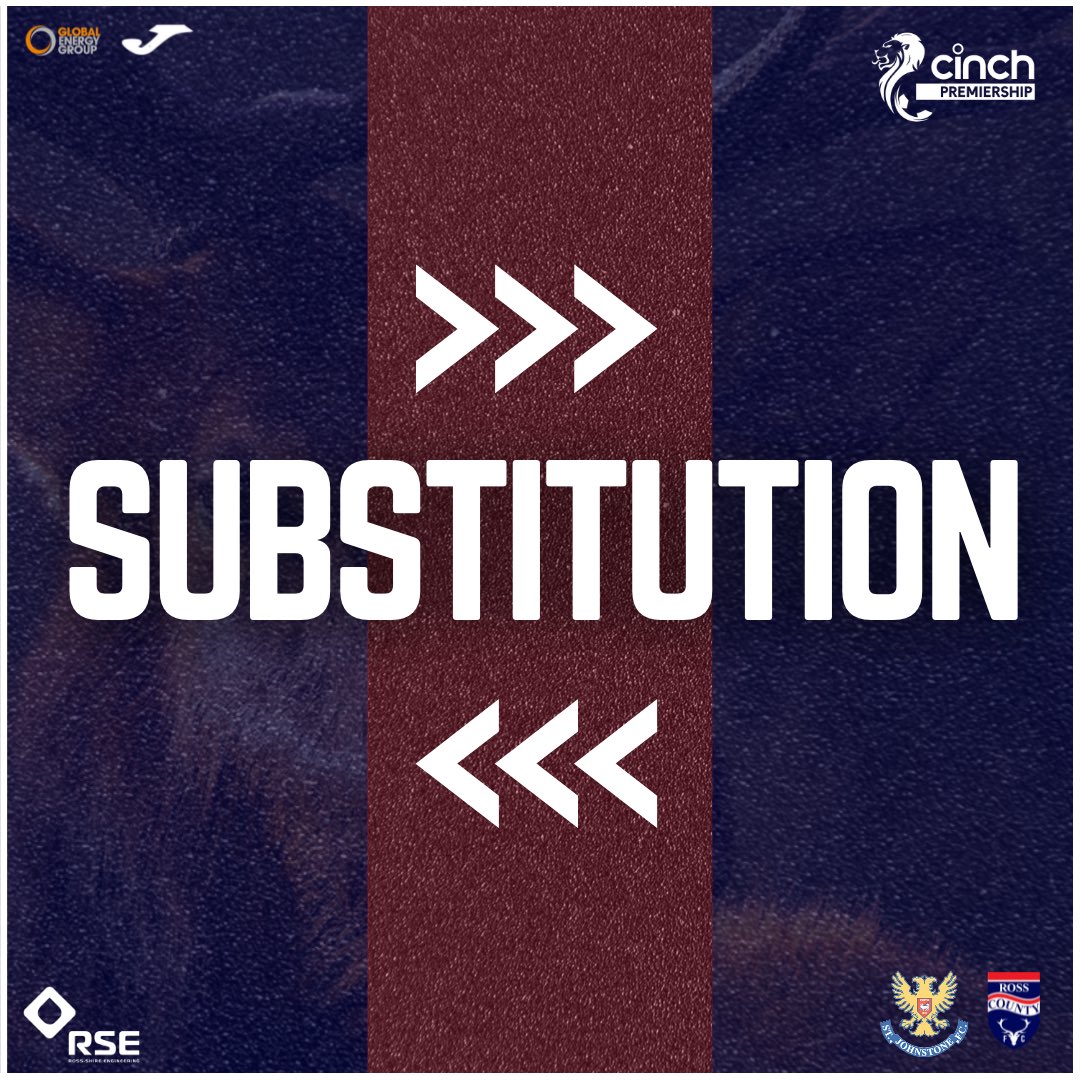 65' Ross County Substitutions ON▶️ Owura & Dhanda OFF◀️ Cancola & Olaigbe