It's time to cast your vote for November's Player of the Month 🏆 Click on the link below to vote. Vote closes at 3.00pm tomorrow!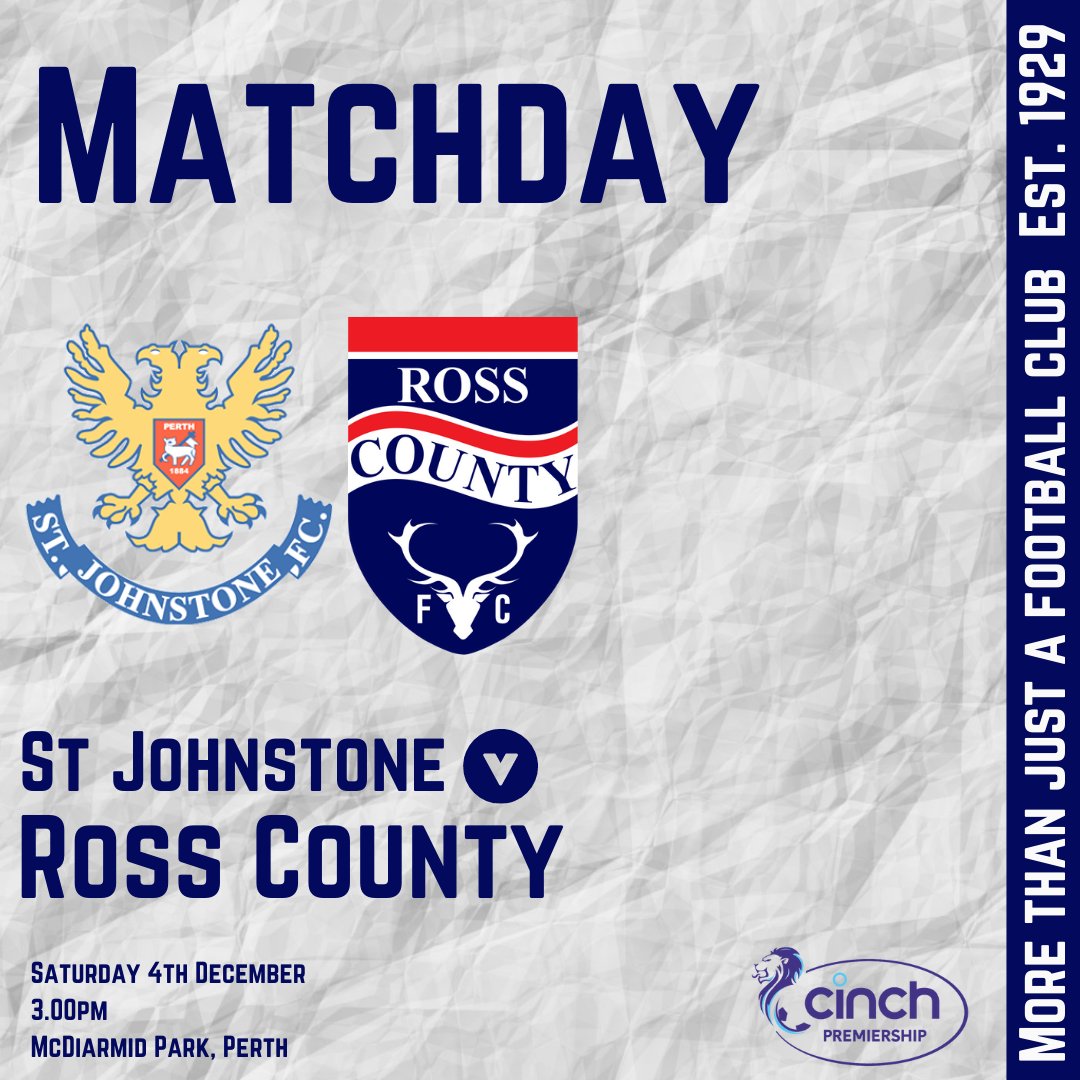 It's matchday 👊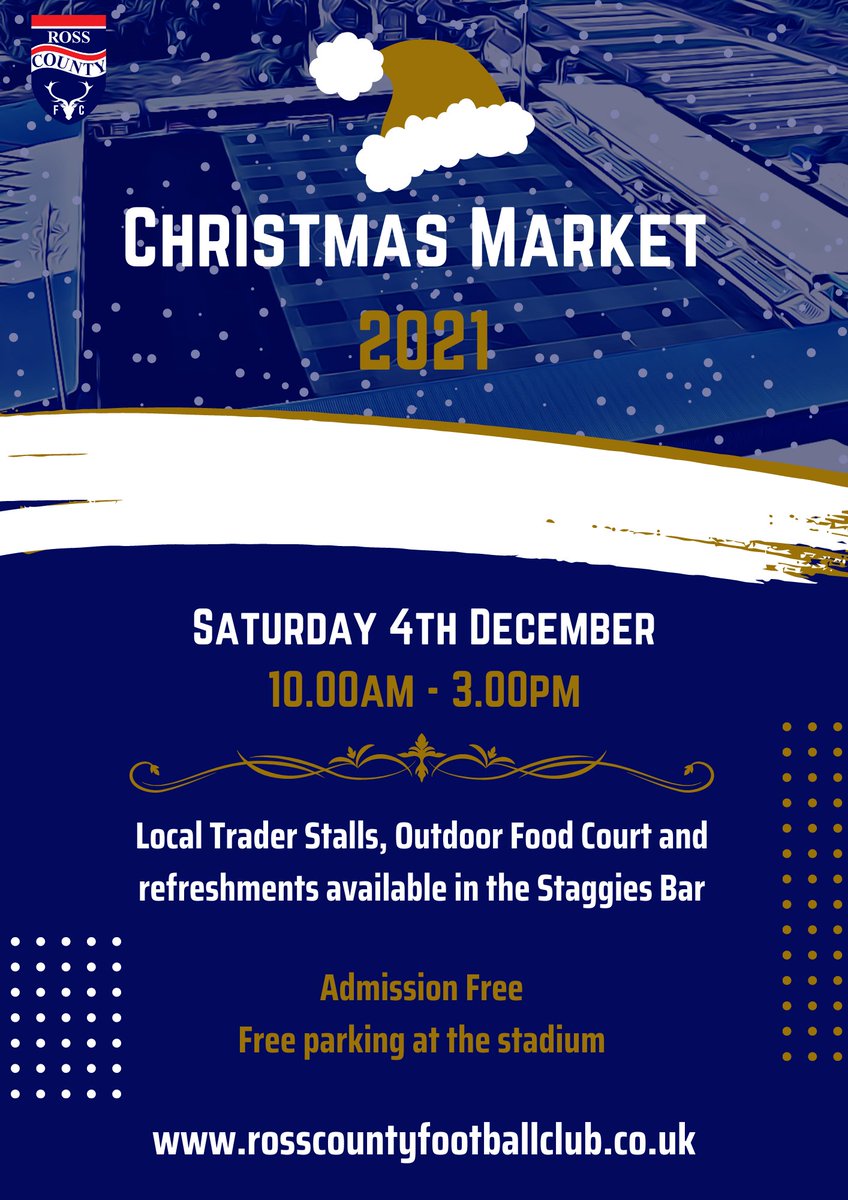 ⏰Countdown to our 𝐂𝐡𝐫𝐢𝐬𝐭𝐦𝐚𝐬 𝐌𝐚𝐫𝐤𝐞𝐭 𝟐𝟎𝟐𝟏 is on! Join us tomorrow from 10.00am - 3.00pm with a range of local traders as well as our outdoor food court and much more...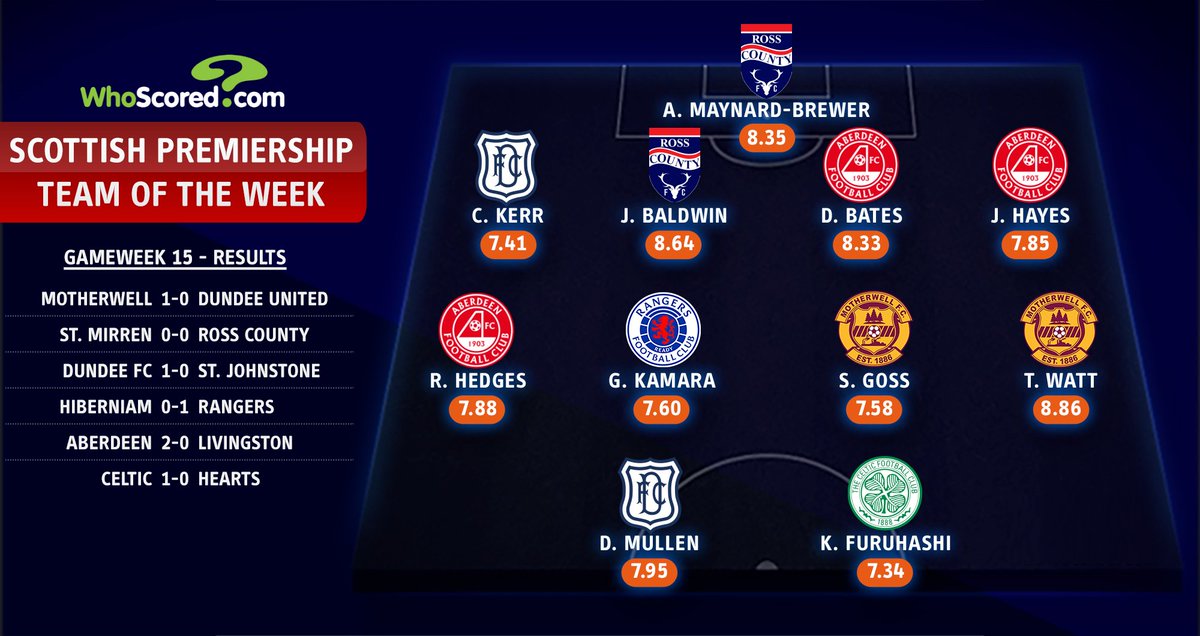 Congratulations👏 to Ash Maynard-Brewer and
@JackBaldwin_6
who feature in the
WhoScored.com
Team of the Week for the midweek round of fixtures in the Scottish Premiership...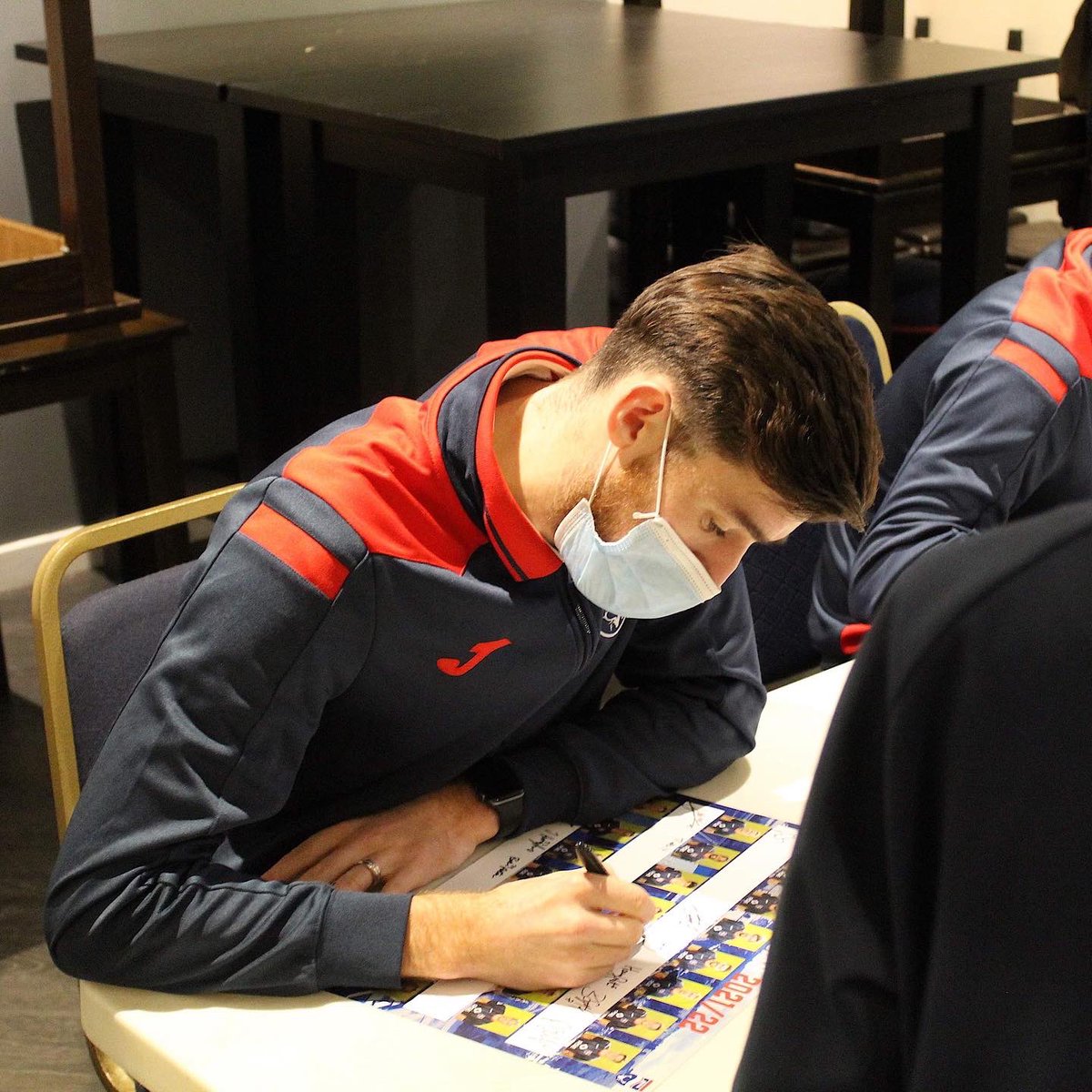 Great to welcome our supporters along to the Global Energy Stadium last night to meet the squad! More than just a football club💙
𝗡𝗲𝘅𝘁 𝗨𝗽... 🕵️Operation Perth
🏳️‍🌈Club Captain Keith Watson speaks to us about this year's Rainbow Laces campaign and the progress he has seen in Scottish Football...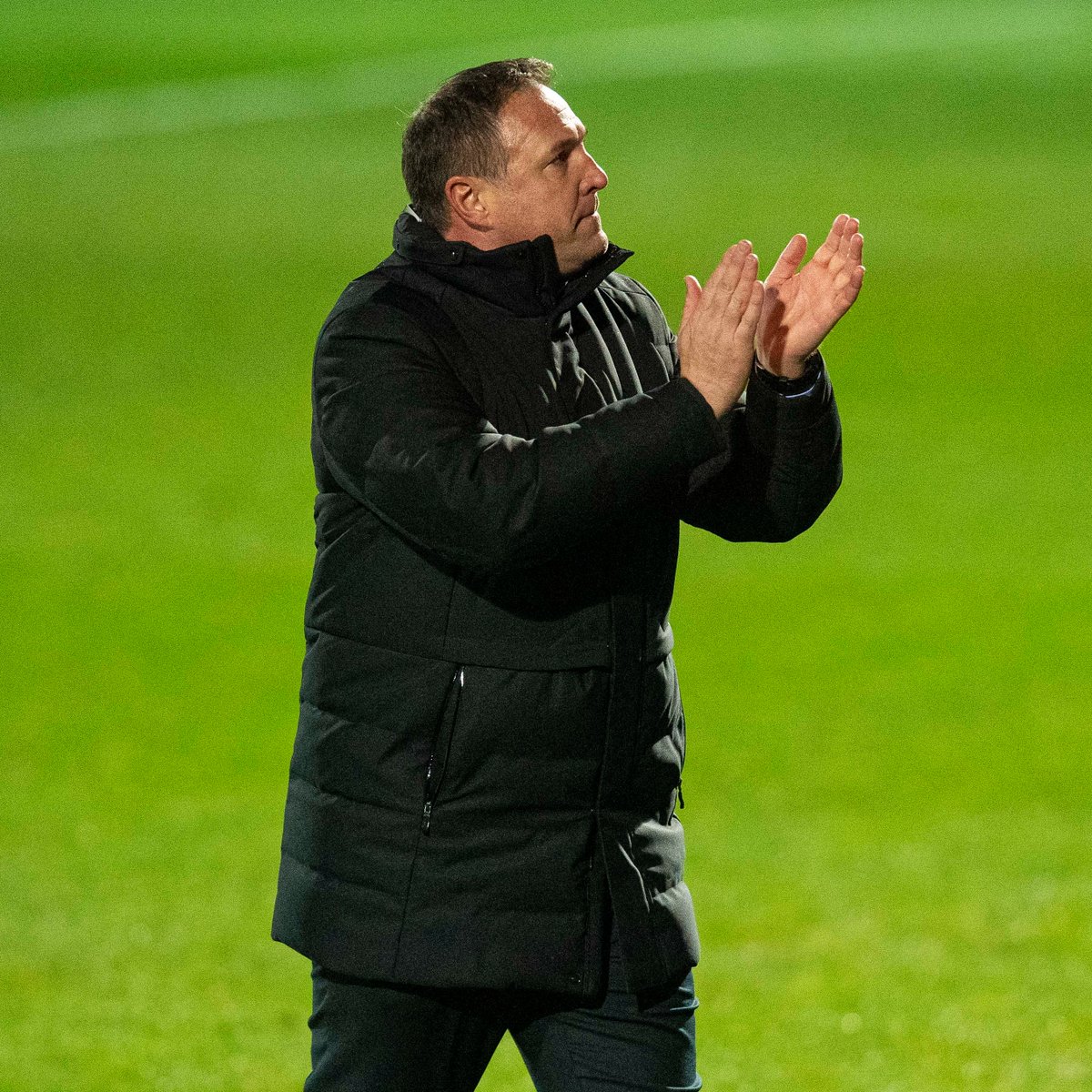 Another point on the board | +1⃣ Thank you to everyone who made the trip to Paisley!💙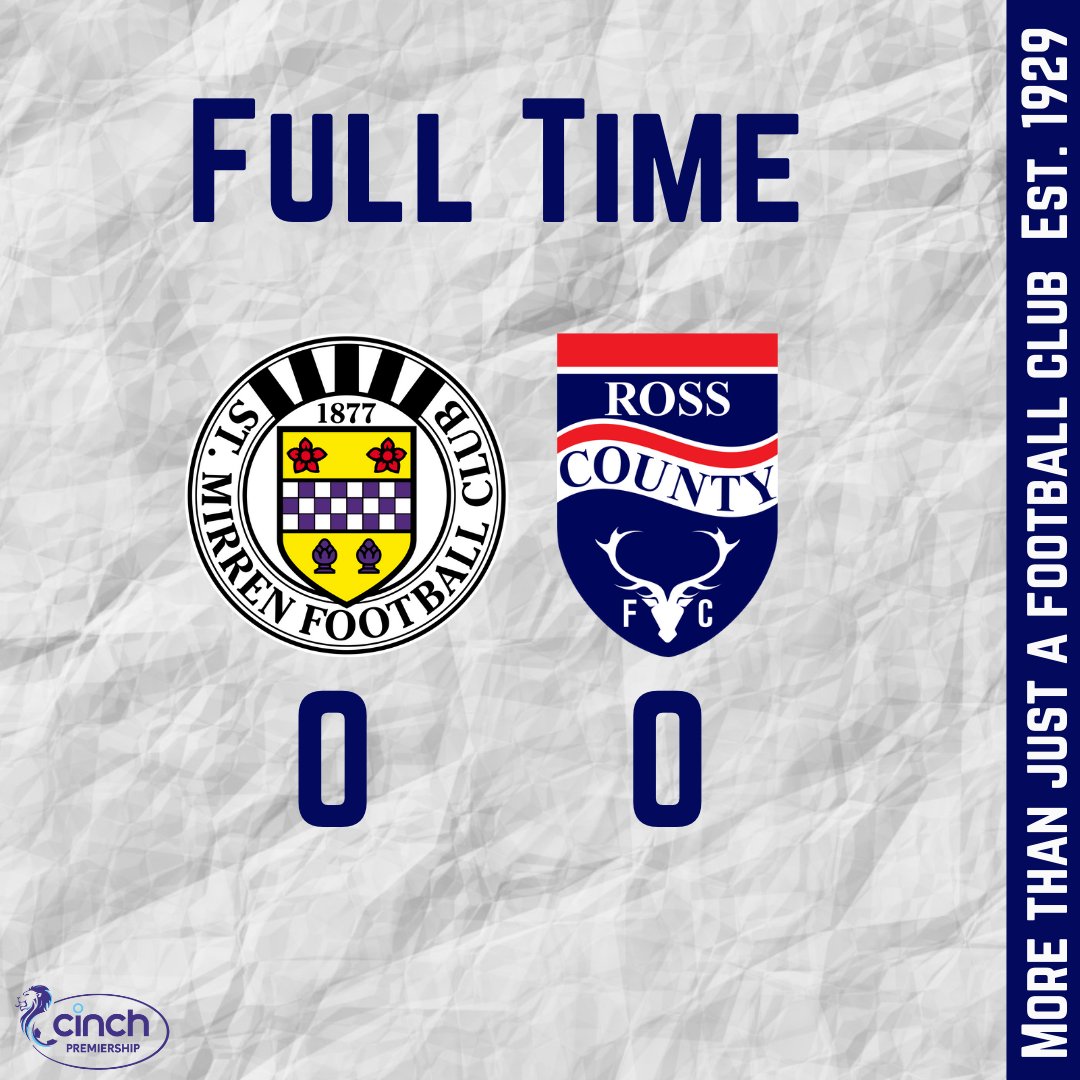 FT | STM 0-0 ROS A point in Paisley for County
90 | STM 0-0 ROS 5 minutes added
88 | STM 0-0 ROS Great double save from Alnwick, firstly from Spittal and then the follow up from Cancola
82 | STM 0-0 ROS Main is played through one-on-one and its a superb recovery from Baldwin & Watson who manage to get it away
79 | STM 0-0 ROS Ross County Substitution ▶️ Tillson & White ◀️ D. Samuel & Callachan
79 | STM 0-0 ROS St Mirren Substitution ▶️ Millar ◀️ Tanser
76 | STM 0-0 ROS Maynard-Brewer pulls off another impressive stop on a shot from the edge of the box
72 | STM 0-0 ROS St Mirren Substitution ▶️ Kiltie ◀️ Ronan
71 | STM 0-0 ROS Tanser fires one over the bar for St Mirren
64 | STM 0-0 ROS A goalmouth scramble in the Staggies box from a corner and St Mirren unlucky not to prod it home in a crowded area
63 | STM 0-0 ROS St Mirren Substitution ▶️ Main ◀️ Dennis
55 | STM 0-0 ROS 🟨 Yellow for Harry Paton
49 | STM 0-0 ROS 🟨Cancola & Fraser see yellow for County & St Mirren respectively
47 | STM 0-0 ROS 🟨 Vokins goes in the referee's book
45 | STM 0-0 ROS We are underway for the second half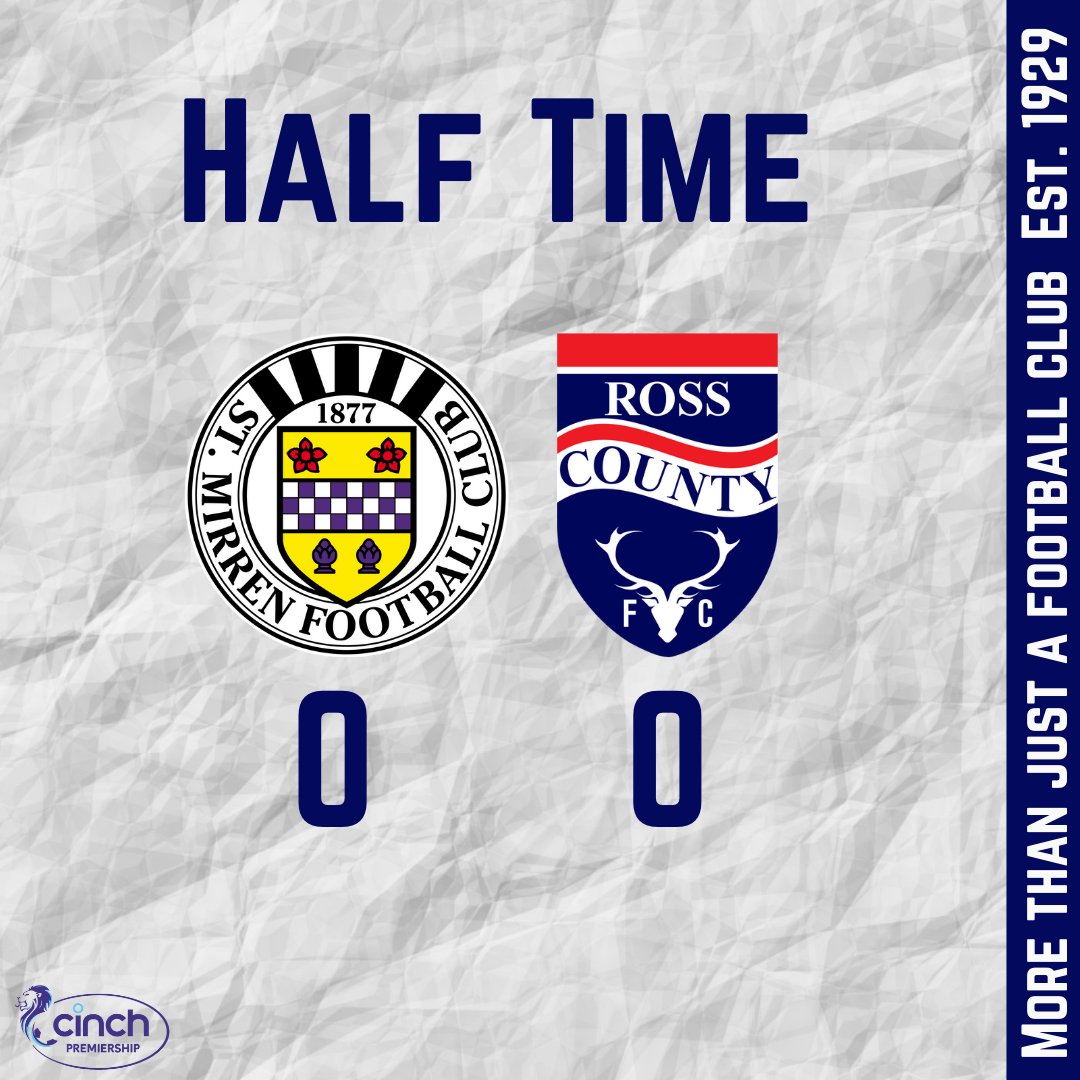 HT | STM 0-0 ROS Half time in Paisley at its all square
45 | STM 0-0 ROS 1 minute added at the end of the half
39 | STM 0-0 ROS 🟨 Watson cautioned for County