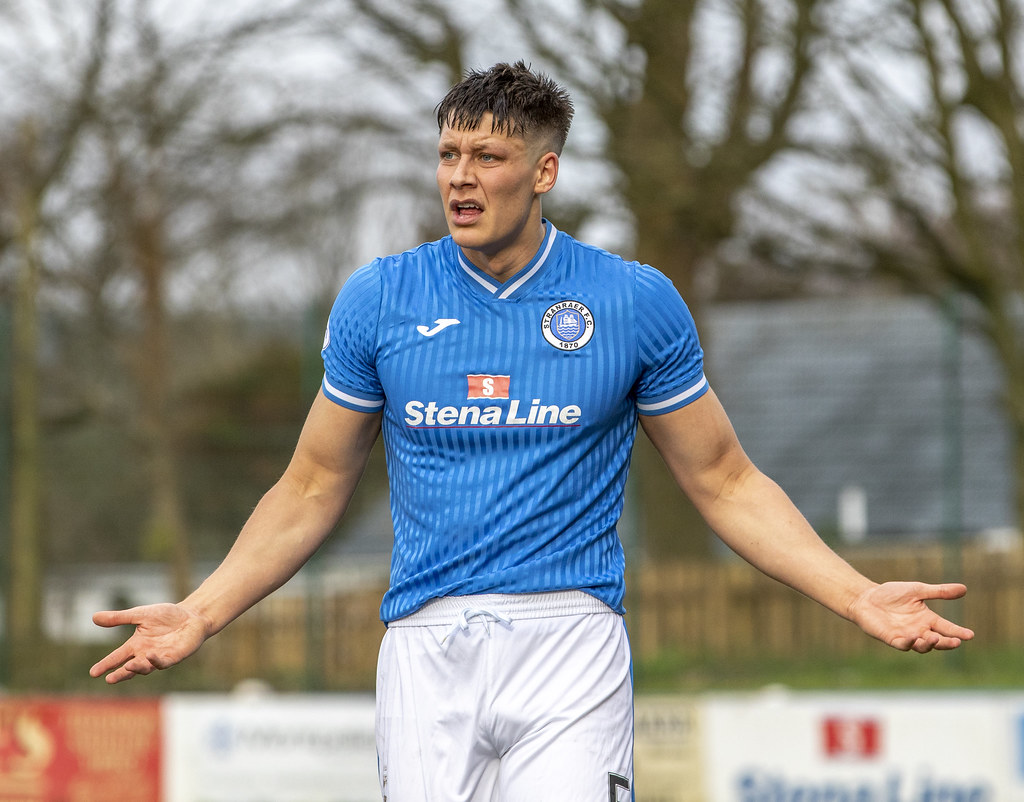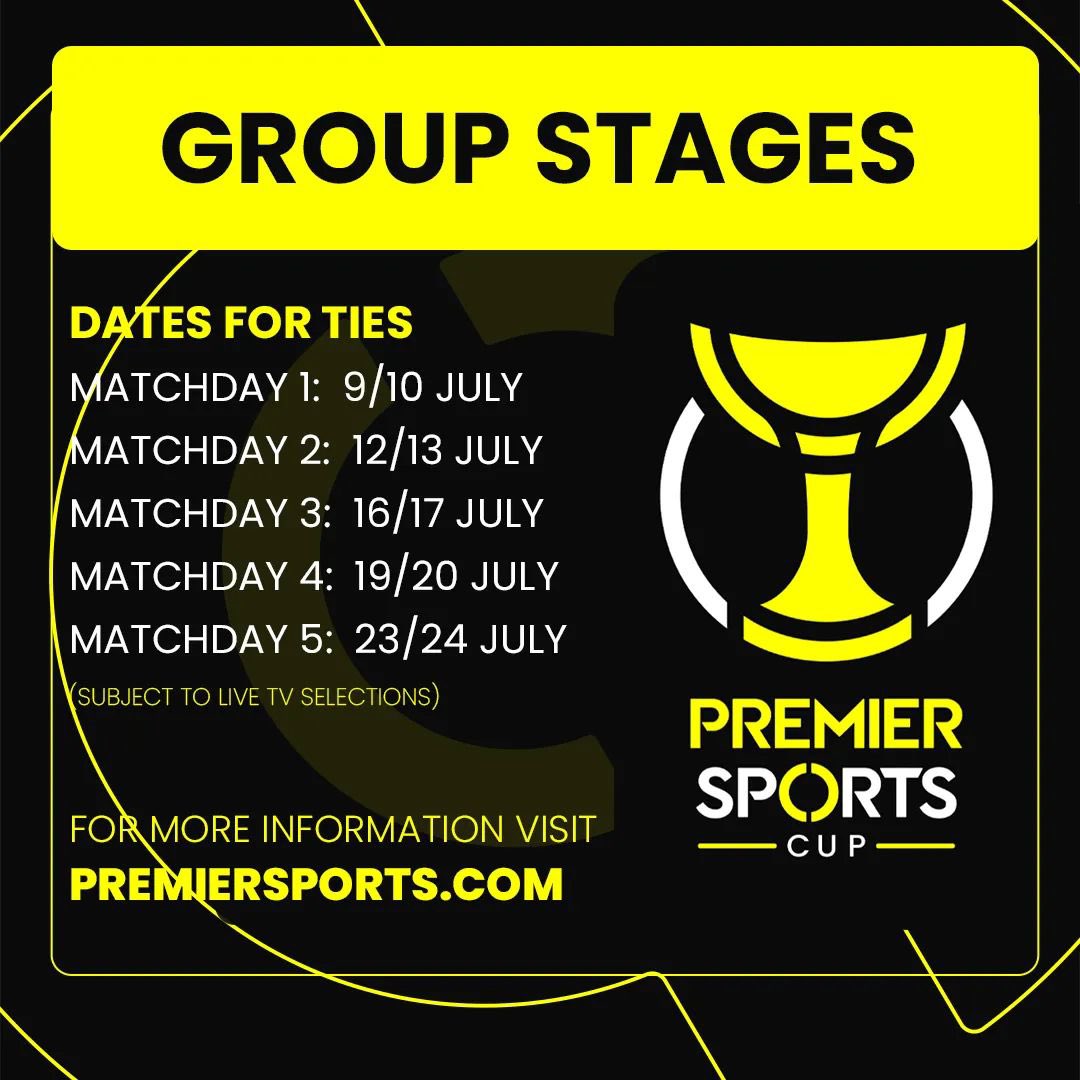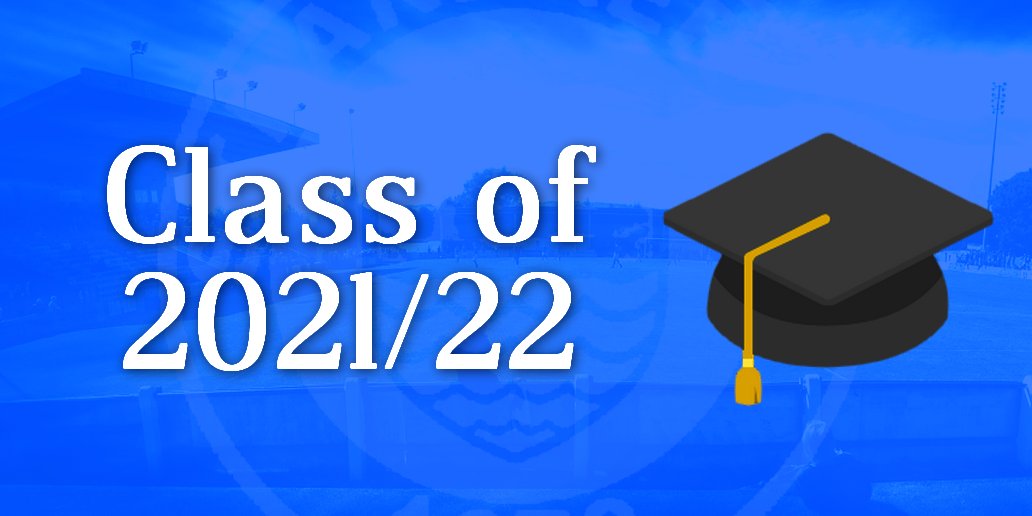 Class of 2021/22 🎓 With the season over, this week we'll be looking back at the 30 players who wore the blue jersey this term - starting with the goalkeepers. Check
stranraerfc.org
later in the week for more!
stranraerfc.org/class-of-2021-…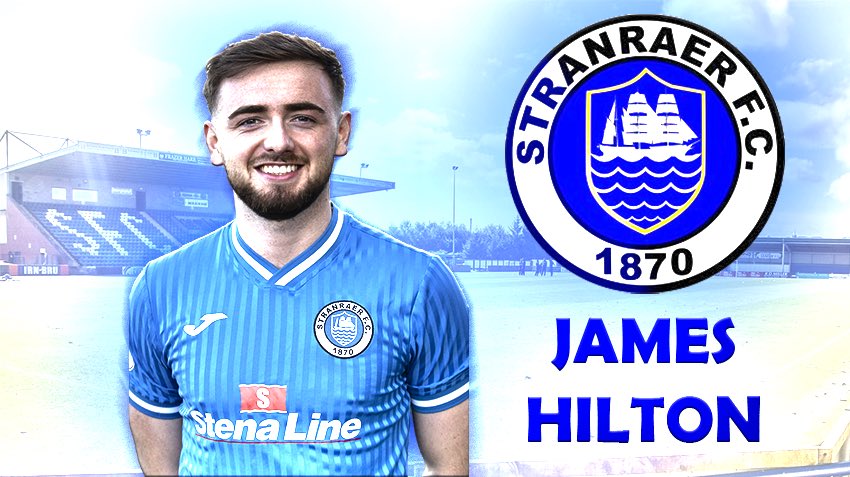 ✍🏻 | Hilton stays in his hometown. After a brief spell in the Capital, Jinky returned to Stair Park at the start of the year, and was really starting to hit form as the season closed out. Our new number 7 will be looking to make this his best season yet in a Blu top. 7️⃣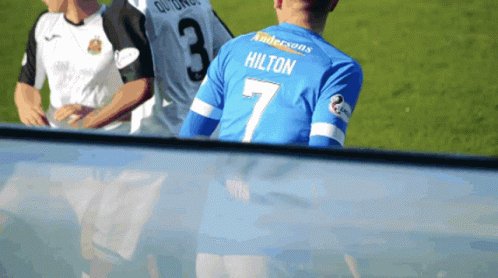 One more for tonight…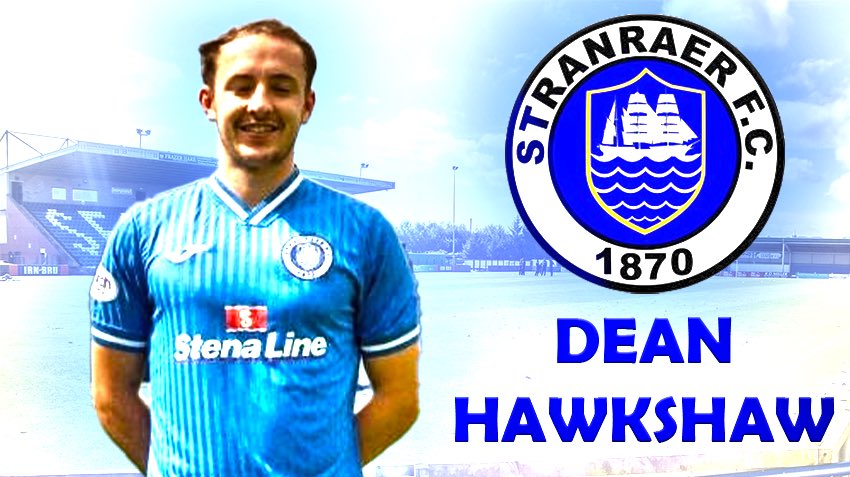 ✍🏻 | After a successful 2nd spell at the club, Dean Hawkshaw puts 🖊 to paper for the new season. Deano consistently puts in 110% every time he's called upon in the Blues' midfield, and will be looking to build upon his impressive return to Stair Park with another solid season.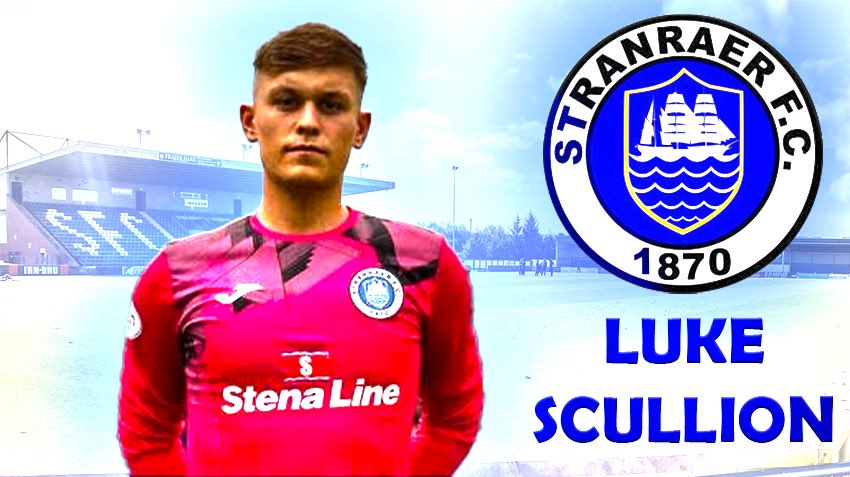 ✍🏻 | Scullion returns. Young 'keeper Luke Scullion arrived at Stair Park amidst a goalkeeping dilemma faced by the Blues, before ultimately making the metaphorical number one jersey his - becoming our 1st choice Goalkeeper through some excellent displays between the posts. 🧤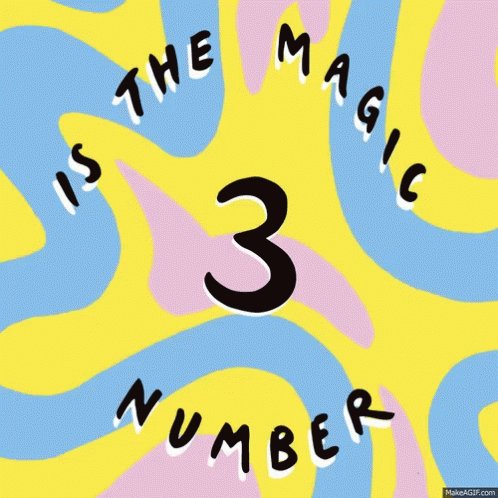 That's all for tonight folks… Don't forget to jump onto the clubs official website and sponsor your favourite player as they are announced. Shirt sponsorships are already flying of shelf! Don't delay, buy today, and bag your favourite players shirt! 👕⚽️💙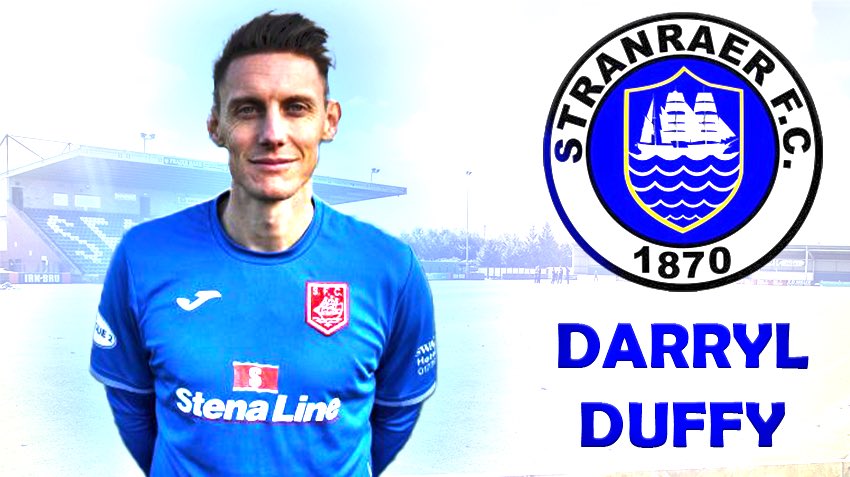 ✍🏻 | Already confirmed as Assistant Manager, veteran striker Darryl Duffy will also be listed in the squad again this season, as valuable backup to the team; just incase Jamie needs him to add a couple of goals to his already incredibly storied career. ⚽️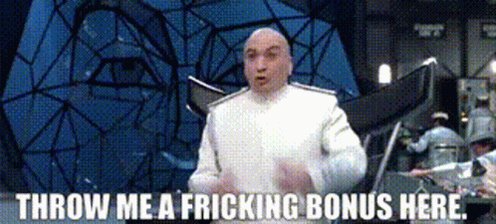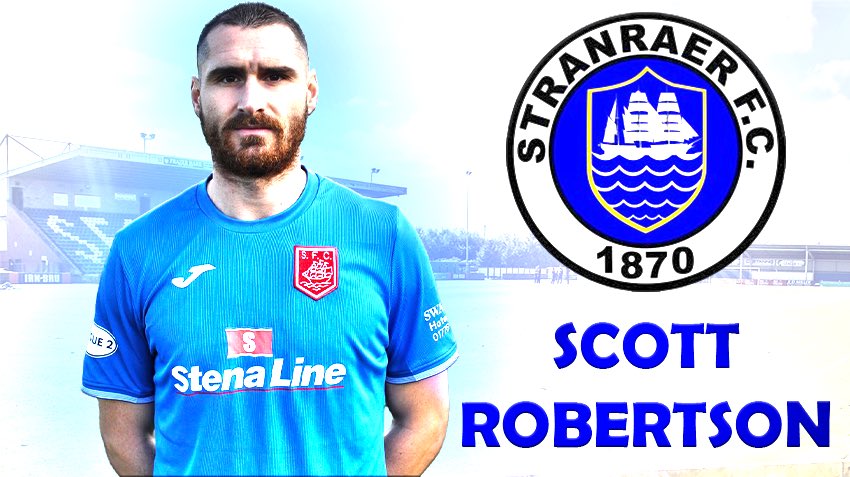 ✍🏻 | ROBBO. It was never in doubt that club legend Scott Robertson would return, 5 games away from his 300th Stranraer appearance. 🥳 Robbo brings irreplaceable experience and aggression to the Blues. Scott will again be both player and 1st team coach this coming season. 💙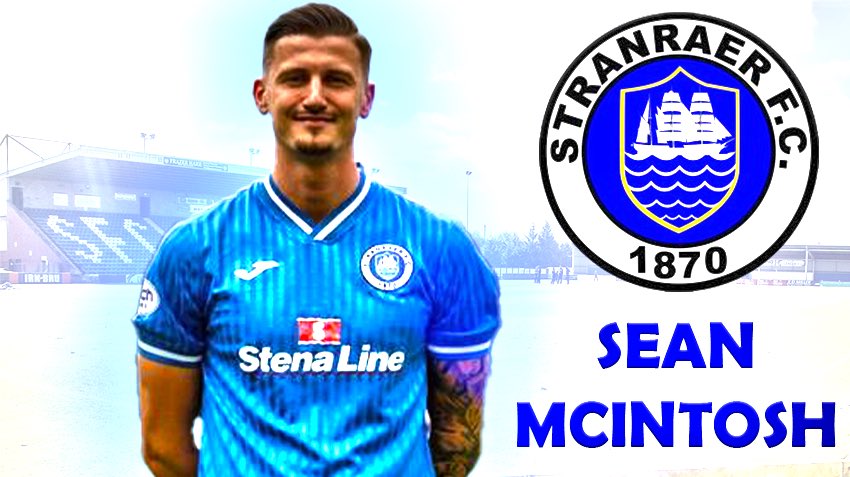 ✍🏻 | The shifty one returns. 👀 Consistently impressive at right back throughout the season, we are glad to see defender Sean McIntosh sign up for another year at Stair Park. "Shifty" joined last summer, and has done more than enough over the past year to earn his new deal. 👍🏻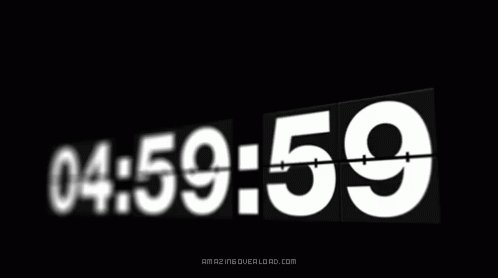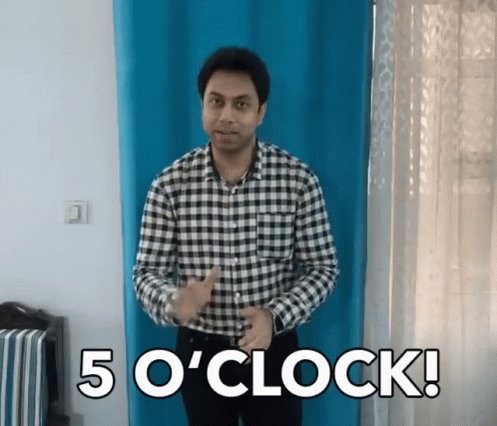 Is that the time? Lunch break is over…🥱 But come back later for a couple more. ✌🏻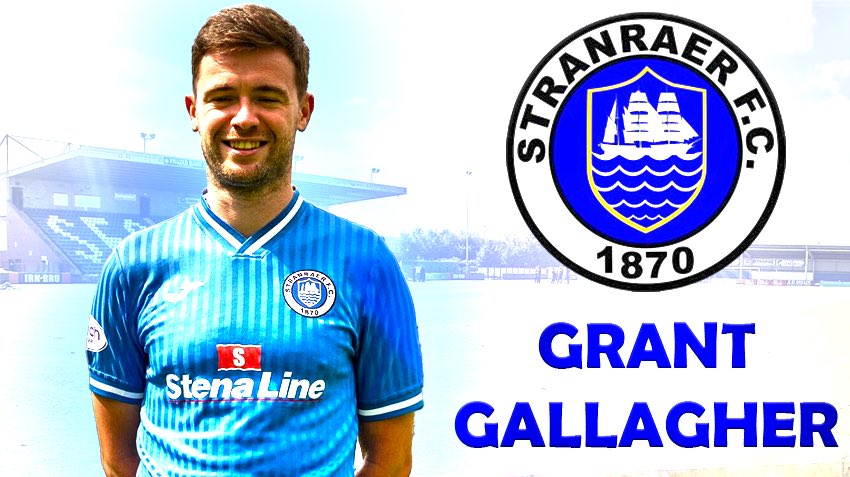 "Stair Park wouldn't be the same without oor Gal" were the words from our interim Chairman - thankfully we won't need to find out! ✍🏻 | Captain Grant Gallagher returns. Back to his best after a spell of horrid injuries, Gal will be running the Blu midfield for another year. 🫡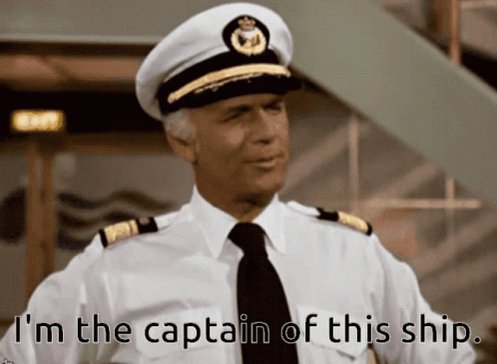 One more for your lunch time treat. Spoiler alert: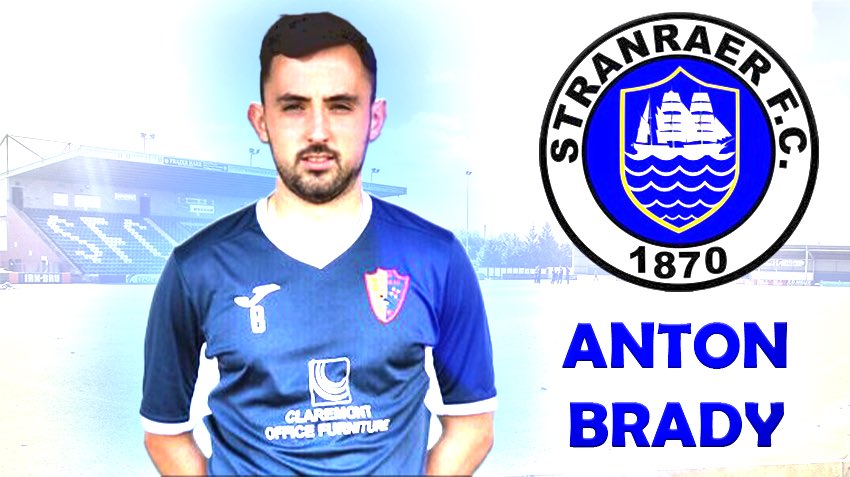 ✍🏻 | The club welcome back midfield magician Anton Brady for another season at Stair Park. Anton arrived from East Kilbride and impressed Blues fans with his ability and eye for a pass in the Stranraer midfield. 🔍 He will be looking to build on an impressive initial campaign.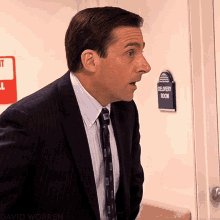 Keep your eyes peeled tomorrow Blu fans… say 12:45pm after lunch? 🤔✍🏻👋🏼
👕 THREE kits will be available to sponsor for every player; Home top, Away top & Third top. ✍🏻 Once a player has been announced - such as Josh Walker & Craig Ross tonight - they will immediately be available to sponsor on the club's official website.

As we now start to announce who has signed on to the playing squad for the upcoming season, let's address the topic of sponsoring a player…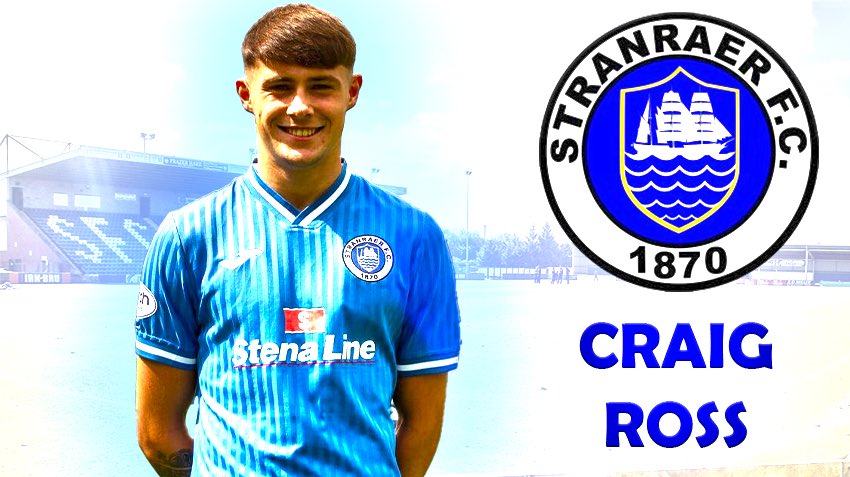 It's the man who bagged himself 3 Player of the Year awards. 🏆🏆🏆 Craig Ross is back in blue for another year, and we couldn't be any more delighted. 😎 An absolute rock at the back all season, and already a massive fan favourite. 💪🏻 Welcome back Craigy. 👏🏻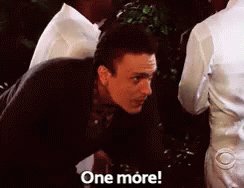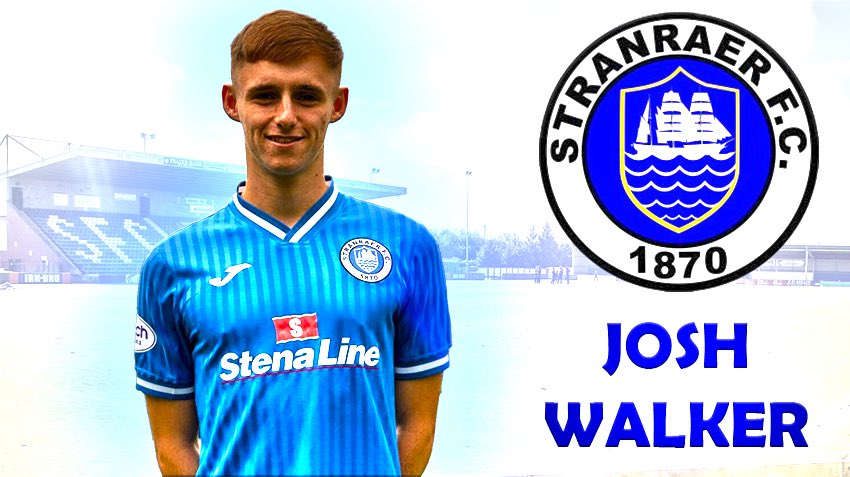 ✍🏻 | The club are delighted to announce the resigning of Josh Walker. 🤩 Agreeing terms to another season at Stair Park, Josh has impressed the Blu faithful with his tricky feet, and the ability to glide past the opposition with ease. Glad to see you staying, Josh! 😎
On a more positive note… ✍🏻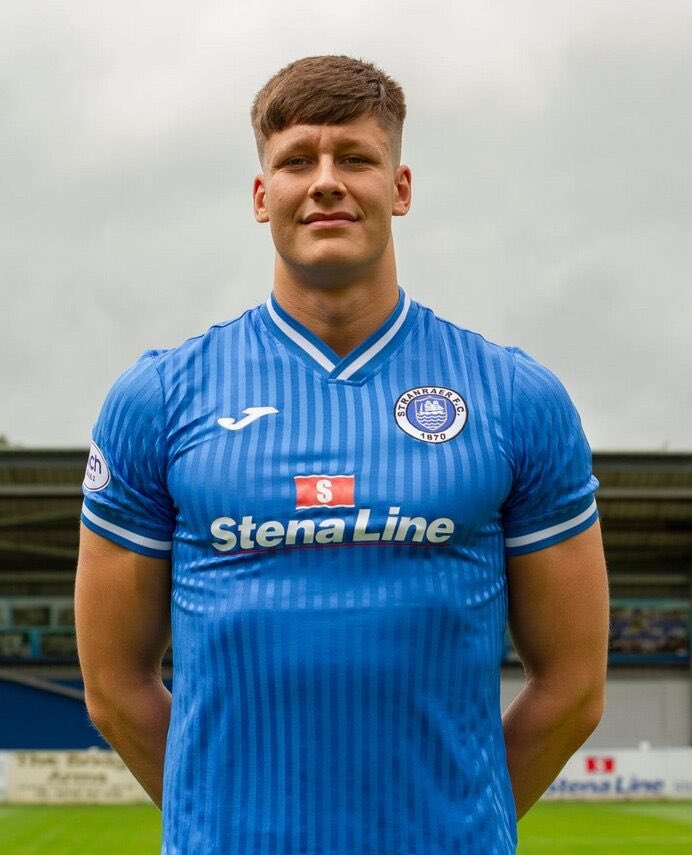 The club would also like to extend their thanks and best wishes to Ayrton Sonkur, who after failing to agree new terms, will move on to pastures new. "Sonks" has been a reliable force at the back over his 2 season stint at Stair Park. All the best to Ayrton for the future. 👍🏻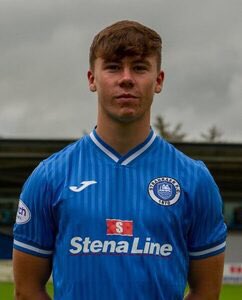 Stranraer would like to thank Ross Irving for his efforts over the course of the season, as he now moves on from the club. Ross signed from Queens in the summer, before spending the second half of the season closer to home on loan at Dalbeattie Star. All the best Ross. 👍🏻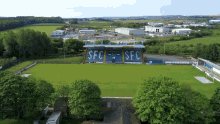 Thank you to all involved, as well as everyone who made a contribution of any form to Stranraer FC over the season - we couldn't have done it without you. 👍🏻 Work has already started for next season - and everyone within the club can't wait for it to get started. ⚽️ Mon Blu. 💙