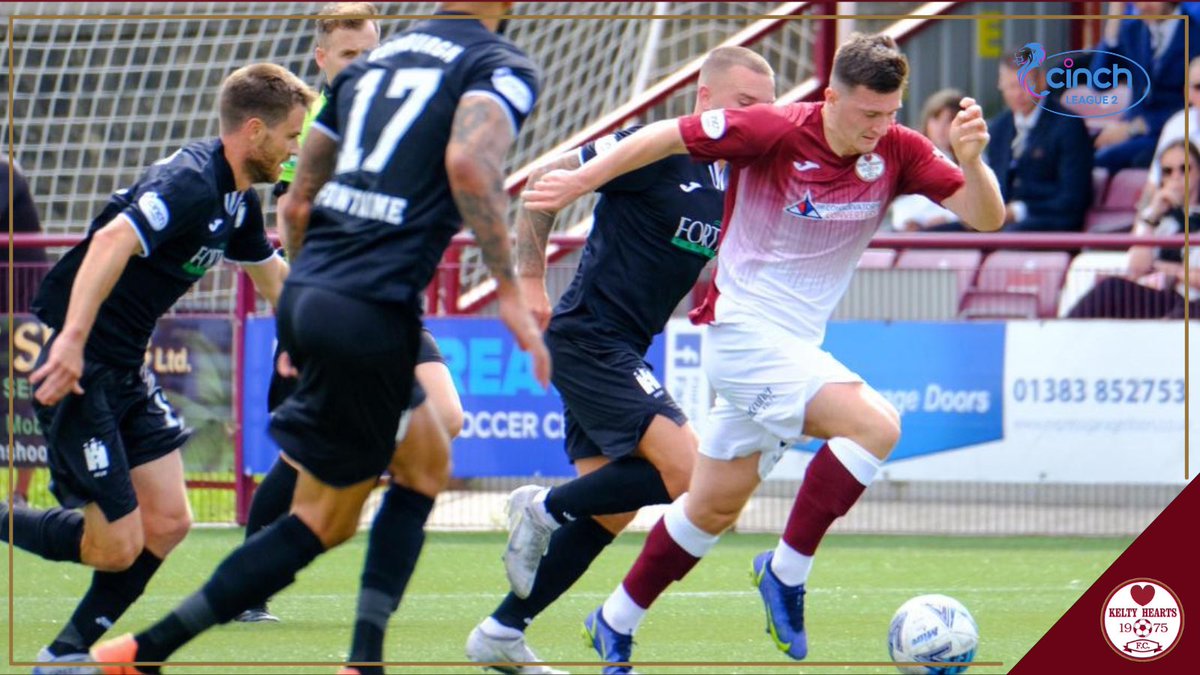 HAPPY BIRTHDAY 🎊🎂 It's a happy 21st birthday to our striker
@kyledohertyyy
Hope you had a great day Kyle ⚽️🇱🇻🎉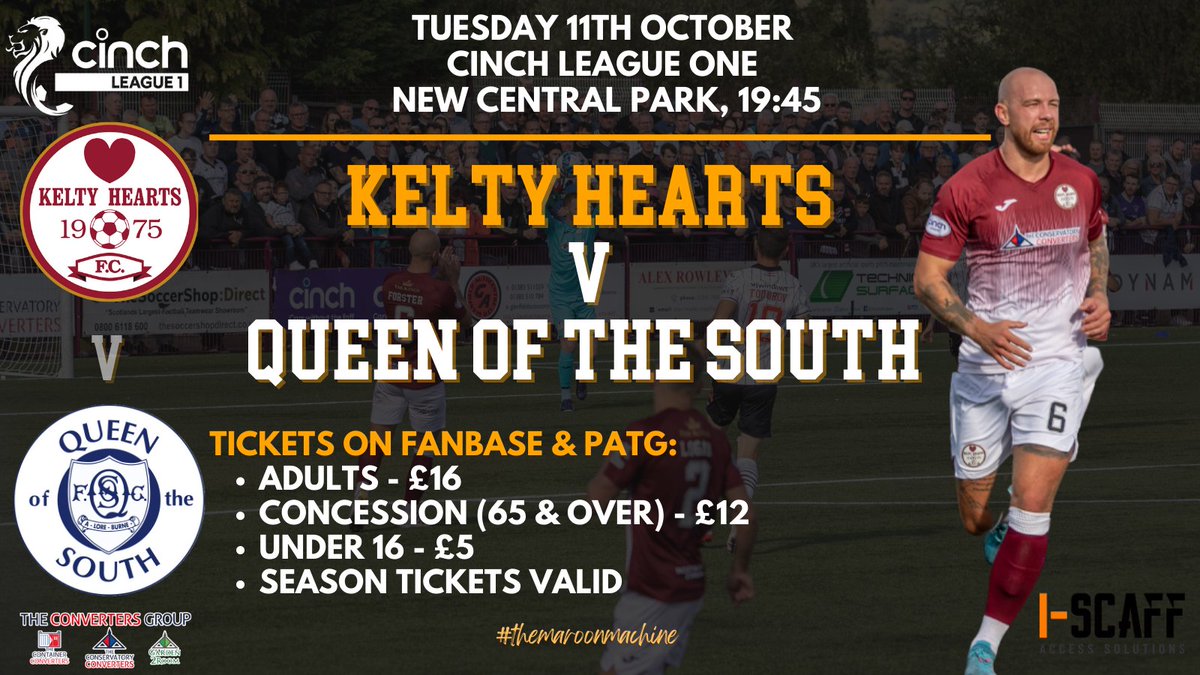 ⚽️𝐑𝐄𝐀𝐑𝐑𝐀𝐍𝐆𝐄𝐃 𝐅𝐈𝐗𝐓𝐔𝐑𝐄 A reminder that next Tuesday, we welcome
@OfficialQosFC
to New Central Park. 𝐄𝐍𝐓𝐑𝐘 🎫PATG or Fanbase 💷 £16 Adult, £12 Concession, u16 £5 🎟Tickets are available now on Fanbase:
ow.ly/aVLM50KZWhZ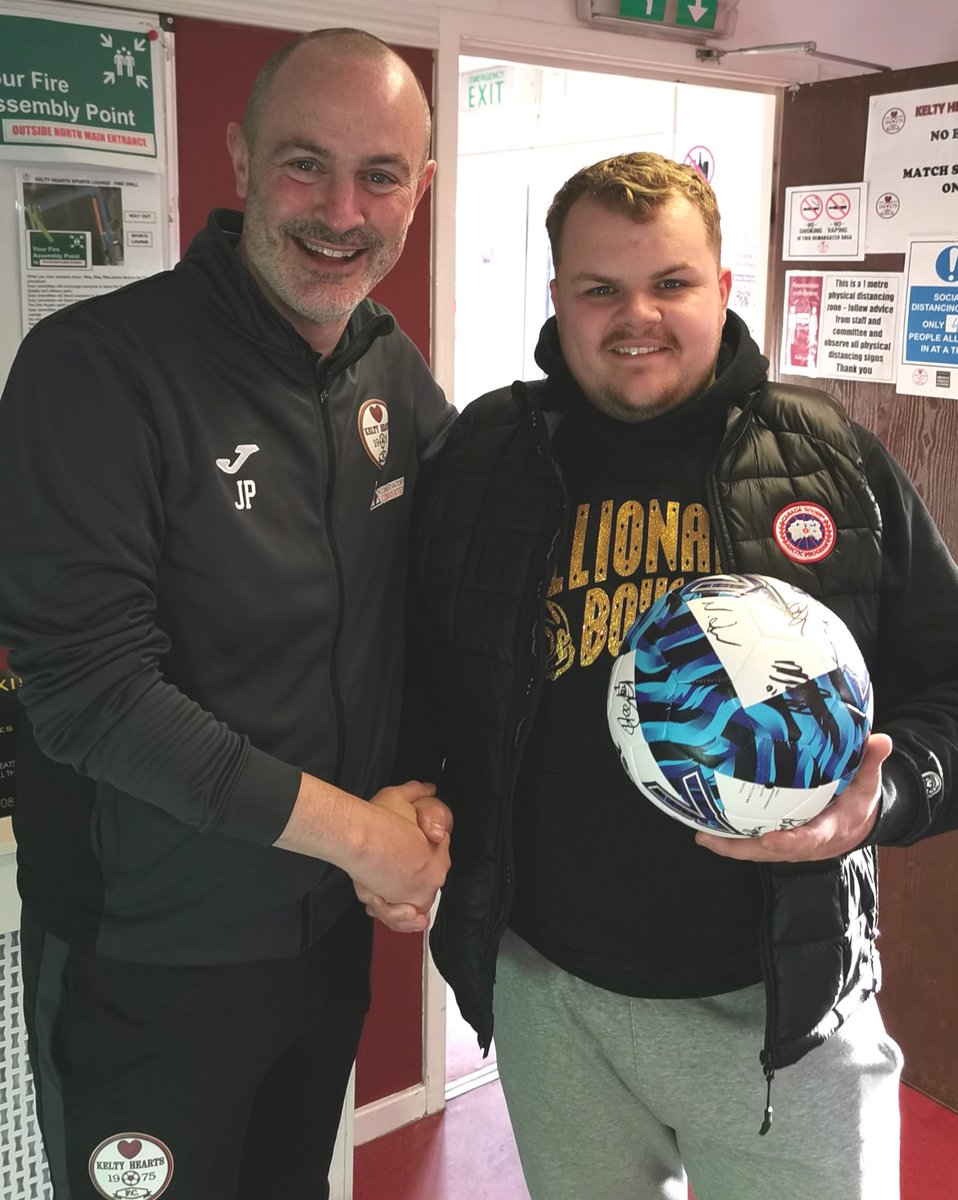 A massive thank you to the guys at AM Tiling for their matchball sponsorship on Saturday. We hope you enjoyed your day!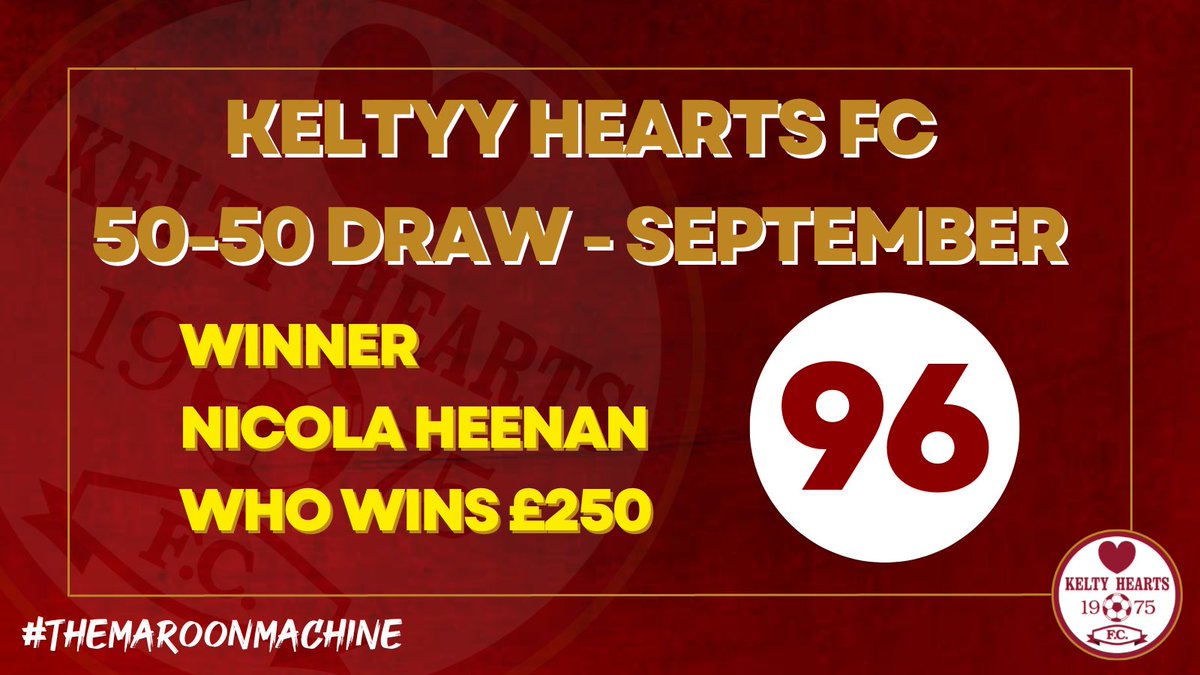 🤝🇱🇻𝐊𝐄𝐋𝐓𝐘 𝐇𝐄𝐀𝐑𝐓𝐒 𝟓𝟎/𝟓𝟎 𝐌𝐎𝐍𝐓𝐇𝐋𝐘 𝐃𝐑𝐀𝐖 September Draw - Number 96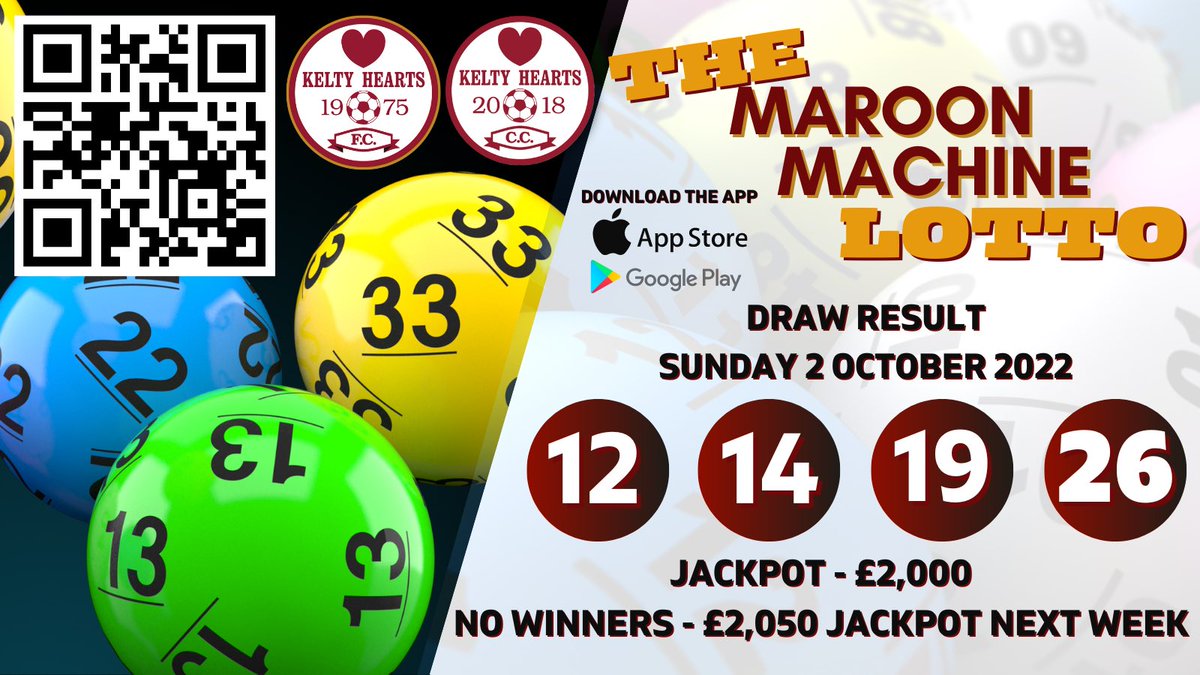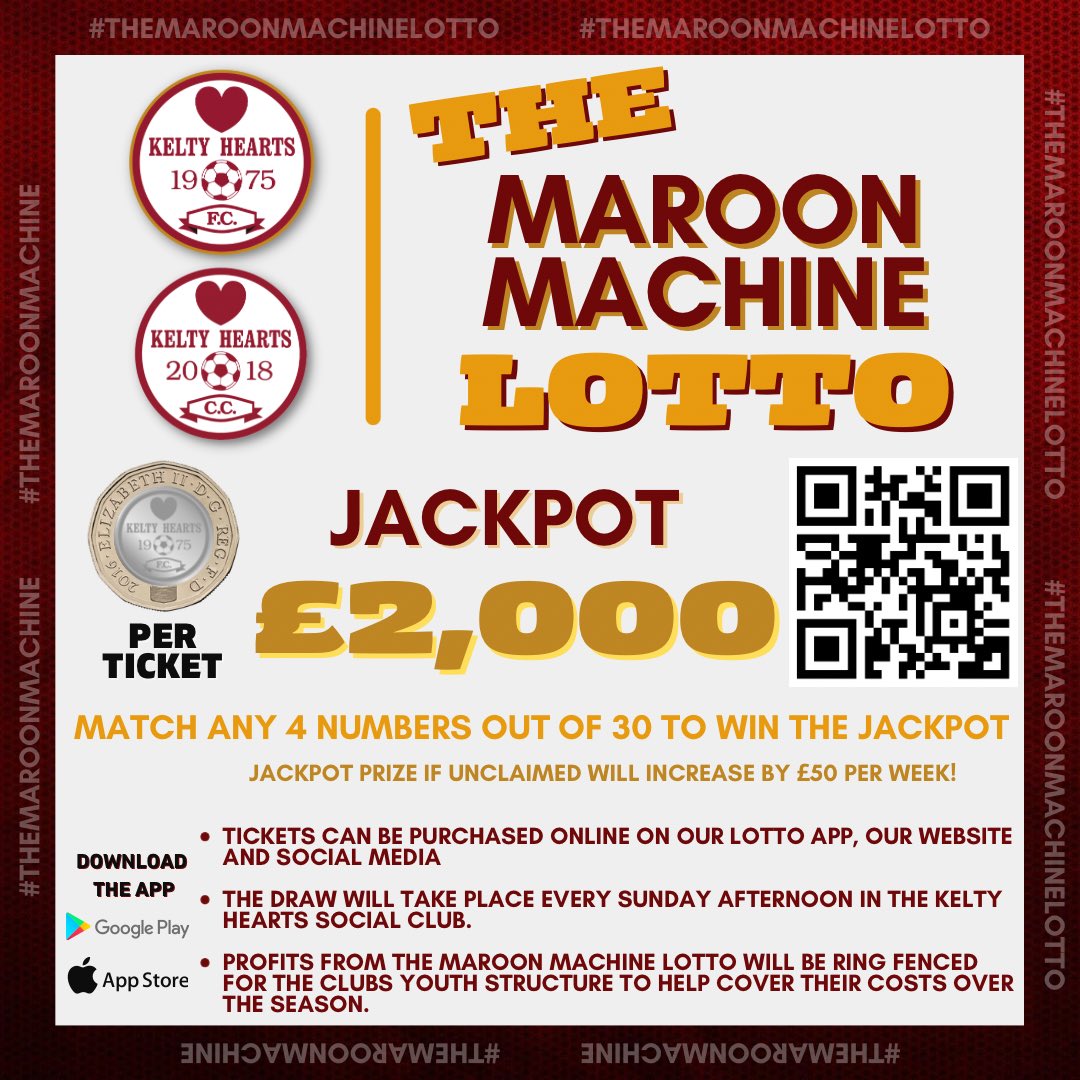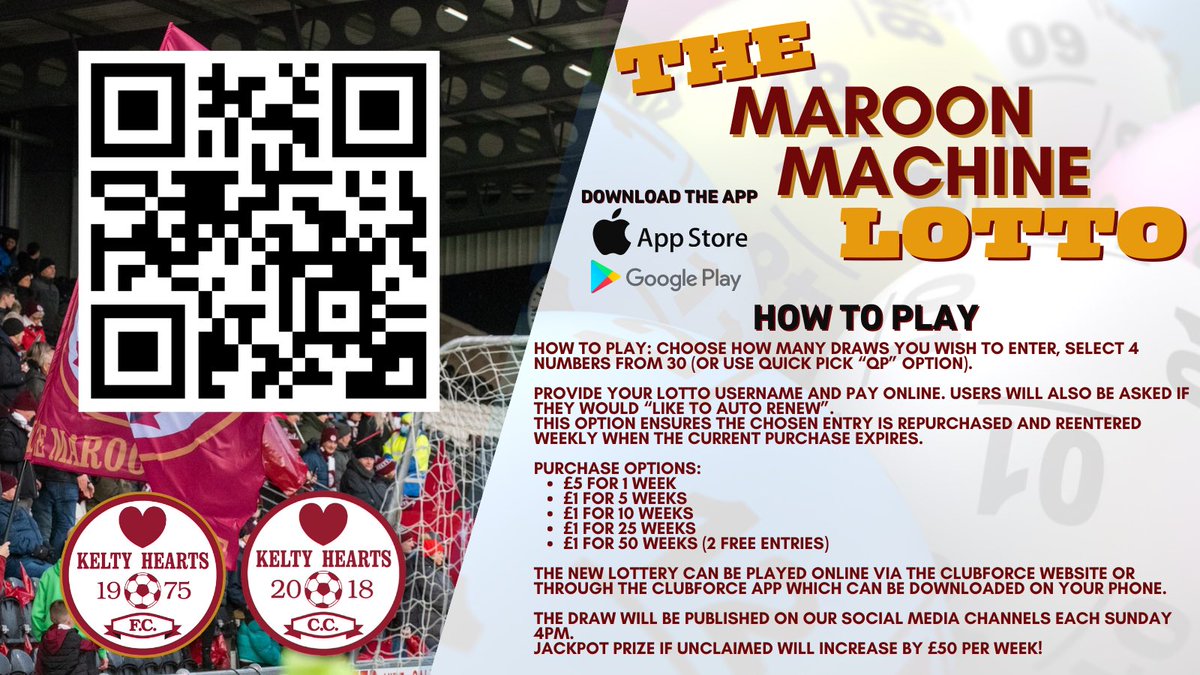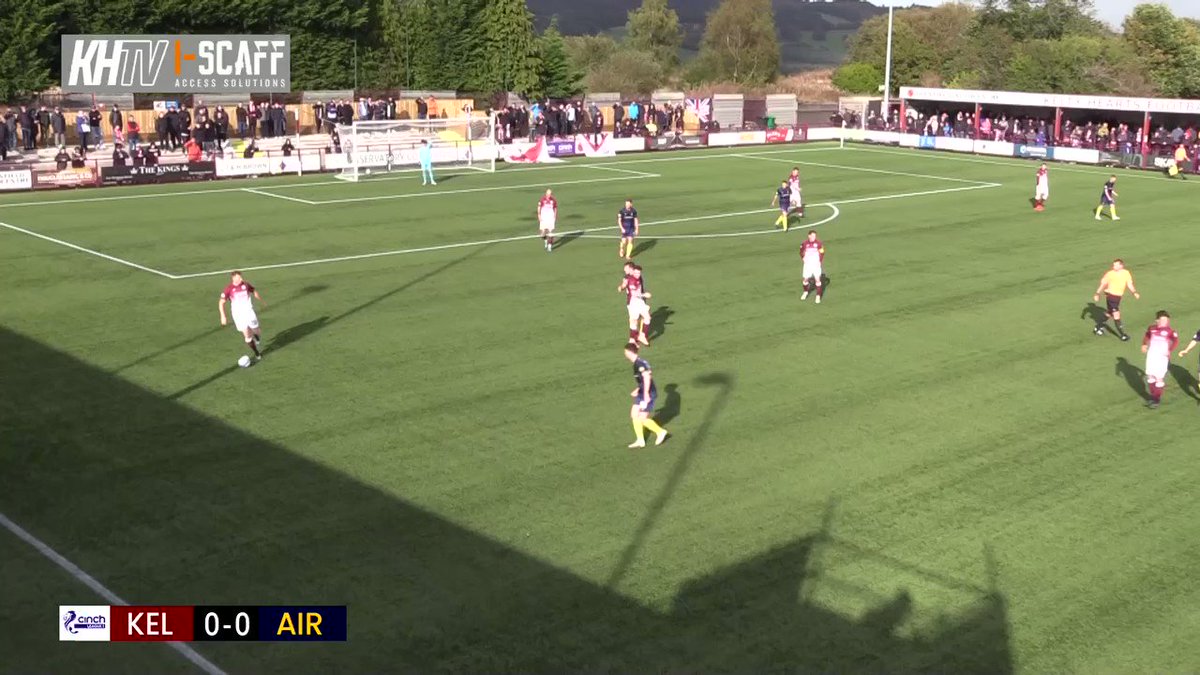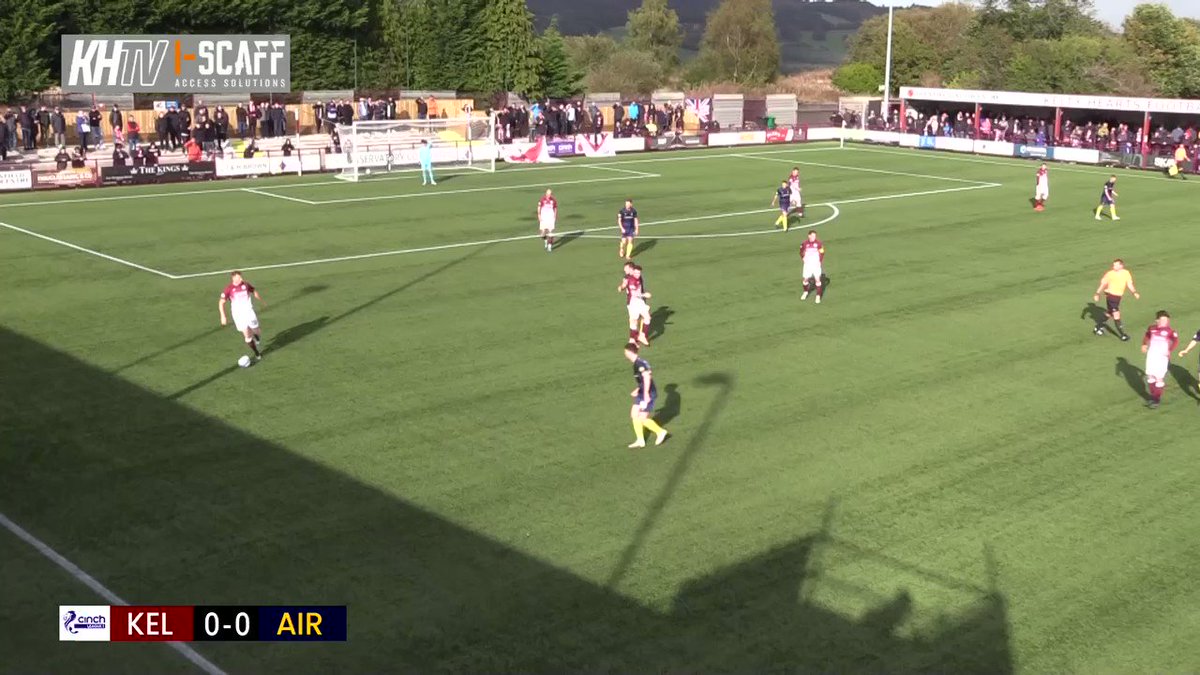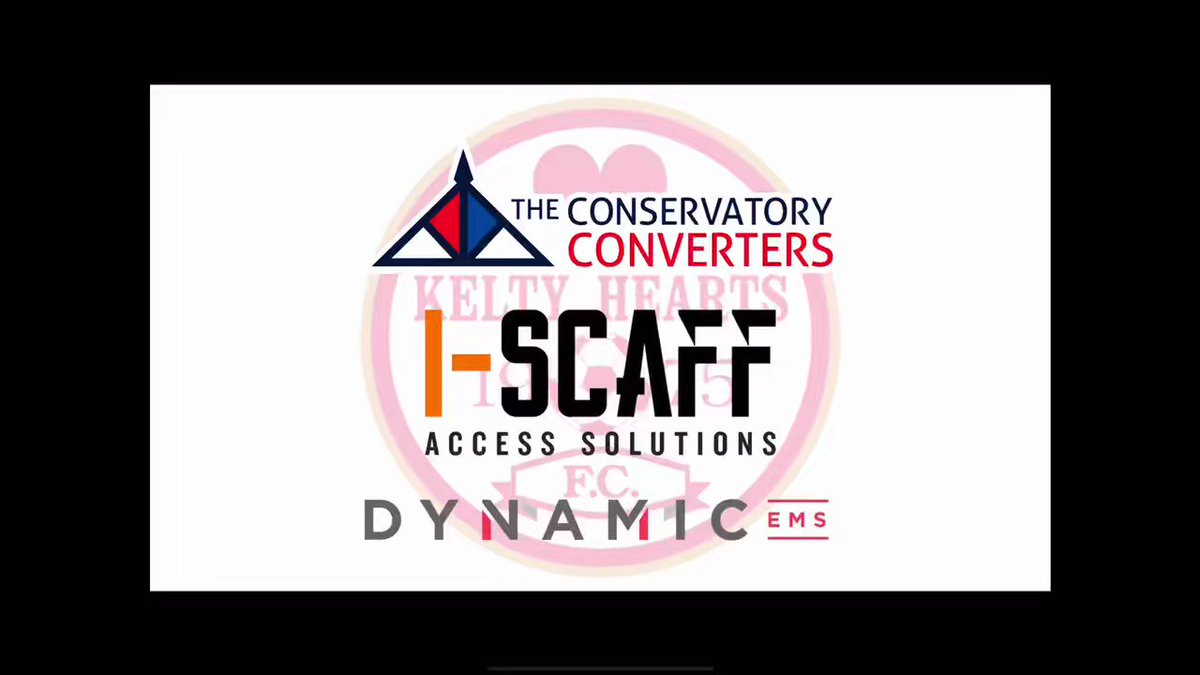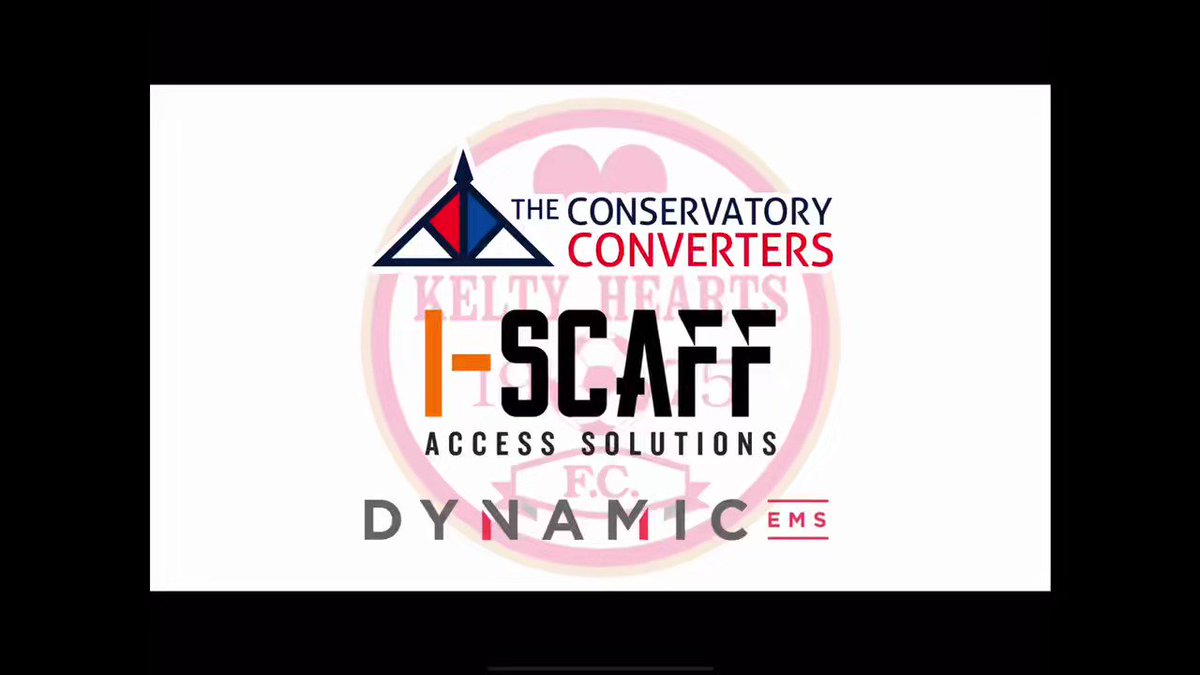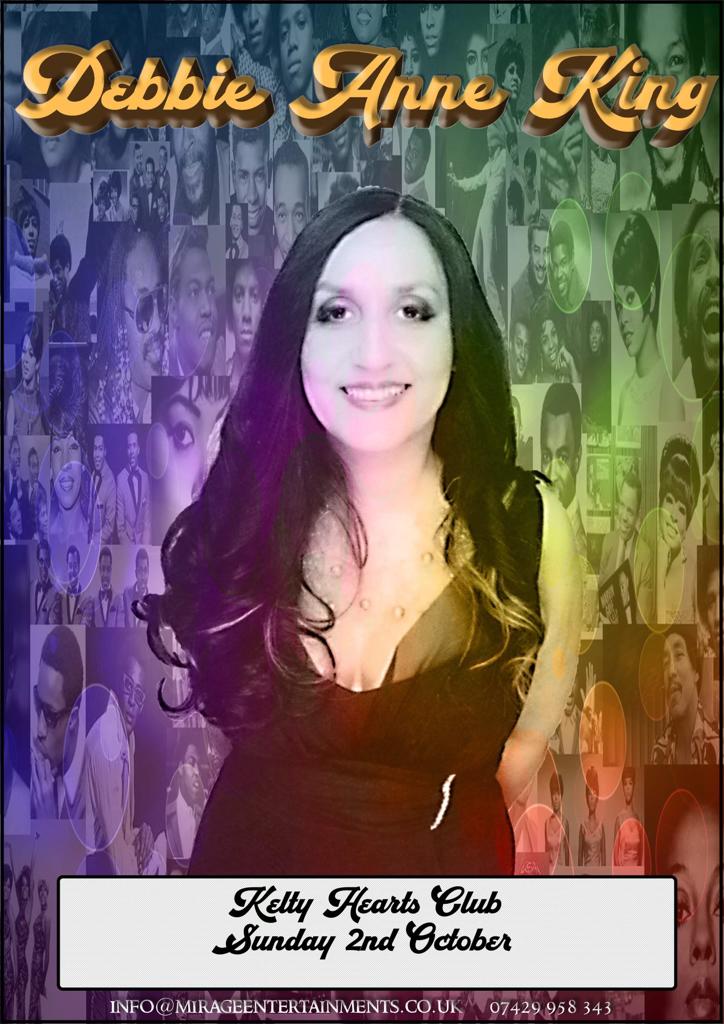 🎵 𝐋𝐢𝐯𝐞 𝐌𝐮𝐬𝐢𝐜 🎵 Live Music at the Kelty Hearts Social Club tomorrow afternoon! 🎤 Debbie Anne King 📅 Sunday 2nd October ⏰ 16:00 📍 Kelty Hearts Social Club
#livemusic
#socialclubmusic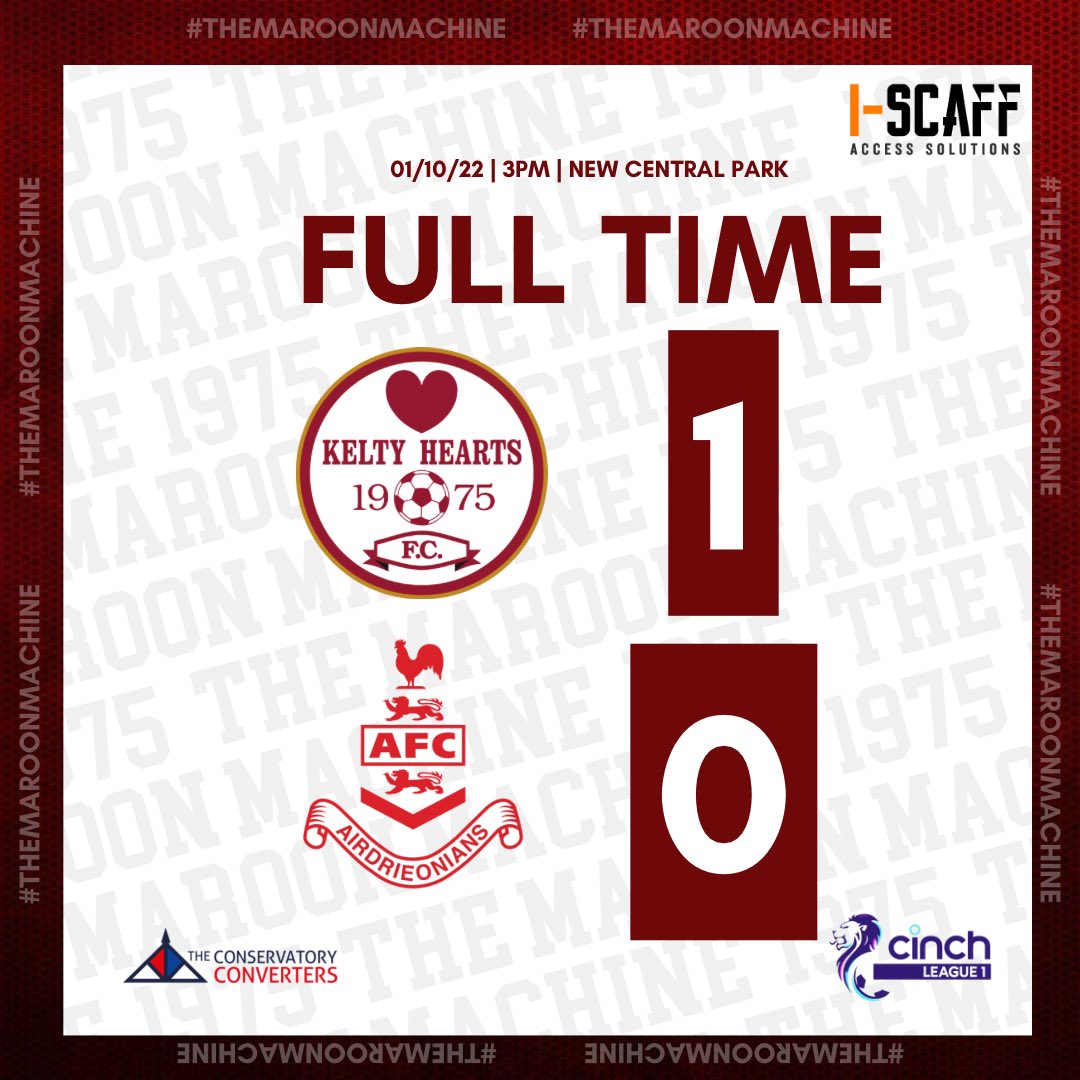 A late goal from Agyeman gives Kelty all three points!
85' | KHFC vs AFC | 1-0 Agyeman puts Kelty ahead after dribbling past the keeper and slotting into an empty net.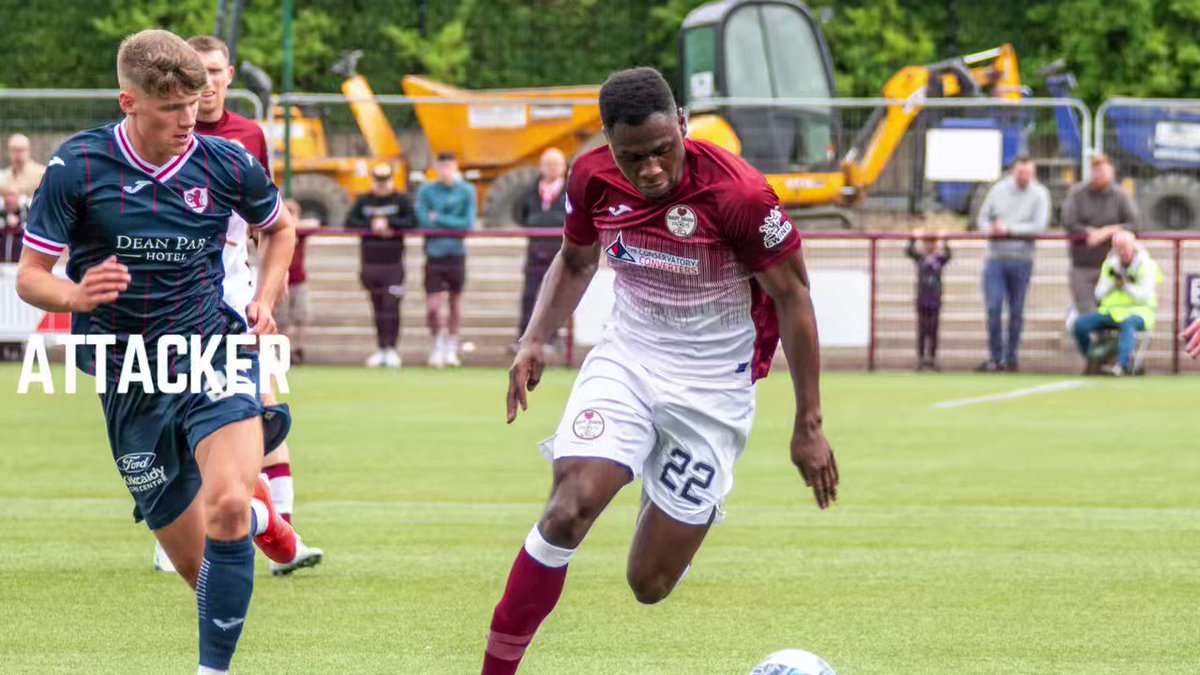 ALFIEEEEEEEEE!!
Substitution for Kelty: OFF: Cardle ON: Agyeman
75' | KHFC vs AFC | 0-0 Kelty with another great chance, Tidser's shot is parried by Henderson as Austin nearly gets the rebound.
68' | KHFC vs AFC | 0-0 Shouts for a penalty on Austin as the keeper tries to claim the ball and takes out the striker. Corner given by the referee.
Substitutions for Kelty: OFF: Hill and Lyon ON: O'Ware and McGill
65' | KHFC vs AFC | 0-0 Cardle's low shot from range goes wide of goal.
Substitution for Airdrie: OFF: McGill ON: Gallagher
57' | KHFC vs AFC | 0-0 Short free-kick is taken into Cardle, who's shot is high over the bar.
Second half is now underway!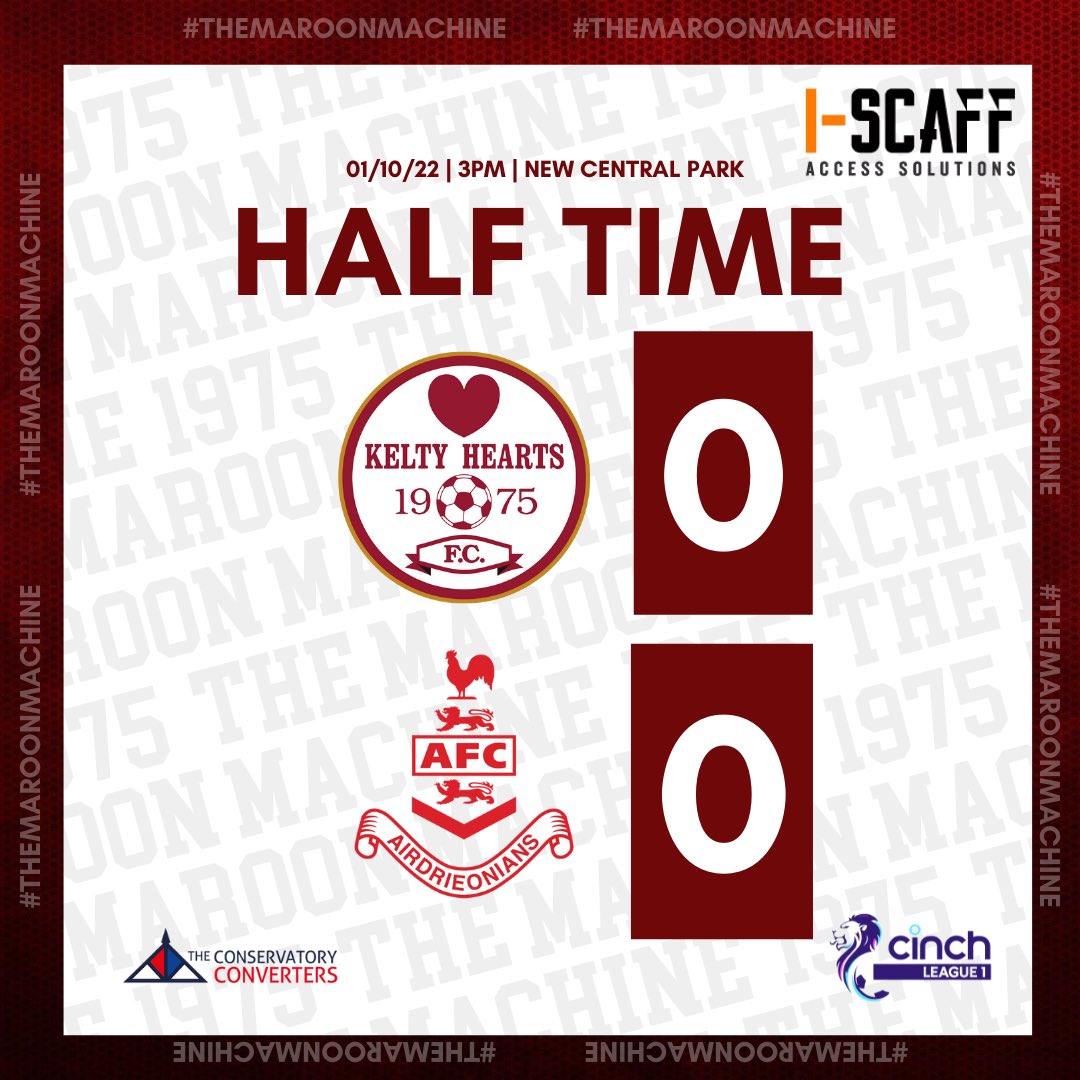 35' | KHFC vs AFC | 0-0 WHAT A CHANCE! Austin beats McCabe to the ball and lobs Henderson, but the ball comes back off the post and out for a corner. Thomson heads into the net from the corner, the referee deemed the play as a foul on the Airdrie defender.
30' | KHFC vs AFC | 0-0 Fordyce tries a half volley from the edge of the box, which goes just over the bar.
25' | KHFC vs AFC | 0-0 Low's effort from range rises over the bar. Kelty providing the pressure now.