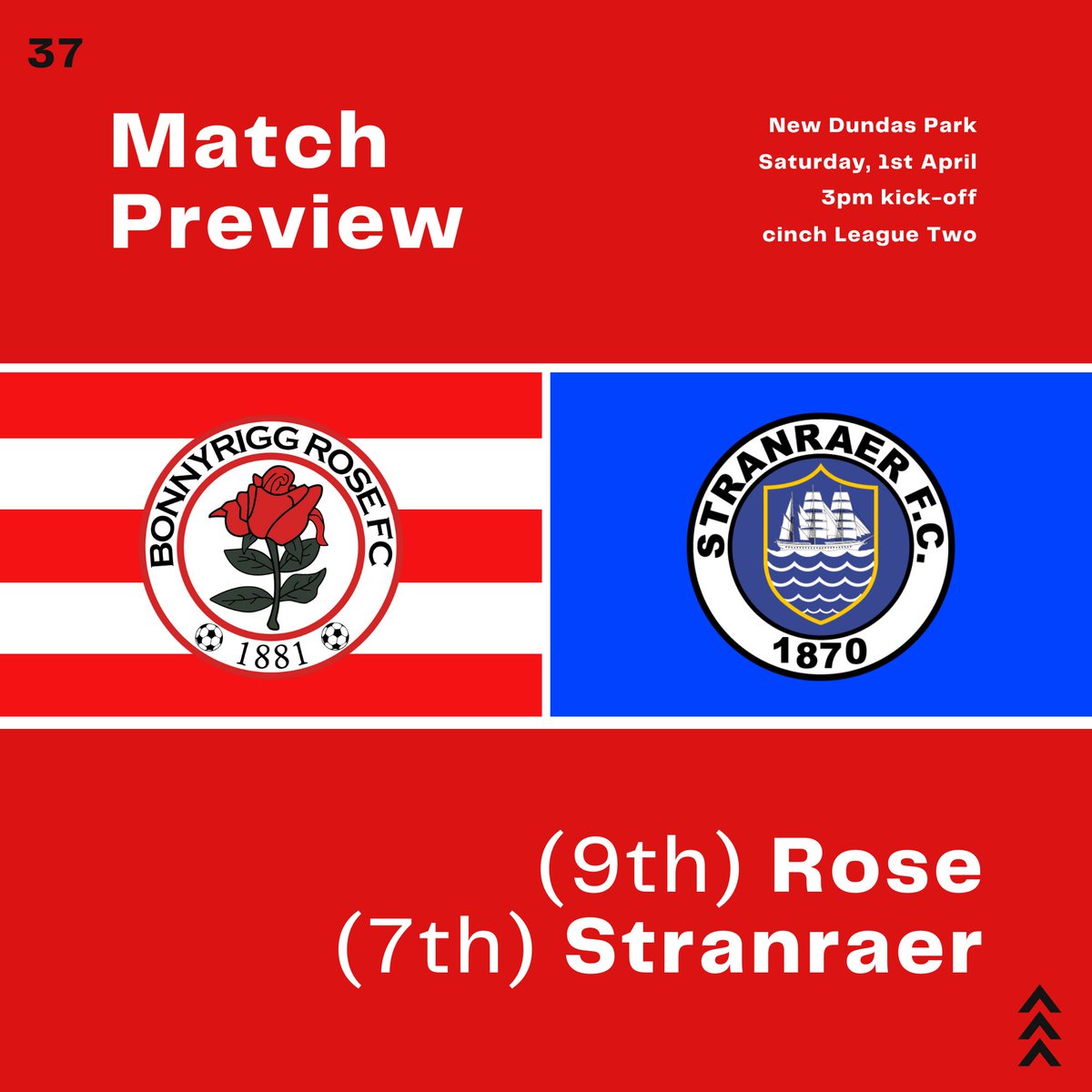 There has yet to be a dull affair between Rose and Stranraer this season 🔥 Click the link below to read our full preview including recent form, past meetings, statistics, landmarks and more 👇 📖
bit.ly/40woFiY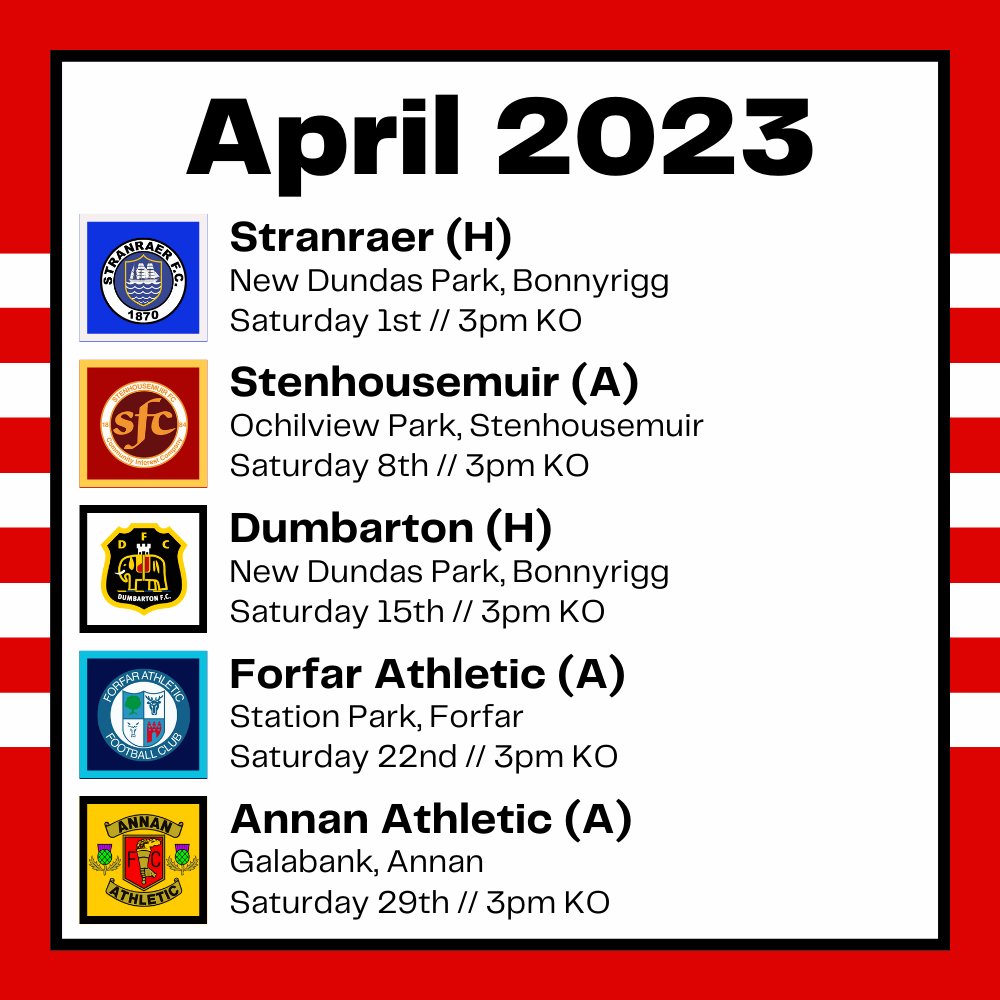 🗓️ Coming up in April... Five 𝗵𝘂𝗴𝗲 games, kicking off with Stranraer at home on the 1st 🌹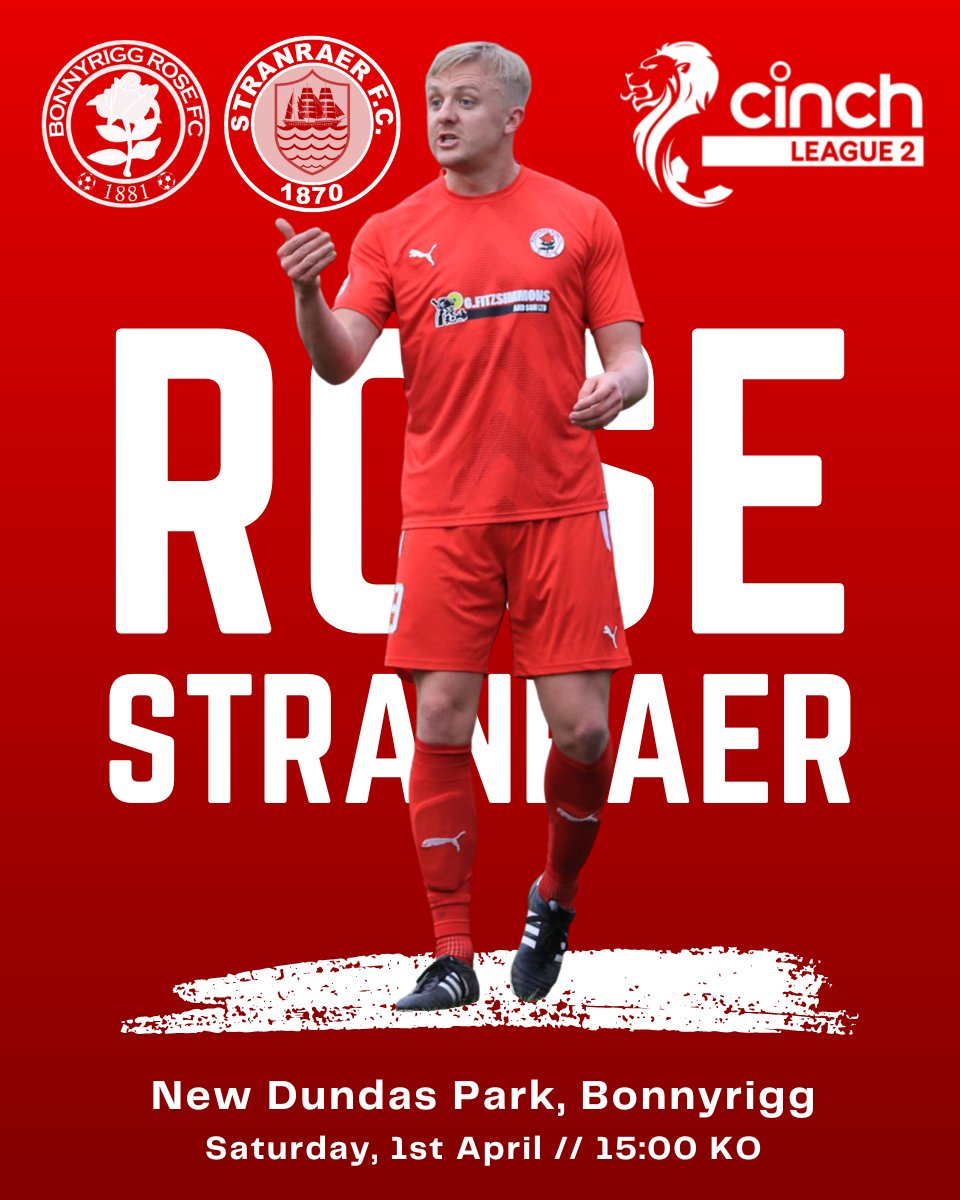 ⏩ Next up,
@StranraerFC
We welcome The Blues to NDP this Saturday in what is another massive
#cinchL2
clash 🌹 🎟️ Pay at the gate 💷 £12 Adults & £7 Concessions 🧒 U12s go free with paying adult NDP info 👉
bit.ly/3PBckn4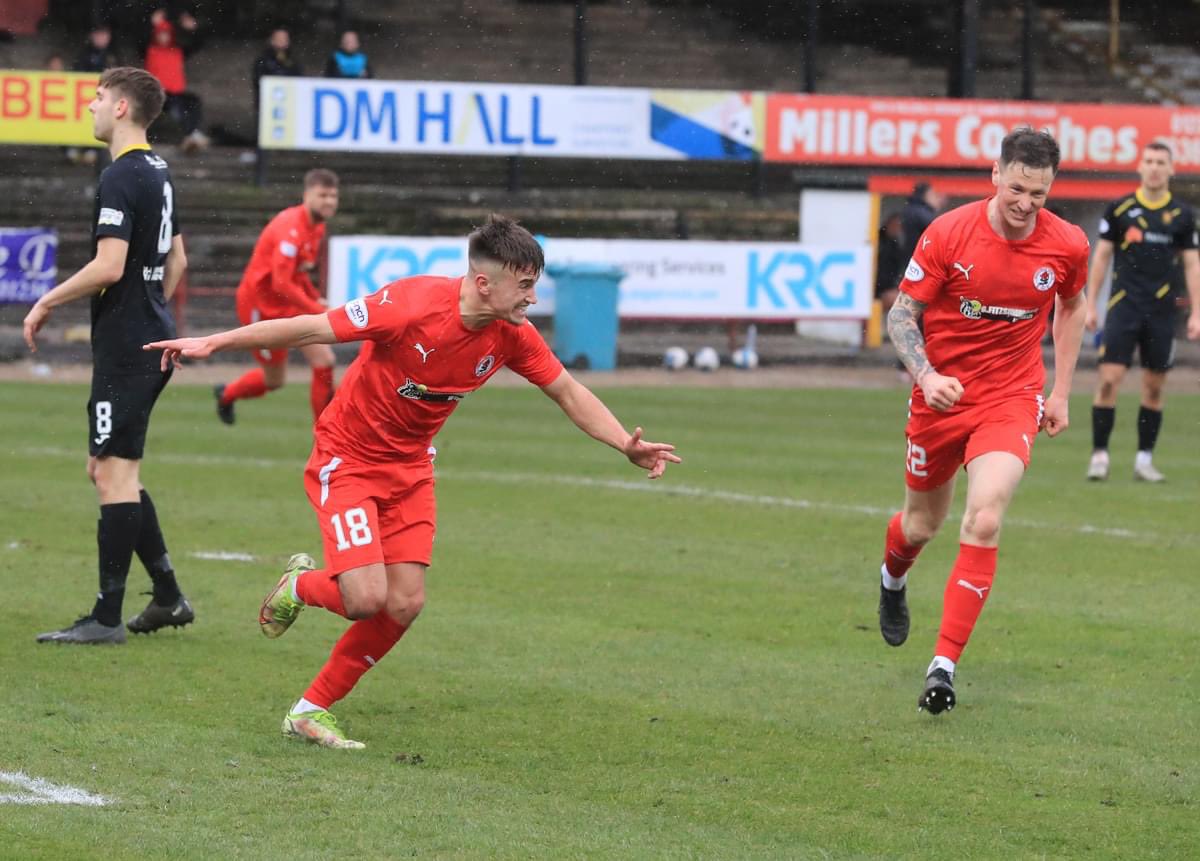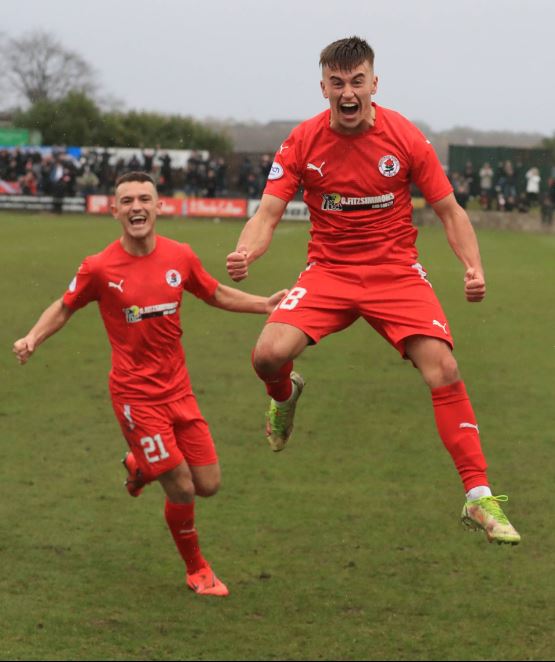 Liam Parkinson describes yesterday's proceedings at Coatbridge as Rose leave with all 3 points: ➡️
bit.ly/3no2OeR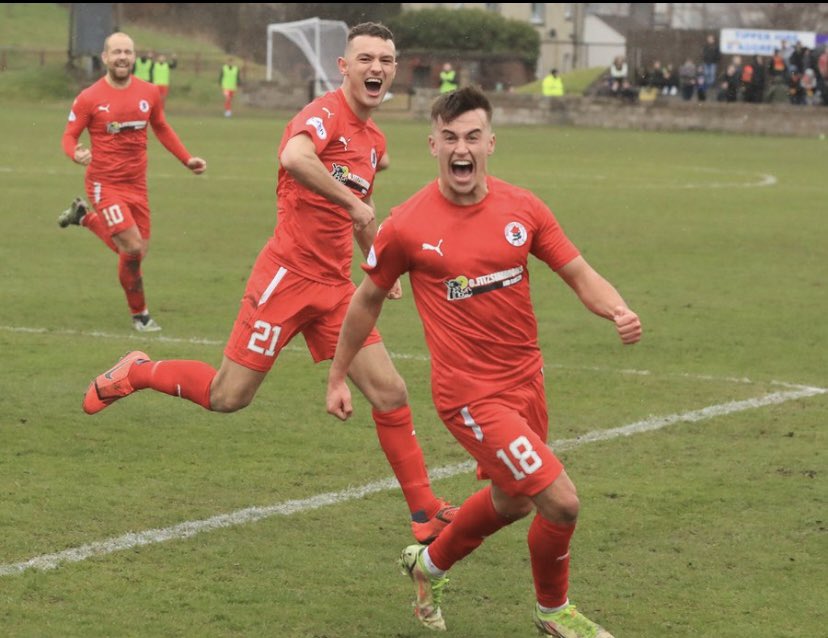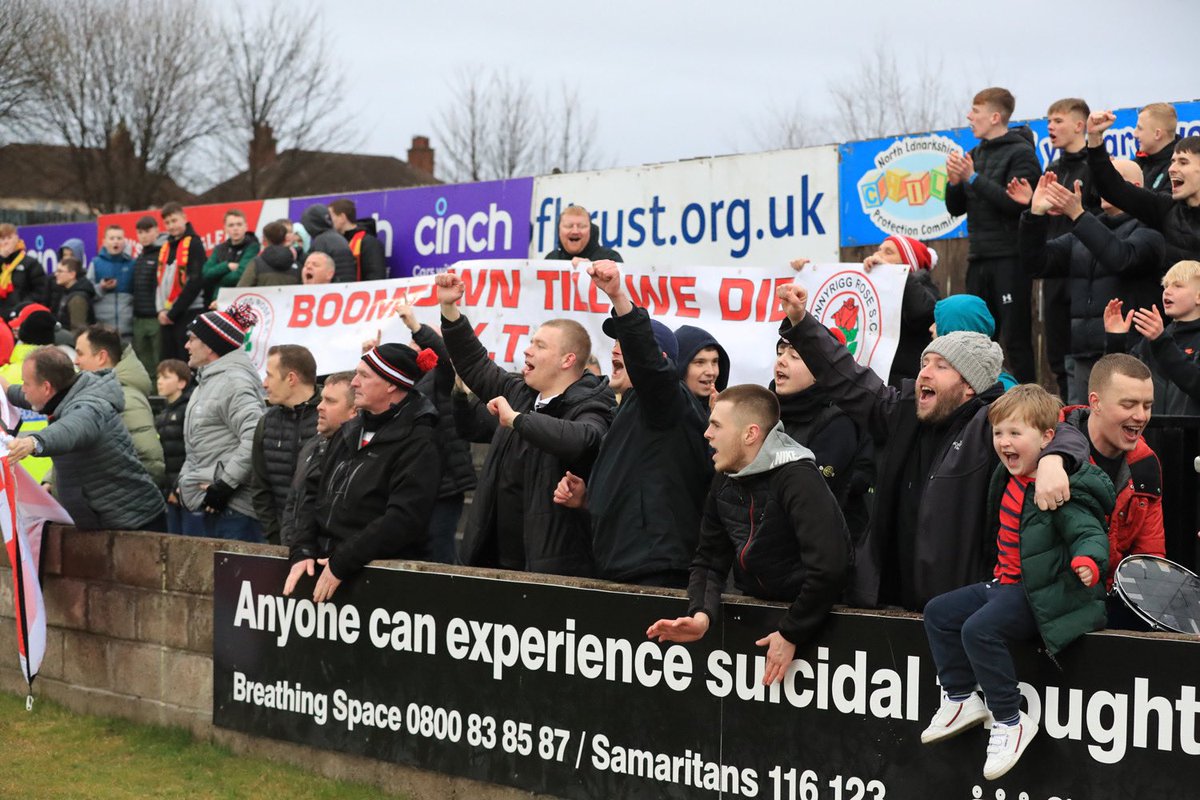 ❤️ The faithful. Hope you enjoyed that one troops 🤩🌹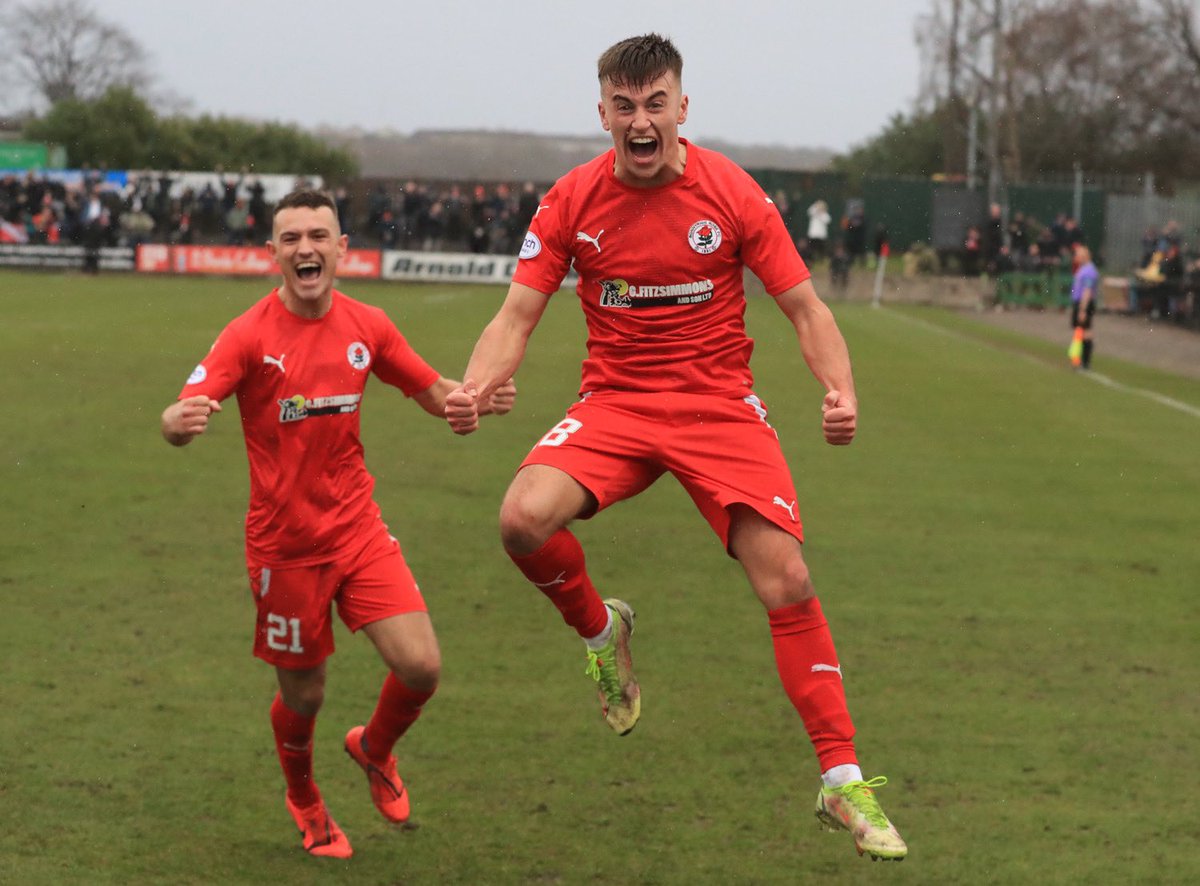 Mitch with the winner 🔥 A massive three points well earned in Coatbridge! ➕3️⃣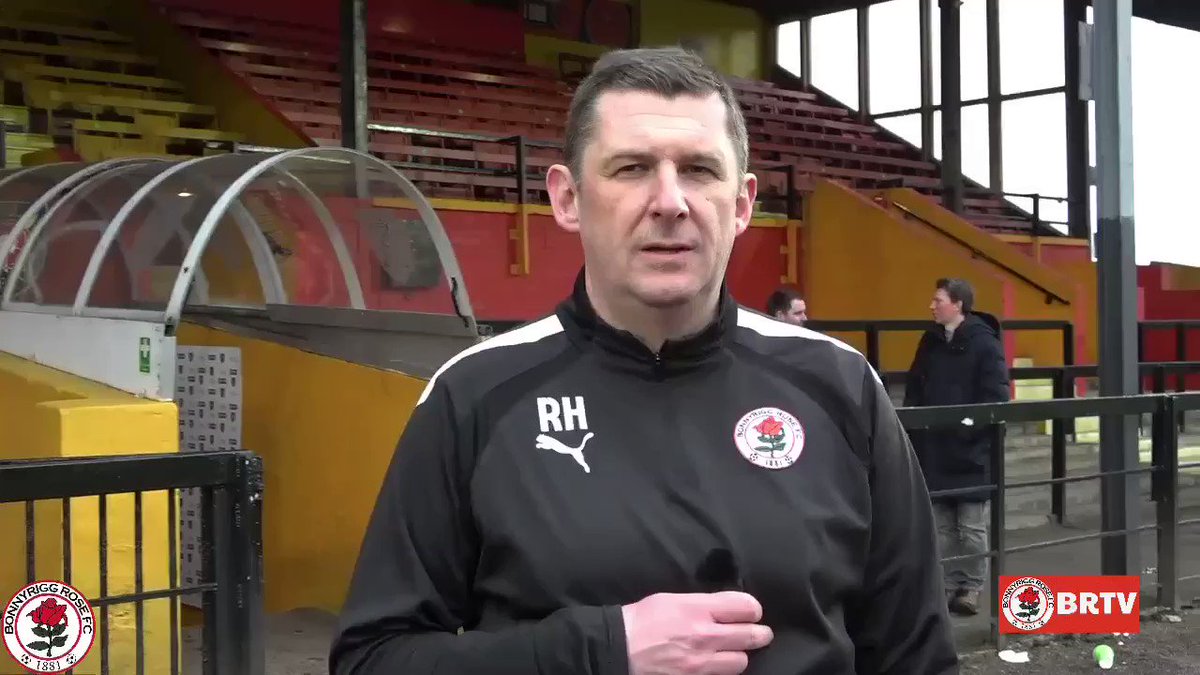 🗣️ "Tremendous team spirit" Robbie chats to Rose TV following today's victory at Cliftonhill 🌹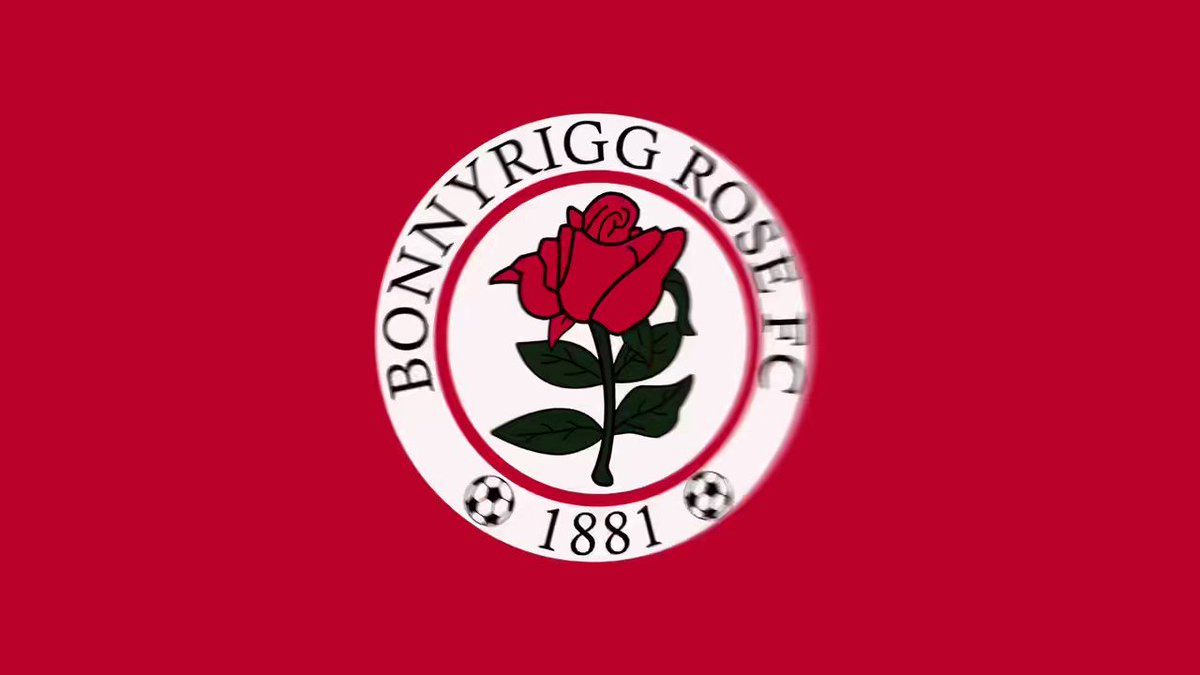 FT Albion Rovers 0 Bonnyrigg Rose 1 Mitchell's strike the difference in a deserved win for the Rose as we finally break our duck vs the Rovers. BIG. W.
#COTR
🌹
95. Rovers strike falls into the grateful arms of Martin.
93. Final change for Rose as Faye replaces goalscorer Mitchell. 0-1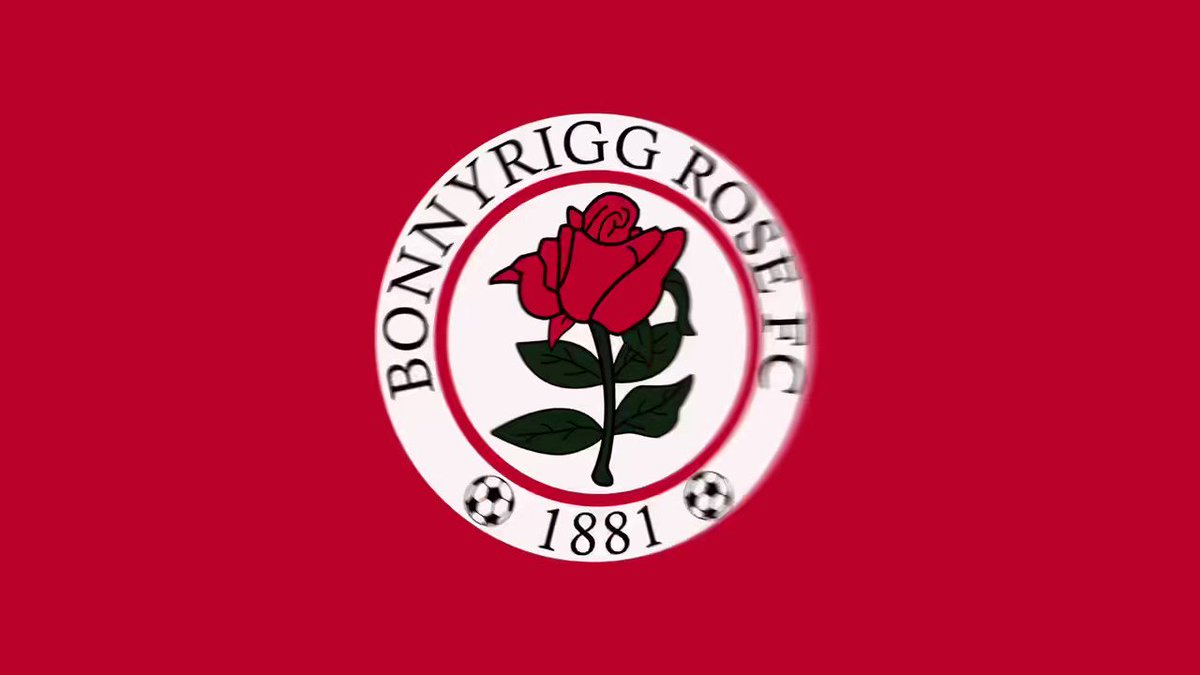 83. McGachie's game is done, replaced by Murray. Tremendous shift by the big man. Rodden also picked up a knock and is replaced by Martyniuk 0-1
78. Rose bench and fans not happy as Fernie only sees yellow for a challenge on Brett. 0-1
77. First change for Rose as Arnott replaces Ross Gray. 0-1
76. Mitchell tries his luck with a blazing strike but goes well over. 0-1
73. Connolly has a strike on target but doesn't get enough on it to trouble the Rovers keeper. 0-1
71. Reilly tries to make room for himself but the Rose defence remain resolute and his effort goes well wide. 0-1
68. A Brett free kick is swept in from the corner which Leighfield doesn't know too much about but manages to keep it out. 0-1
67. Malcolm tries his luck with a volley from distance but skews well wide. 0-1
61. A Young header across goal is taken on my Mitchell with loads to do, but slots it into the bottom corner. 0-1
twitter.com/bonnyriggrose/…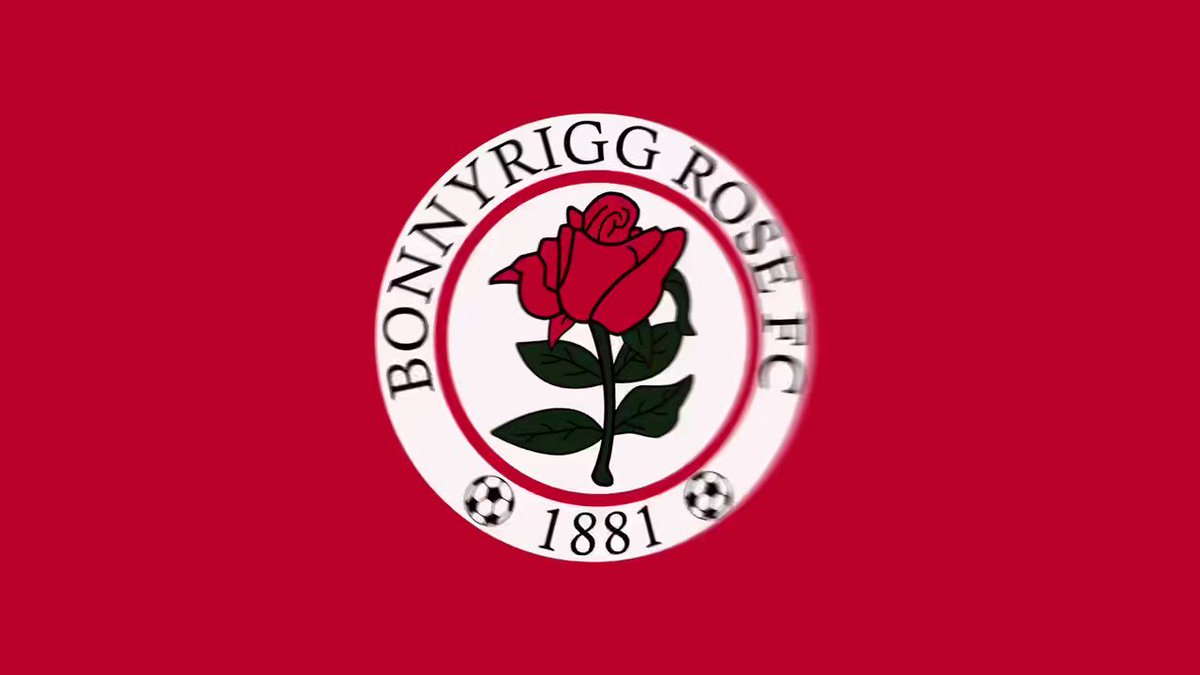 MIIIIIITTTTTTTTTCCCCCHHHH!
59. Leslie the first name in the book after a late challenge on Currie. Rovers take the opportunity to make their first change, with Bevan making way for Roberts. 0-0