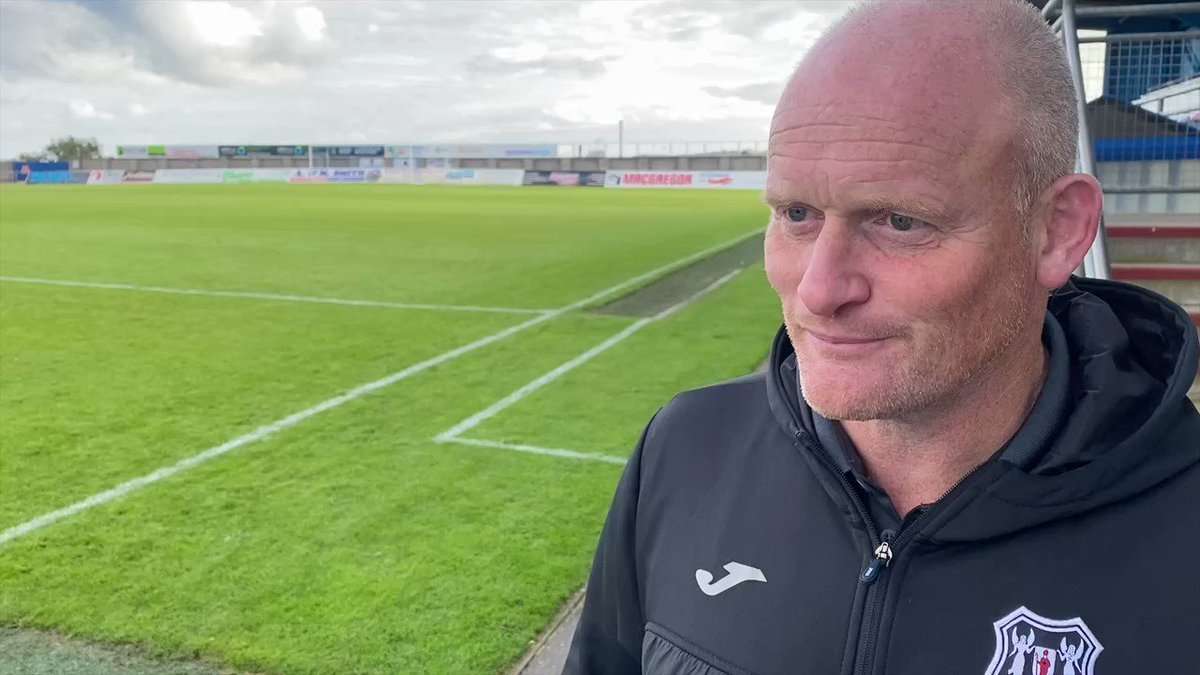 Peterhead 0-4 Elgin City We spoke with a delighted Gavin Price following today's match at Balmoor. Full interview here:
fb.watch/fKXB7VcDTu/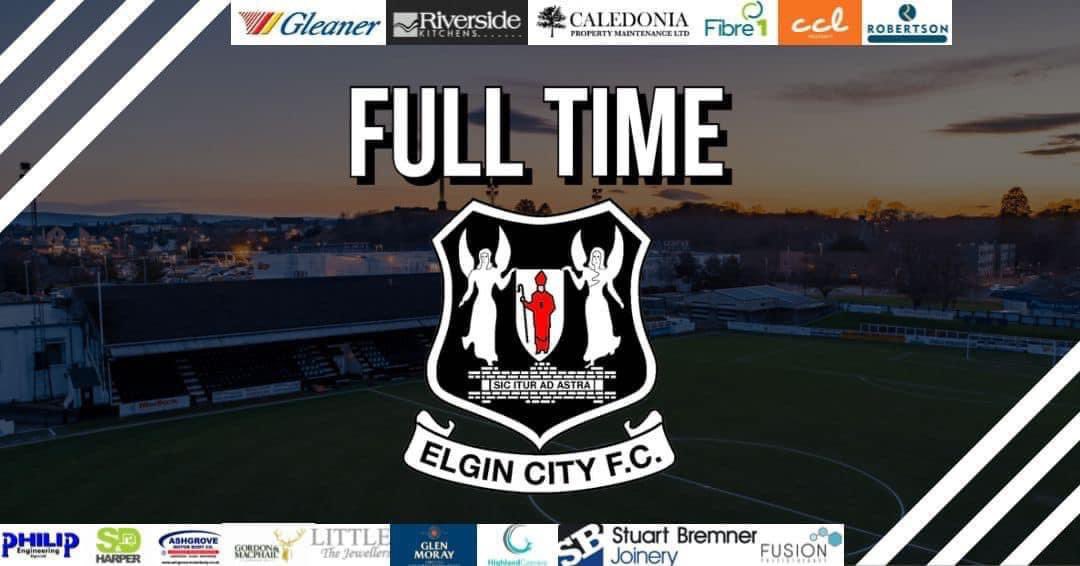 FT! 4-0 to Elgin City against Peterhead which sees us through to the next round in the SPFL Trust Trophy.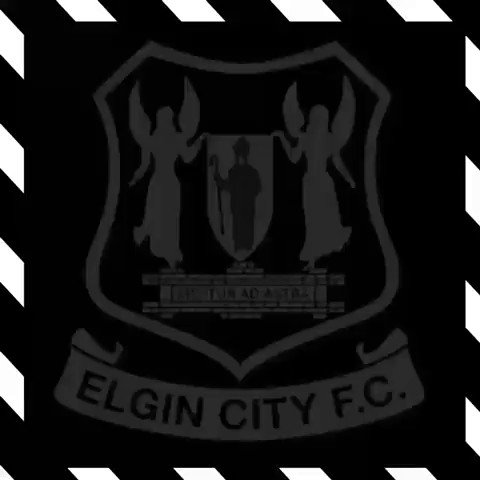 GOAL WE HAVE A FOURTH THROUGH ANGUS MAILER!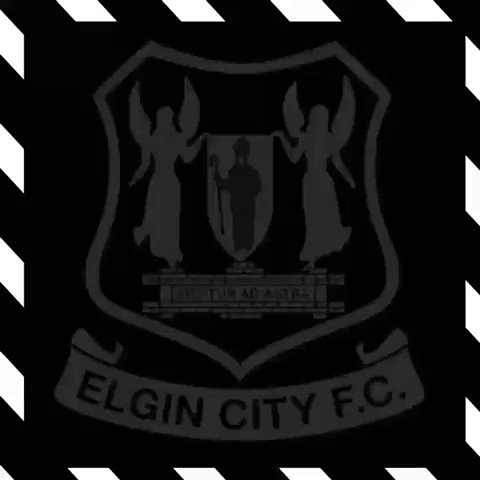 GOAL! IT'S OUR THIRD! Dylan Lawrence heads it in from close range!
60 - Brian Cameron plays a brilliant through ball for Hester but the latter saw his shot easily saved by Wood.
45 - Back underway here at Balmoor Stadium.
HT! Peterhead 0-2 Elgin. Goals from Dingwall and Hester have us leading at the break.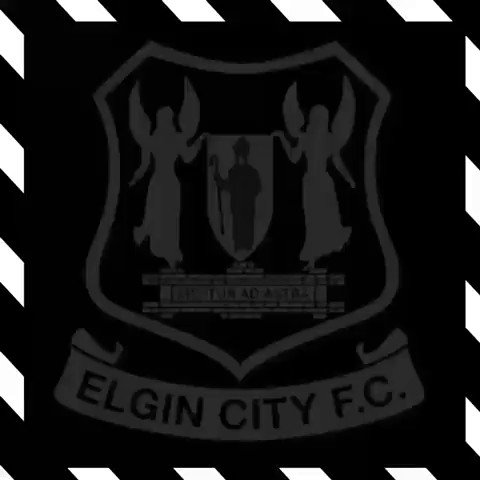 35 - He's at it AGAIN! Hester scores our second!
23 - What a save from Hoban! He keeps out Jason Brown from close range to keep the score 1-0.
18 - Chance for Peterhead - Connor O'Keefe giving the home side the best chance of the game but the crossbar kept the ball out and Hoban made a great save for the rebound.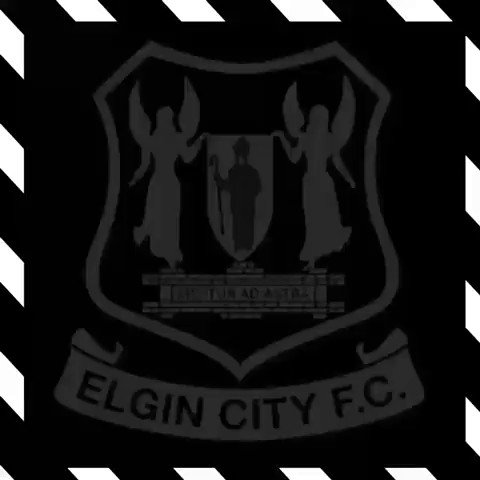 GOAL! Russell Dingwall opens the scoring with a lovely curling ball into the top of the net!
1 - We're underway in our SPFL Trust Trophy game against Peterhead!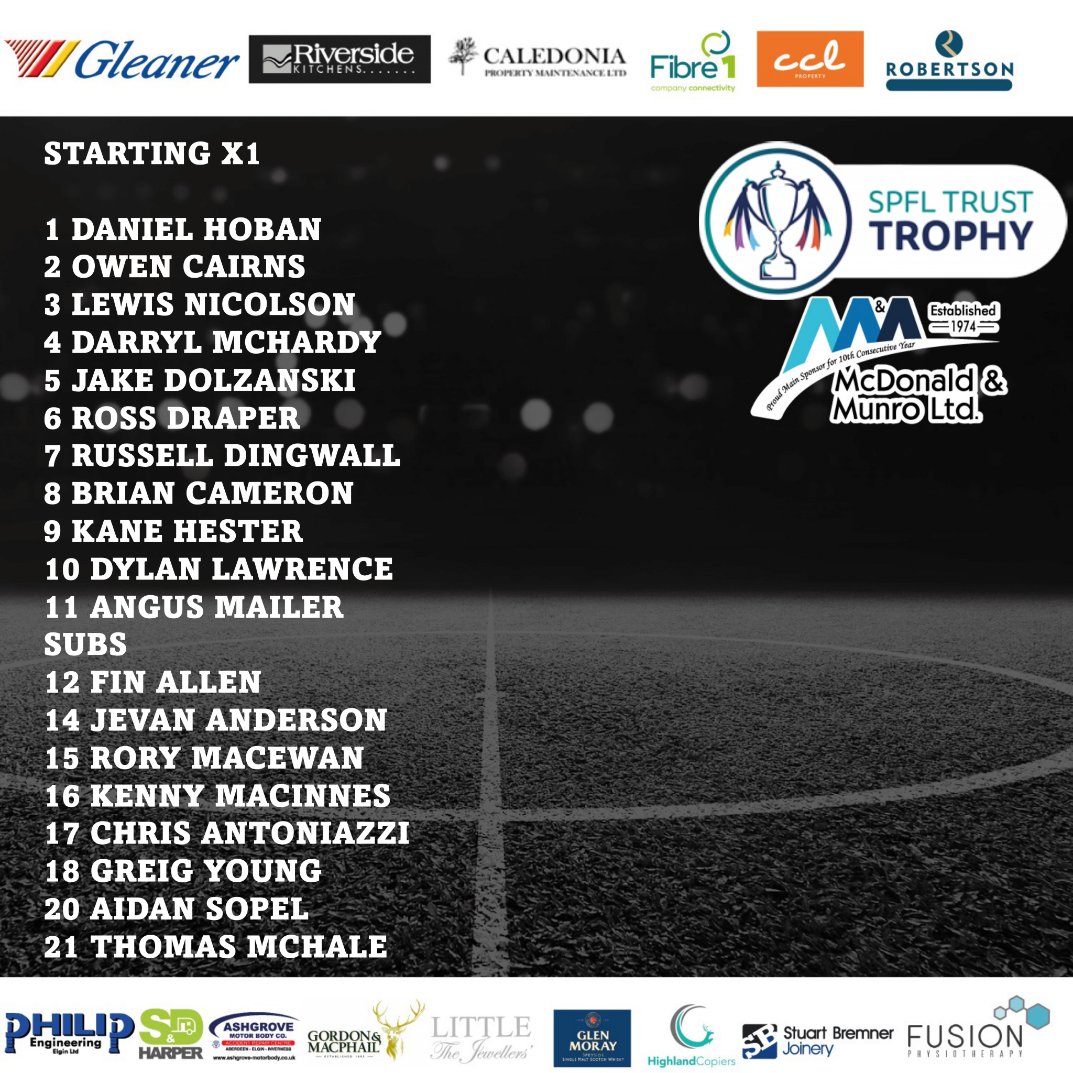 Today's team against Peterhead! C'mon the City ⚫️⚪️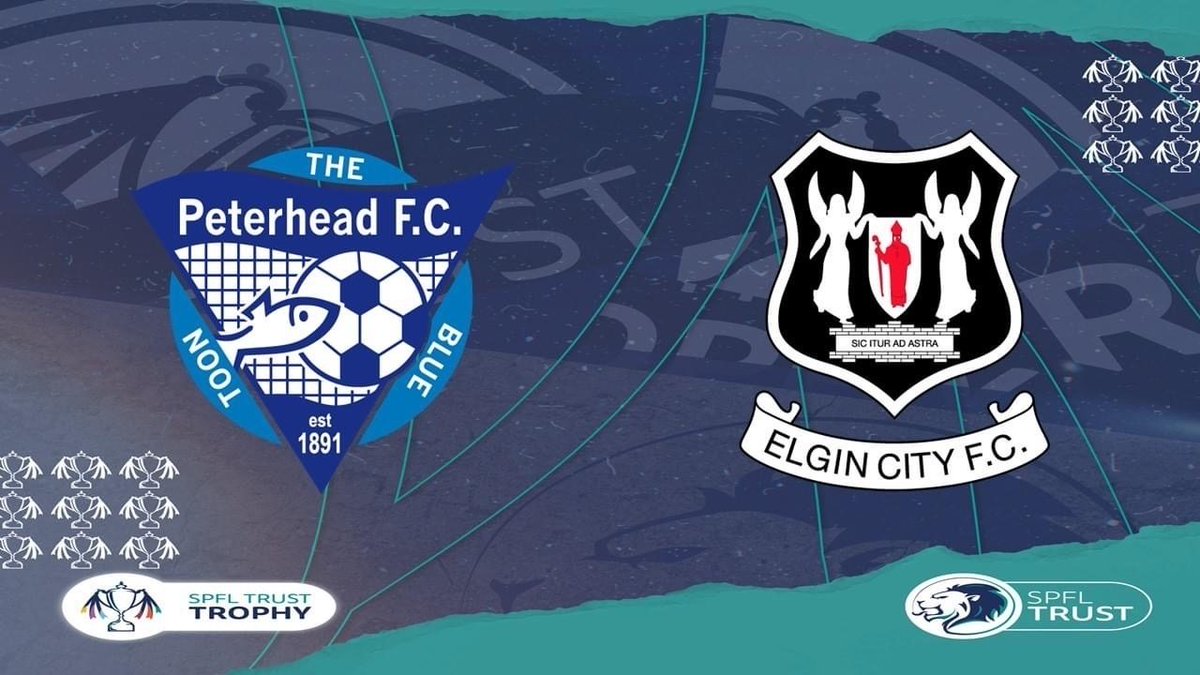 NEXT MATCH We are taking on Peterhead today in the SPFL Trust Trophy at Balmoor Stadium - kick off at 3pm. 🎫 Tickets can be purchased at the ticket office at Balmoor - Peterhead does not accept cash at the turnstile. 📺 Streaming is available here
peterheadfc.org/video/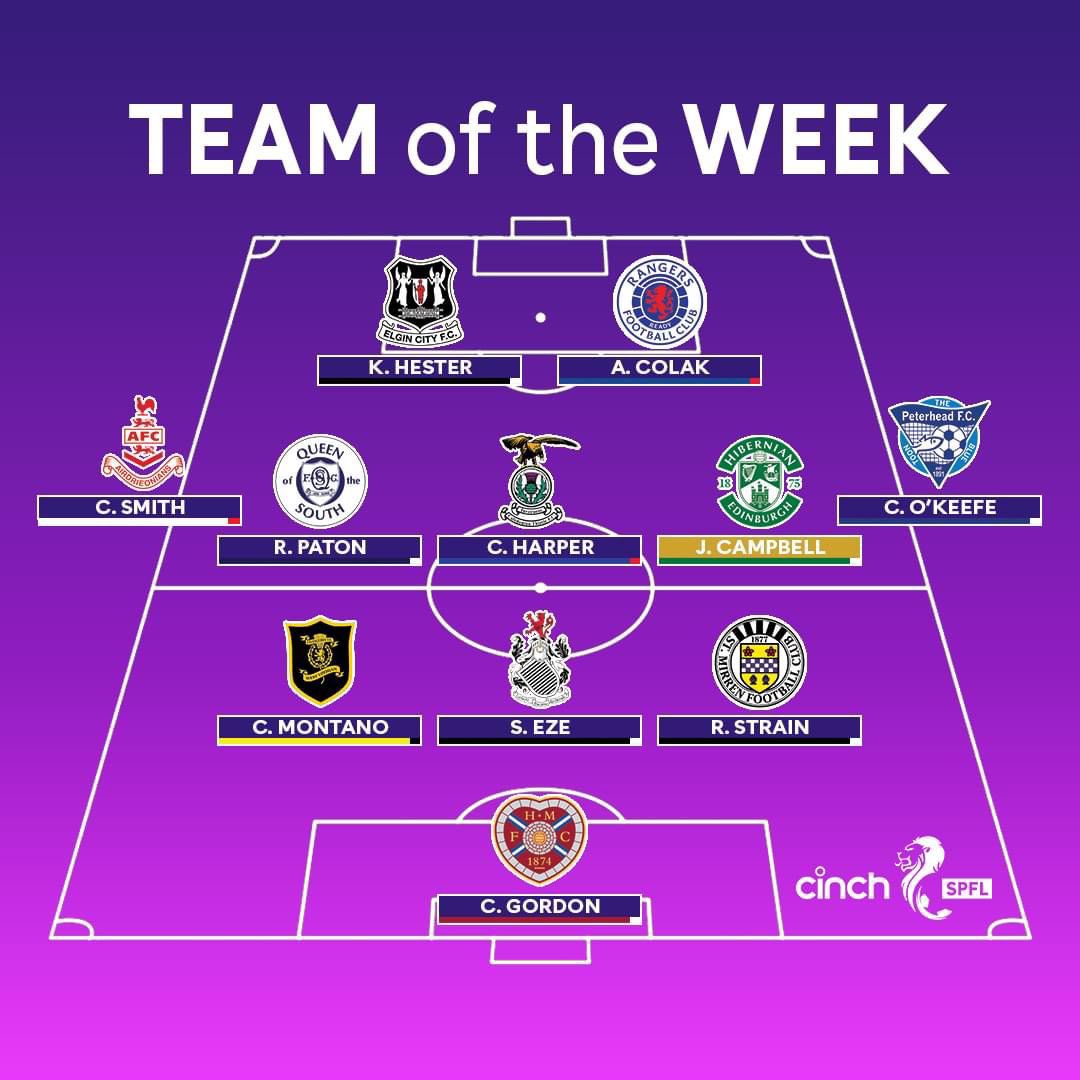 SPFL Team of the Week Kane Hester is in for his double against Stenhousemuir last weekend - Course he is! ⚫️⚪️
SUPPORTERS BUS The supporters' bus for our Peterhead game this weekend has been cancelled. Our general manager Keiran Carty will be in touch with an alternative option tomorrow morning.
twitter.com/ElginCityFC/st…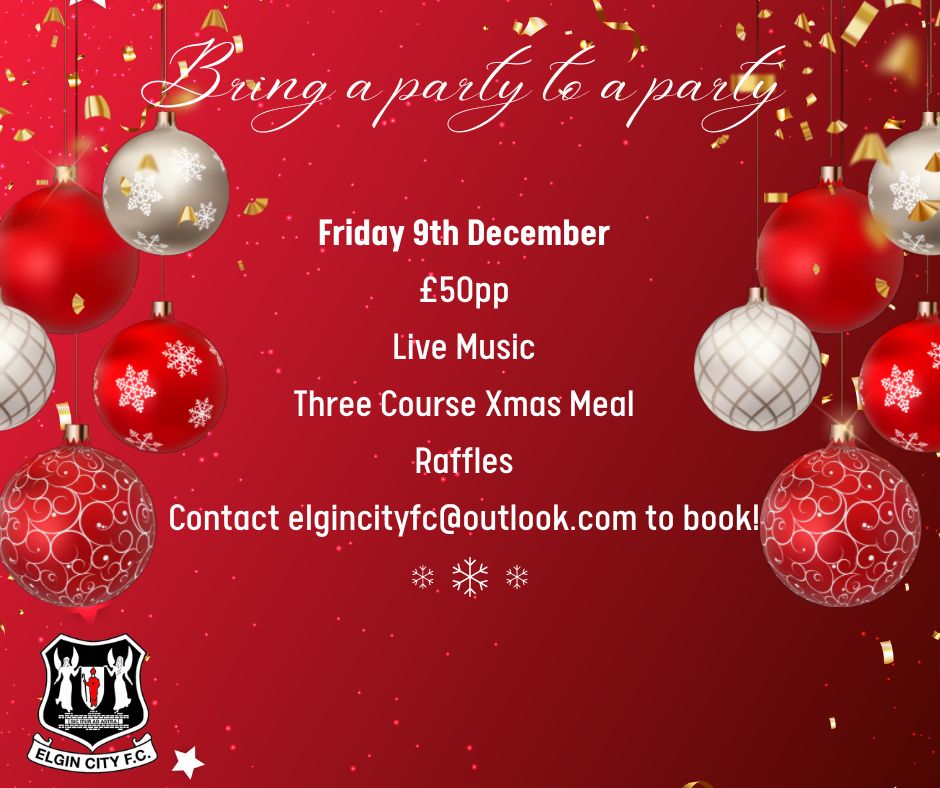 🎉BRING A PARTY TO A PARTY 🎉 With Christmas, yes it is that word, fast approaching we are hosting another Xmas Party on Friday December 9! These usually sell quickly so contact Alison on
[email protected]
to book your place!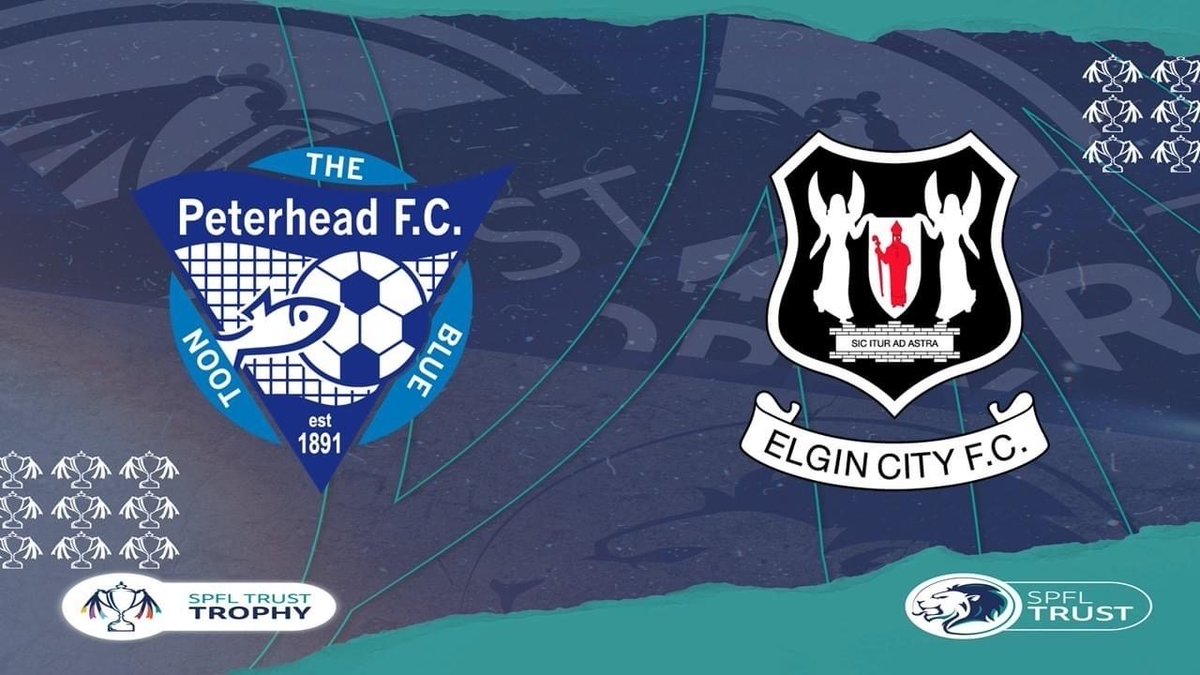 SPFL TRUST TROPHY Last call for any fans who wish to book on the supporters' bus for our match against Peterhead this Saturday at Balmoor Stadium. Contact the office at
[email protected]
or call 01343 551114 by 5pm tonight!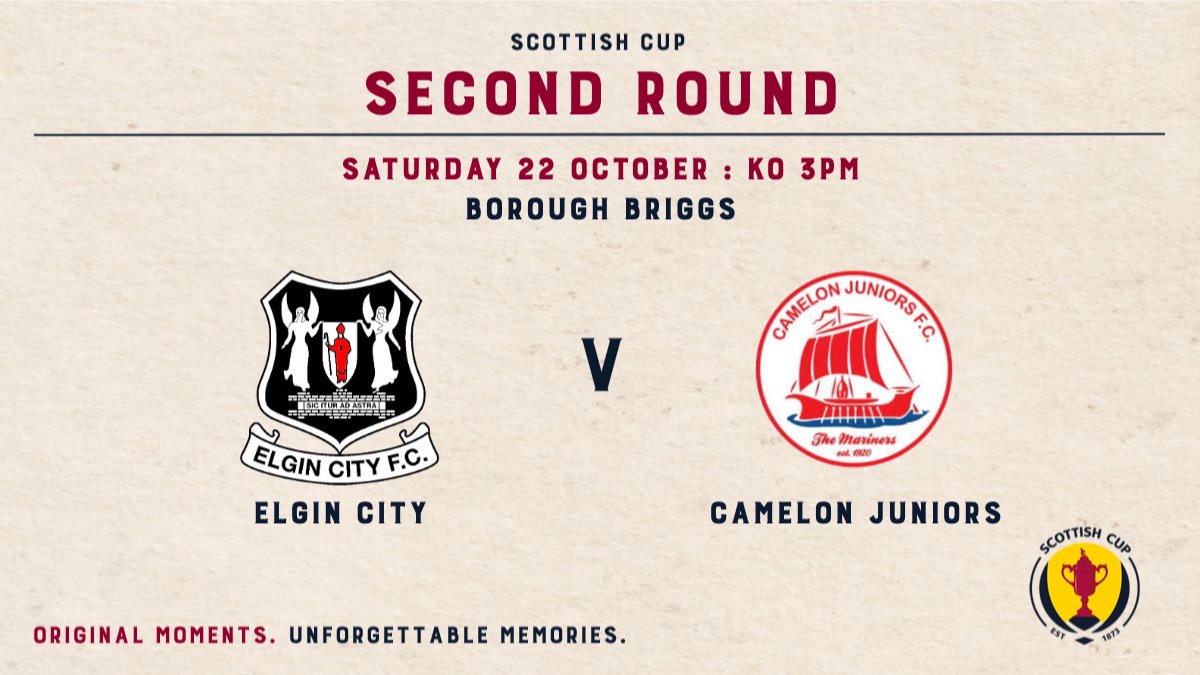 SCOTTISH CUP We will host Camelon Juniors in the Scottish Cup second round. The tie will take place on the weekend of October 22 - KO to be confirmed. ⚫️⚪️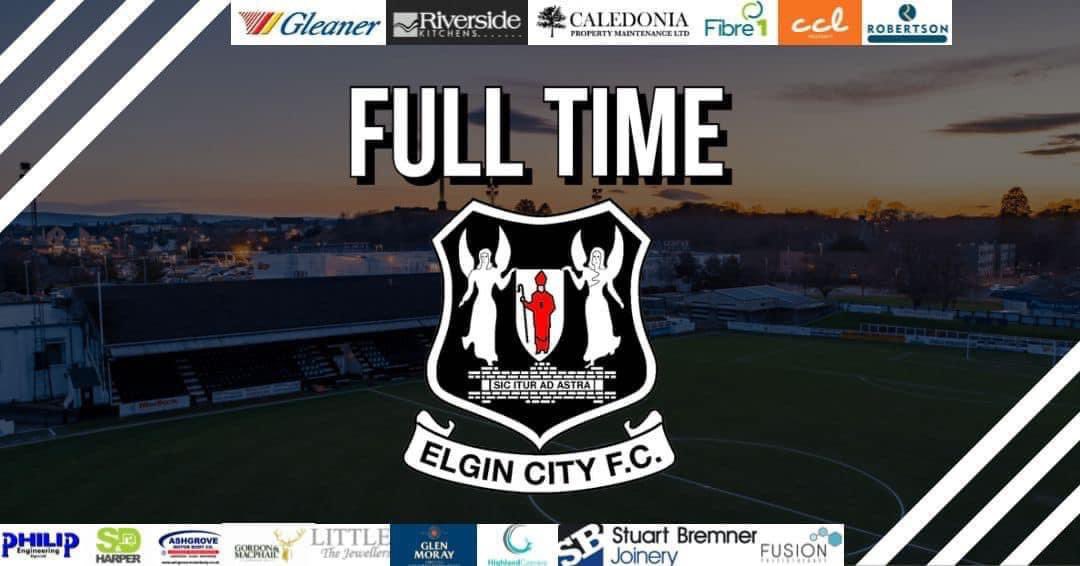 FT. 3-3 here against Stenhousemuir at Ochilview Park. Goals from Hester and Dingwall.
Goal. 3-3. Stenny., Bit of a controversial one. It looked as though Elgin had cleared it but Sean Crighton claimed it went over the line and the linesman gave it.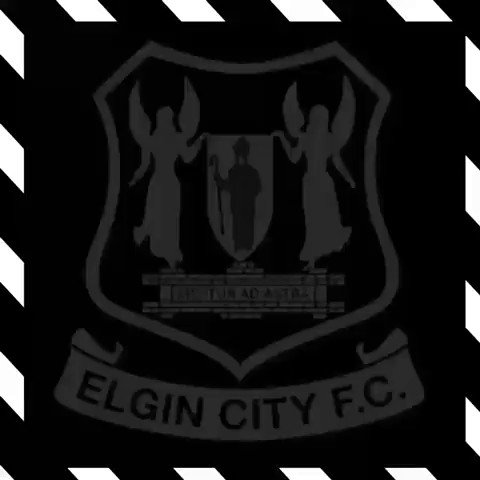 GOAL! HE'S DONE IT AGAIN. Hester regains City's lead.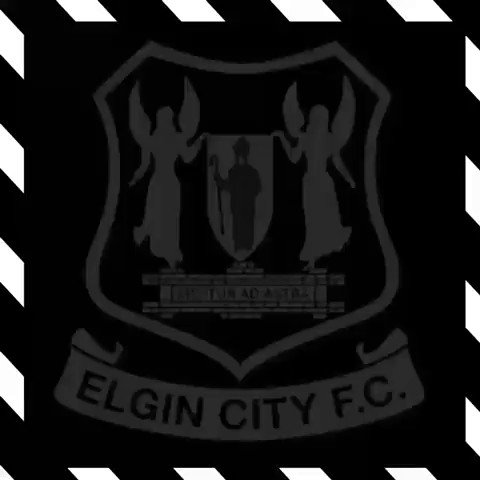 GOAL! 2-2. Dingwall finds the equaliser!
Goal. 2-1 Stenny. Adam Brown with another curled ball passed Hoban. Not much he could have done.
45 - Second half is now underway.
HT. 1-1 here at Ochilview Park.
Goal. Stenhousemuir. Michael Miller with a curler into the corner.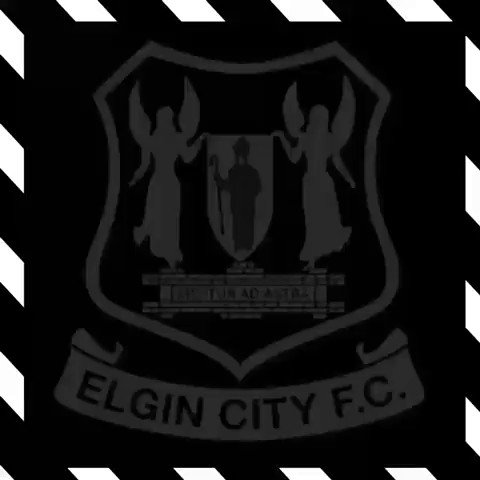 GOAL! Kane Hester skims the ball past Brennan in the Stenny goal!
1: Kick-off here at Ochilview Park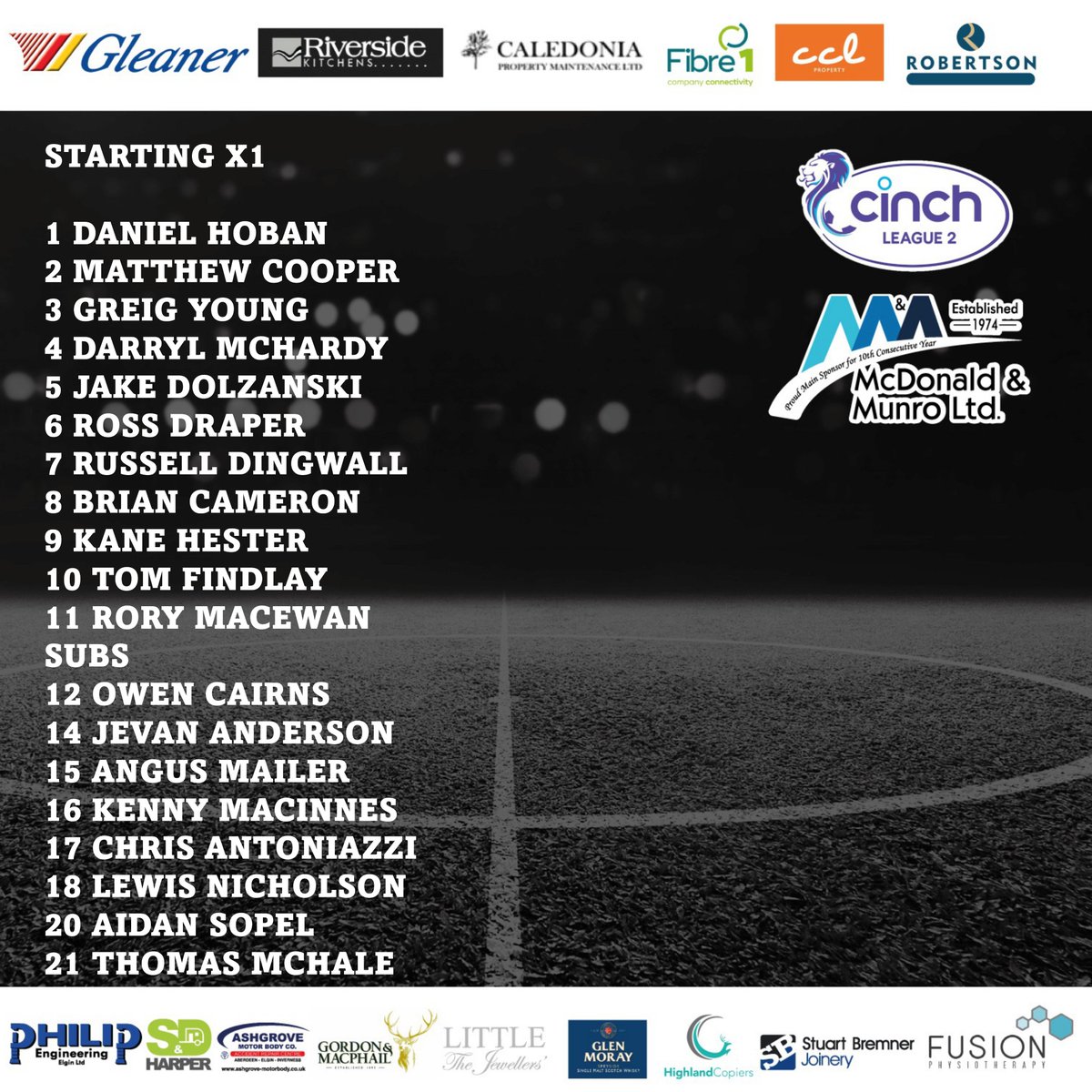 Today's team against Stenhousemuir. C'mon the City ⚫️⚪️