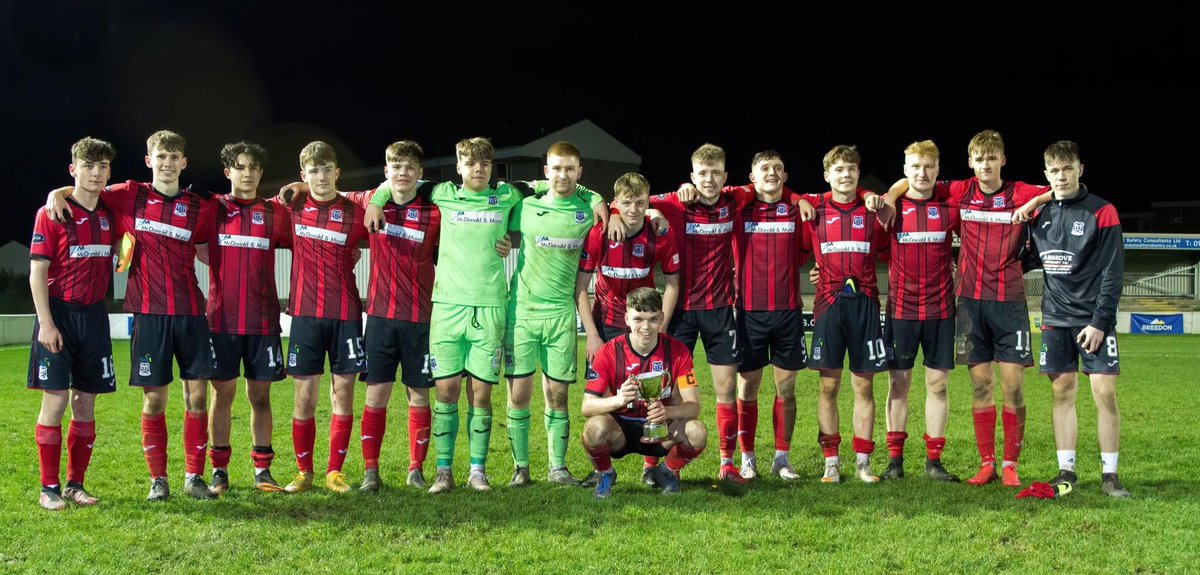 ACADEMY FACEBOOK PAGE Our Academy now has it's own dedicated Page where you can follow everything that is going in from our pre-academy up to our under 20's. Give them a follow. Info on our main FB page. ⚽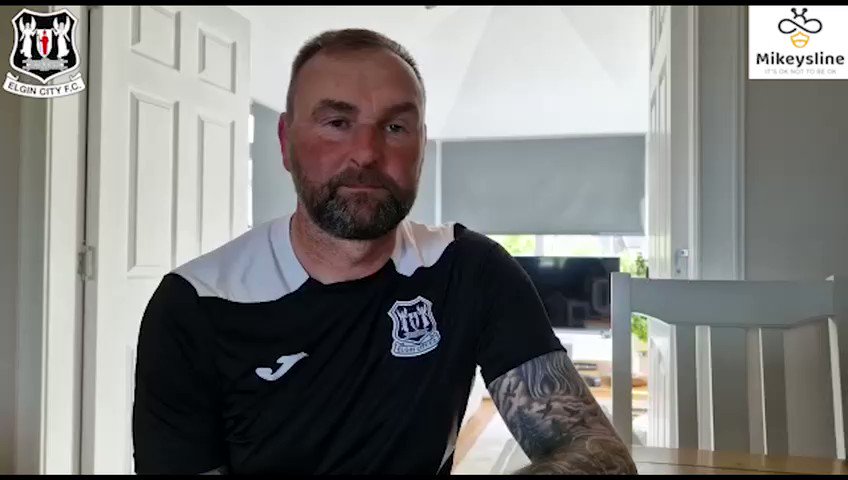 Mental Health Awareness Week With MHAW coming to an end our GK coach Stevie Dunn talks about our charity partner Mikeysline who offer fantastic services for anyone struggling with their Mental Health. Remember it's ok not to be okay 🖤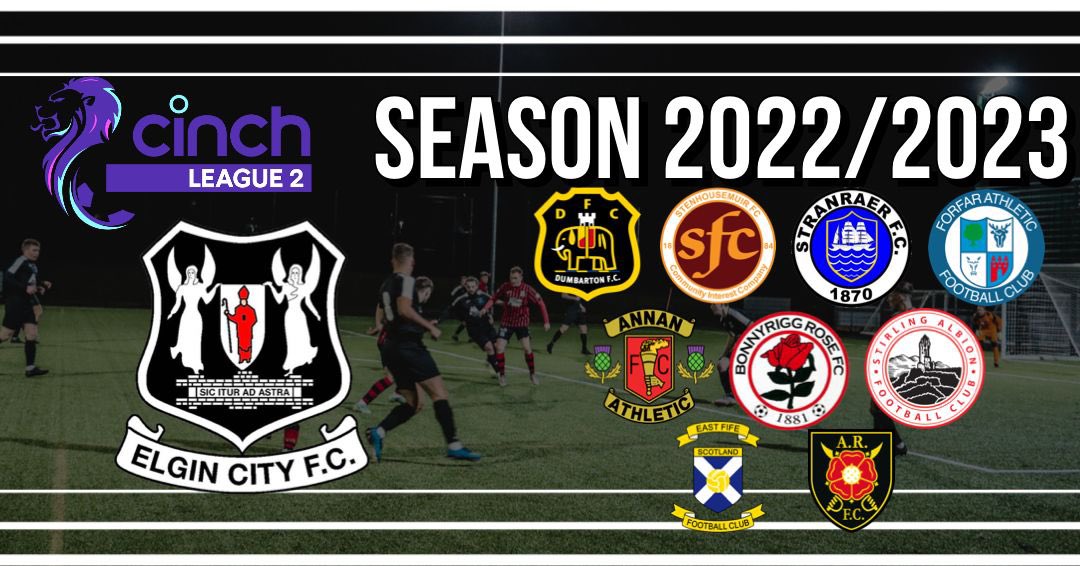 SEASON 2022/23 With the 21/22 campaign all wrapped up we now know our opponents ahead of the upcoming Season. Three new comers to the League this year with Bonnyrigg Rose, Dumbarton & East Fife now in the division. We will see you back at BB soon 🏟 🖤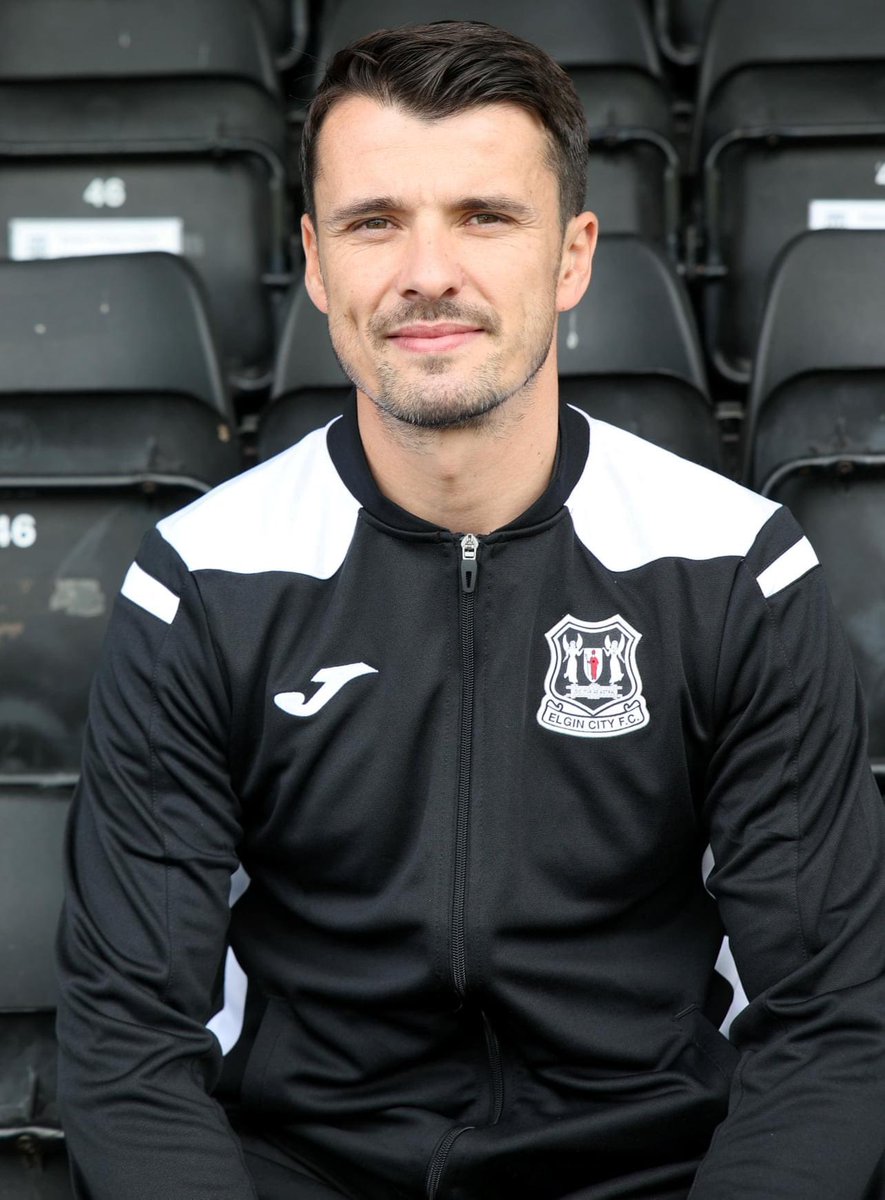 Not Long until our Assistant Manager Steven MacKay takes on his crazy challenge raising money for MFR Cash for Kids. If you would like to support this amazing cause head to our FB page here:
facebook.com/21550520193473…
Good Luck Sid 🖤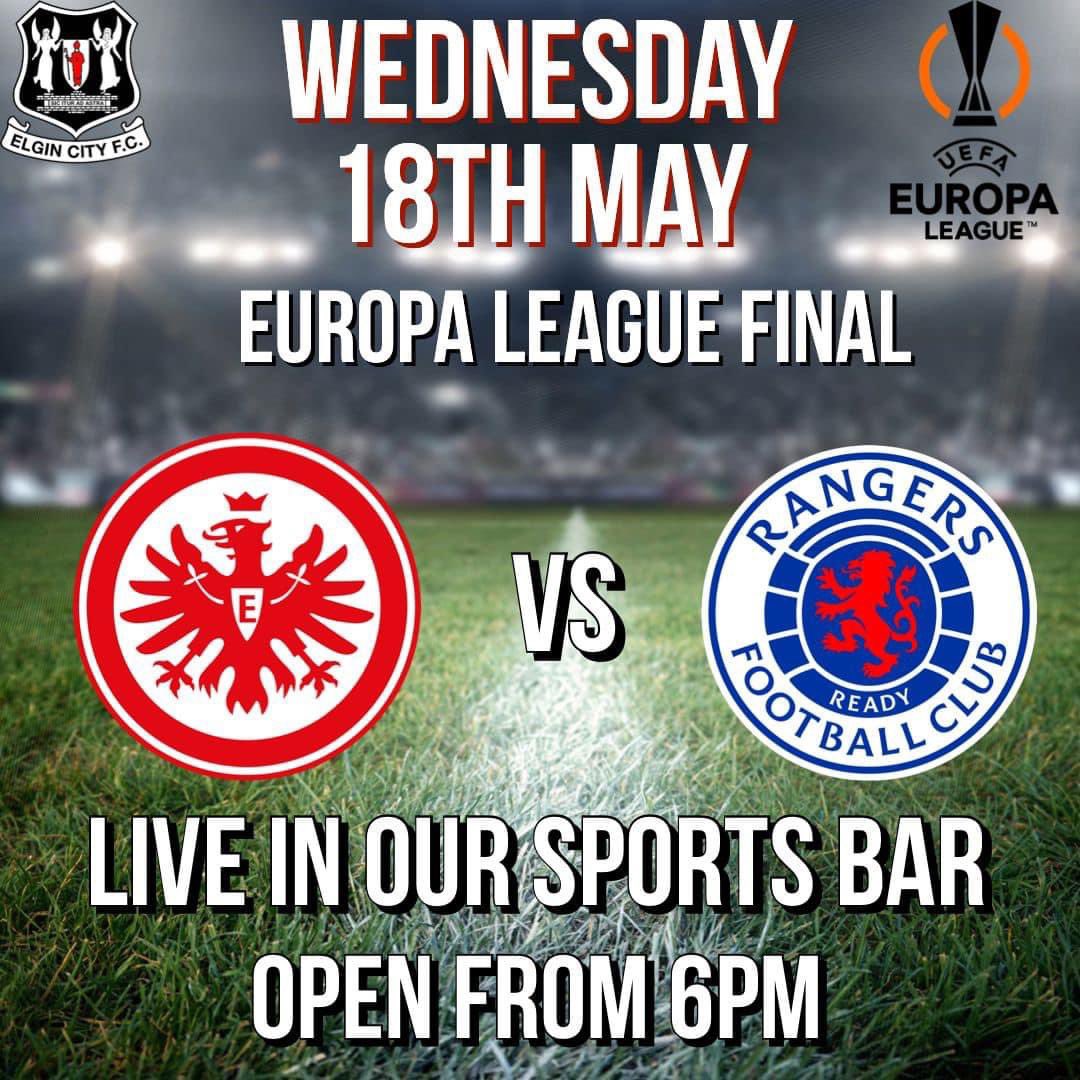 Tonight it's the Europa League final between Rangers & Eintracht Frankfurt 🏆 Are you coming to watch with us ? 📺 Our bar will be open from 6pm 🤩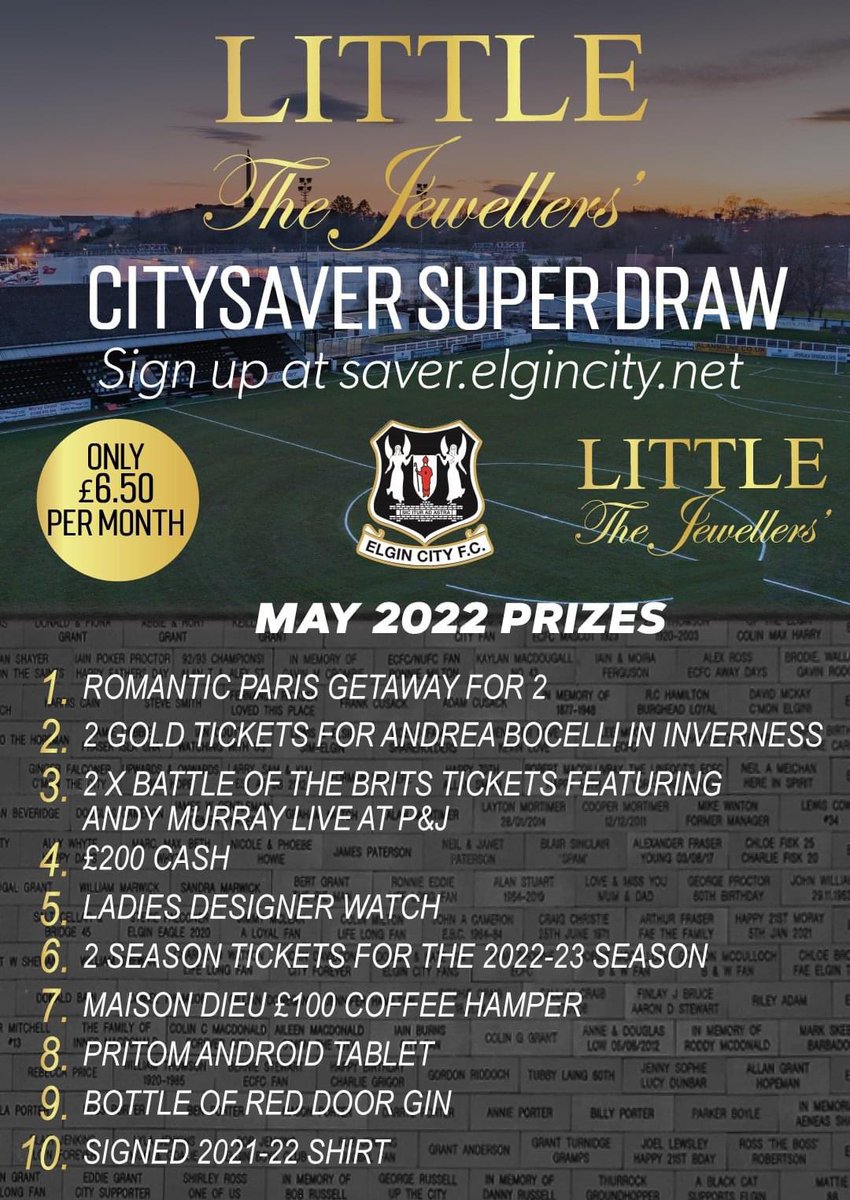 CITY SAVER DRAW This months Little The Jewellers City Saver Super Draw Prizes can be seen below. Another 10 fantastic prizes up for grabs including a romantic getaway to Paris 😍 SIGN UP at
saver.elgincity.net
for ONLY £6.50 per month to be in with a chance of winning.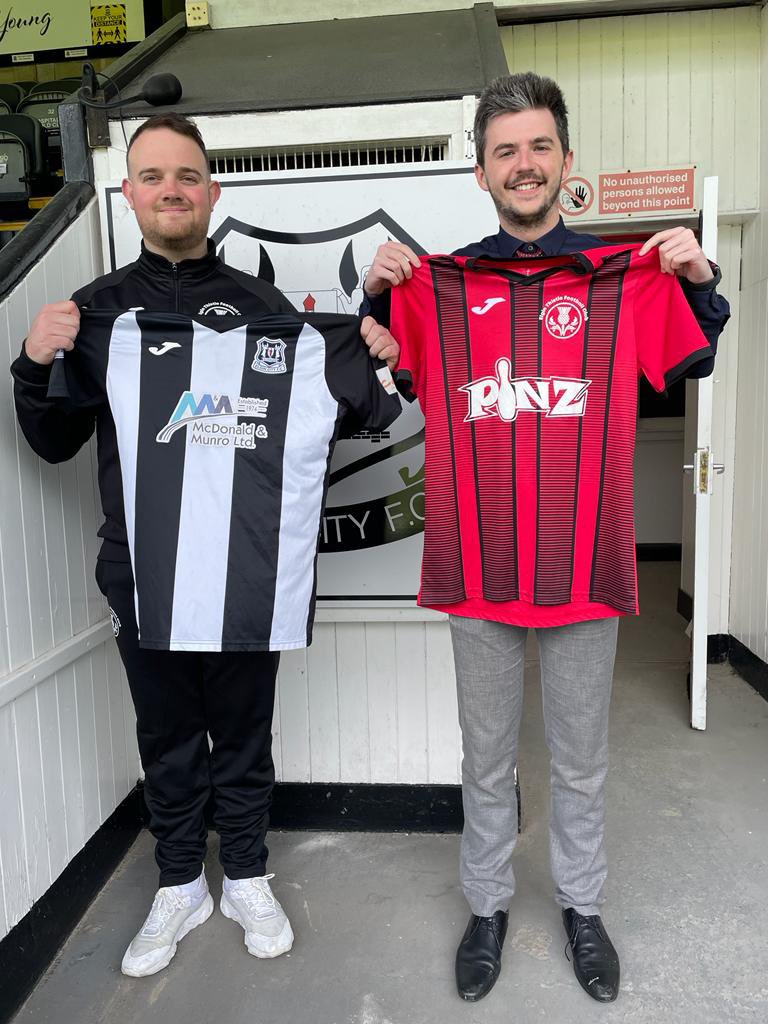 Community Partnership ⚽ We are delighted to announce an official partnership with Elgin Thistle F.C, the current Forres & Nairn Welfare Champions! Full Story Here -
elgincity.net/news/latest-ne…
Sean Blacklaw the Thistle Manager can be seen with Keiran below 📷
@ElginThistle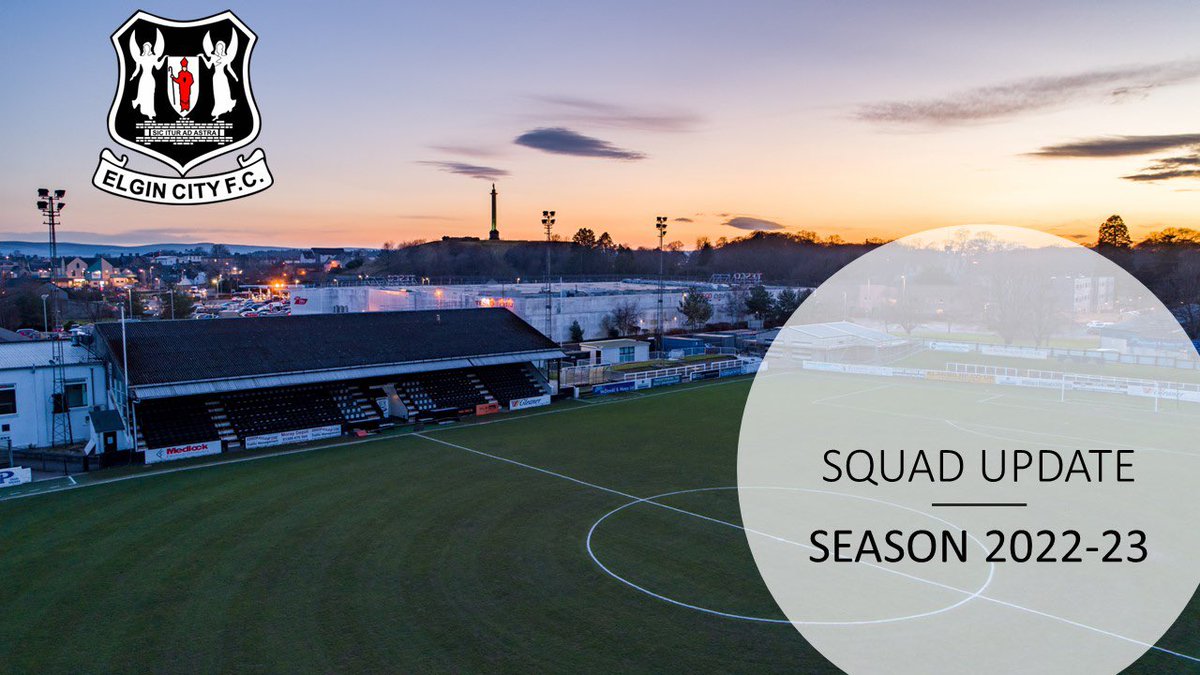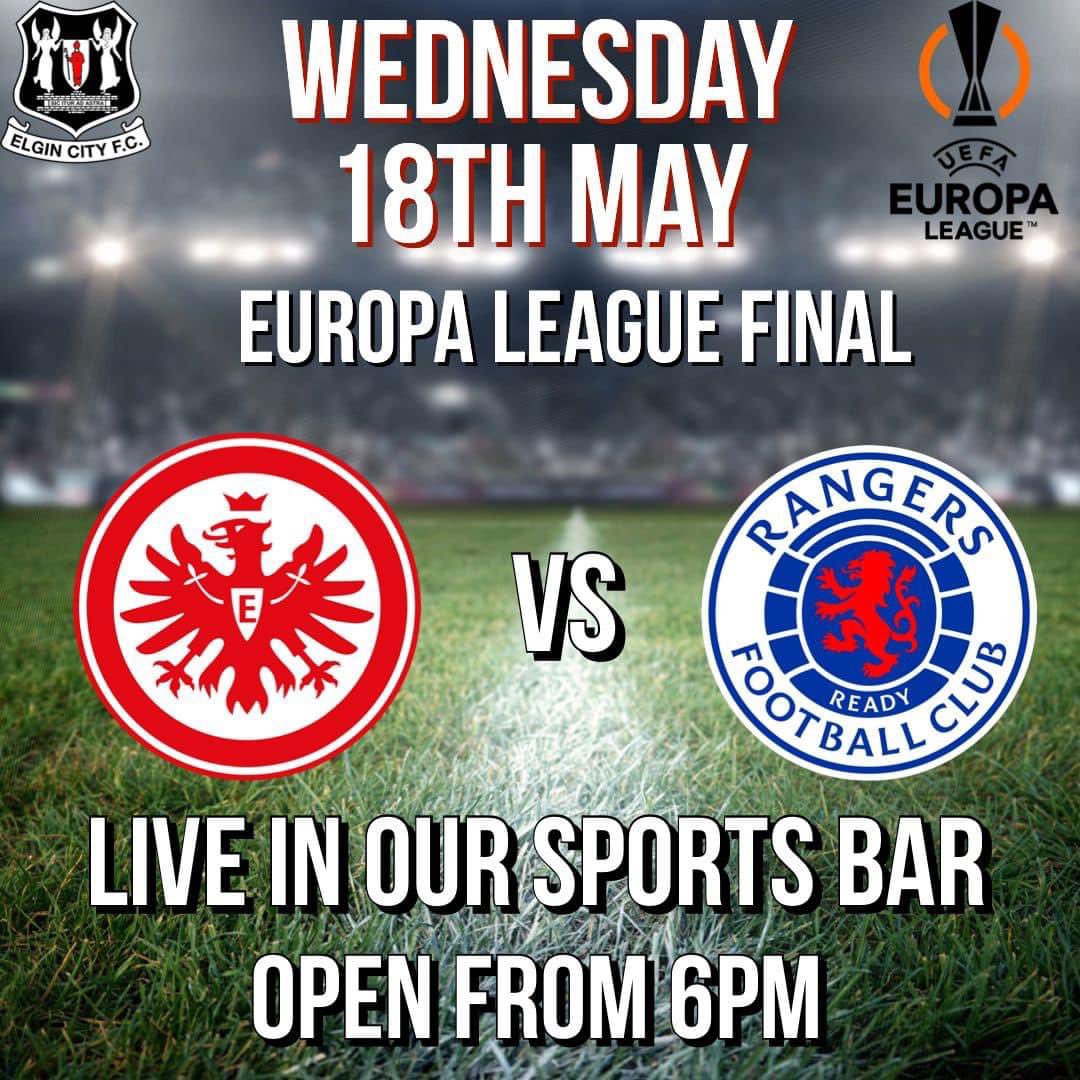 EUROPA LEAGUE FINAL 🏆 One week to go until Rangers take on Eintracht Frankfurt in the Europa League Final 🤩 Come watch it with us on our Big Screens 📺 with our bars being open from 6pm. Look forward to seeing you then 🍻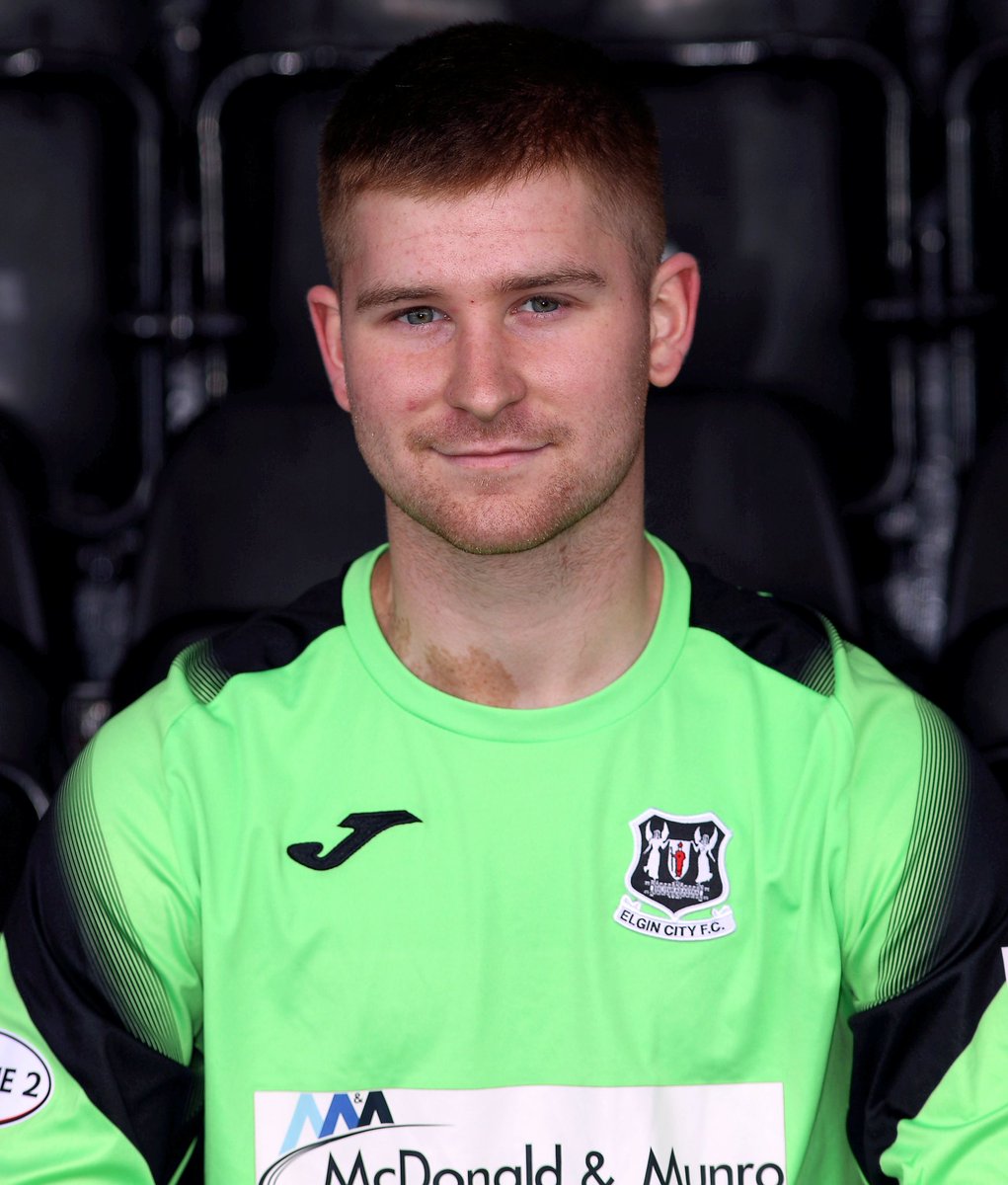 Young GK Oliver Kelly will join Strathspey Thistle FC on loan for the remainder of the season. Good luck Ollie 🖤⚽️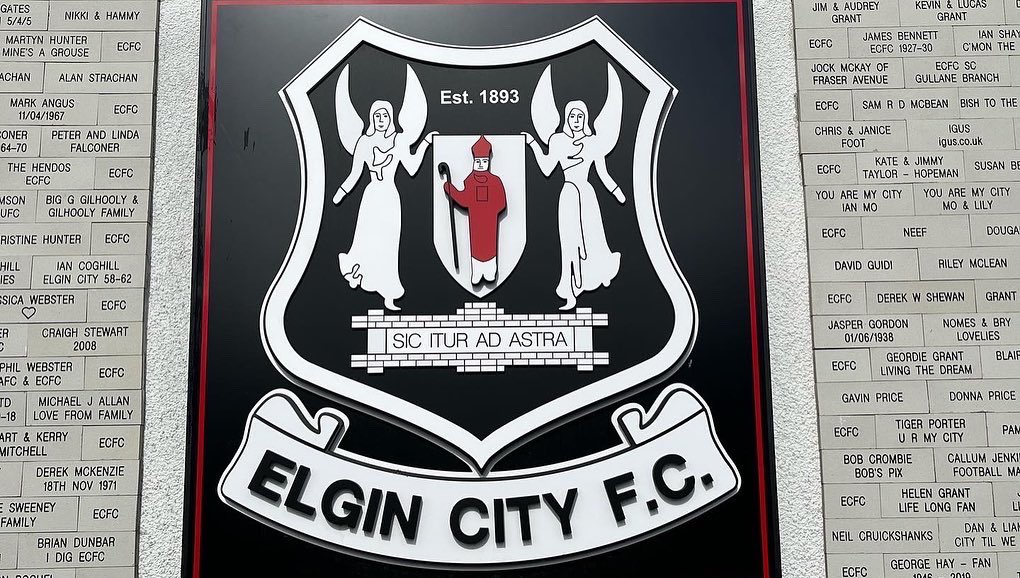 BUY A BRICK Our Bricks are now SOLD OUT 🧱 Thanks to everyone who has purchased one over the past 2 seasons and supported this fundraising stream. We sold around 600 which is incredible. 🖤 We have one more batch which will go up next month. Thanks again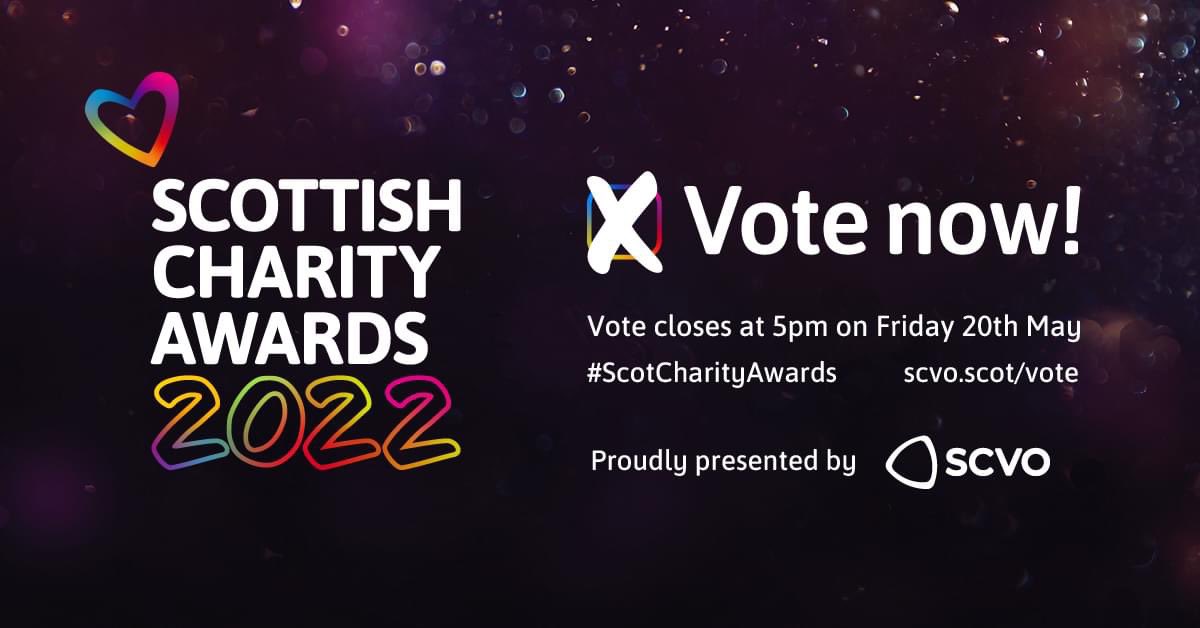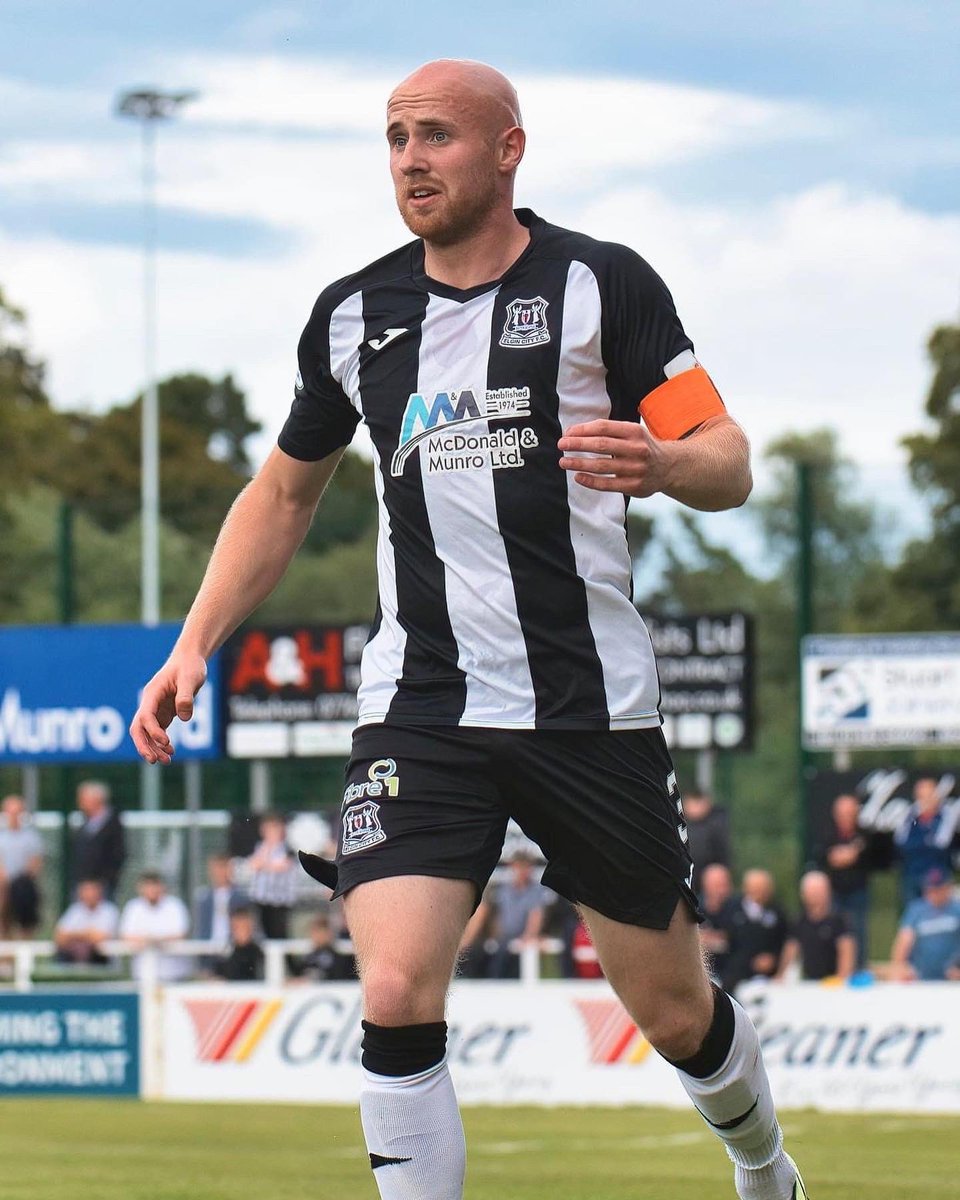 Player Departures Euan Spark & Conor O'keefe set to leave the Club at the End of the Season. Full story on
elgincity.net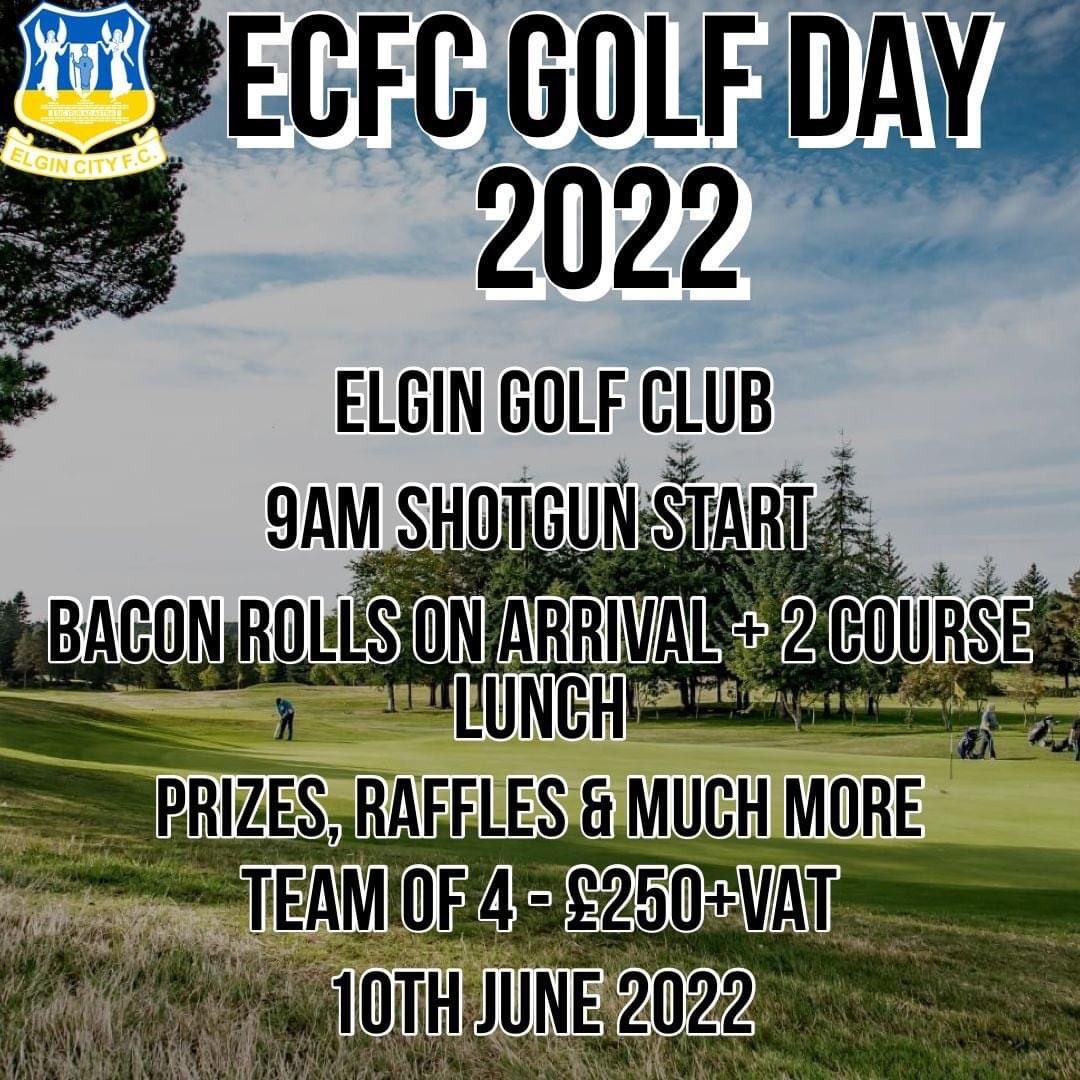 GOLF DAY 2022 We are looking forward to hosting our annual Golf Day
@elgingolfclub
on the 10th June ⛳️ We ONLY have 5 spaces available for this years event so if you would like to put a team in please contact Keiran on
[email protected]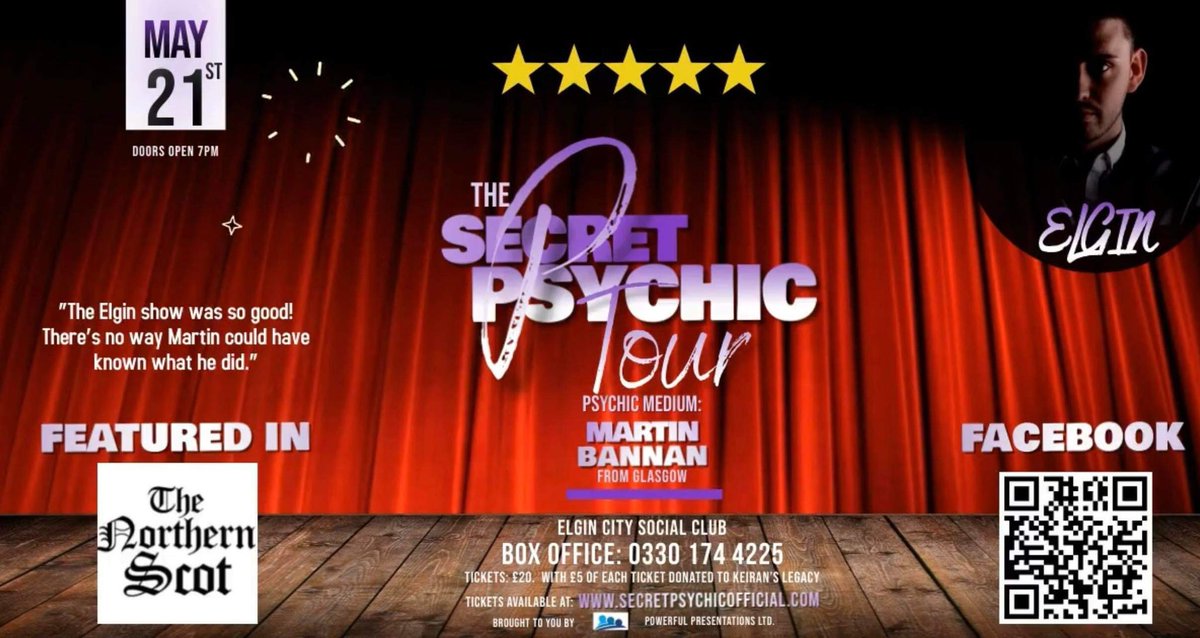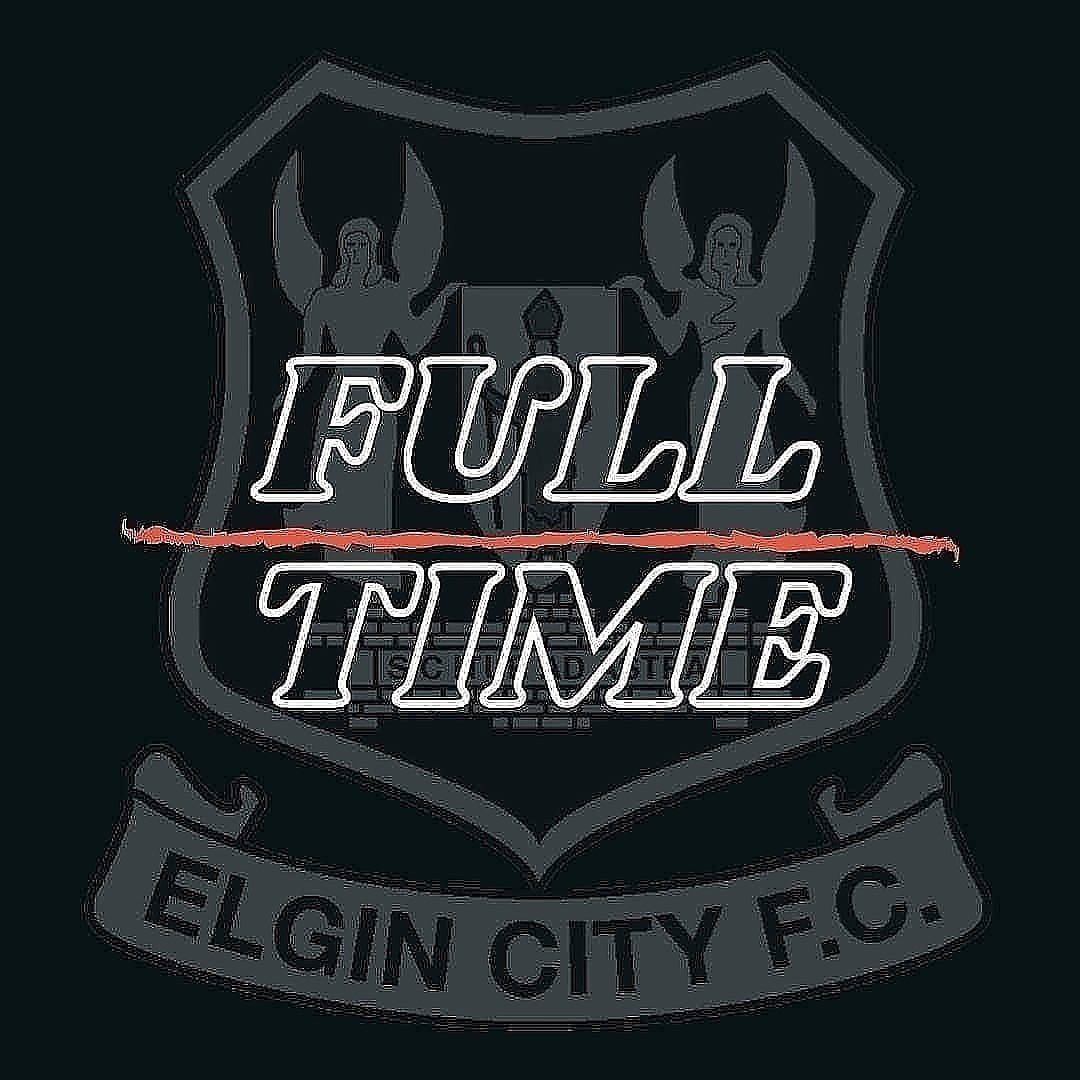 Full time at Stair Park Stranraer 2 - Elgin City 0
Goal Stranraer Sam Ellis Stranraer 2 - Elgin City 0
Substitution 🔁 Off Brian Cameron On Fin Allen
Yellow card Brian Cameron
Substitution 🔁 Off Josh Peters On Kane Hester
Goal Stranraer Matt Yates penalty Stranraer 1 - Elgin City 0
Substitution 🔁 Off Rabin Omar On Conor O'Keefe
Substitution 🔁 Off Aidan Sopel On Matheus Machado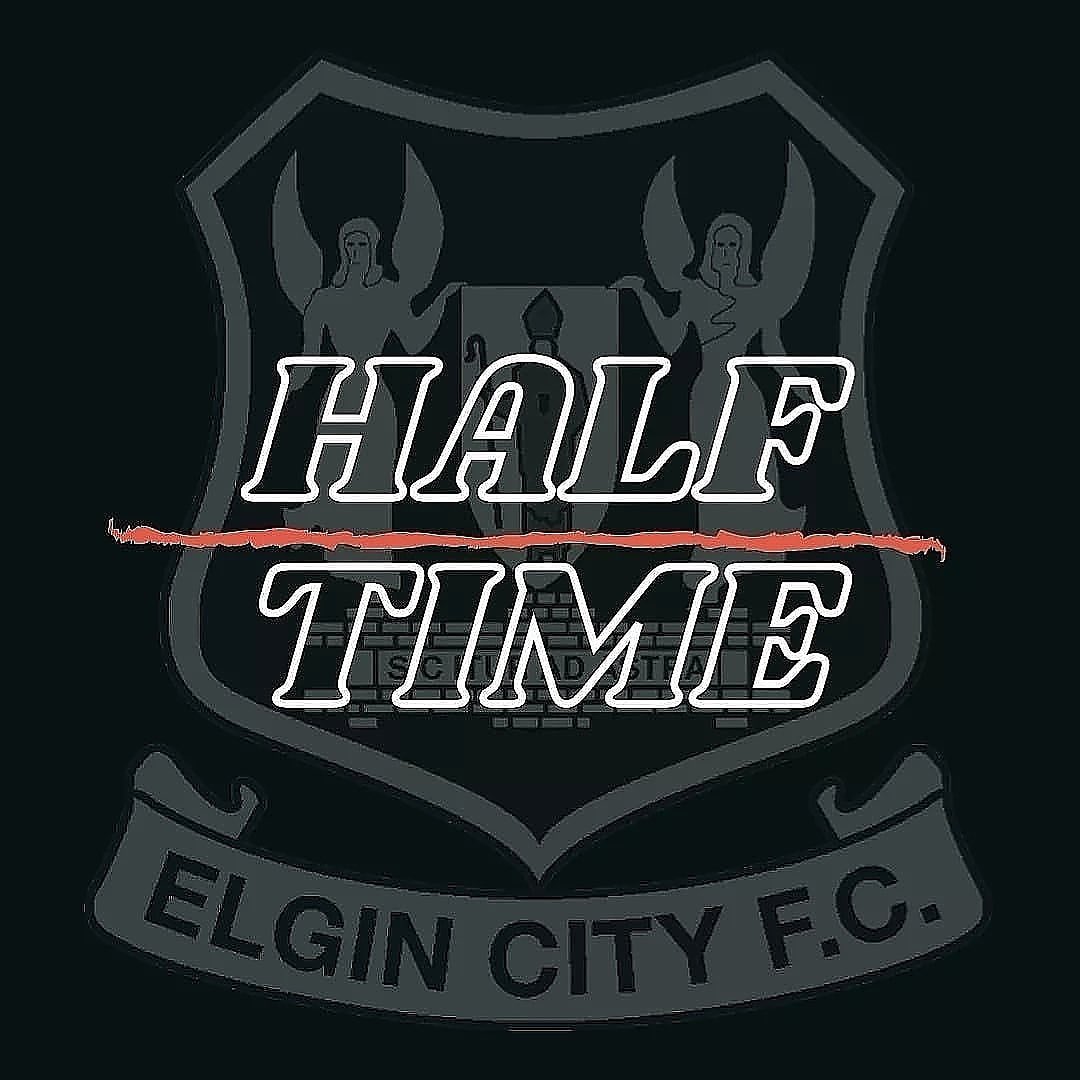 Half time at Stair Park Stranraer 0 Elgin City 0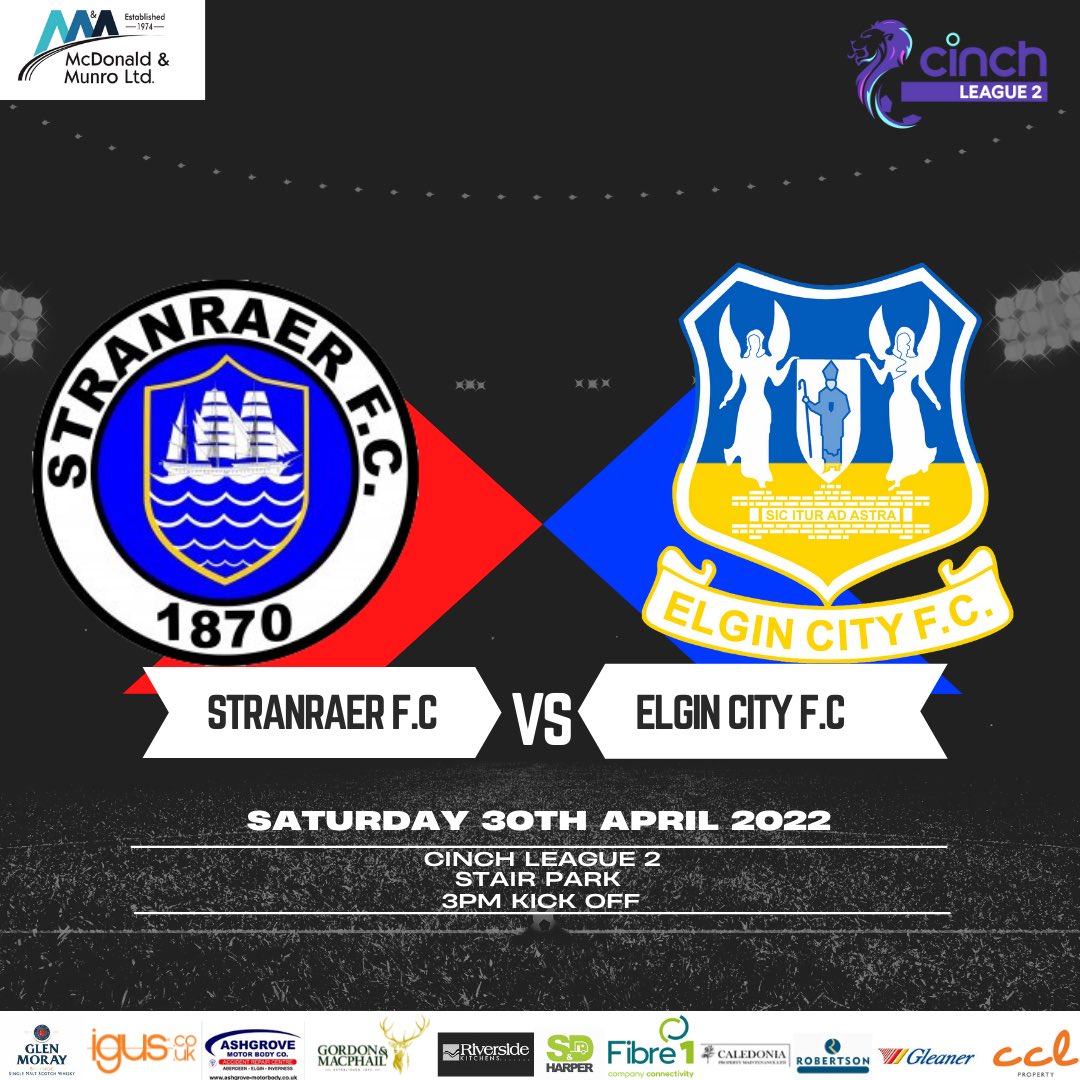 Tomorrow is our final game of the season against
@StranraerFC
in the cinch league 2 🏆 📍Stair Park 🕒 3pm kick off 🎟 Tickets are available to purchase via the turnstiles 📺 livestream -
stranraerfc.org/final-game-is-…
Come on City! 🖤⚽️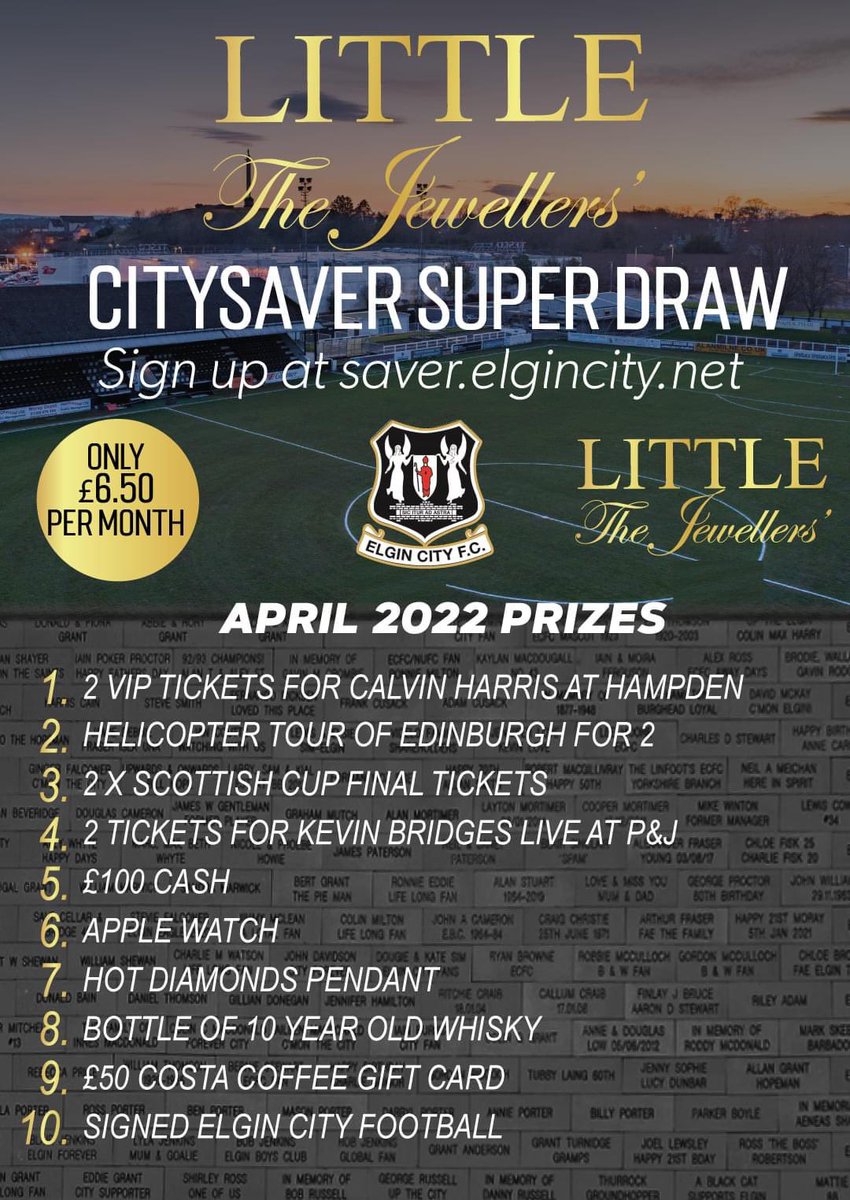 CITY SAVER WINNERS Our little the jeweller city saver super draw winners can be found on
elgincity.net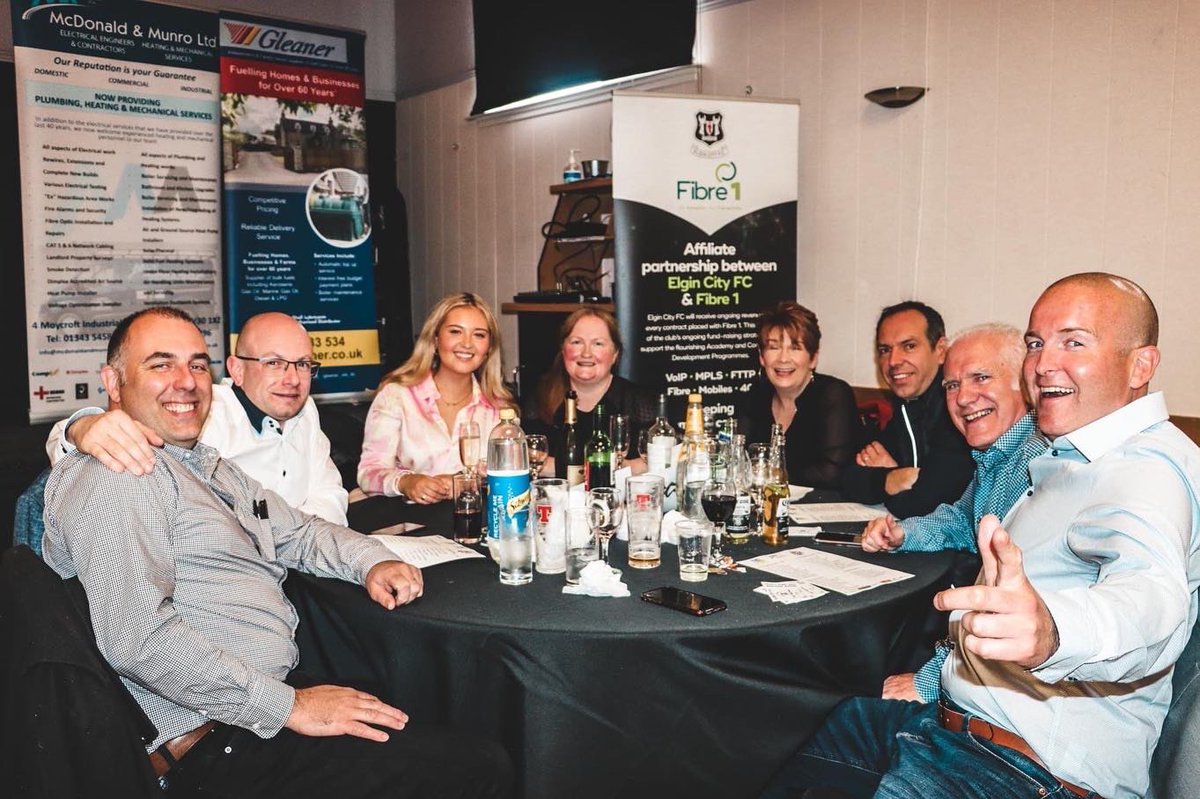 It was a Sell Out at Hospitality on Saturday, we hope you all had a great day! We look forward to seeing you all again next season. 🍻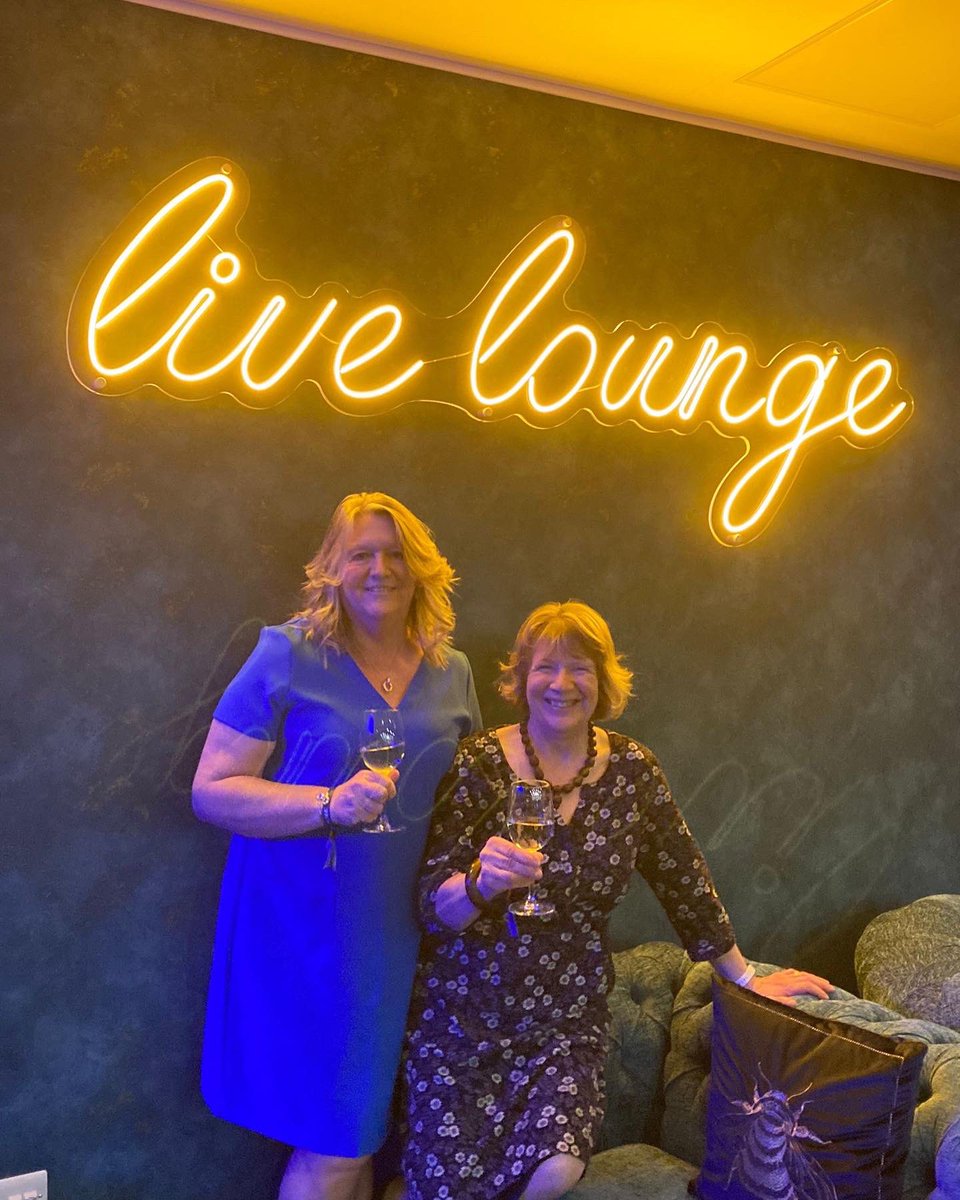 SUPER DRAW Our City Saver Draw takes place this Friday 😁 Some amazing prizes are now available such as our Live Lounge experience at the P&J. Pat McDonald had a great time recently at the Andre Rieu concert 🎶 Sign up for ONLY £6.50 per month on
saver.elgincity.net