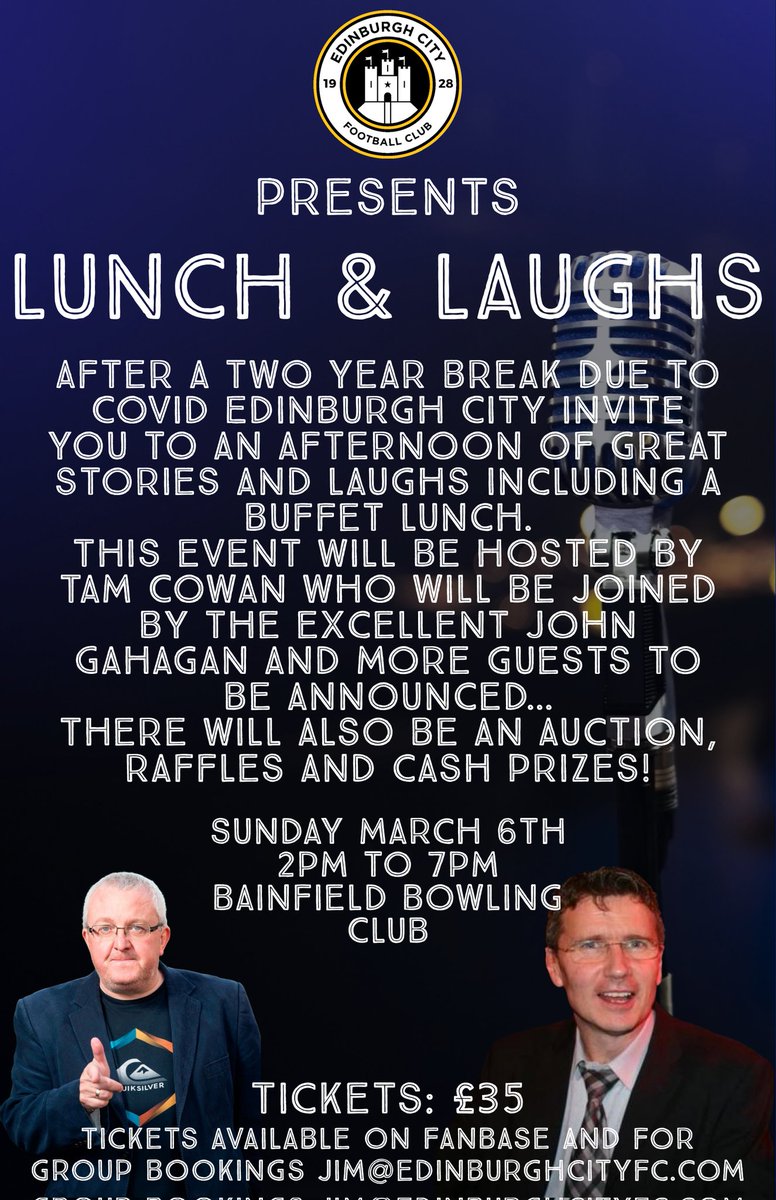 ⚡️NEW EVENT⚡️
UPDATE: James Hilton has left the club by mutual consent. We want to thank James for his contributions to the club and wish him all the best for the future.
🎥 | Player Interview James Farrell speaks to ECFC TV for the first time about our match against Aberdeen Football Club ▶️ Watch here:
youtu.be/5GmpCaN8BU4
🎥 | Manager Interview The Gaffer speaks to ECFC TV about our match against Aberdeen Football Club. ▶️ Watch here:
youtu.be/Y_dokmCDfxo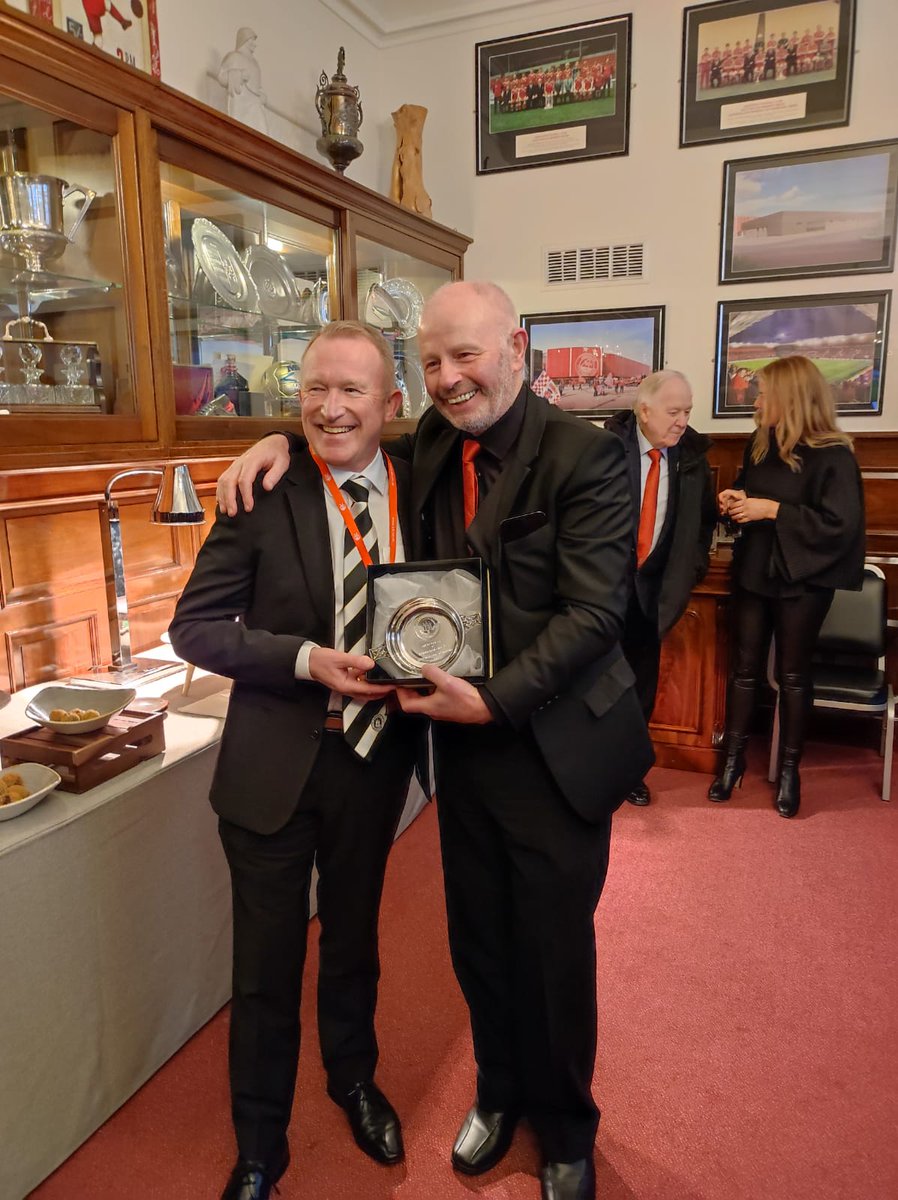 From one Chairman to another 🤝 In honour of the first fixture between Edinburgh City and
@AberdeenFC
our chairman
@jimbrown04
presented Aberdeen Chairman Stewart Milne with a commerative quaich. Thank you Aberdeen for looking after us so well today 👏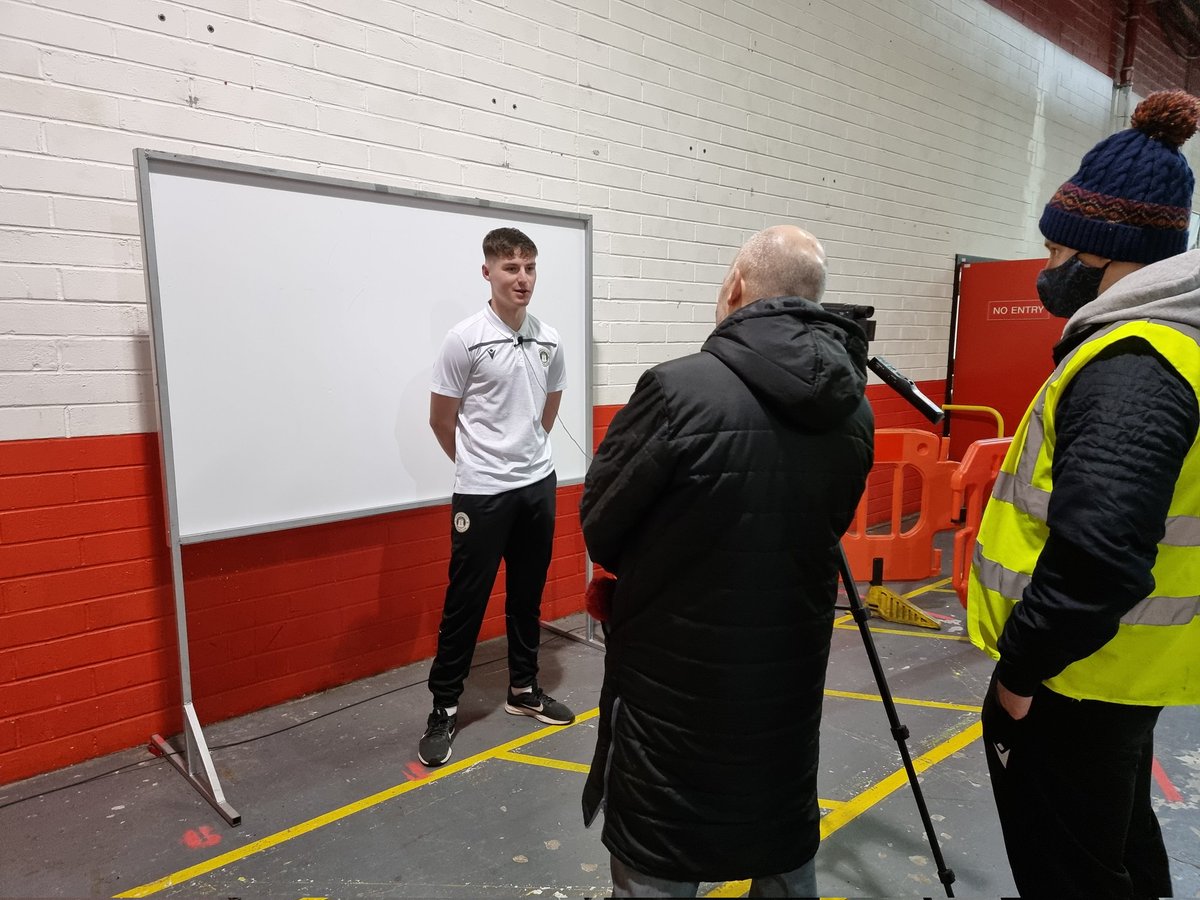 Solid performance, 90 minutes played at Pittodrie and a first interview for ECFC TV. What a day it was for James Farrell 👏 keep an eye out on our socials for his interview 👀
#OurECFC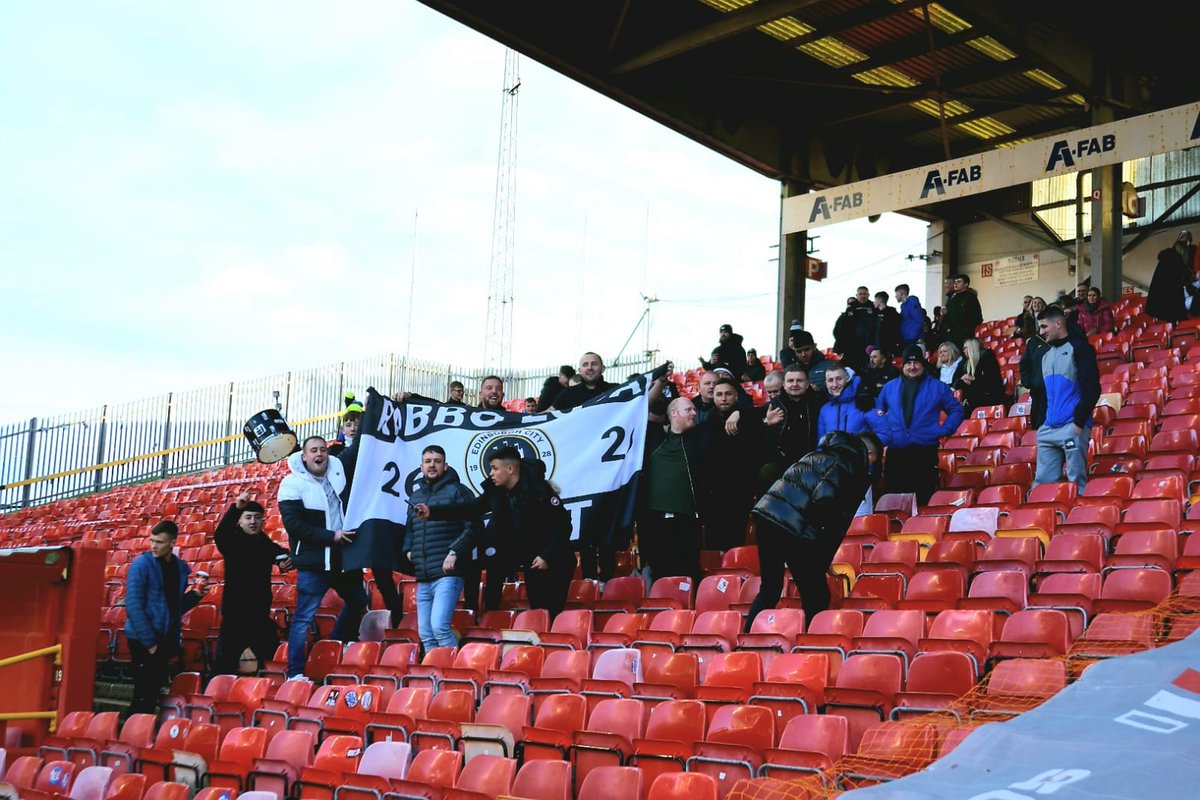 Citizens we hear you, we see you and we thank you massively for making the trip up North to support the team! Safe journey home and we will see you next Saturday 👏👍🏻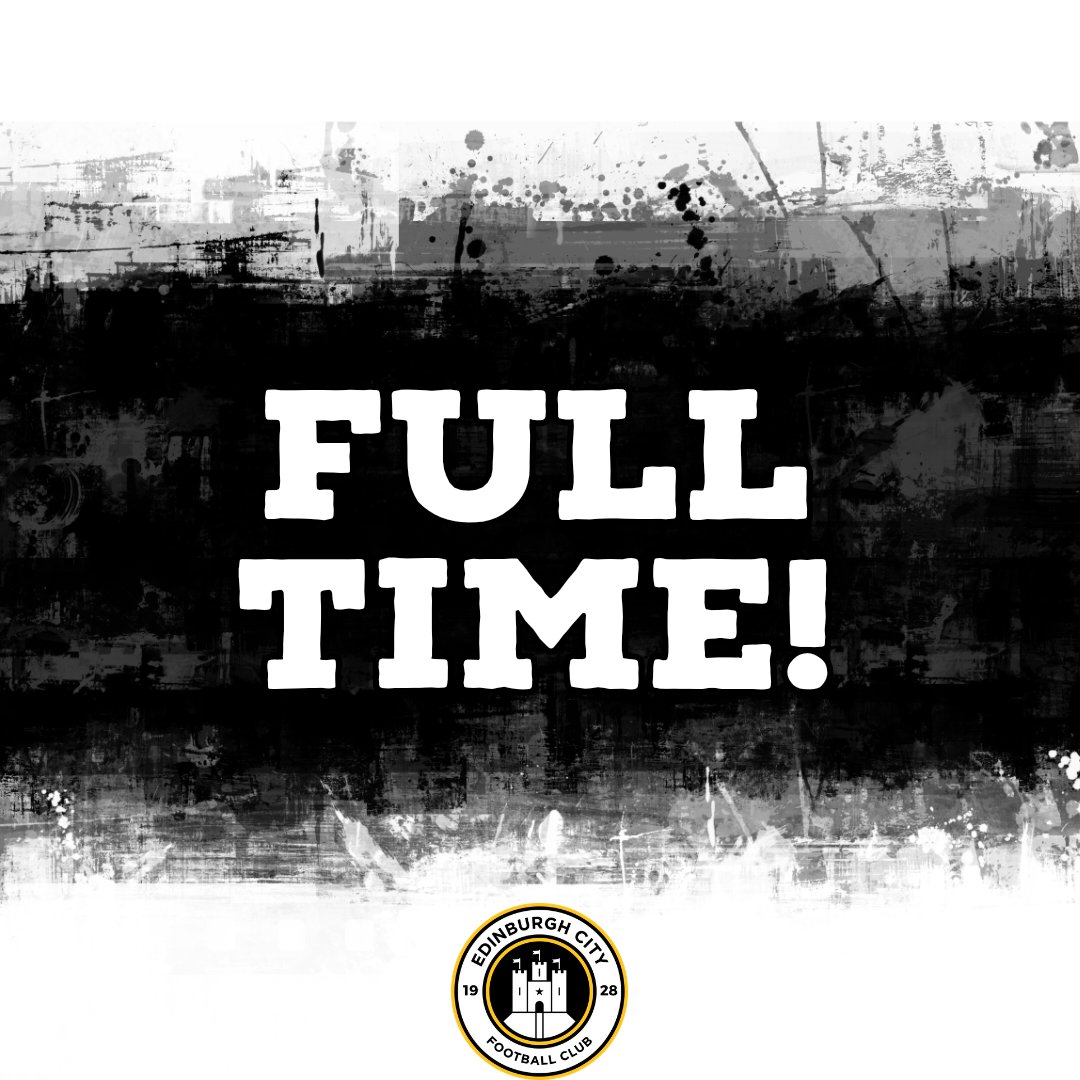 Despite a colossal effort from the lads it just wasn't to be today, the defensive work and resilience is something we should all be proud of! The best of luck to
@AberdeenFC
in the next round and thank you for the hospitality today 👏👍🏻 FT | 3-0
#OurECFC
Goal Aberdeen by Lewis Ferguson 3-0
It does not get closer than that!! A wonderful ball over the top from Tapping sees Berry's shot saved from close range 👏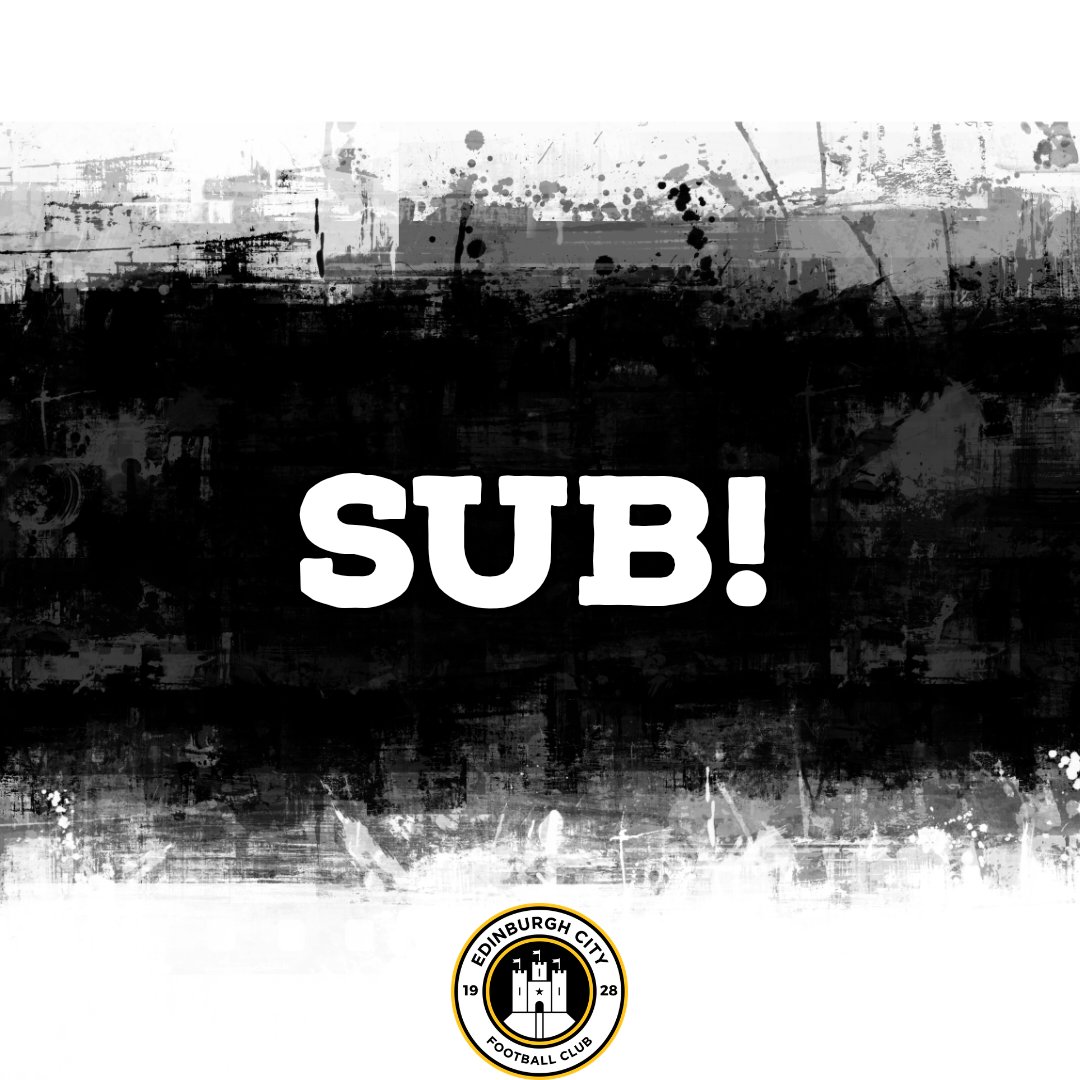 Berry ↔️ Handling
A header from a corner is dealt with well by Schwake!
City doing so well in this half to keep Aberdeen at bay while we attempt a few counter attacks of our own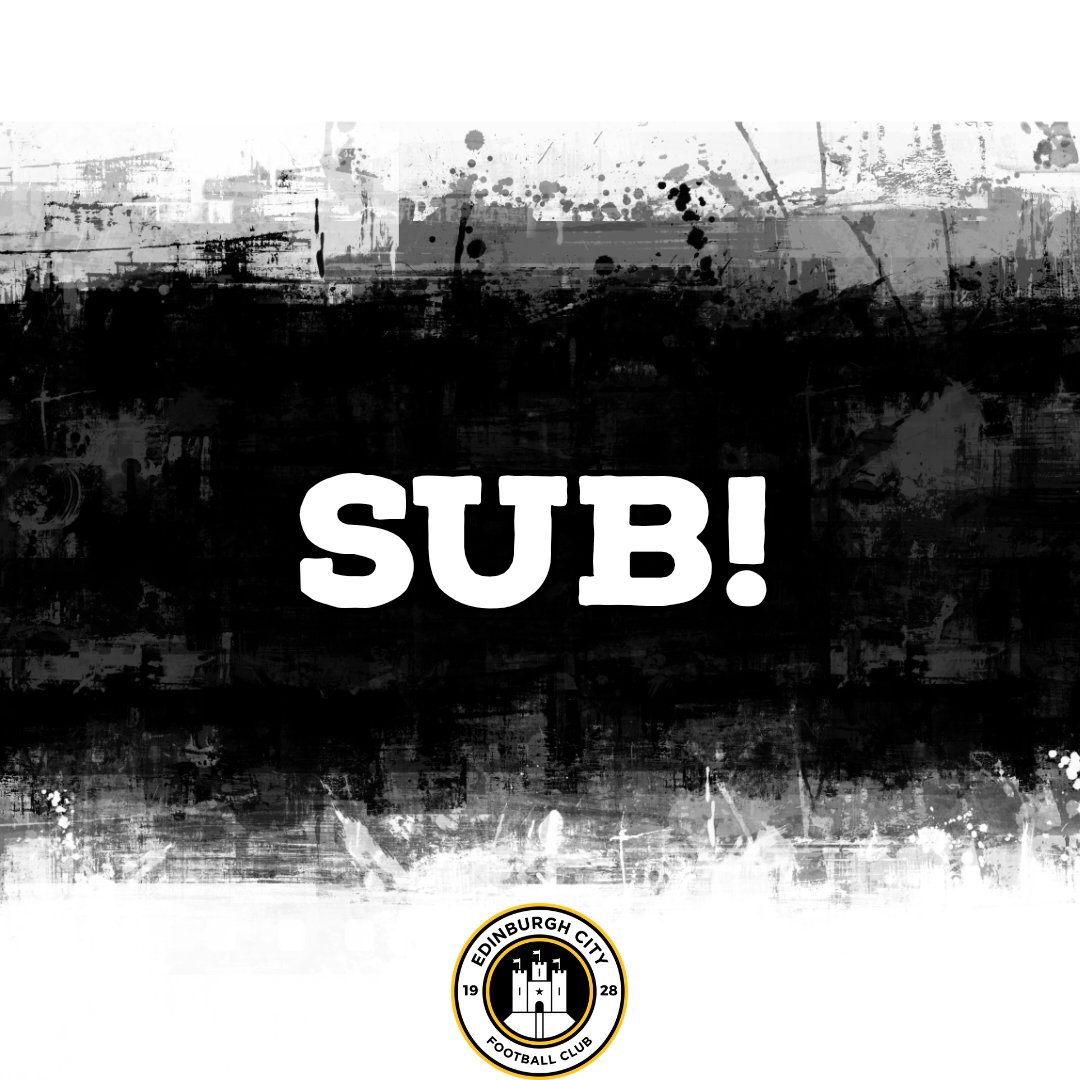 Hamilton ↔️ Reekie
It was tight but Ouzy See was clear through and just flagged offside 😧 unlucky!
Confirmation that Callum Crane replaced John Robertson at half time 🖤🤍
A quiet start to the half from both sides as they settle in, City have had a bit more possession however at the start!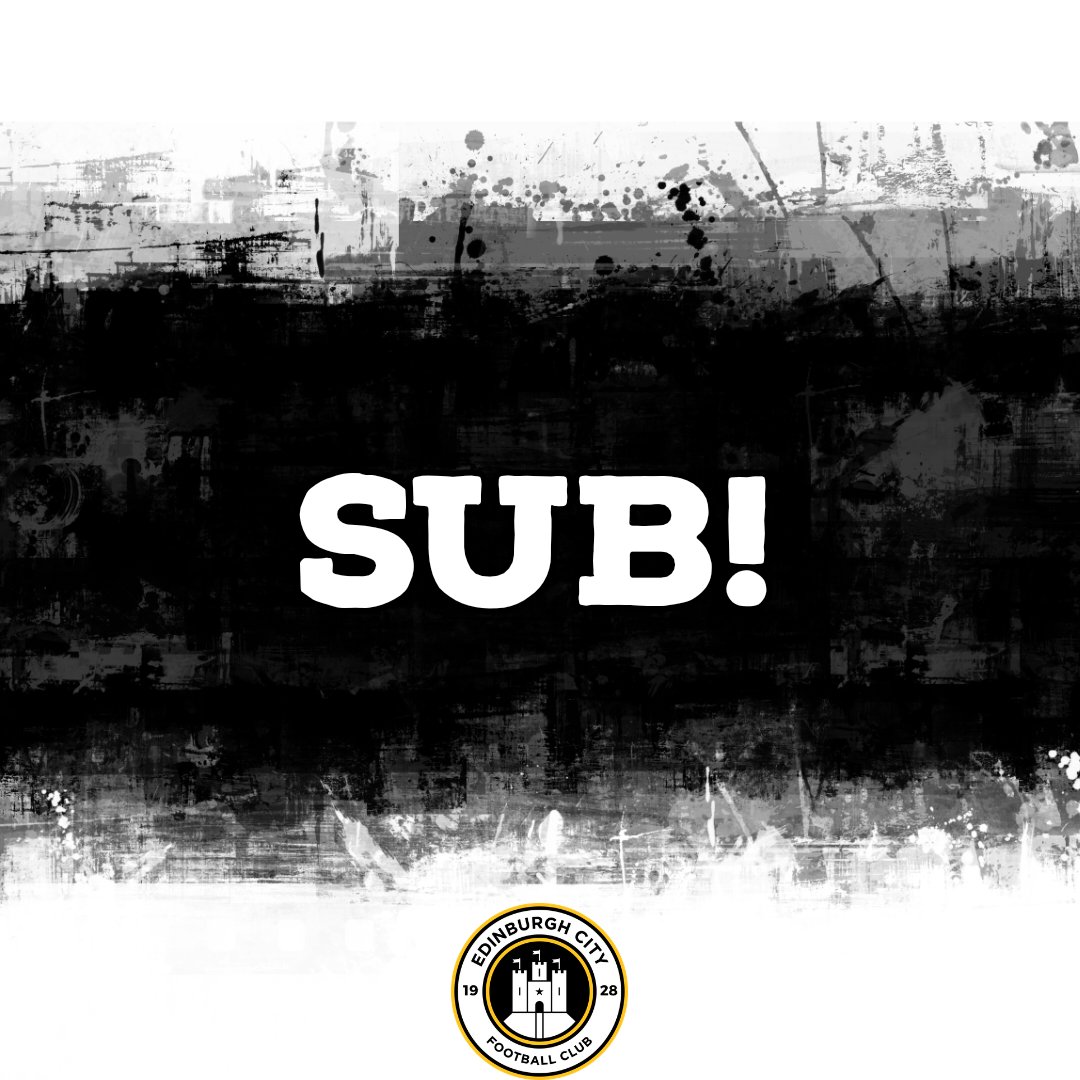 Crane makes his way on the pitch at half time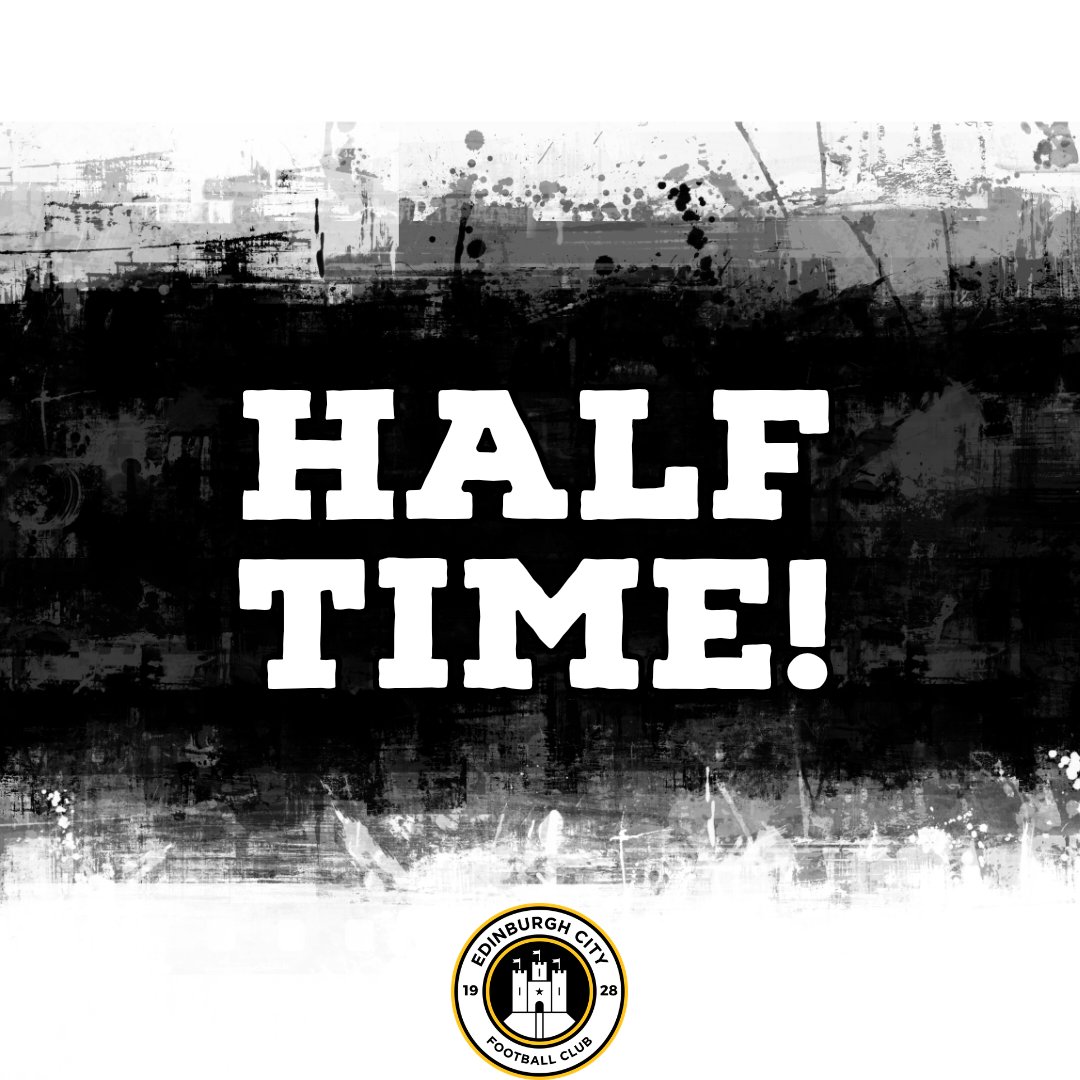 Half time here at Pittodrie and for City there have been a ton of positives! We go into the 2nd half with plenty of optimism! 🖤🤍 P.S Fingers are frozen 🤣
Goal Abrdeen on 42 minutes by Ramirez 2-0
The half volley from Ojo smashes the post and City continue on
Ouzy is away but a shirt pull stops his run no free kick unfortunately
As we pass the half hour mark it's been a fantastic effort against Premiership opposition! Aberdeen have come at us time and time again and we continue to show our determination
Calvin Ramsey fires an effort right into the hands of Schwake
Robertson, See and Handling all doing their best to find a way through for City! Some great passing between the 3