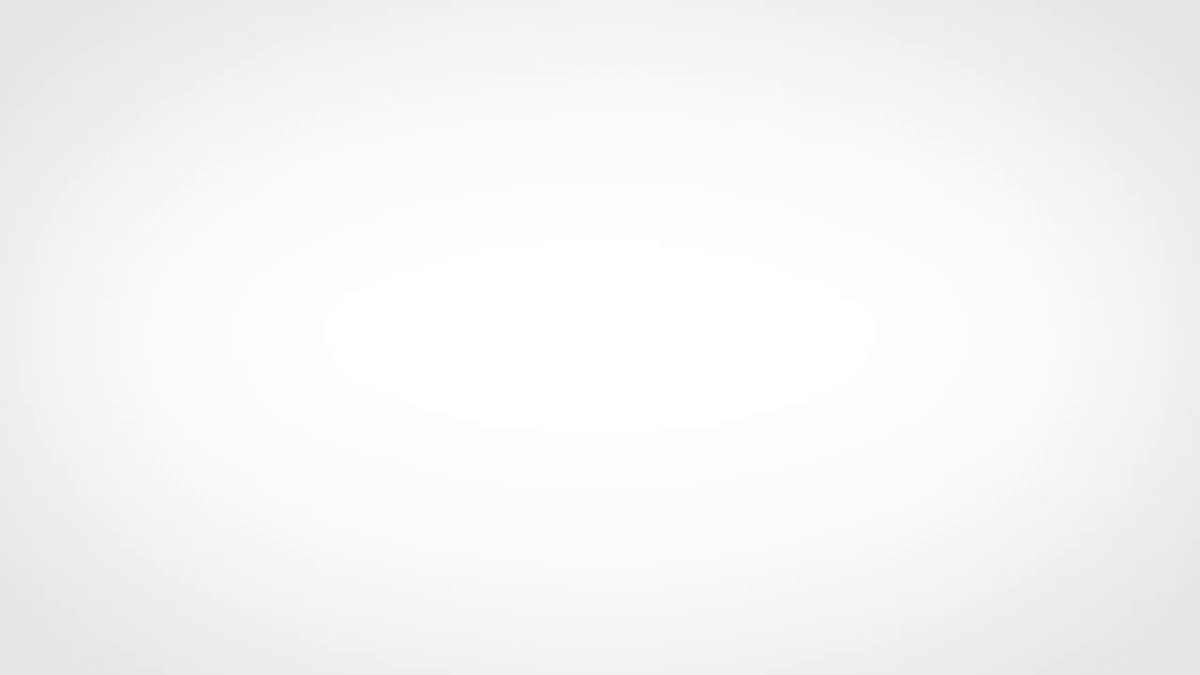 ⚽️ The goals from Hearts' cinch Premiership match against Livingston ⬇️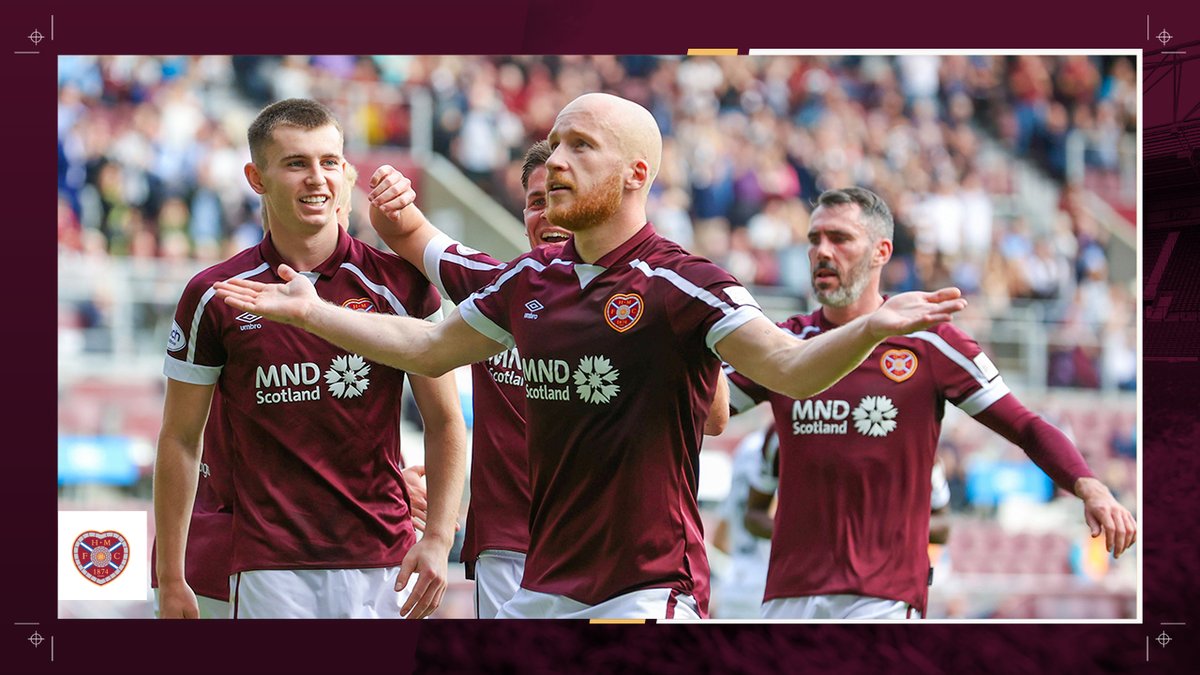 🗞 Match Report: Read about how the Jambos brushed aside Livingston to extend their unbeaten start to the Premiership campaign to seven games. ➡️
bit.ly/3F2bI66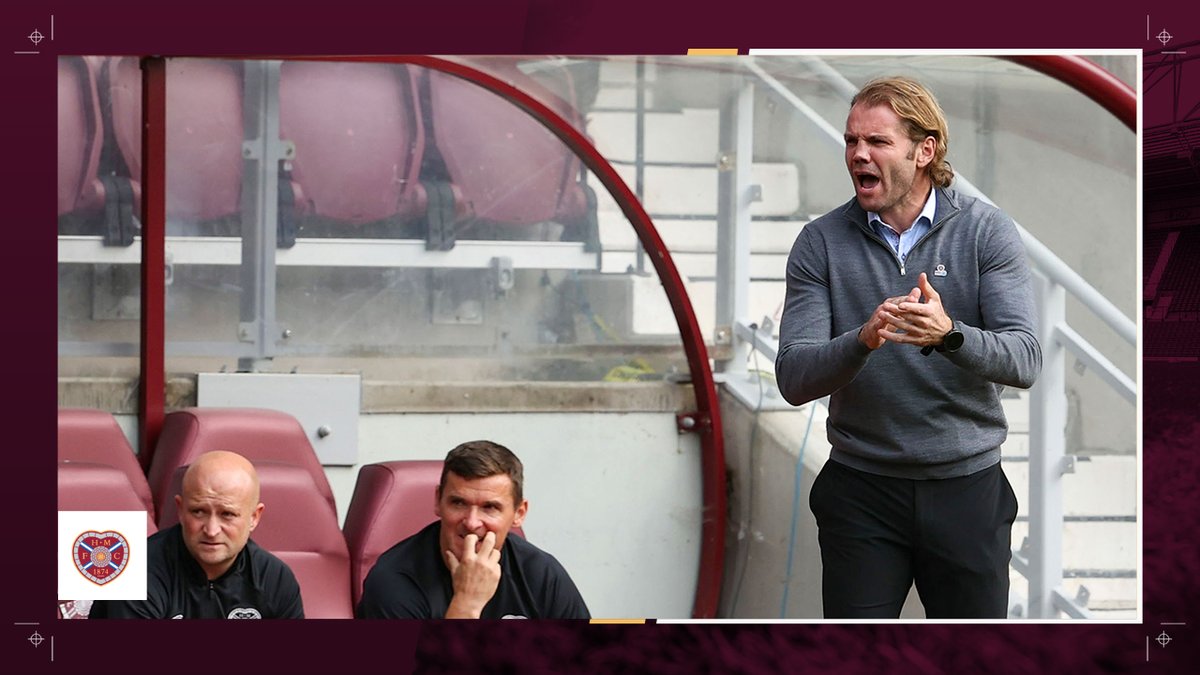 🗣 Robbie Neilson "It was probably one of our best performances of the season." 📖➡️
bit.ly/2XRYicb
🗣 Alex Cochrane "When the ball went in I didn't really know what to do with myself. I was just over the moon." 📖➡️
bit.ly/3i6WR0k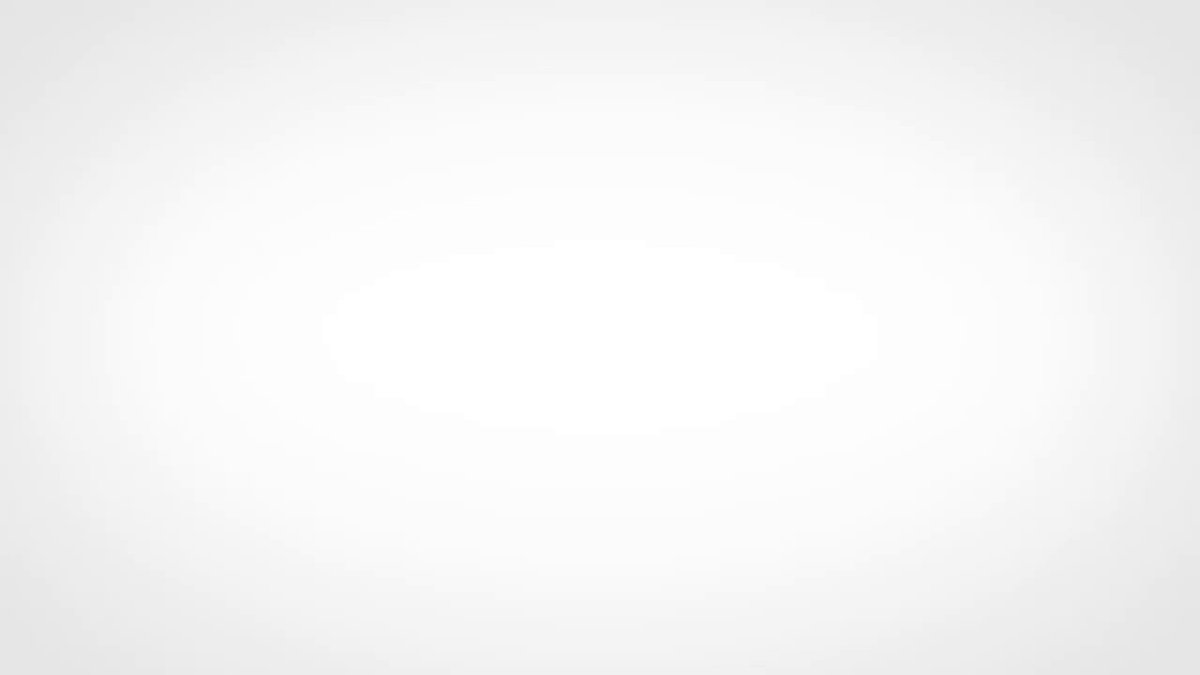 🆕 𝙇𝙞𝙫𝙞𝙣𝙜𝙨𝙩𝙤𝙣 𝙍𝙚𝙖𝙘𝙩𝙞𝙤𝙣: 𝘼𝙡𝙚𝙭 𝘾𝙤𝙘𝙝𝙧𝙖𝙣𝙚 🗣 Alex Cochrane talks Hearts TV through his first senior goal ⬇️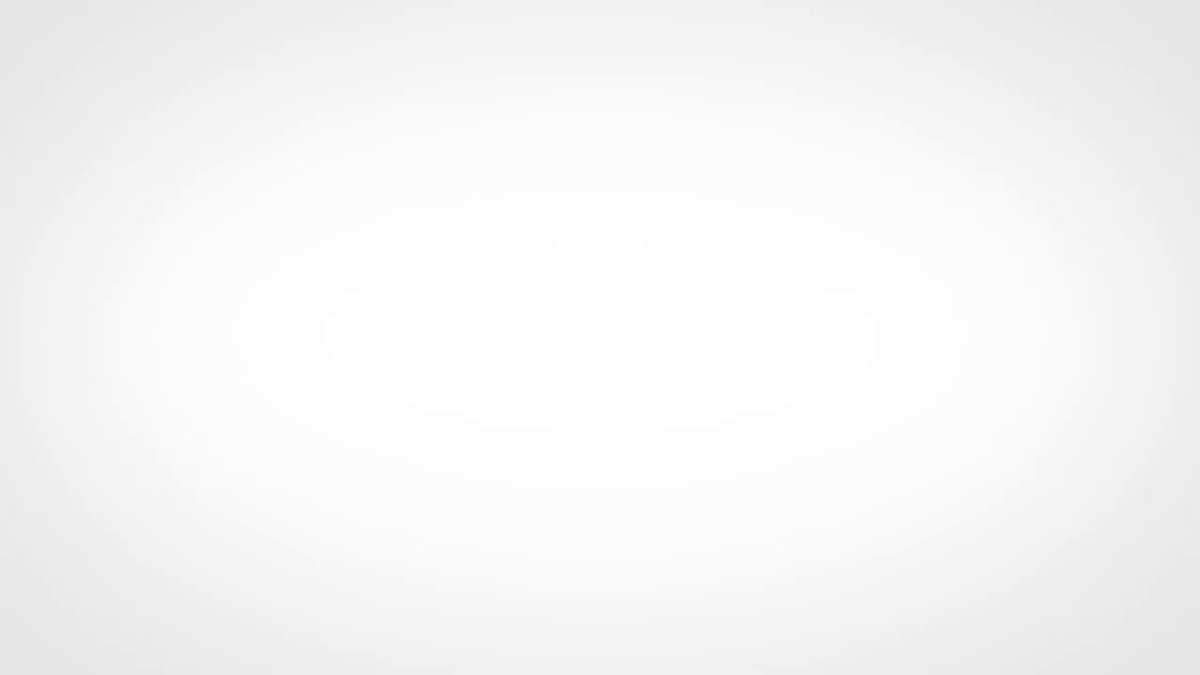 🆕 𝙇𝙞𝙫𝙞𝙣𝙜𝙨𝙩𝙤𝙣 𝙍𝙚𝙖𝙘𝙩𝙞𝙤𝙣: 𝙍𝙤𝙗𝙗𝙞𝙚 𝙉𝙚𝙞𝙡𝙨𝙤𝙣 🗣 The manager reflects on the Jambos' 3-0 win over Livi at Tynecastle ⬇️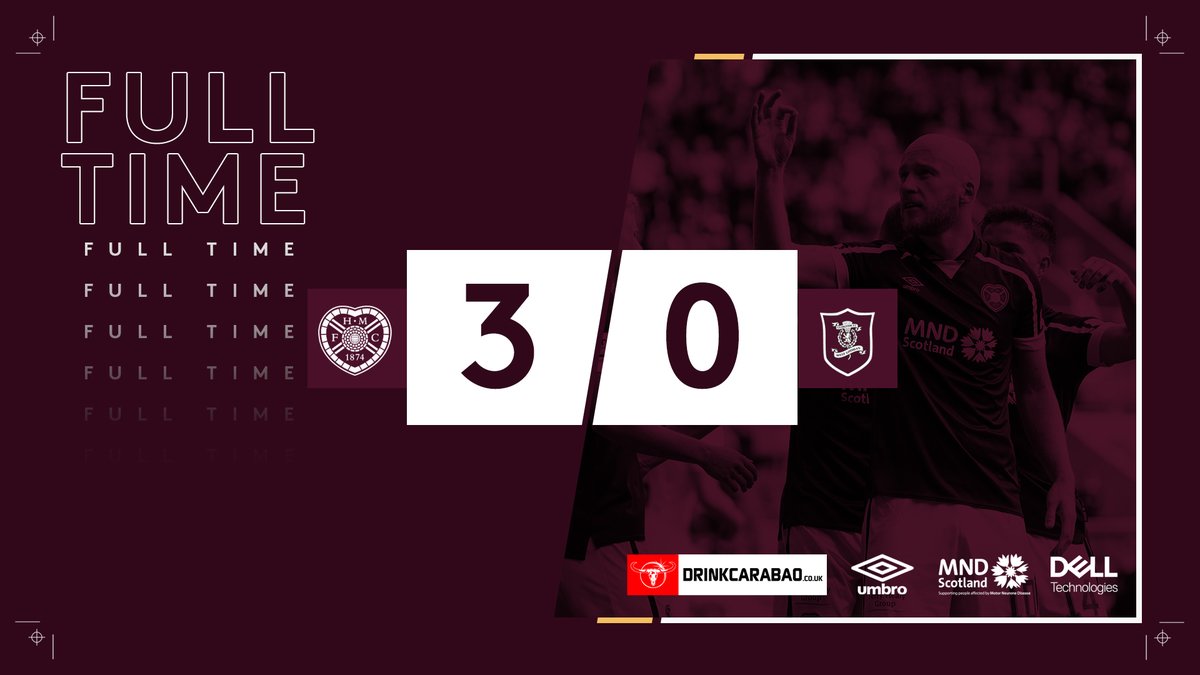 Three points, unbeaten run stretches to seven games, and we sit second in the table - a point off the top 💪 📲
drinkcarabao.co.uk
90' | 3-0 Three minutes of added time to play.
79' | 3-0 Some nice short, sharp passing sees Gnanduillet teed up outside the box but the big man blasts well over.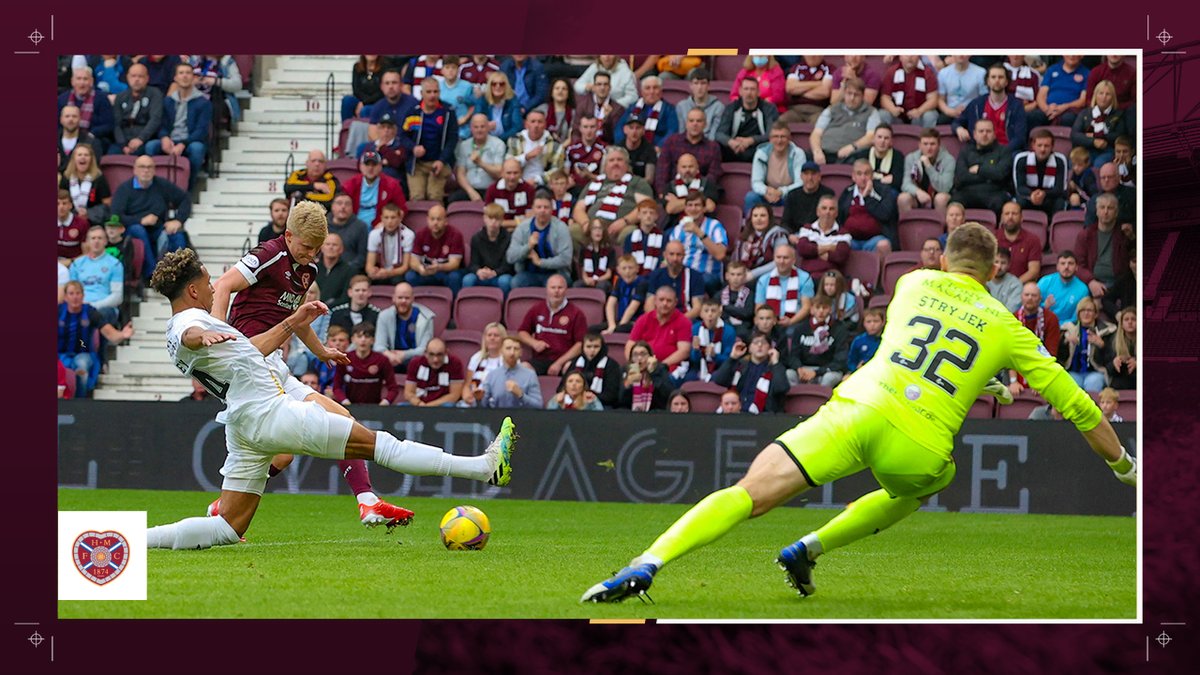 📸 Alex Cochrane fires home Hearts' third, and his first goal in maroon 👏
67' | 3-0 Halkett connects, probably too well, with Woodburn's free kick and powers a header over the bar.
65' | 3-0 Livi make their third change with Anderson replacing Bailey.
64' | 3-0 There's yer third! Great play from McKay over on the right, he makes space to drill a ball across the face of goal for Cochrane to race in and slam home! It's his first Hearts goal and the Jambos' third!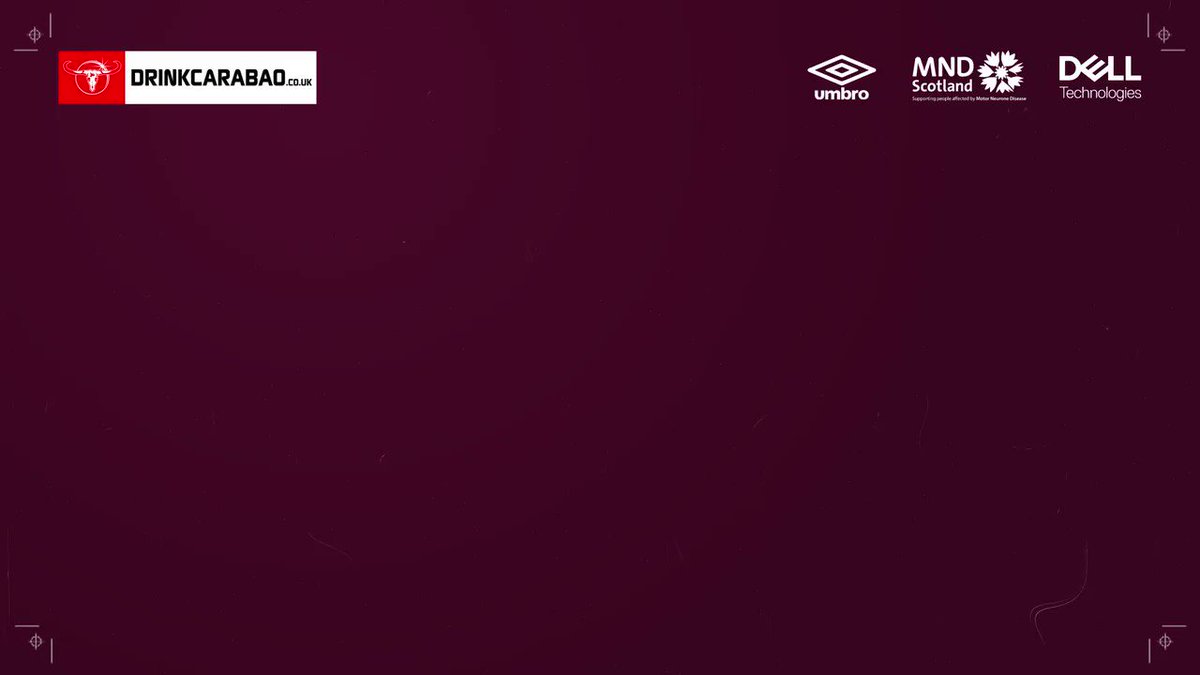 ALEX RUDDY COCHRANE!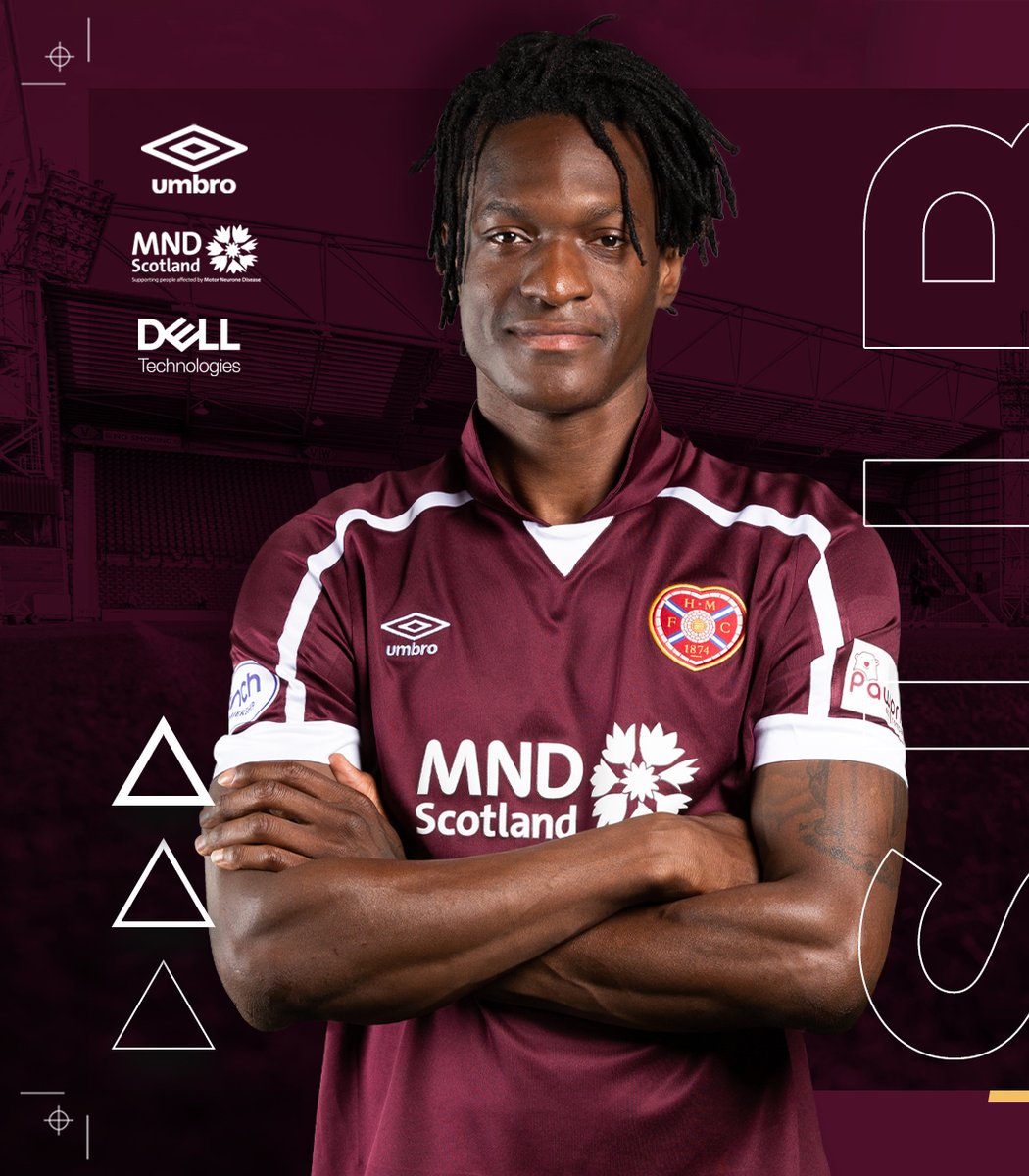 63' | 2-0 🔄 First change of the game for Hearts: ➡️ Gnanduillet ⬅️ Boyce
61' | 2-0 That should be 3-0. McKay latches on to a loose pass to take it into the box to go one-on-one with Stryjek but the keeper makes a stop from the Hearts man's dink.
60' | 2-0 An appreciation tweet for the 614 tackles and blocks Cammy Devlin has just put in in the space of two minutes.
50' | 2-0 And it's nearly three! Kingsley floats a set piece over the wall bit Stryjek flings himself across his line to tip the ball around the post.
49' | 2-0 No penalty, got a bit excited there. Woodburn's free kick strikes a hand OUTSIDE the box, so it's another free kick but inside the D.
47' | 2-0 A crowd of 16,175 inside Tynecastle Park this afternoon, including 213 Livingston fans. Thanks, as always, for your support 👏
Double sub for Livi at the break; Longridge and Omeonga replace Lewis and Williamson. No changes for the Jambos!
45' + 2' | 2-0 Michael Smith stop that. The ball bounces up for him 25-yards and he hits a sweet volley that Stryjek does well to push over the bar.