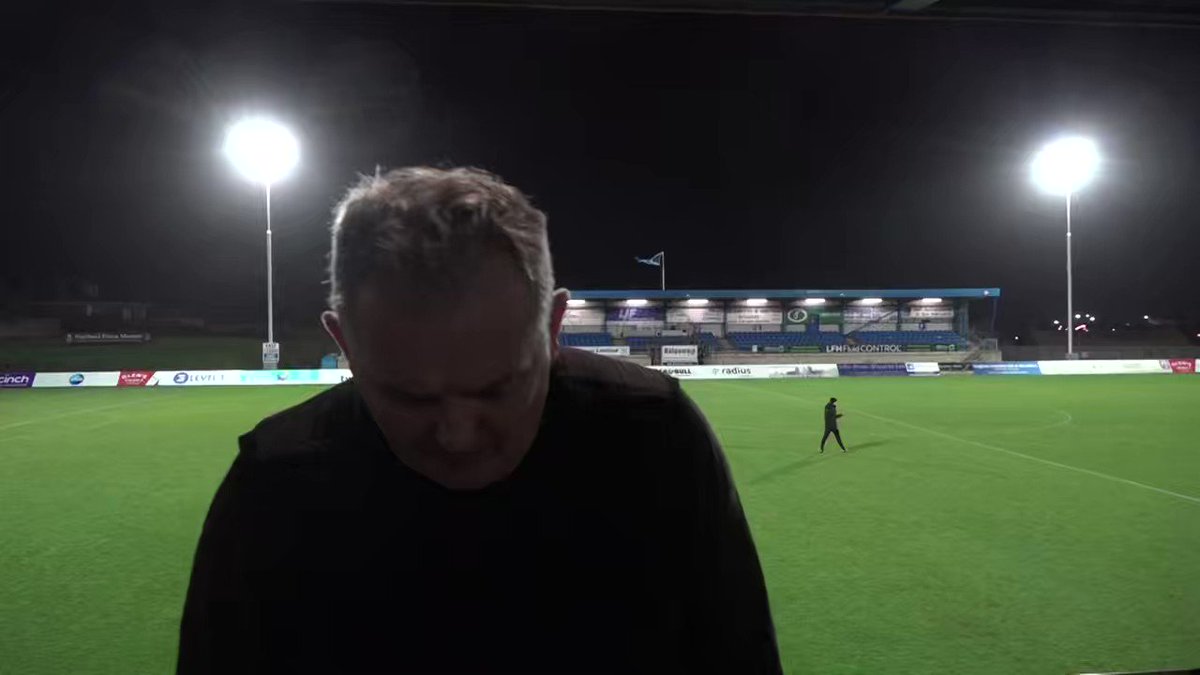 🗣️ Reaction from Owen Coyle after this afternoon's Scottish Cup Third Round victory away to Peterhead. Apologies for the lighting issues, but the show had to go on.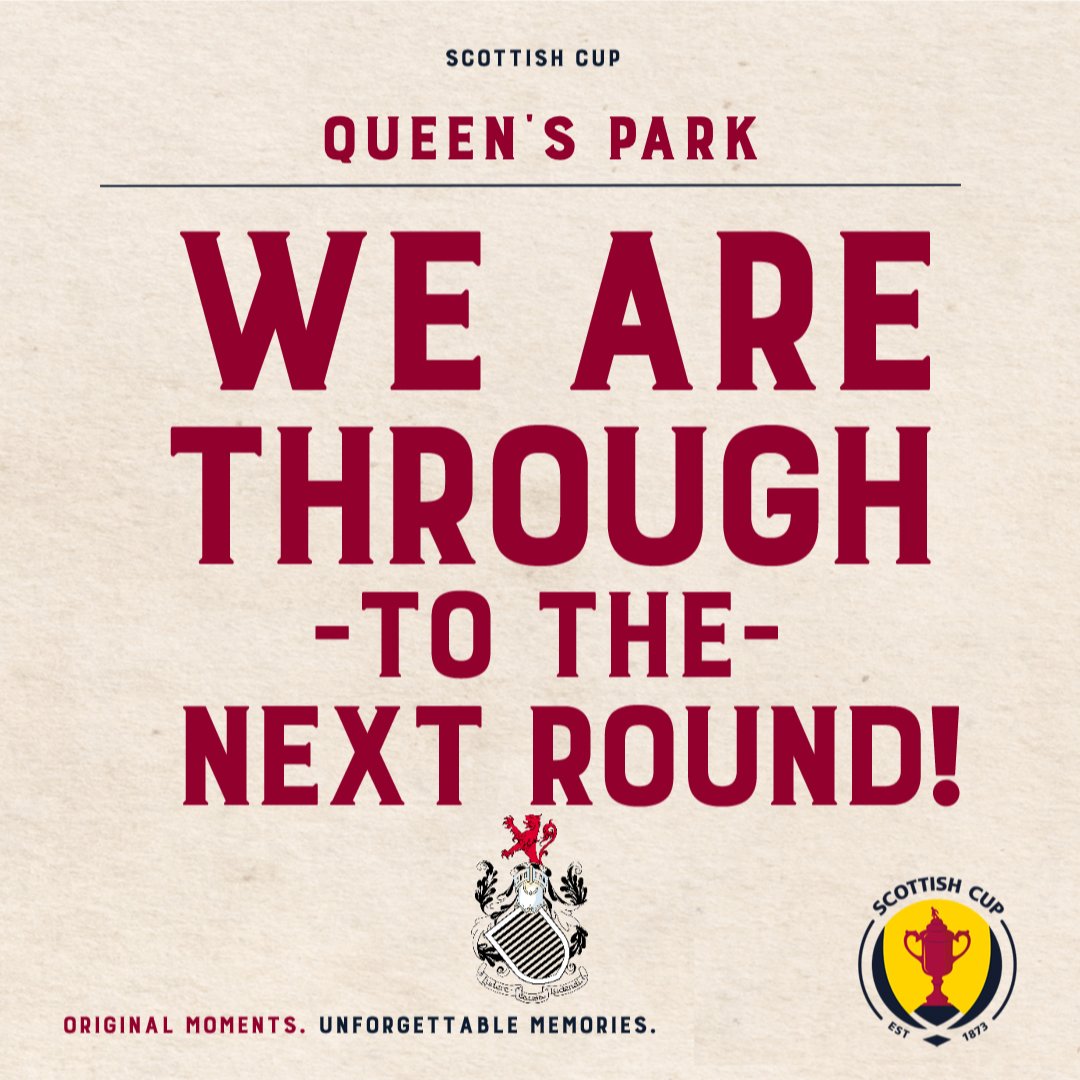 It's over and we are in the hat for the next round. It finishes Peterhead 0-3 Queen's Park.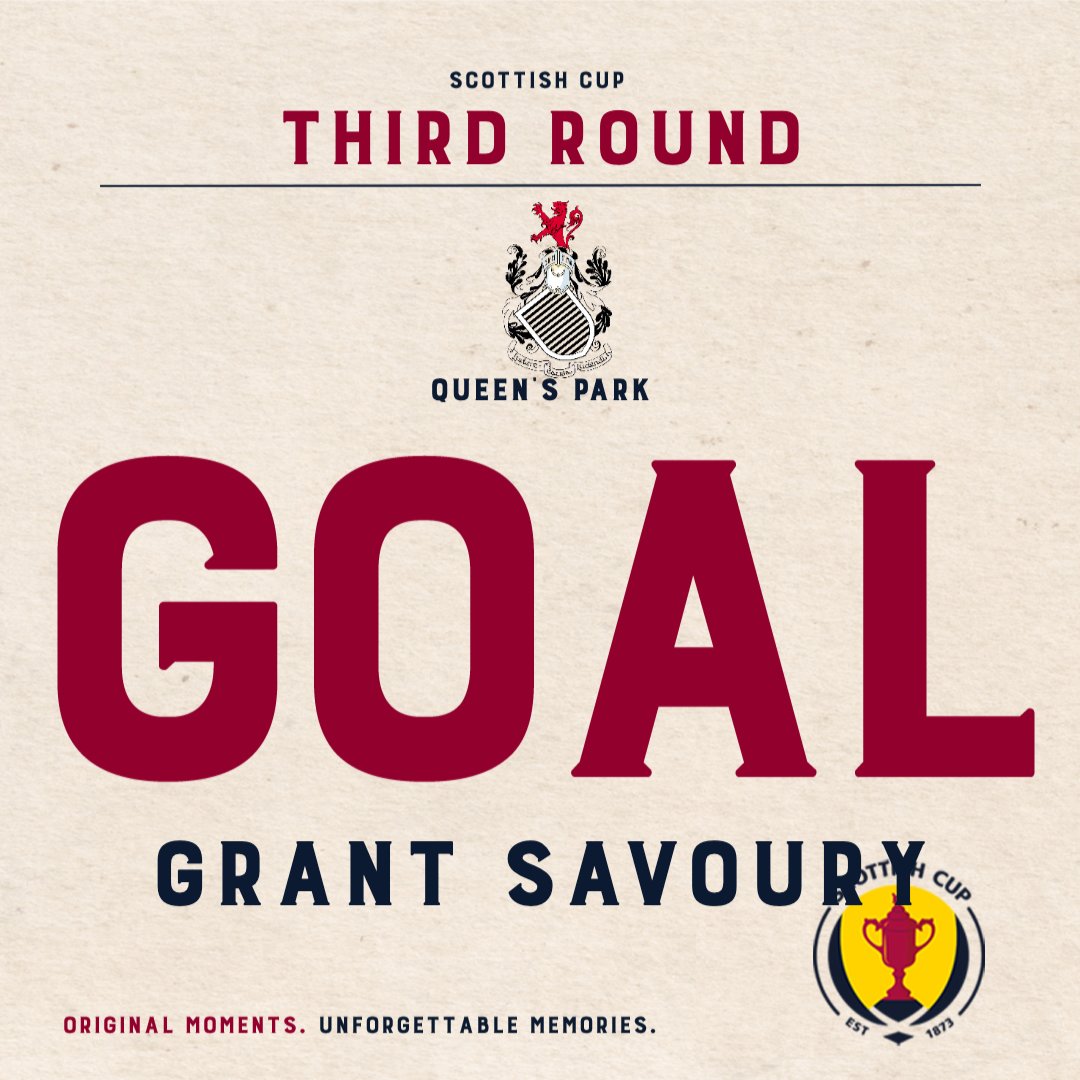 It's three as Williamson breaks from a corner and then passes to Savoury ho slots home.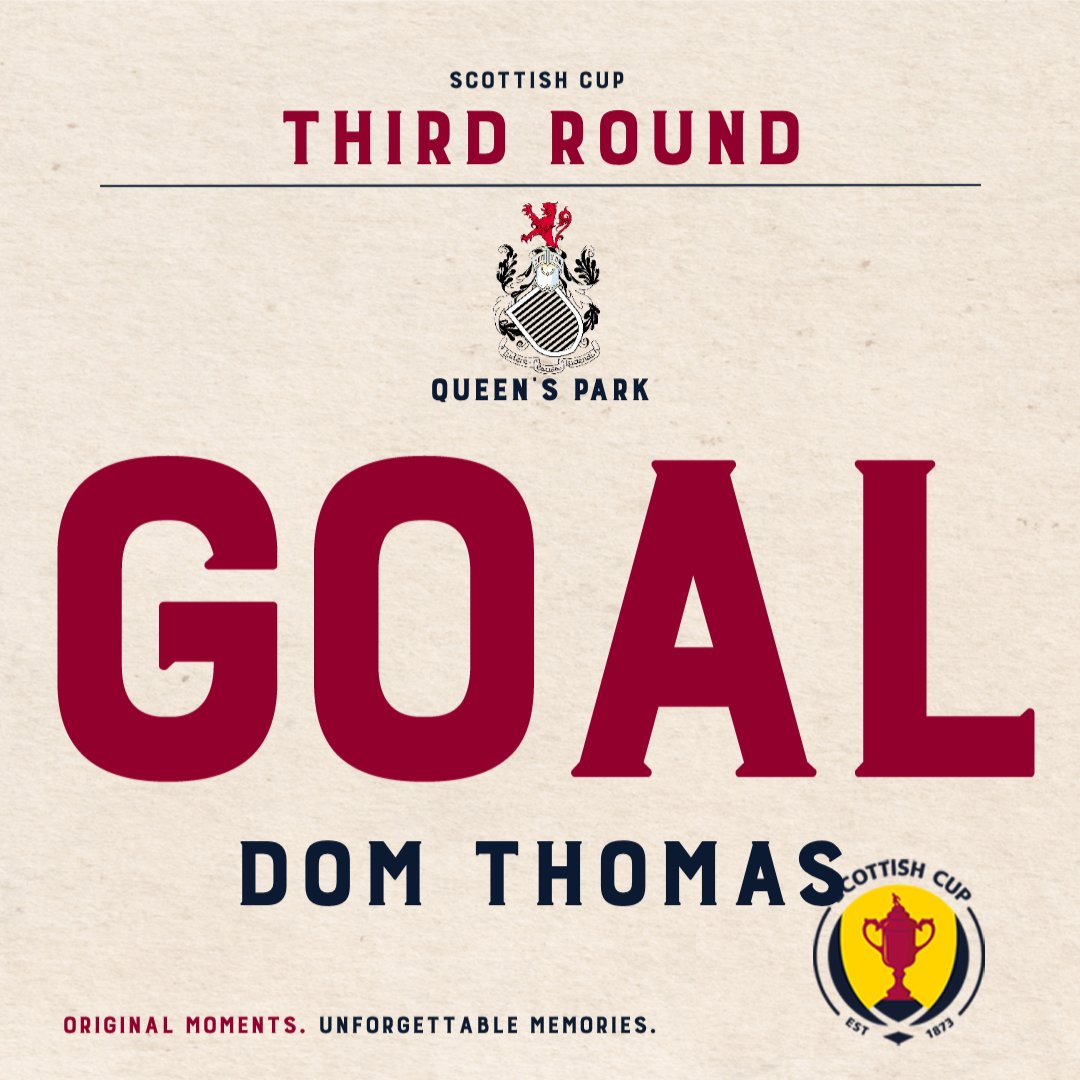 GOALLL!!! Dom Thomas with another free kick as Simon Murray is fouled and he whips the free kick into the bottom corner.
Substitution for the Spiders OFF Patrick Jarrett ON Alex Bannon
Peterhead go close from a corner.
Peterhead go close with a long range effort.
Second half underway as we get the game restarted. C'Mon the Spiders 🕷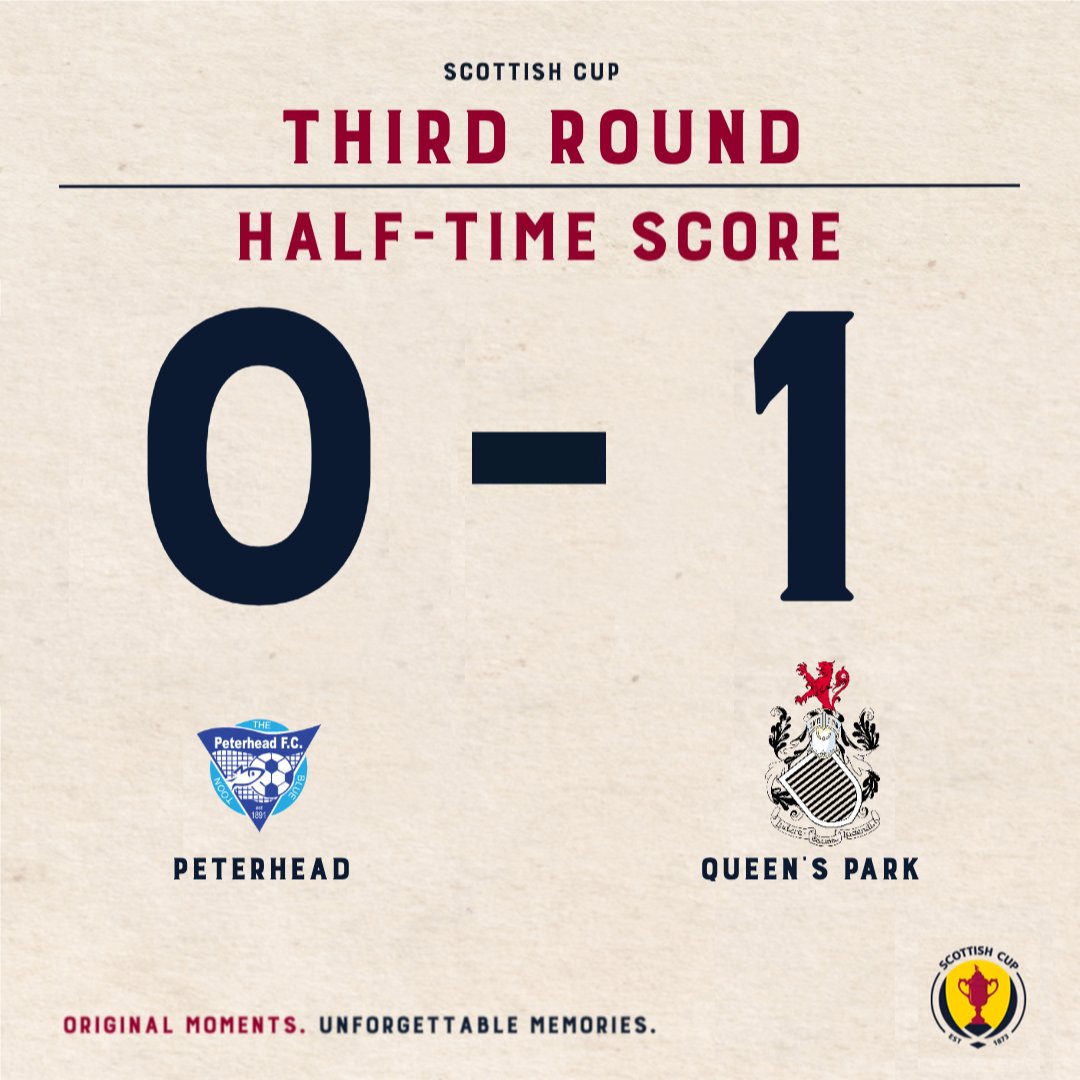 Half time and the Spiders are in the lead.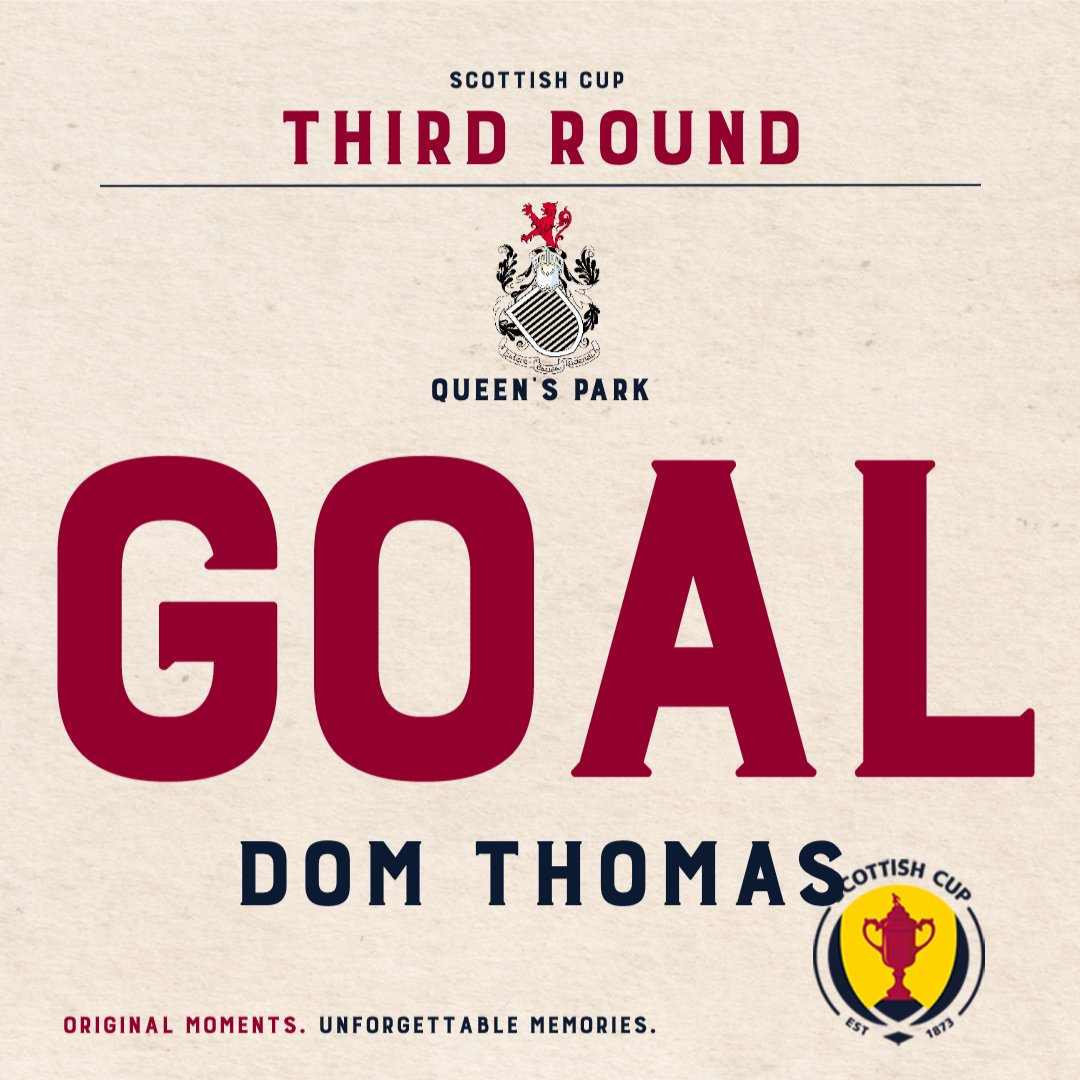 GOALLL!!! Dom Thomas puts the Spiders in the lead. A freekick about 30 yards out and its in.
PFC 0-0 QPFC Nothing comes of the free kick.
PFC 0-0 QPFC We have a free kick outside the box after Jason Brown is booked as Murray tried to break into the box.
Game underway as Peterhead kick off. We have the wind behind us in the first half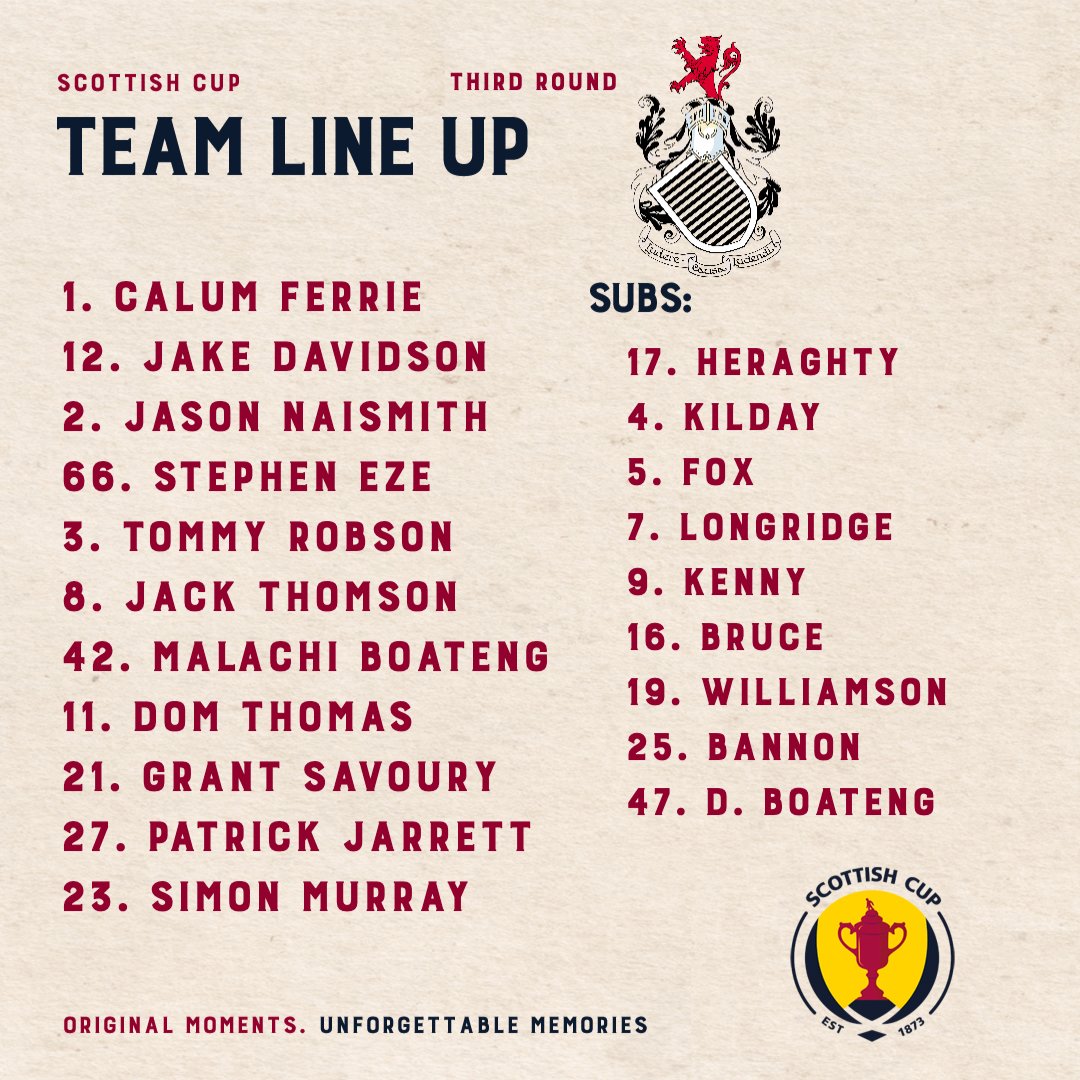 𝙏𝙀𝘼𝙈 𝙉𝙀𝙒𝙎 Here's the Spiders team to take on
@pfcofficial
in the Third Round of the Scottish Cup today.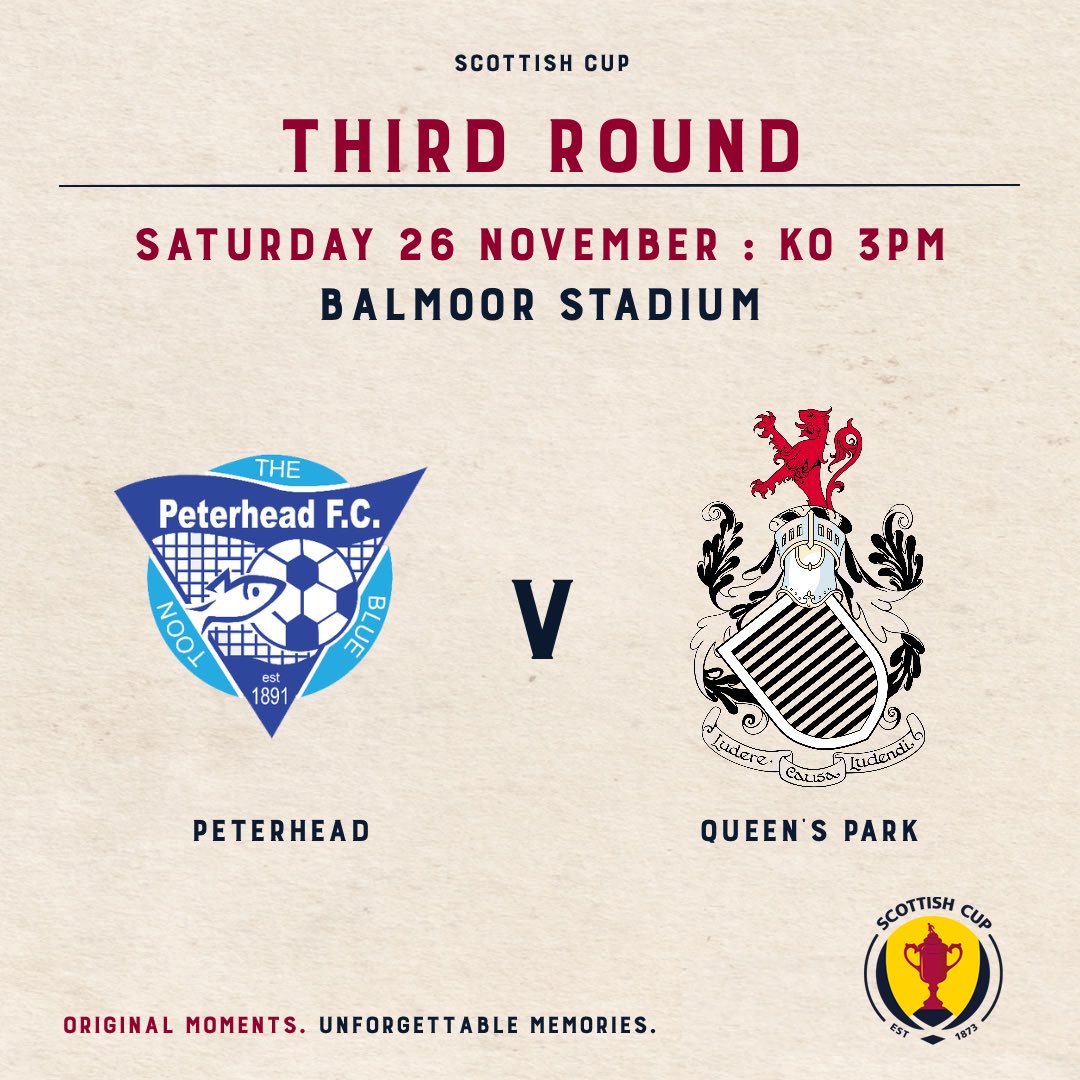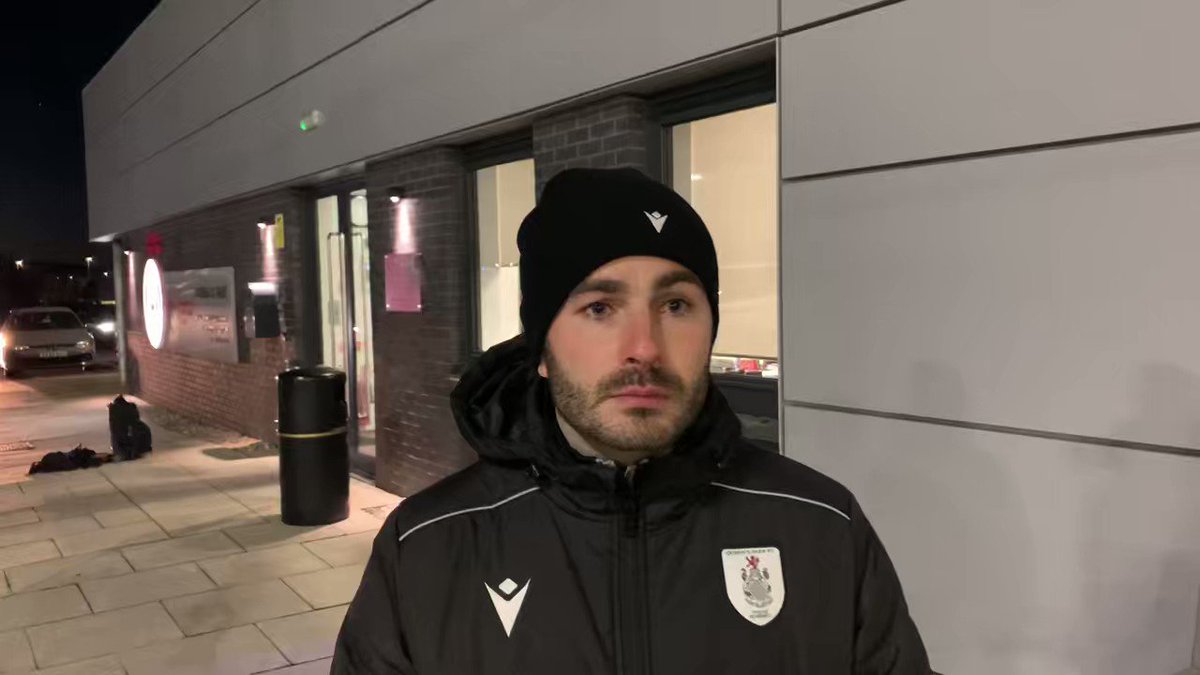 🗣️ Reaction from U18s coach Charley King after this afternoon's defeat to Aberdeen
youtu.be/Hw1e2OR-2nk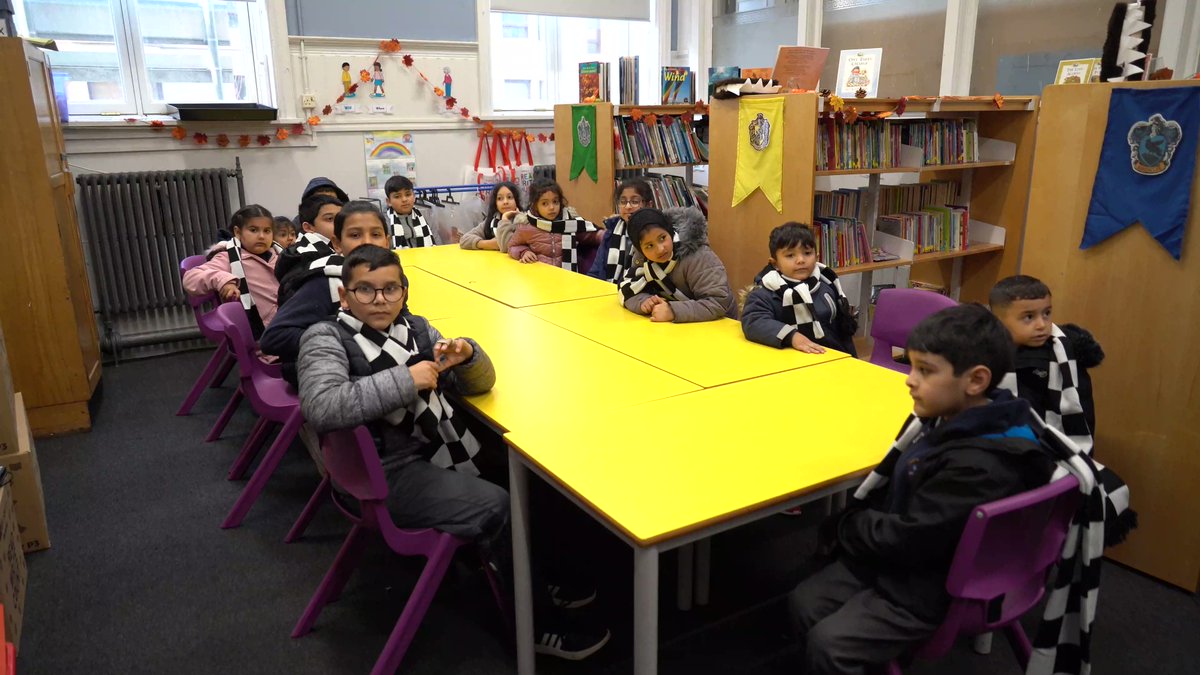 📺 𝙒𝘼𝙏𝘾𝙃: Jack Thomson visited
@AnnetteStreetPS
this week to launch our bigger than ever 𝙏𝙞𝙘𝙠𝙚𝙩𝙨 𝙛𝙤𝙧 𝙎𝙘𝙝𝙤𝙤𝙡𝙨 giveaway to mark our return to Hampden on 3rd December.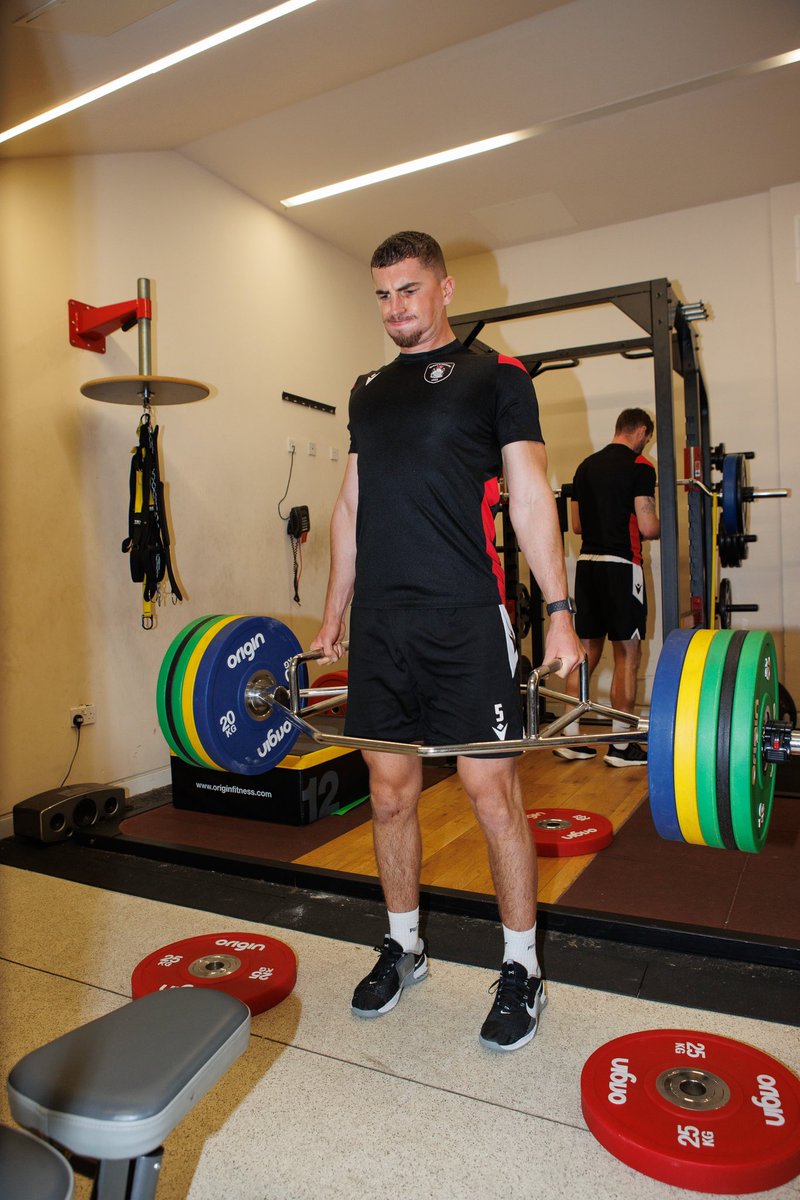 Peterhead (A) 🔜
Peter Buchanan has a history with Queen's Park that truly merits the term, "Club Legend." The former striker recently took time to look back on a long and happy association that started with a phone call and a quick
@ScottishCup
debut. Read more ⤵️
queensparkfc.co.uk/peter-buchanan…
We are delighted to be inviting our local community to be part of our return to Hampden by extending our Free Tickets for Community initiative. Local community groups, youth organisations, sporting clubs and charities can request tickets now👇
queensparkfc.co.uk/a-homecoming-f…
A huge thanks to all of the schools who have already been in touch and a reminder that our 𝙏𝙞𝙘𝙠𝙚𝙩𝙨 𝙛𝙤𝙧 𝙎𝙘𝙝𝙤𝙤𝙡𝙨 programme will be going large in an early Christmas present to Glasgow schools. Get your school involved (
@EdISGlasgow
) ⤵️
queensparkfc.co.uk/big-move-just-…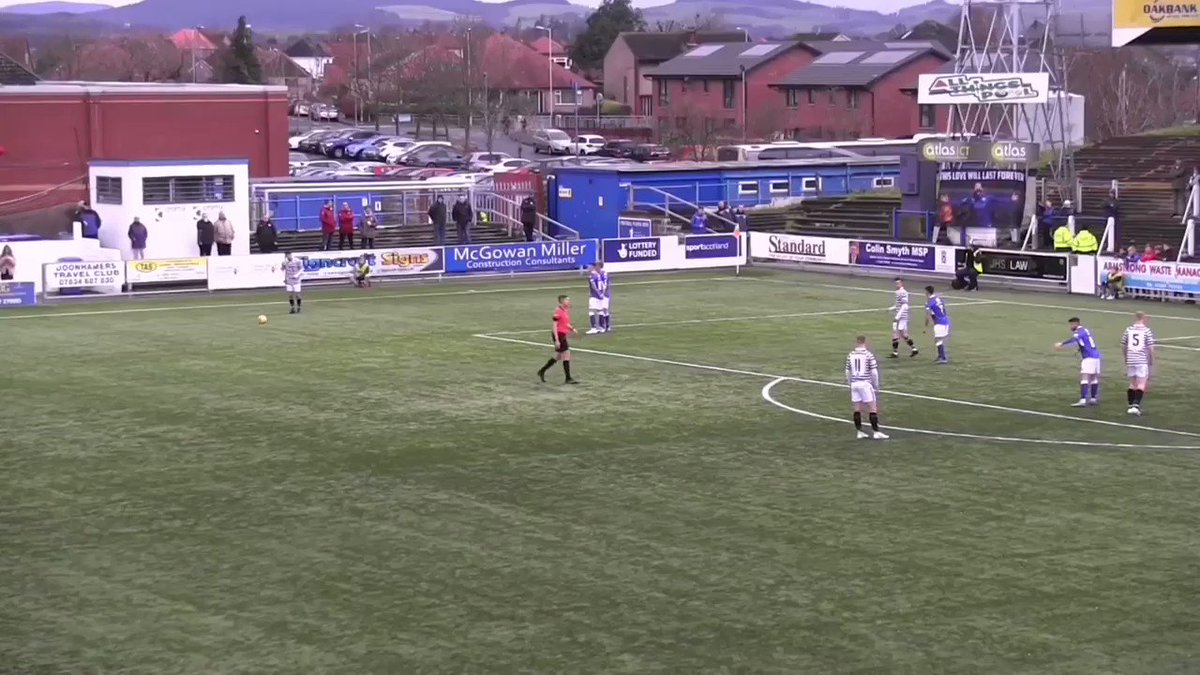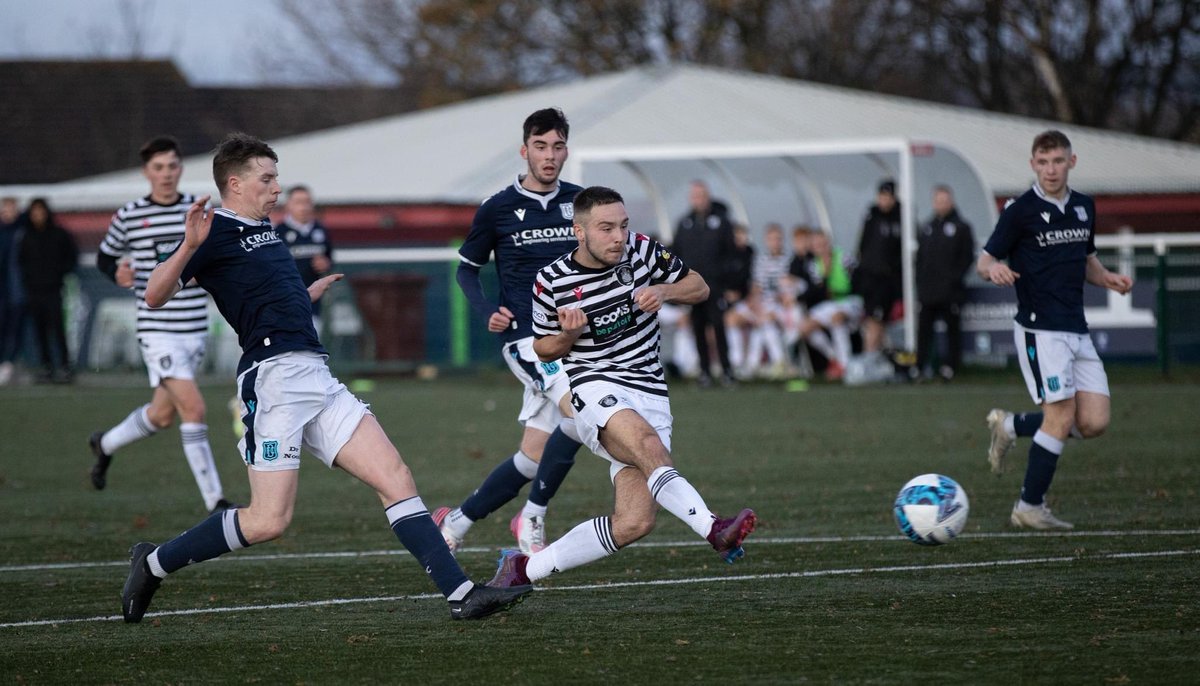 📸 Head over to our Facebook page to check out the full match gallery from Young Queen's Park's 5-1 win away to Dundee in the SPFL Reserve Cup yesterday.