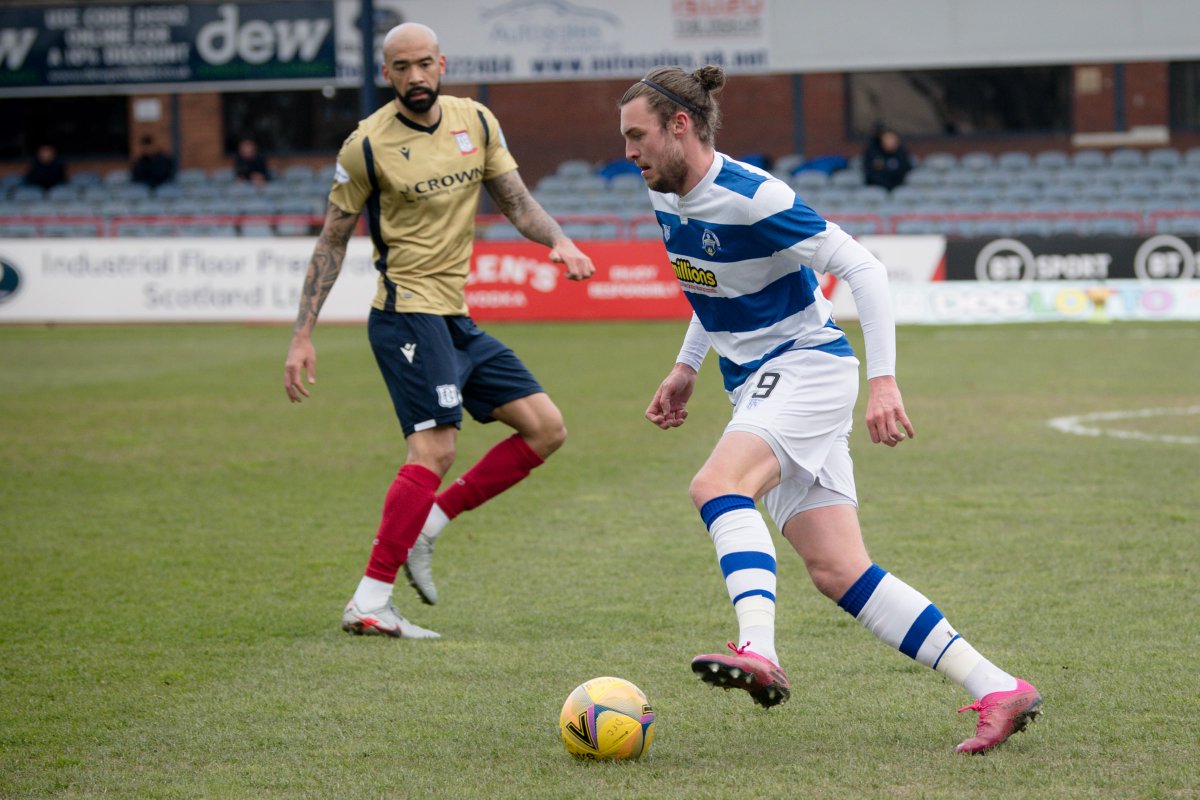 📝 | MATCH REPORT | Morton lost a goal in the final few minutes of the game to deny them of a massive three points as they were held to a 1-1 draw with Dundee on Saturday in the Scottish Championship:
gmfc.net/match-report-d…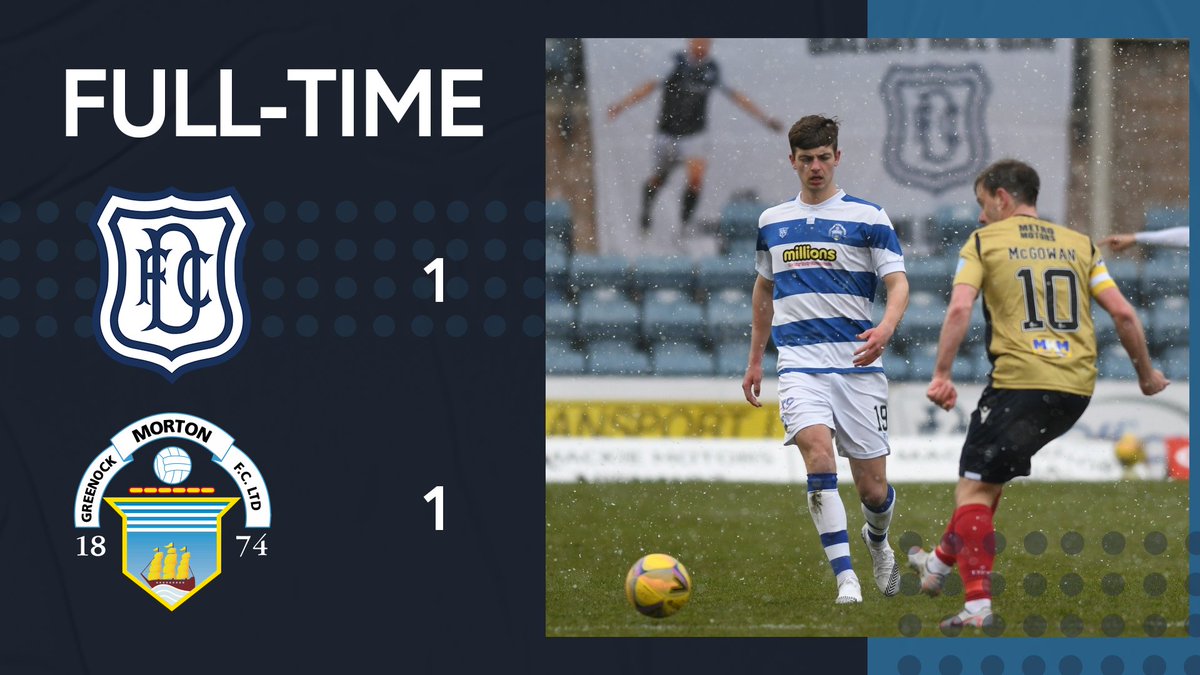 FT l 1-1
88' l GOAL : Ashcroft scores for Dundee [1-1]
86' l Charlie Adam has a shot from distance saved and put over the bar by McAdams. [0-1]
82' l Substitution for Morton OFF ⬅️ : Stephen McGinn ON ➡️ : Cameron Blues
78' l Lewis Strapp gets the ball on the wing before cutting in on his right foot and firing a shot at goal. Legzdins saves and Nesbitt is there to follow up from close range.
twitter.com/Morton_FC/stat…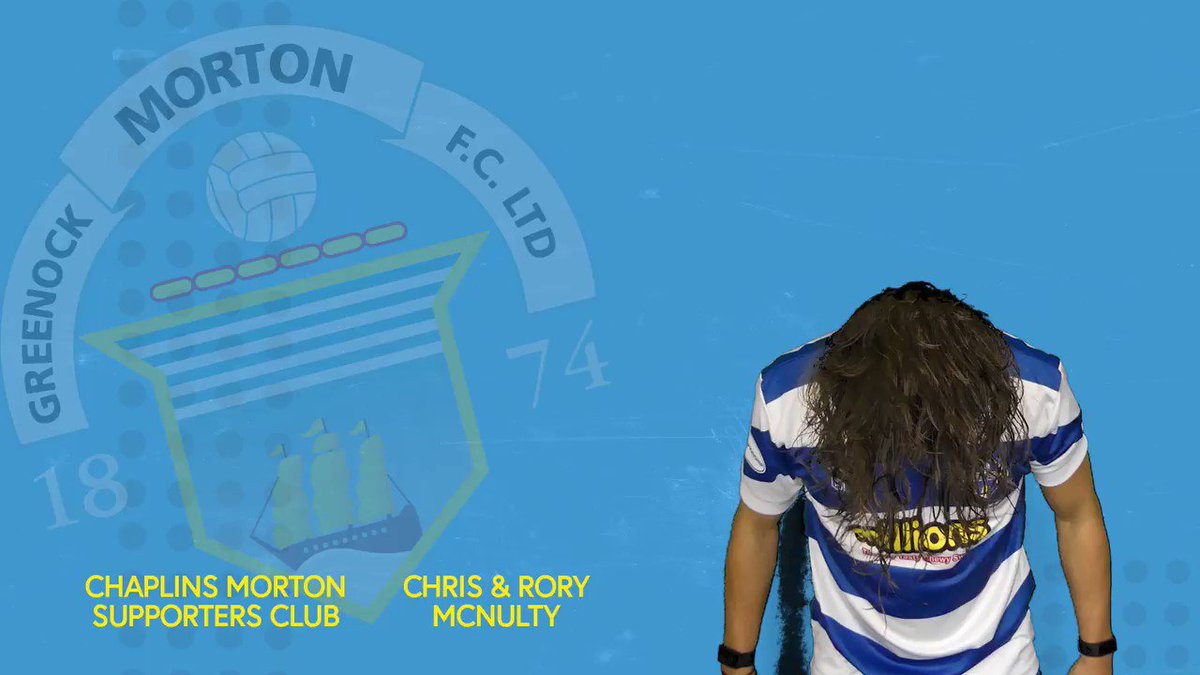 78' l YESSSSSSSSSSSSS! AIDAN NESBITT
77' l Anderson is booked for Dundee. [0-0]
68' l Substitution for Morton OFF ⬅️ : Robbie Muirhead ON ➡️ : Kazaiah Sterling
64' l Substitution for Morton OFF ⬅️ : Luca Colville ON ➡️ : Reece Lyon
58' l A scramble in the box leads to Cummings having multiple attempts at goal that are blocked before the ball is cleared. [0-0]
57' l McMullan drives into the box before firing a shot low forcing McAdams to make the save and collect the ball. [0-0]
55' l Stephen McGinn is booked [0-0]
50' l Cummings with a chance from just inside the box that is hit over the bar. [0-0]
46' l We are back underway [0-0]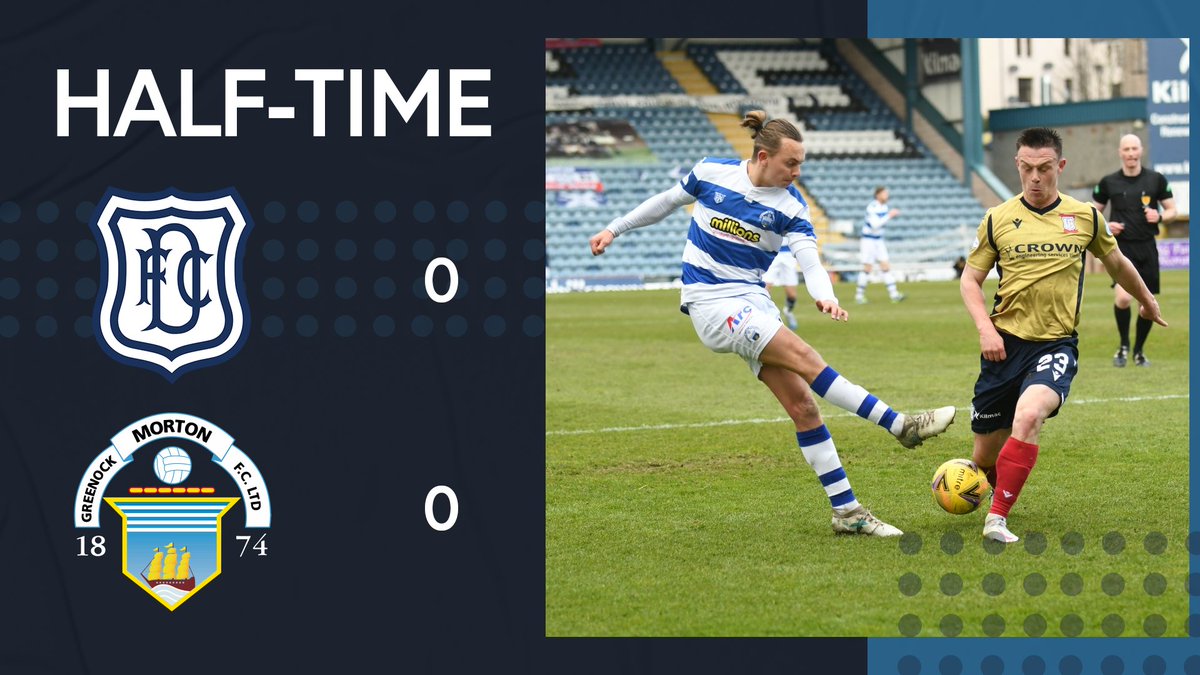 HT l 0-0
40' l McDaid shoots from distance and McAdams gets down quick to make the save. First real chance of the game. [0-0]
18' l Luca Colville fires a shot from the edge of the box that is blocked and put out for a corner. [0-0]
13' l Elliott is booked for Dundee after a foul on Lewis Strapp. [0-0]
1' l We are underway here in Dundee COME ON MORTON!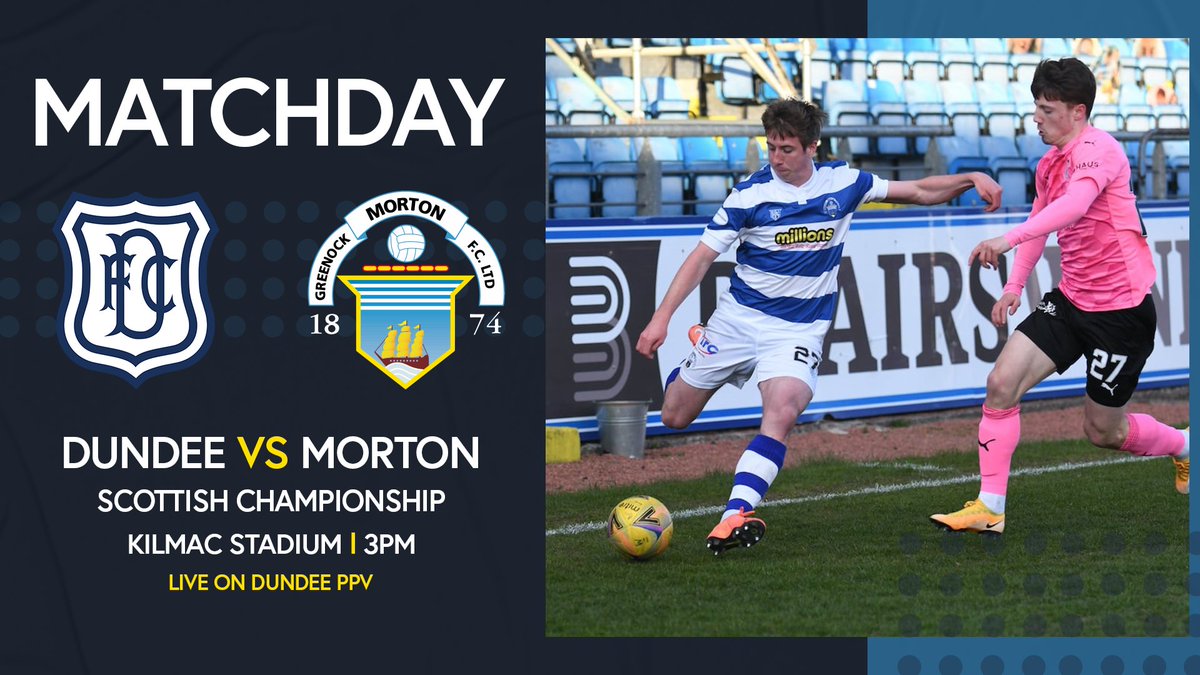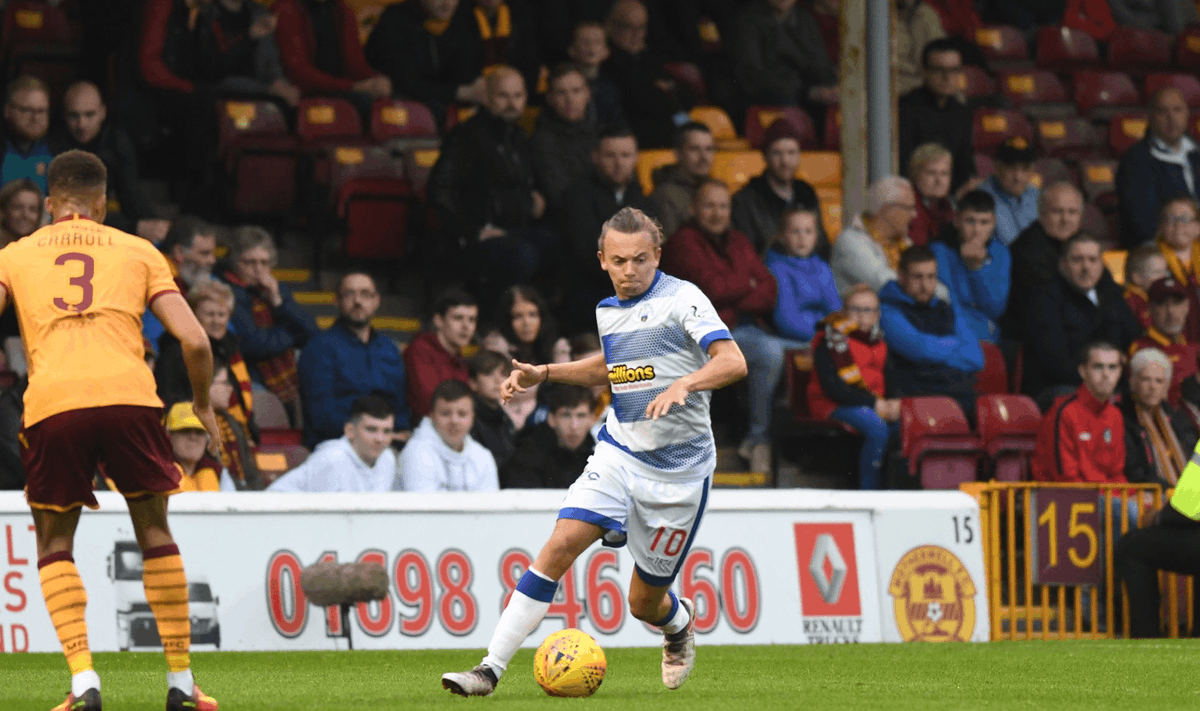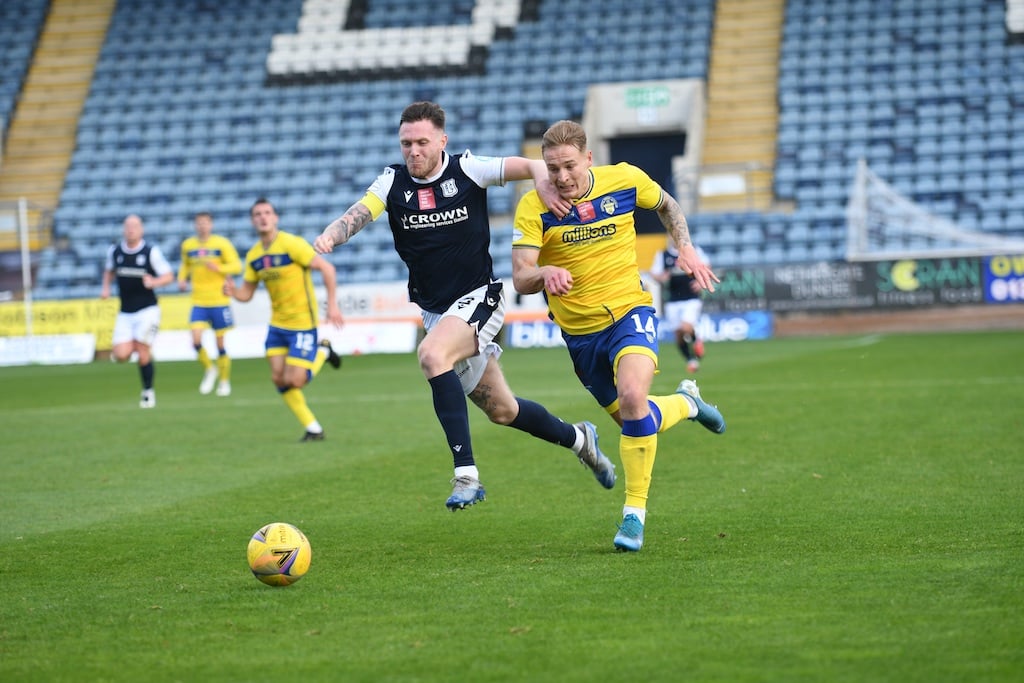 📝 | MATCH PREVIEW | Morton take on Dundee for the final time this season as both teams meet at Den's Park tomorrow afternoon in the Scottish Championship:
gmfc.net/match-preview-…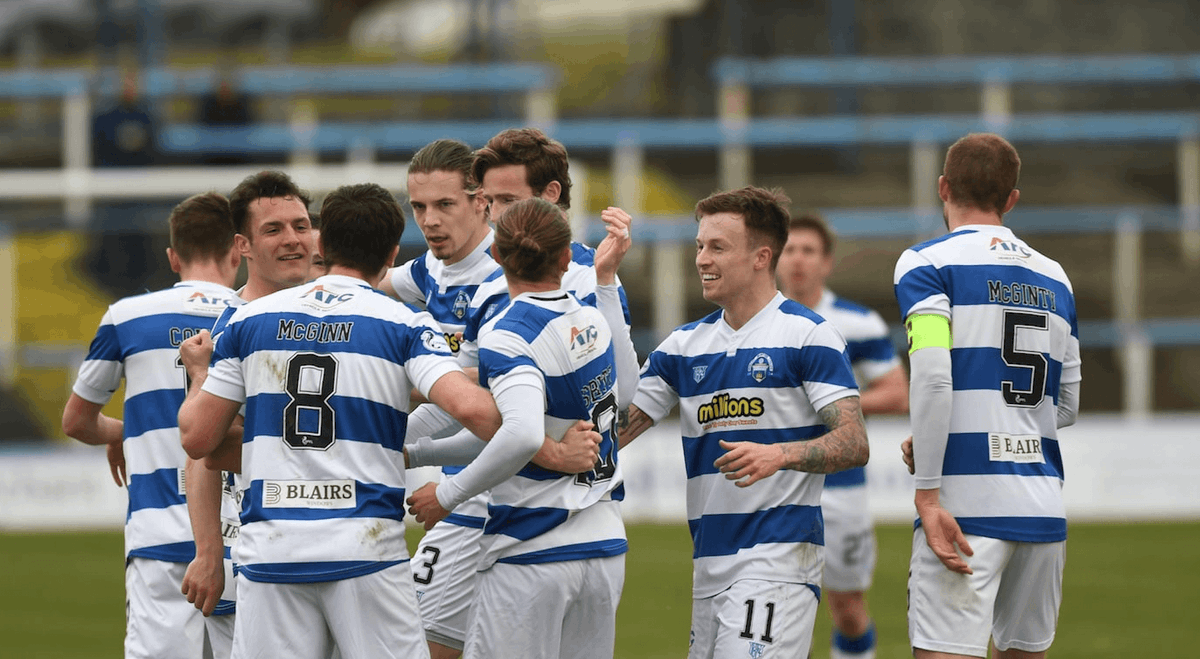 🎟️ | As we look back on an eventful year that saw the whole of football deprived of having the backing of fans from the terraces, we want to commemorate this season by calling upon every 'Ton supporter far and wide to play their part in a special way:
gmfc.net/team-up-with-t…
🎥 | Post Match Reaction Manager Gus MacPherson gave his thoughts following last night's match.
youtu.be/Hw6-Z_1Jx_Q