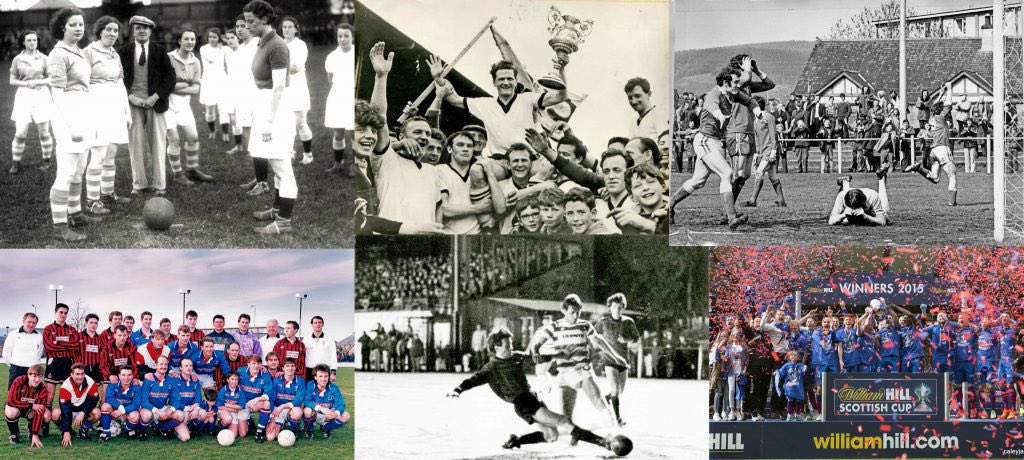 Inverness Football Memories:  More than 170 photos, together with film, stories and memorabilia are now available to view on:
ambaile.org.uk/inverness-foot…
Please get in touch with
@ICTFC_Community
if you have anything you'd like us to post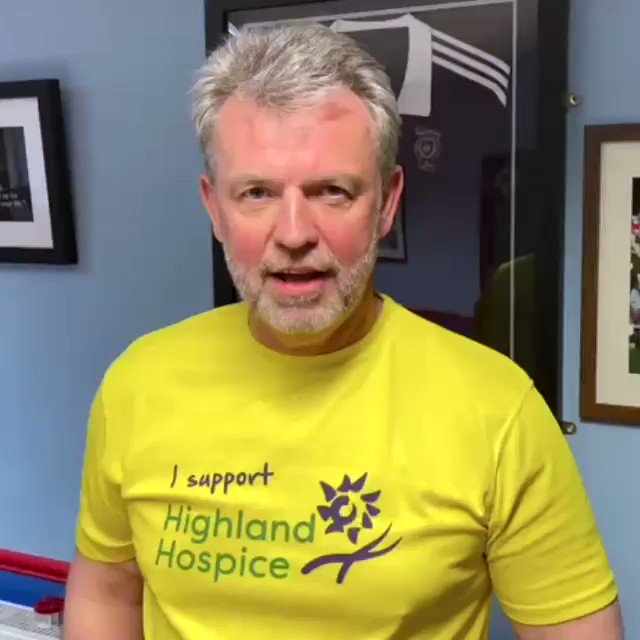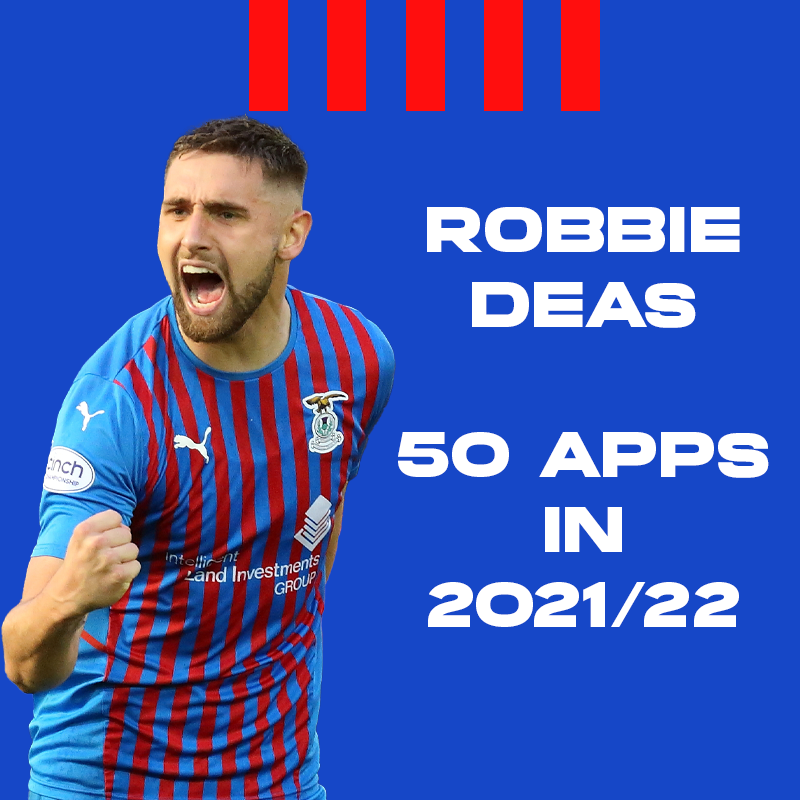 💪
@Rob_Deasy
was the player with the most appearances for us during 2021/22. He featured in 50 of our 51 matches.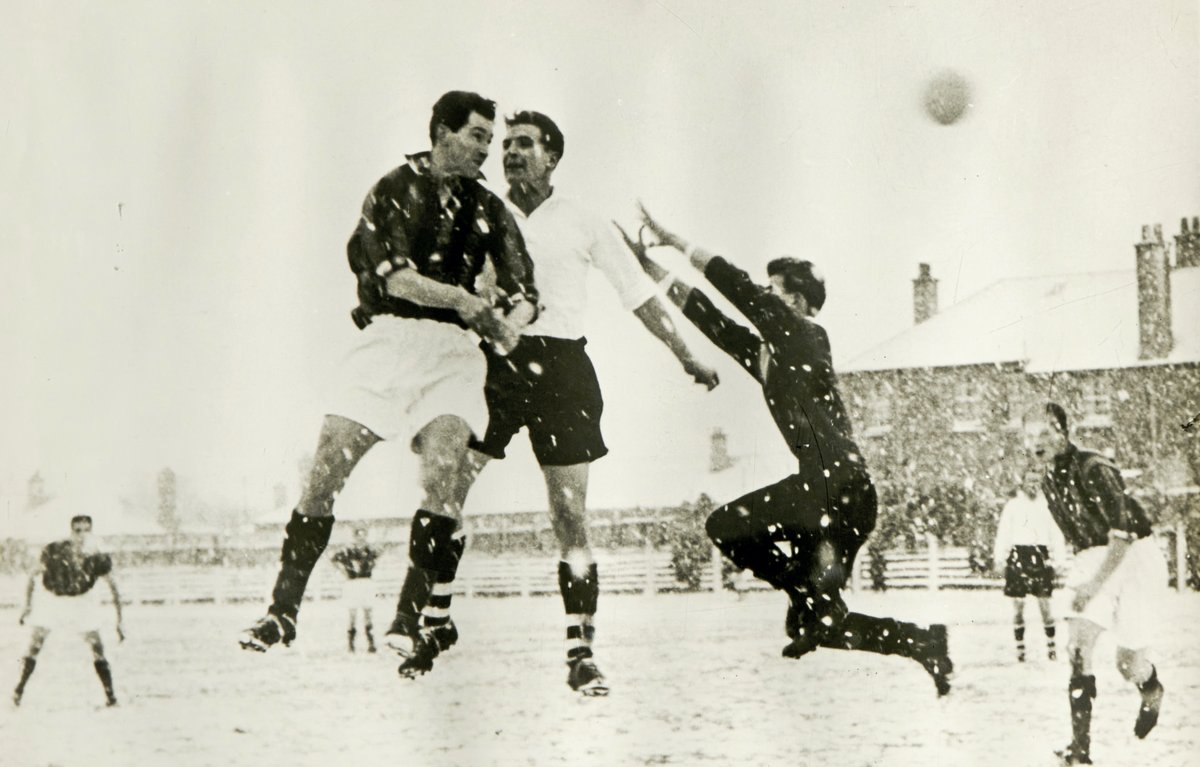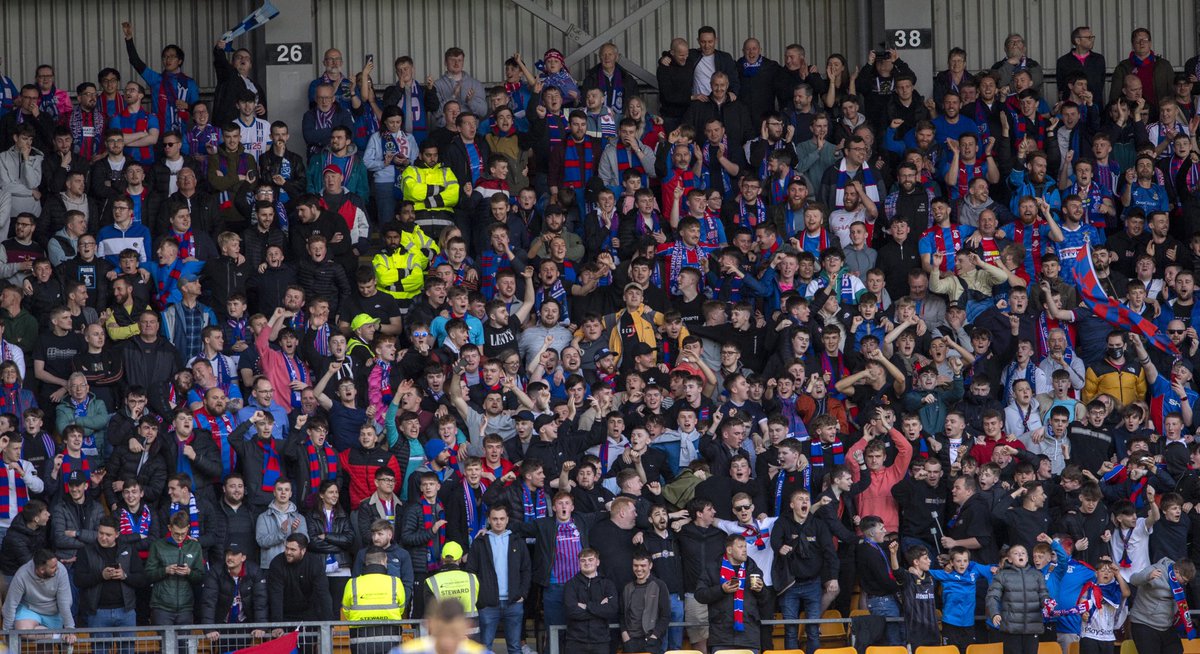 👏 Once again thanks for your support tonight and through the season. We'll see you again next season ❤️💙 📸
@TMPfoto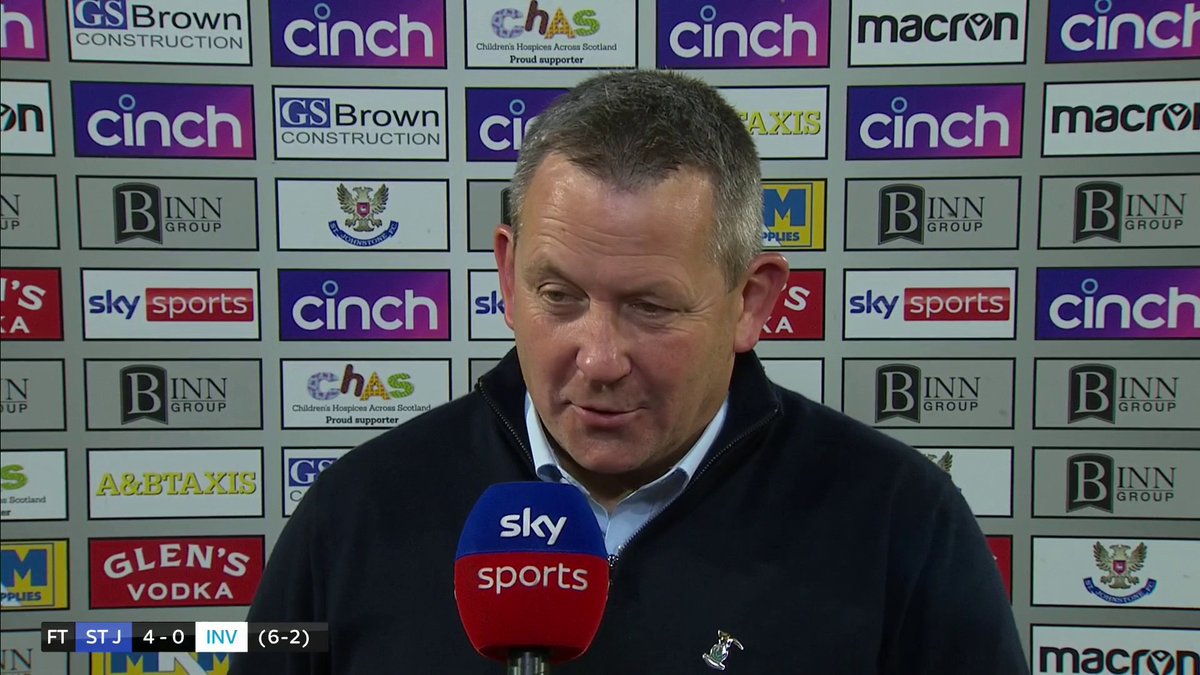 🗣 Post Match Reaction from Billy Dodds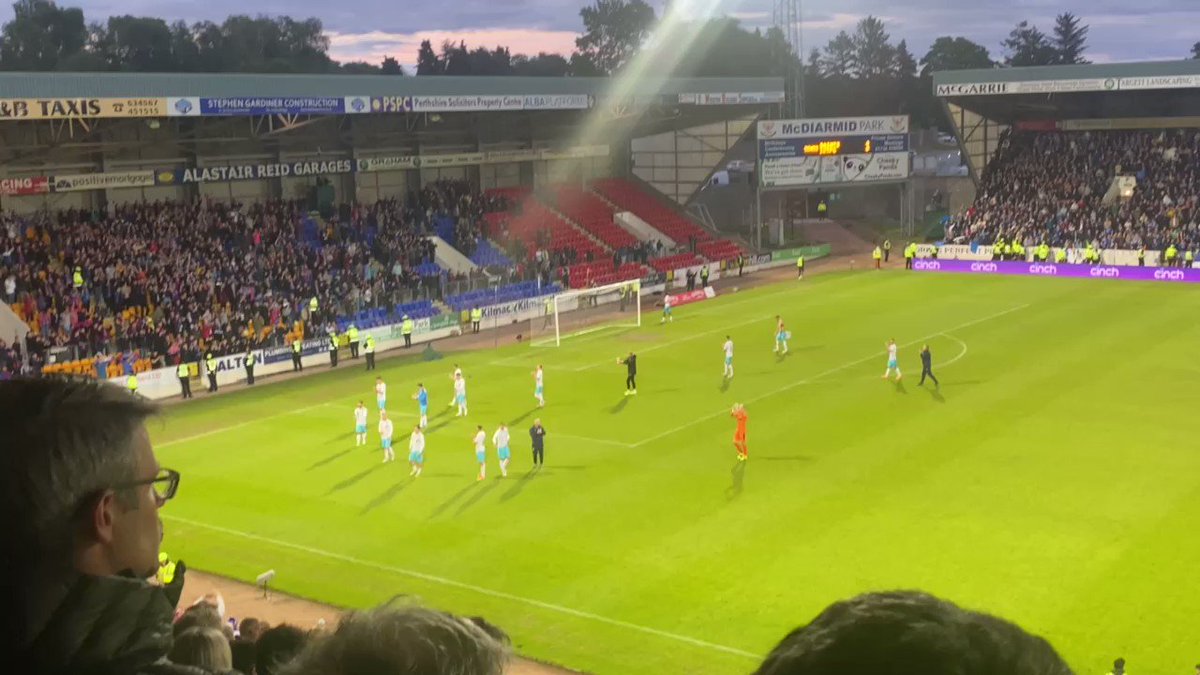 Tonight wasn't our night but we'll be back 💪 Thank you for the wonderful support tonight and throughout this run in play-offs❤️💙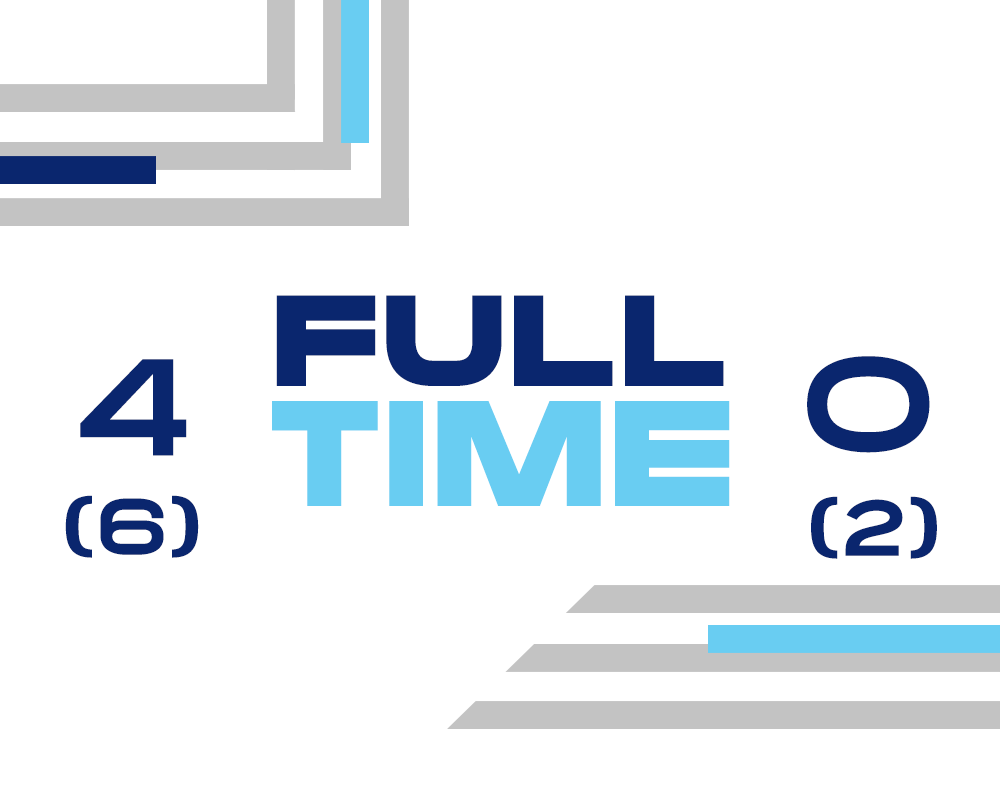 FT: St Johnstone 4-0 ICTFC
90' | 4-0 Goal. Shaun Rooney scores to make 4-0.
88' | 3-0 Callum Hendry makes it following a breakaway from St Johnstone
81' | 2-0 ICTFC Subs: Scott Allardice and Joe Hardy on, Danny Devine and Sean Welsh off
74' | 2-0 ICTFC Sub: Cameron Harper on, David Carson off
68' | 2-0 Aaron Doran sees his effort go wide after the ball was played to him on the edge of the box
67' | 2-0 Corner falls to Wallace Duffy in the box but his effort is blocked.
65' | 2-0 ICTFC Sub: Aaron Doran on, Logan Chalmers off
61' | 2-0 Samuels sees his effort parried by Clark
53' | 2-0 Goal. St Johnstone double their lead through Cammy MacPherson.
47' | 1-0 Goal. St Johnstone take the lead through Stevie May.
We're back underway for the second half COME ON ICTFC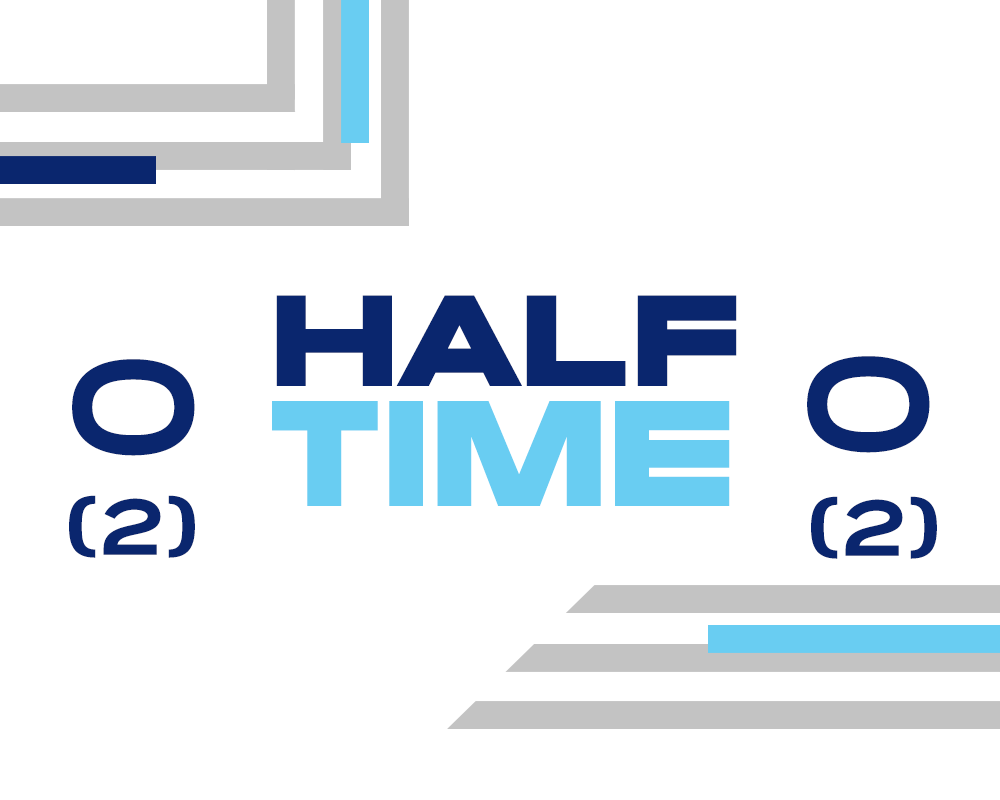 HT: St Johnstone 0-0 ICTFC
29' | 0-0 Mckay finds Samuels in the box and his shot is parried by Clark. Gordon is judged to have been fouled by Samuels for the rebound.
21' | 0-0 David Carson is shown a yellow card
20' | 0-0 Billy Mckay sees his effort held by Zander Clark
8' | 0-0 Scare for the home side as Clark fluffs a back-pass but it goes behind for a corner.
5' | 0-0 Free-kick by Welsh is put into the box finds Devine in the box but his header is wide.
1' | 0-0 Early shot from Chalmers is held by Clark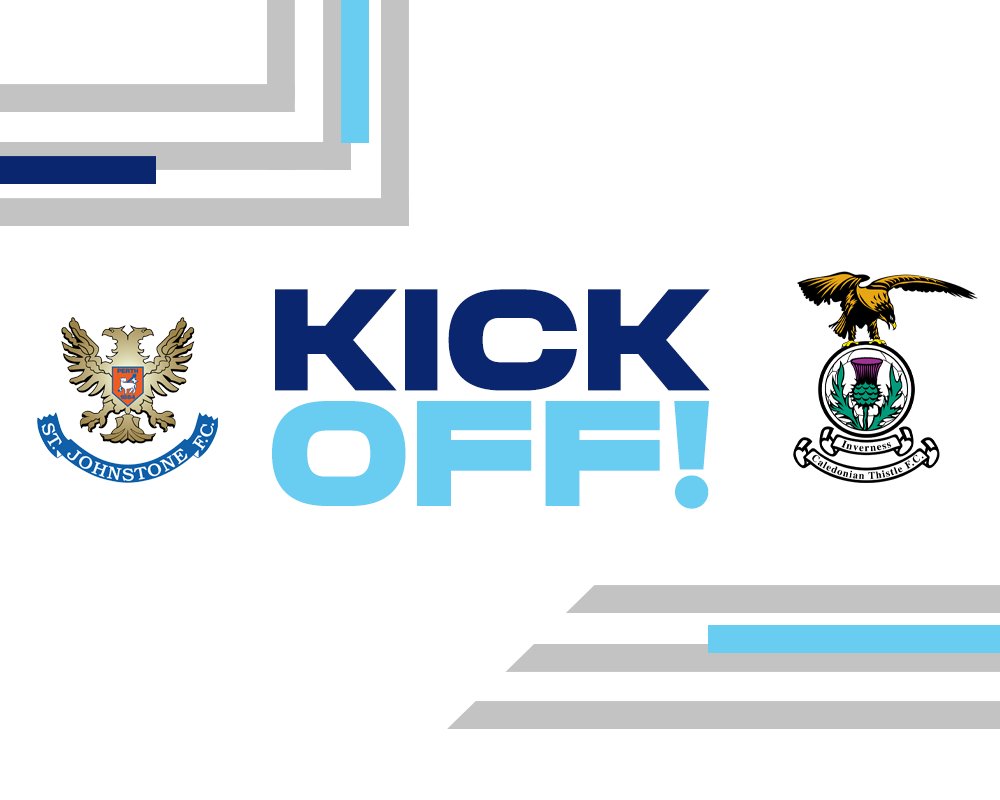 KICK-OFF! WE'RE UNDERWAY! COME ON ICTFC 🔴🔵