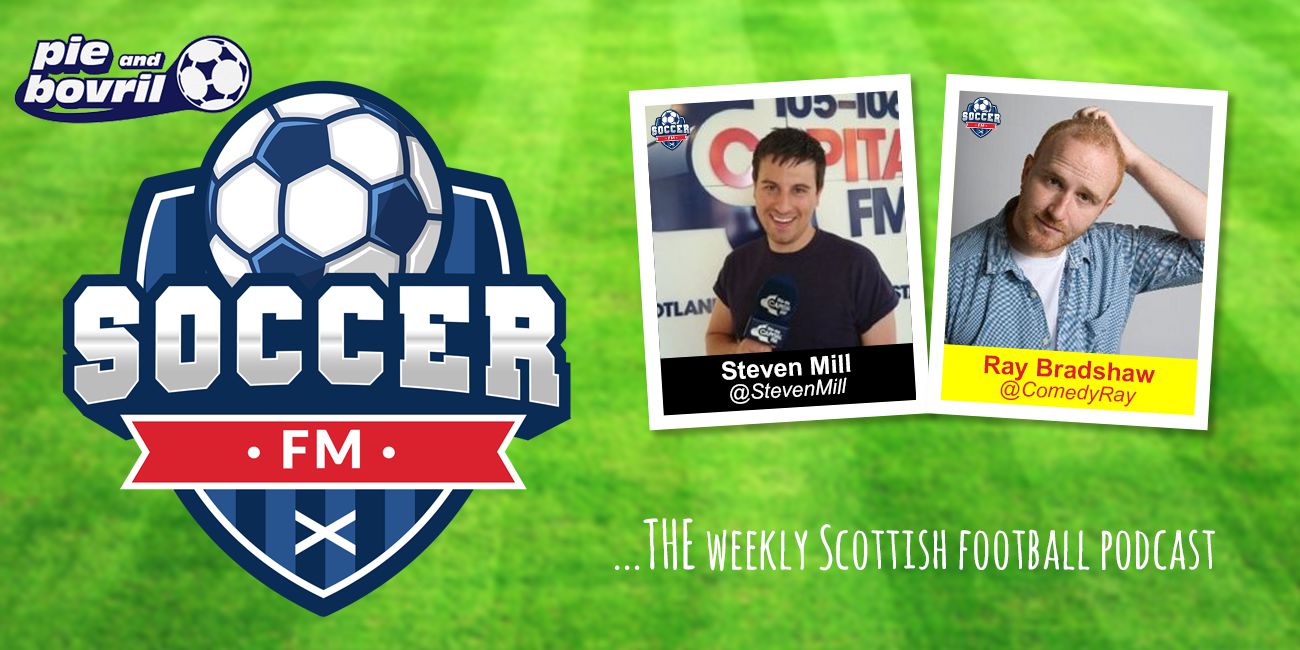 Soccer FM Episode 71
The boys are back with another top episode of Soccer FM. This week David Van Zanten was on the line to celebrate St Mirren's title win, the Scottish Cup semi final's got a good going over and we chatted all other things SPFL.

Note also that our World Cup 2018 forum is now open for business, access it by clicking here and there's already a debate about the World Cup 2018 odds going on!