Lionel Messi and Argentina scored a thrilling victory over defending champions France in the 2022 World Cup final. And now, it's time to shift the focus the countdown to the next FIFA World Cup in 2026 can finally begin. It will be organized jointly by the USA, Canada, and Mexico.
If you're still riding the excitement of the tournament, you may be curious about what soccer to watch next. There are plenty of professional soccer leagues around the world that you can enjoy throughout the year. Check out this guide for some of the top options to consider.
Events Matches in eFootball 2023
Without any doubt, event matches in PES 2023 could be a fun addition to your post-World Cup routine. To clarify, event matches is a game mode in eFootball 2023 that allows you to play online PvP or 11v11 games against other eFootball users.
Along with that, you can complete missions to gain rewards. Events in PES 2023 usually have a start date and end date. You can join and play these special football contests when they are available in the game client. All you need to do is consistently visit the game in order not to lose participation in Events when it is open.
Soccer-Themed Online Games
Similar to eFootball 2023, there are also other titles to choose if you are looking for a soccer online game similar to the World Cup format. For example, check out the gameplay of FIFA World Cup or FIFA World Cup Ultimate. Both simulate the actual tournament, including the qualifying rounds and the knockout stages leading up to the final.
Furthermore, if you are looking for ways to add a little spice to your football journey after the World Cup, you can dive into online casino games with a soccer theme to keep the excitement going. These slot titles typically feature symbols and themes that revolve around the sport, from soccer balls and jerseys to famous performers and stadiums. Some top recommendations include Football Star, Football Glory, and Ultimate Dream Team.
European Club Soccer
If you're a fan of club soccer, there's no better place to start than the top European leagues. Without any doubt, all of them feature some of the world's best players and most exciting teams, as provided below:
Premier League: This is home to several top American players, including Brenden Aaronson at Leeds United and Christian Pulisic at Chelsea.
La Liga: Spain's premier league boasts some of the world's top teams, including Real Madrid, Barcelona, and Atletico Madrid.
Bundesliga: There are some best-scoring players of the season, such as Jamal Musials and Randal Kolo Muani.
Serie A: This one is dominated by Juventus and Inter Milan, which are must-watch for soccer enthusiasts.
Ligue 1: Paris Saint-Germain speaks for itself, with its star-studded lineup, including Lionel Messi, Neymar, and Kylian Mbappé.
South American Club Soccer
If you want to see an exciting football match, visit South America's club scene.The South American CONMEBOLConfederation organizes regular tournaments between South America's national and club teams alike.
Worthy of attention is the Copa Libertadores. Here club teams compete throughout the year. The main culmination of the event is the knockout tournament, which runs from July to November. You can also participate in the P&B 500, a 2022-23 season-long prediction game with some great prizes.
There, you'll find some of the finest SA football clubs, such as:
River Plate: A team with over 30 national top-league titles and trophies from the Intercontinental Cup, making them one of the most successful football clubs in South America.
Boca Juniors: Another legendary Argentinean club with an impressive record of 34 domestic league titles and six Copa Libertadores championships.
Flamengo: An organization with a star-studded line-up that includes Gabriel Barbosa and Filipe Luís, known for their victories in the Copa Libertadores and the 2019 Brazilian Serie A.
Palmeiras: Another top Brazilian team with quite a rich history of success. Among them are the Copa Libertadores championship and the Club World Cup trophy.
Major League Soccer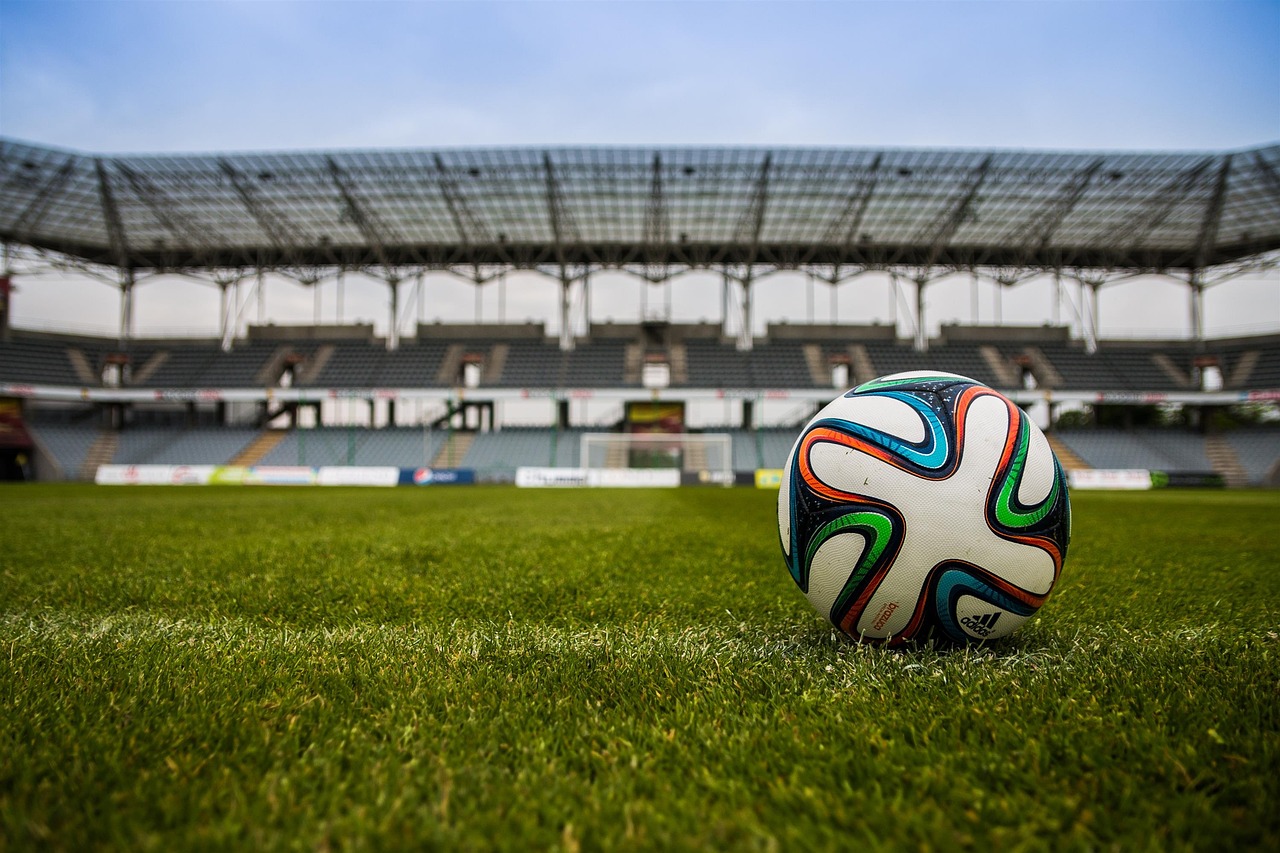 While MLS may not be as glamorous as some of Europe's top leagues, it's still worth a look. It has made a lot of progress over the past few years and is distinguished by its dynamic and exciting league. In fact, nearly 40 MLS performers, including Thiago Almada, a midfielder for Atlanta United, represented their countries at the World Cup. With 28 teams spanning across the United States and Canada, there are numerous options for fans to choose from and plenty of exciting vibes to experience.
If you are searching for big-money perma-contenders, try LAFC. If you want gaudy uniforms, check out Inter Miami. And if you're in the mood for a truly unique experience, there's the Portland Timbers, whose mascot is actually just a real-life lumberjack who saws a slab off a log every time the team scores.
Women's Soccer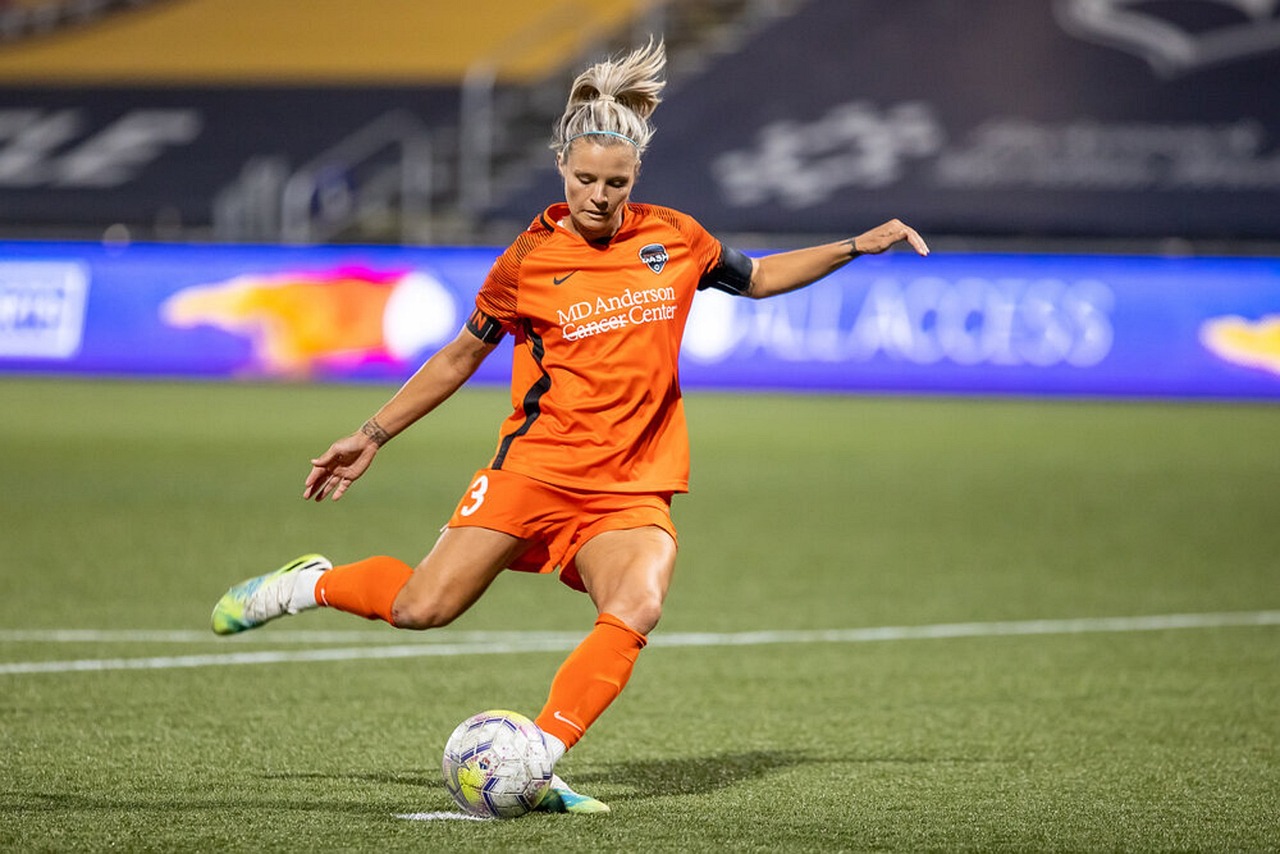 Don't forget that watching women's soccer is also an excellent option for several reasons. First, women's games typically have fewer injuries and shorter playtimes than men's matches, not just with injuries but with goal celebrations and substitutions, too.
Second, the NWSL is an outstanding women's soccer league in the U.S. You can tune in to the San Diego Wave or Seattle's OL Reign to catch U.S. women's national team stars Alex Morgan and Megan Rapinoe, respectively. You can also see the exciting international forwards Debinha and Diana Ordoñez, who collectively scored 23 goals for the North Carolina Courage last year.
A Final Word
All in all, there are plenty of options to keep you engaged in soccer after the World Cup. You can indulge in the top European leagues, experience the vibrant South American club scene, or follow women's soccer. That said, remember that it is totally acceptable to take a break from the game from time to time, or maybe until the next World Cup in 2026.