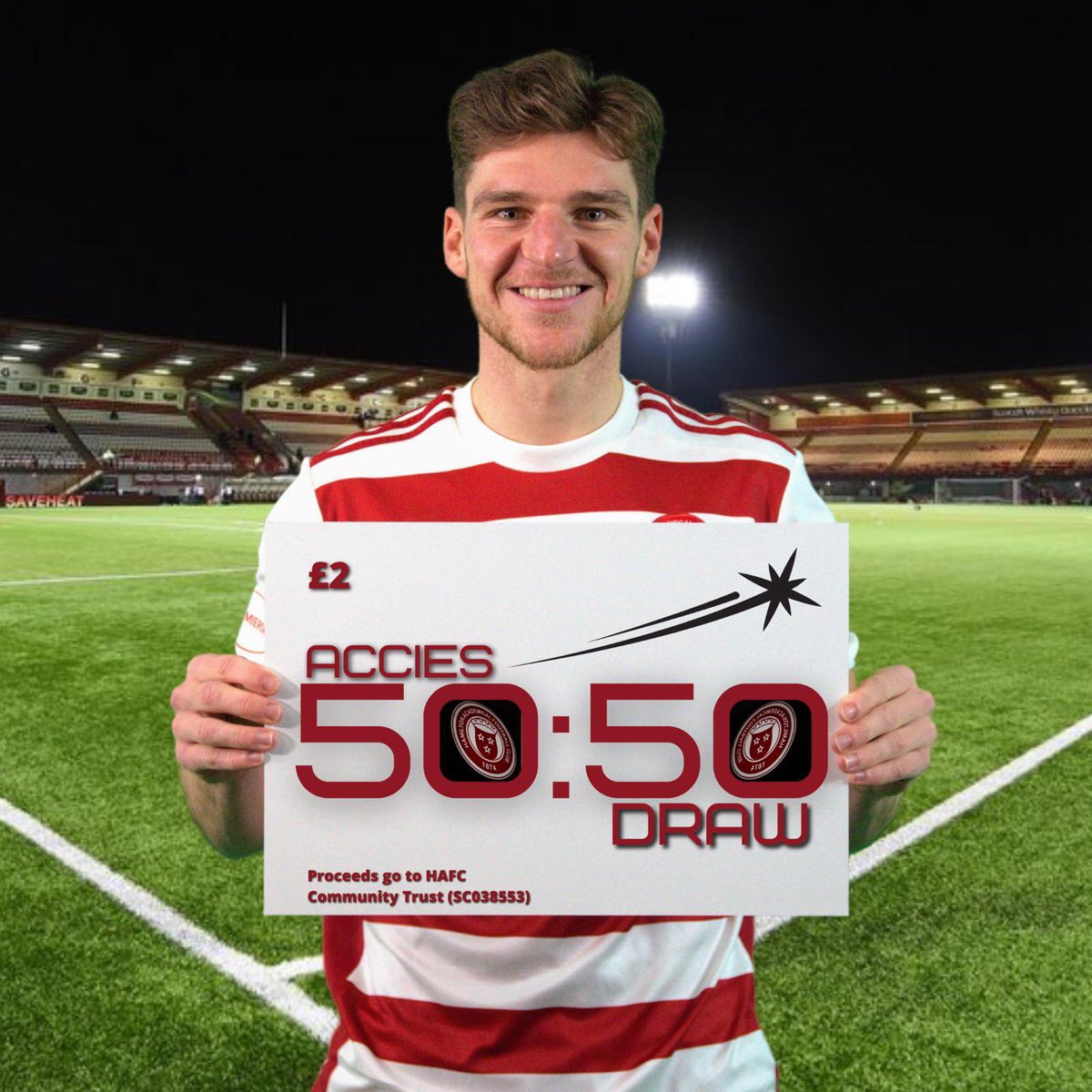 🎫 - 50:50 Results this week 1st Place (£81) - #28158 - Scott Pierce 2nd Place Ball or Video Message - #28168 - Stephen Whiteside Winners will be contacted on Monday.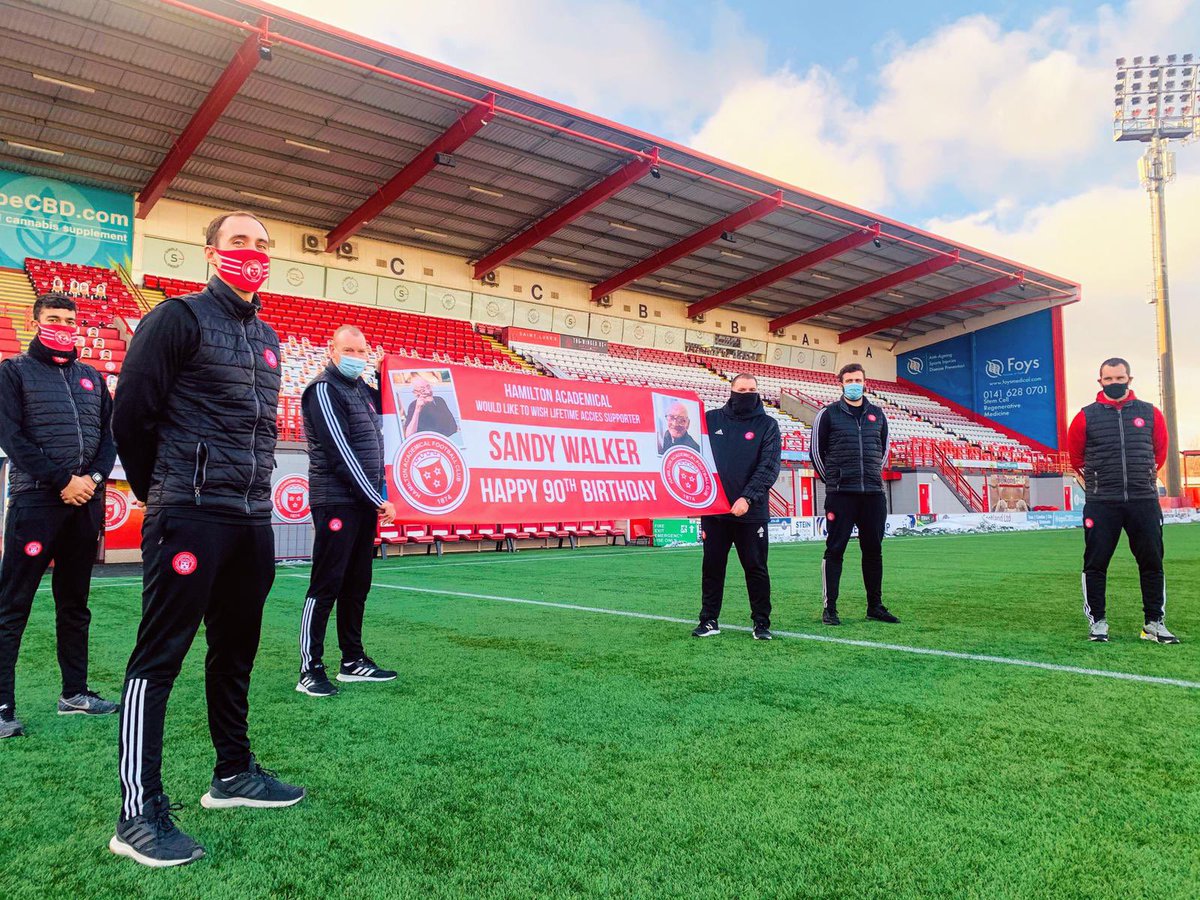 🎈 Happy Birthday Dr Sandy Walker! 90 years young today and a lifetime of supporting Accies. Thank you as always for your loyal support Sir.
@AlisonWalker_tv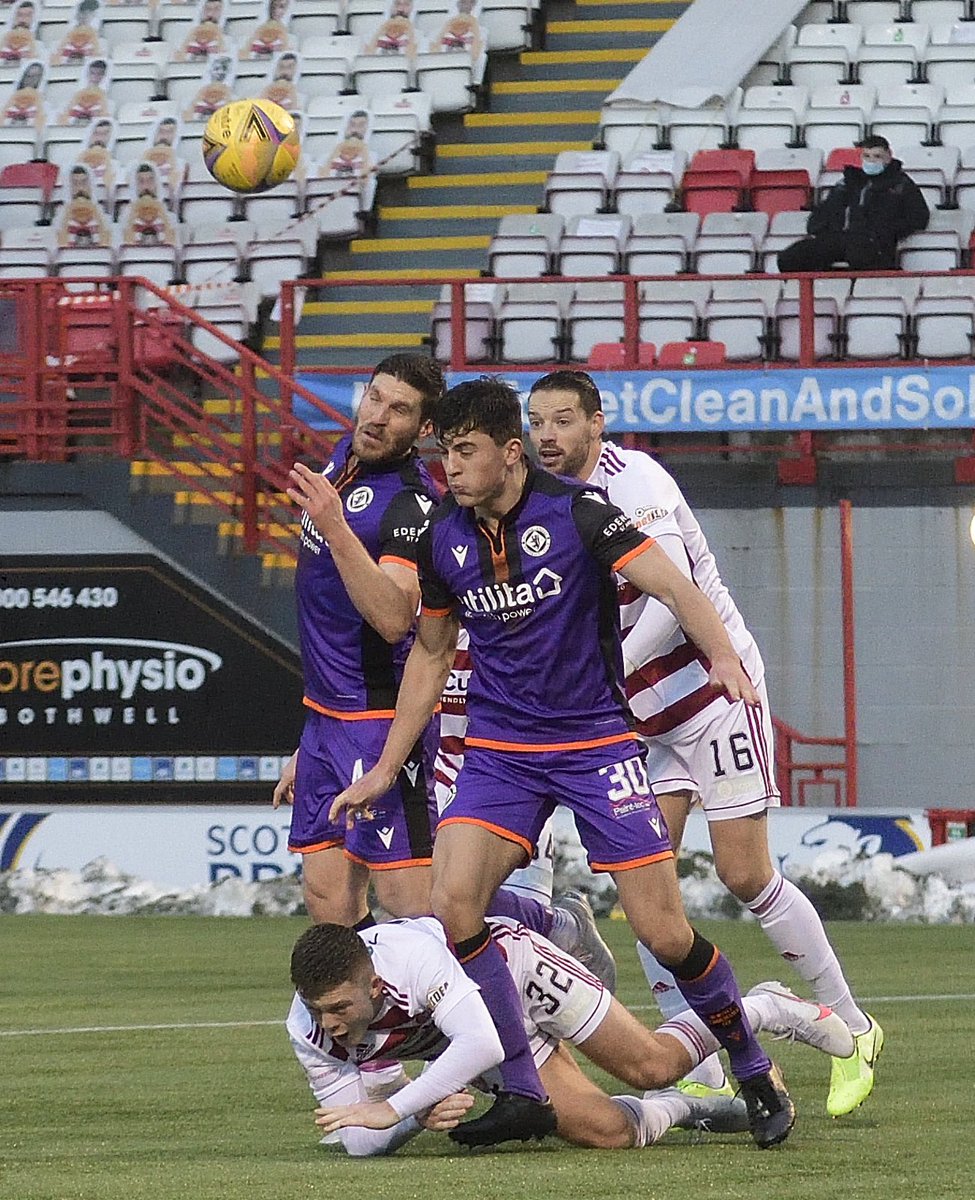 Action from last week v Dundee Utd, photos courtesy Tom Robley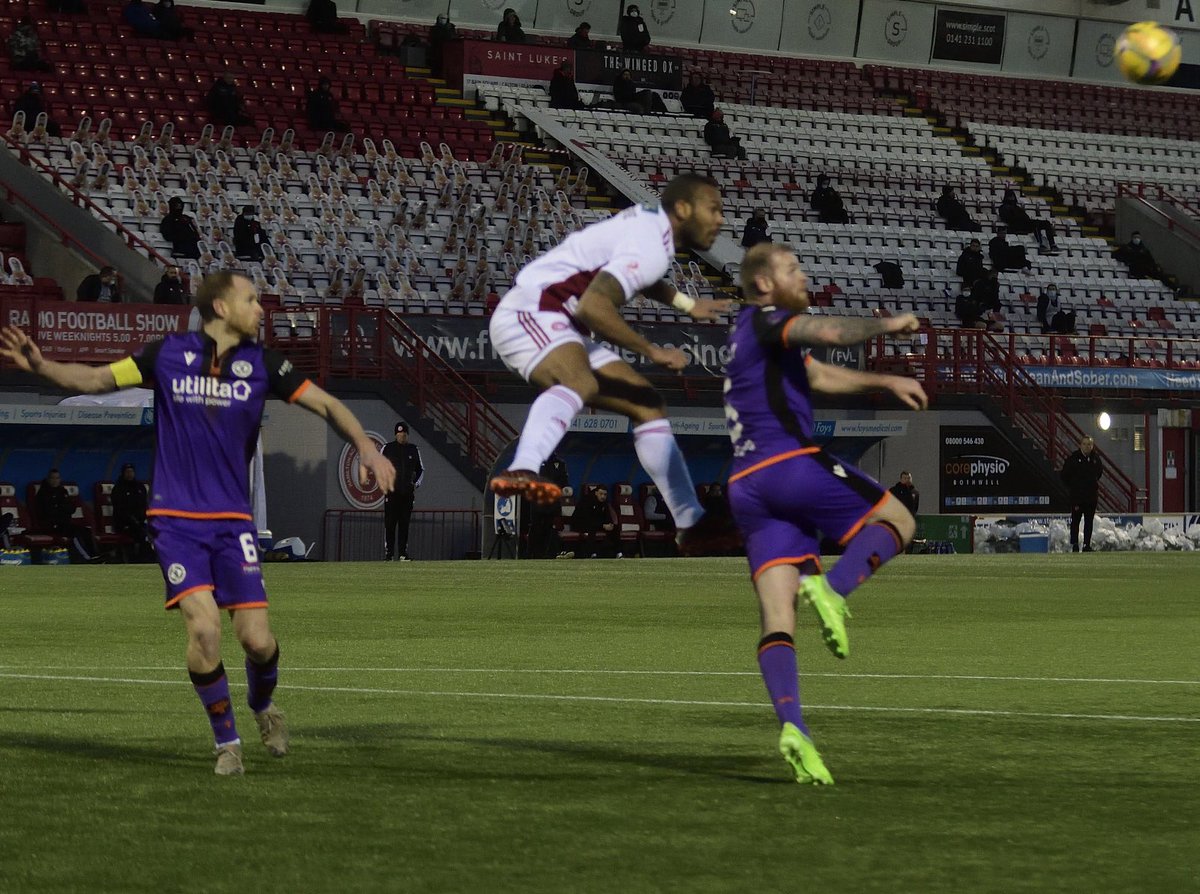 Marios Ogkmpoe in action last Saturday, pics courtesy Tom Robley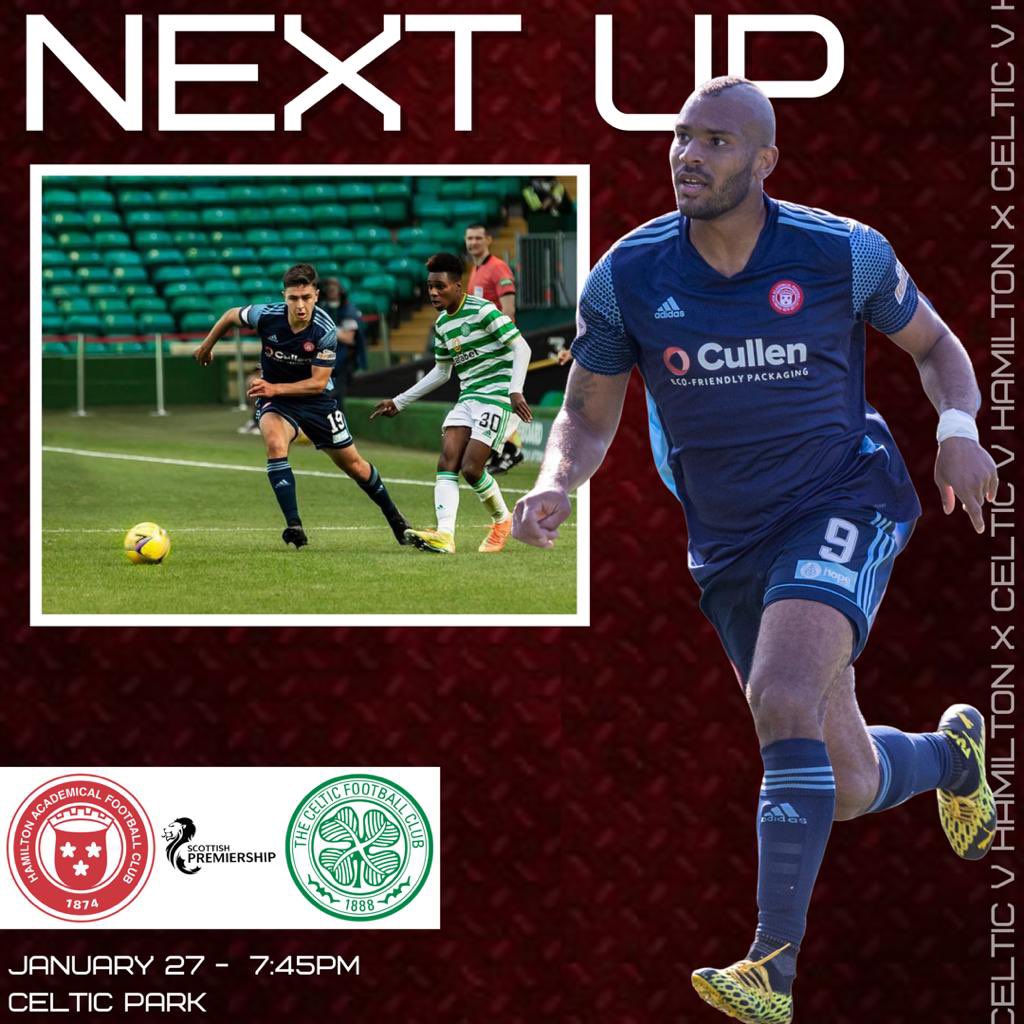 🔴⚪️🔴 No game this Saturday, nor the next, nor the next after that! Next up is the first of four successive midweeks!
Remembering Matthew Craig 🌹 Today marks the 3rd anniversary of the tragic loss of ex Academy player, our friend and colleague Matthew Craig, aged just 22-years-old. Never forgotten ❤️
hamiltonacciesfc.co.uk/remembering-ma…
Our away match at Livingston on Weds 10th Feb (rearranged from this Saturday 23rd Jan) will now kick off at 6pm 🔴⚪️🔴⚽️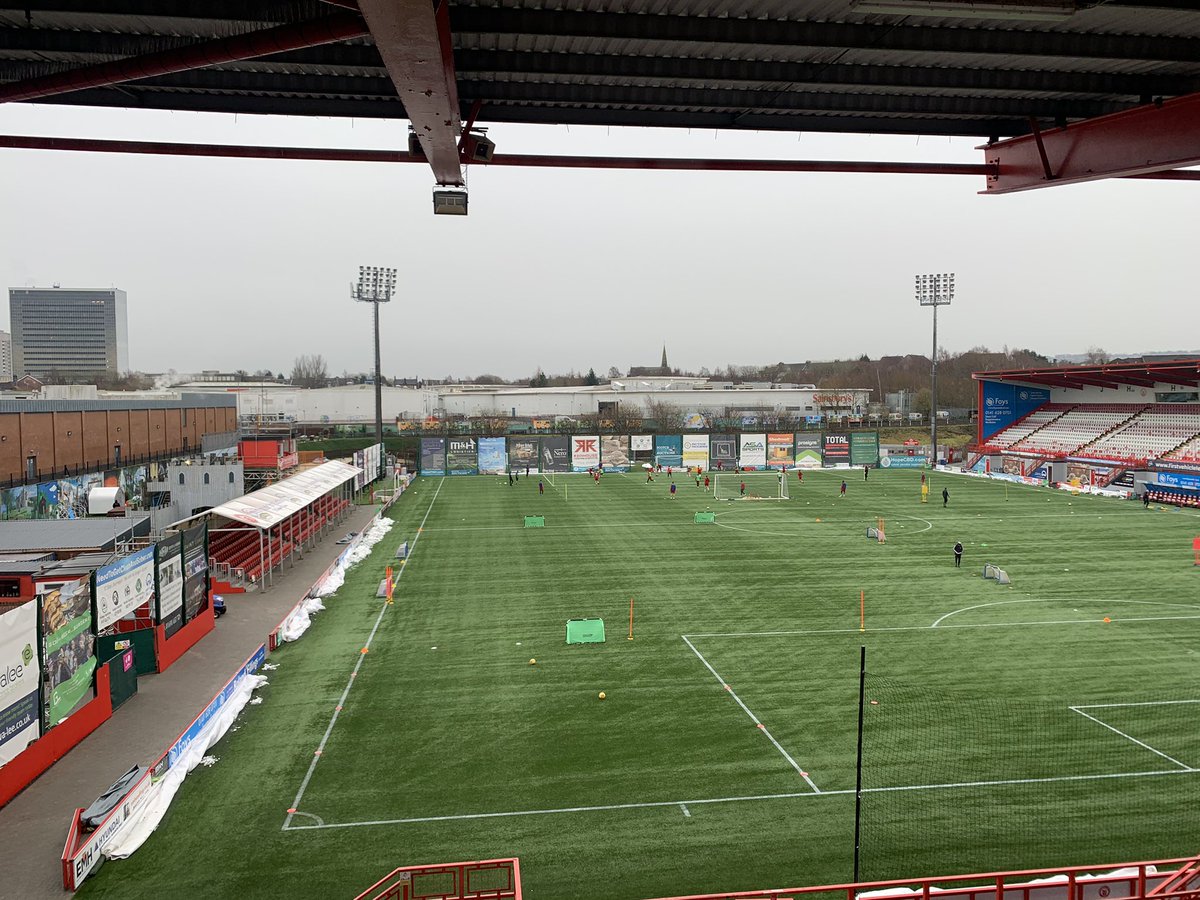 Training today 🔴⚪️🔴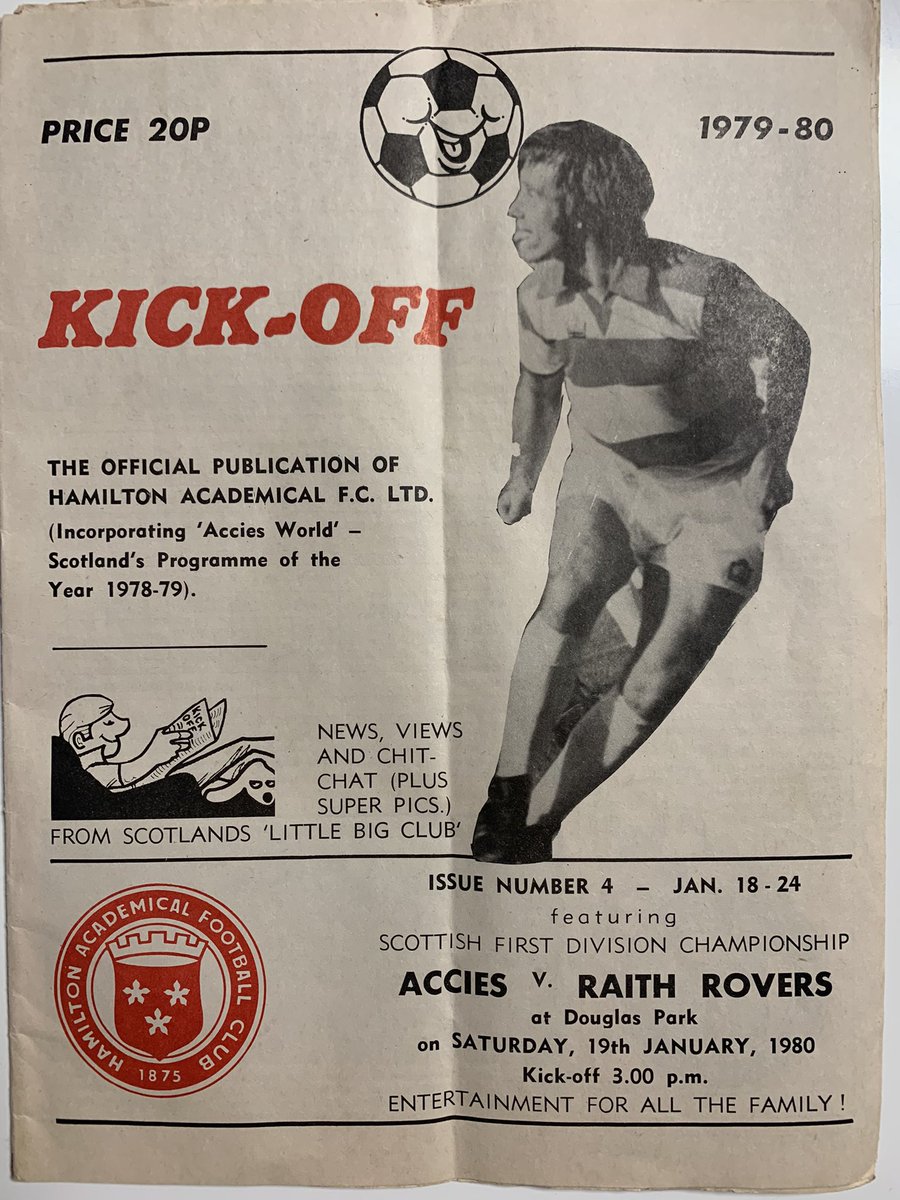 41 years ago today Accies 1-1
@RaithRovers
-R Ferguson Frew Brown Alexander McDougall Gormley McManus Graham Fairlie McCulloch McGrogan. Scorer - Eric Alexander. Prog feature on Bobby Graham, then our record signing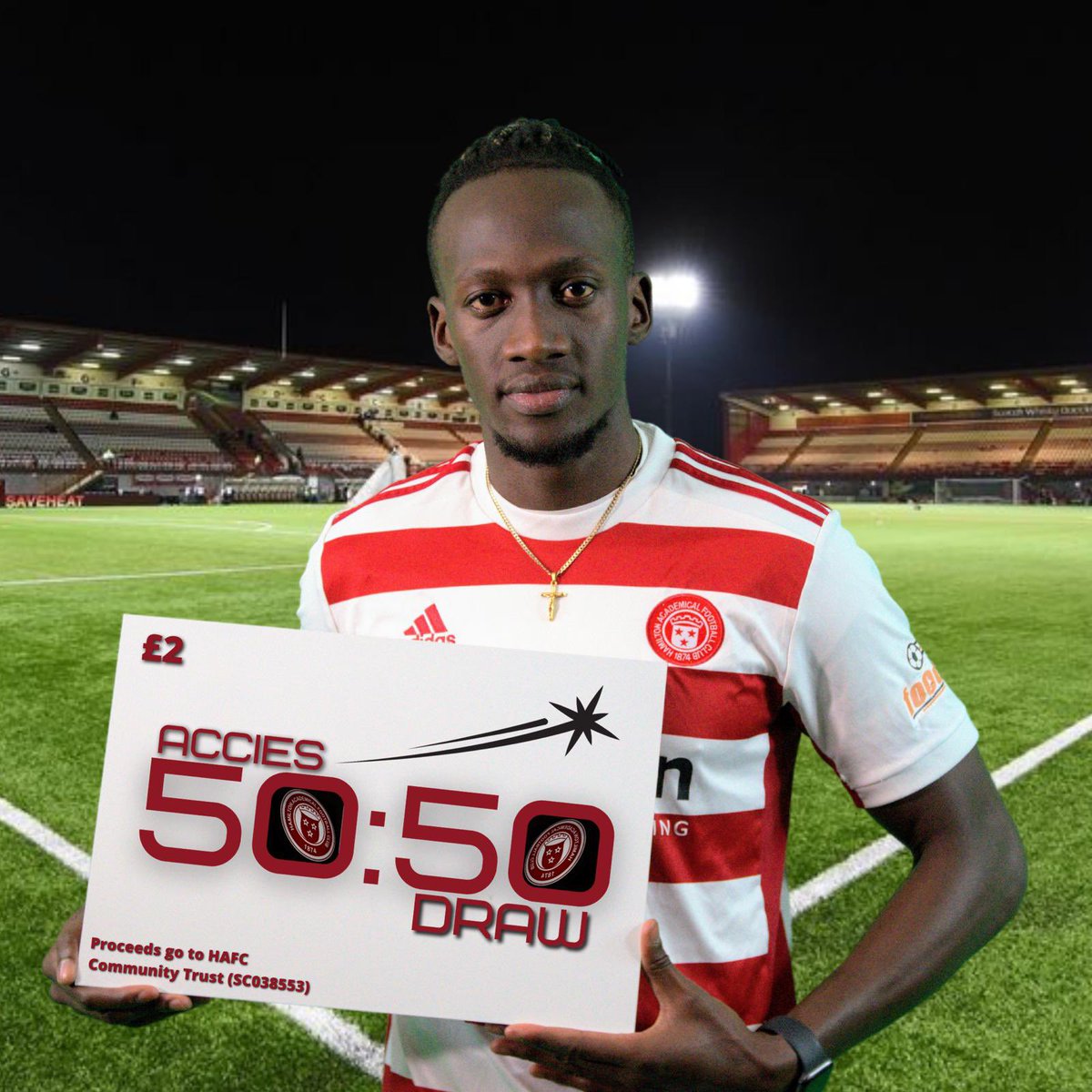 The return of the HAFC Community Trust 50:50 draw is back and you've got to be in it to win it! This week's winners announced on Saturday afternoon. £2 - 🎫 BUY YOUR TICKET HERE ➡️
hamiltonacciesfc.co.uk/product/50-50-…
Jamie Hamilton believes clean sheets give the side something to build upon 🗣 "The break allows us to get out and train hard, we have to keep our heads down and keep focused. When the game comes we will be prepared and ready to go."
#AcciesFC
hamiltonacciesfc.co.uk/jamie-hamilton…
50:50 Tickets NOW ON SALE! 👀 Next Draw is Saturday 23rd January. Please make sure to read the description before purchasing your ticket/s - 🎫 £2 The more you buy the bigger the prize! 💷
hamiltonacciesfc.co.uk/product/50-50-…
Our next fixture is Celtic away Weds 27/1, then Ross County home Weds 3/2, Rangers home Sun 7/2, and Livingston away Weds 10/2. Our next Saturday fixture isn't till 13th February at Motherwell 🔴⚪️🔴⚽️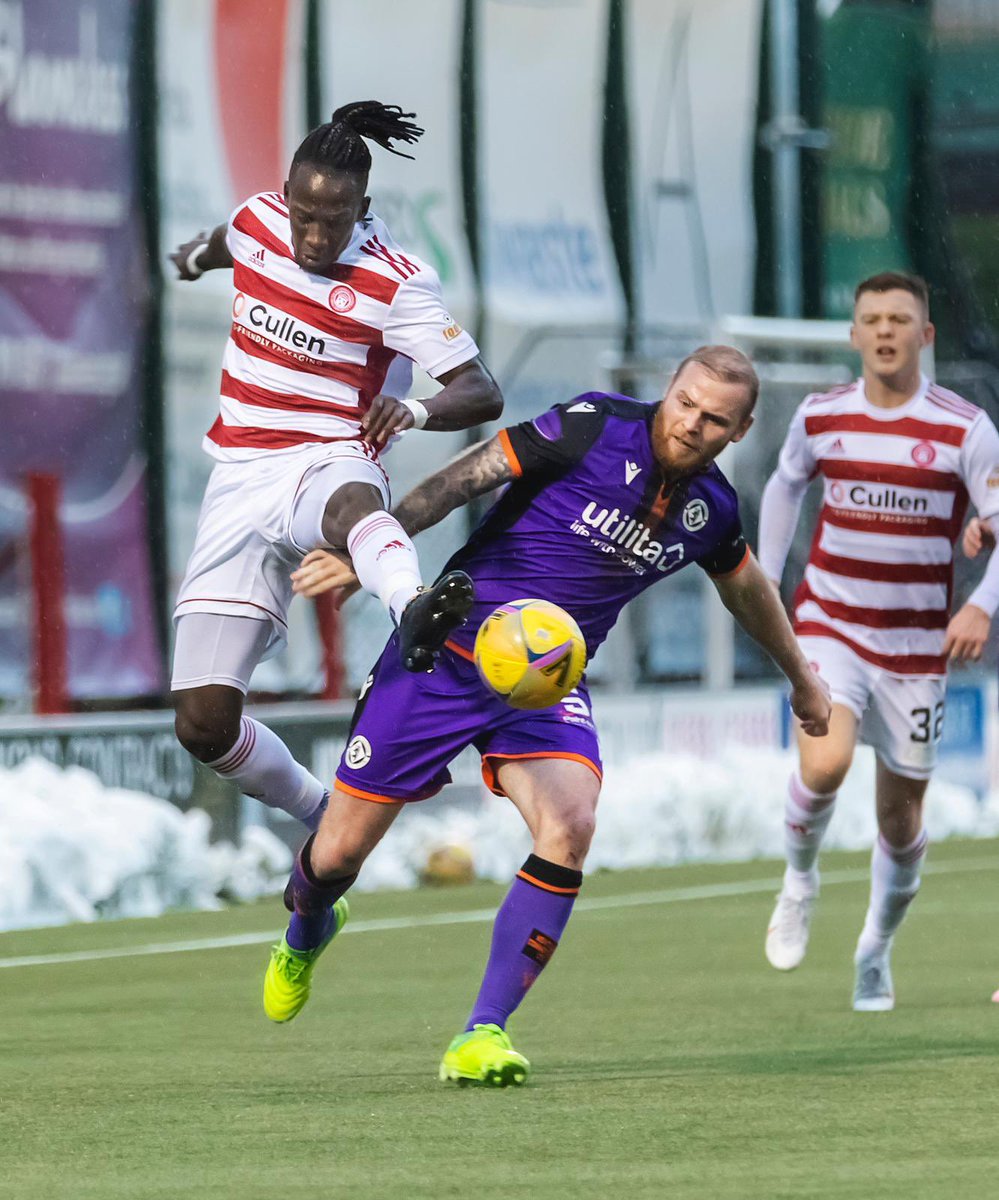 More action from yesterday, photos by Eddie Cocozza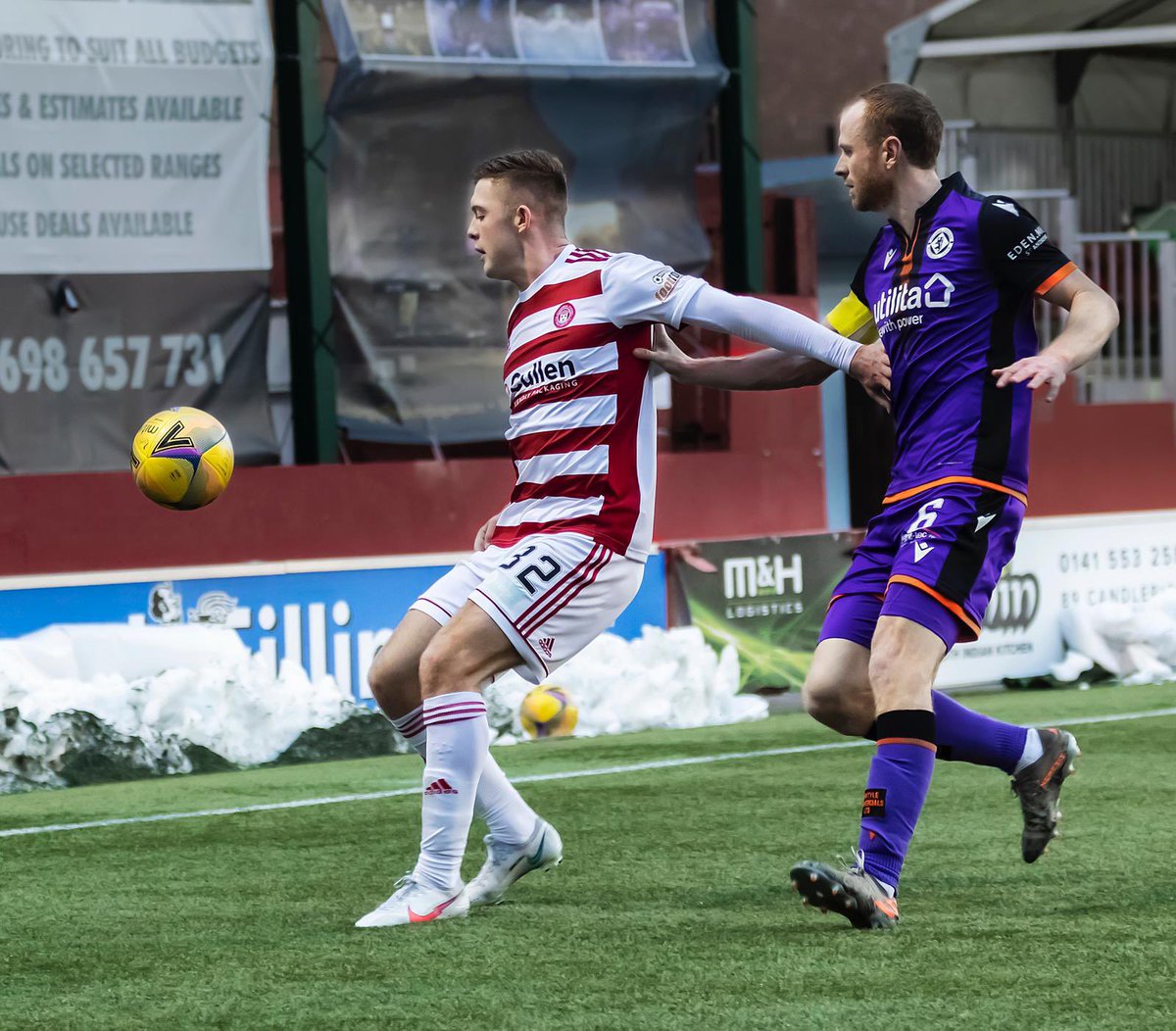 Action from yesterday's goalless draw against Dundee Utd, pics courtesy Eddie Cocozza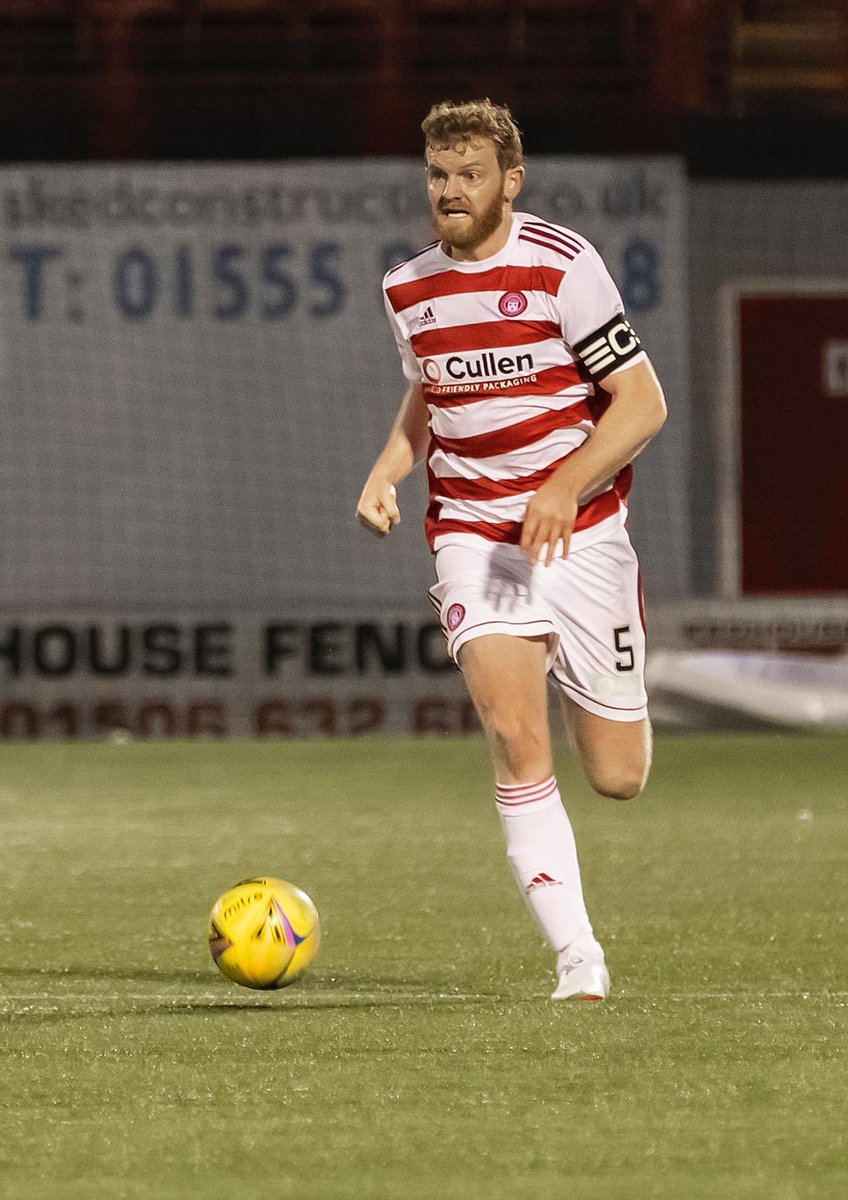 Skipper. Photo courtesy Eddie Cocozza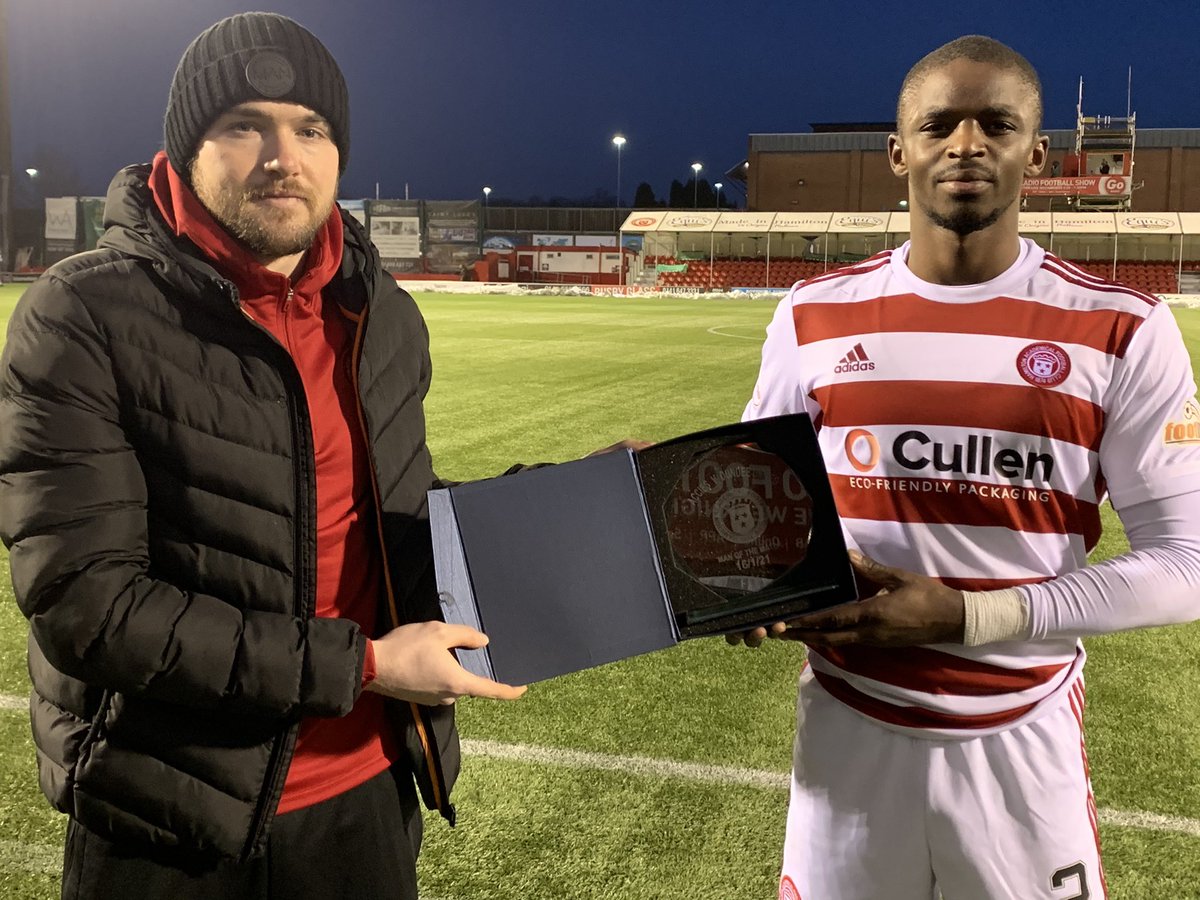 Our Accies man of the match was
@HakeemOdoffin
who received his award, sponsored by Paterson Trophy Supplies of Larkhall and Wishaw, from Ryan Scully 👍🔴⚪️🔴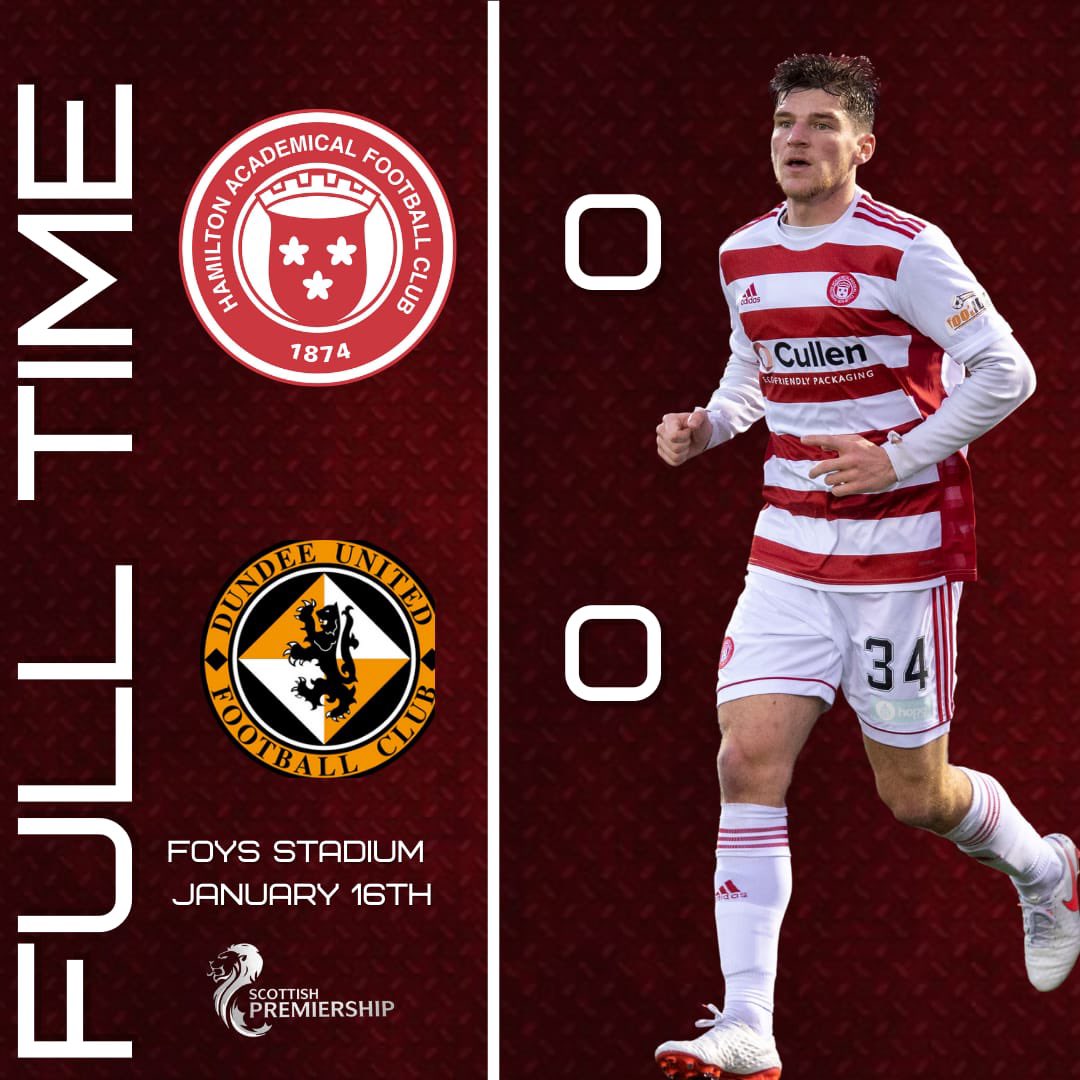 90+2' FT
90+1' McMann free kick in, but headed away
89' Odoffin blocks cross from left, corner DU
81' good defending by Hamilton as he clears from Shankland
75' sub Winter on for Smith
68' big Marios causing an issue already, ball breaks to Stirling and his nice cross is turned out for an Accies corner on left. Headed wide
67' first sub Ogkmpoe, back after injury, on for Moyo