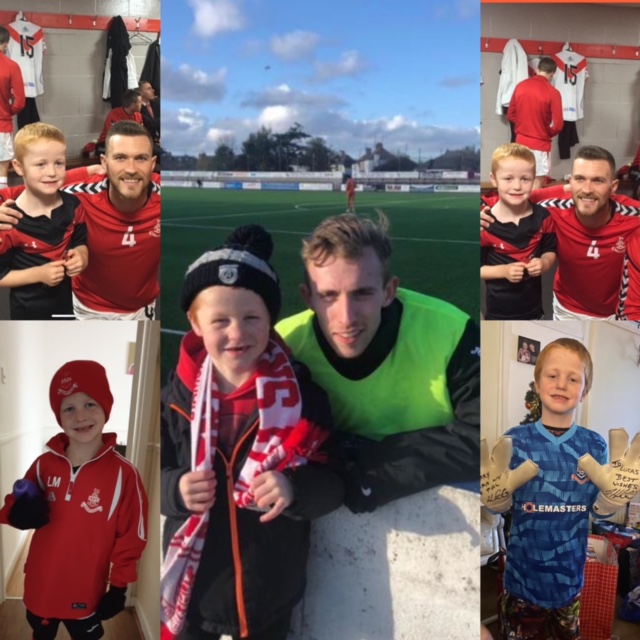 Best wishes to Diamonds fan Lucas McQuarrie, who turns 8 today. Happy birthday from everyone at the club, Lucas - we hope you have a great day! ♦️8️⃣♦️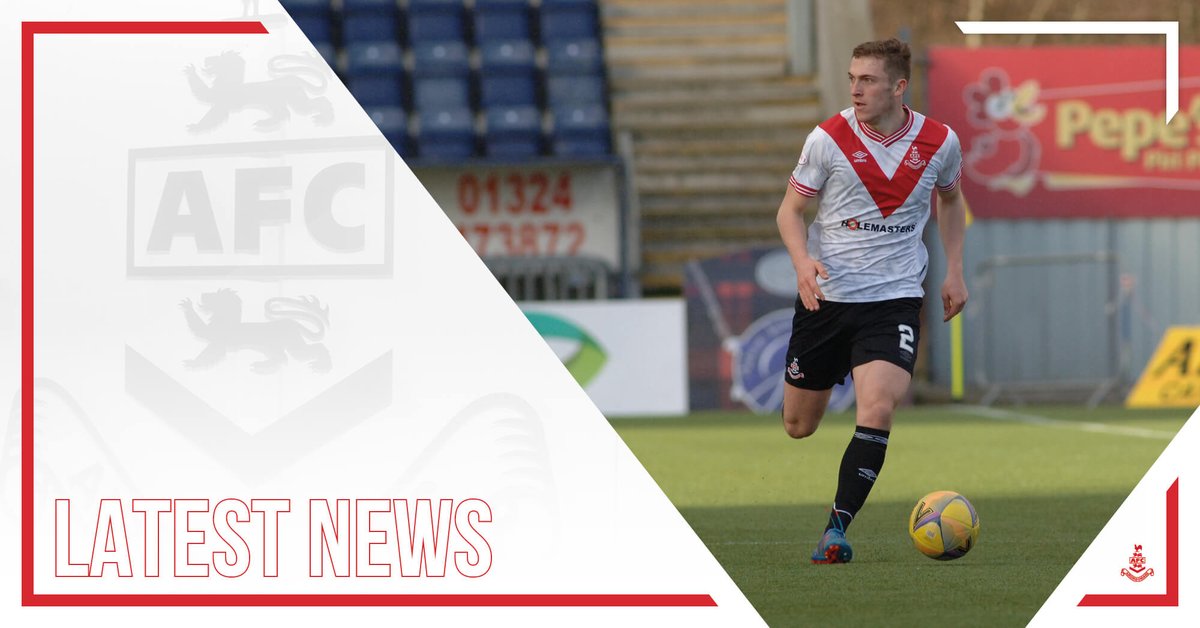 This week's Diamonds Lotto winning numbers are 9, 20, 23, 24. There were no winners of the £2,000 jackpot, and one lucky winner of the £50 prize.
airdriefc.com/diamonds-lotto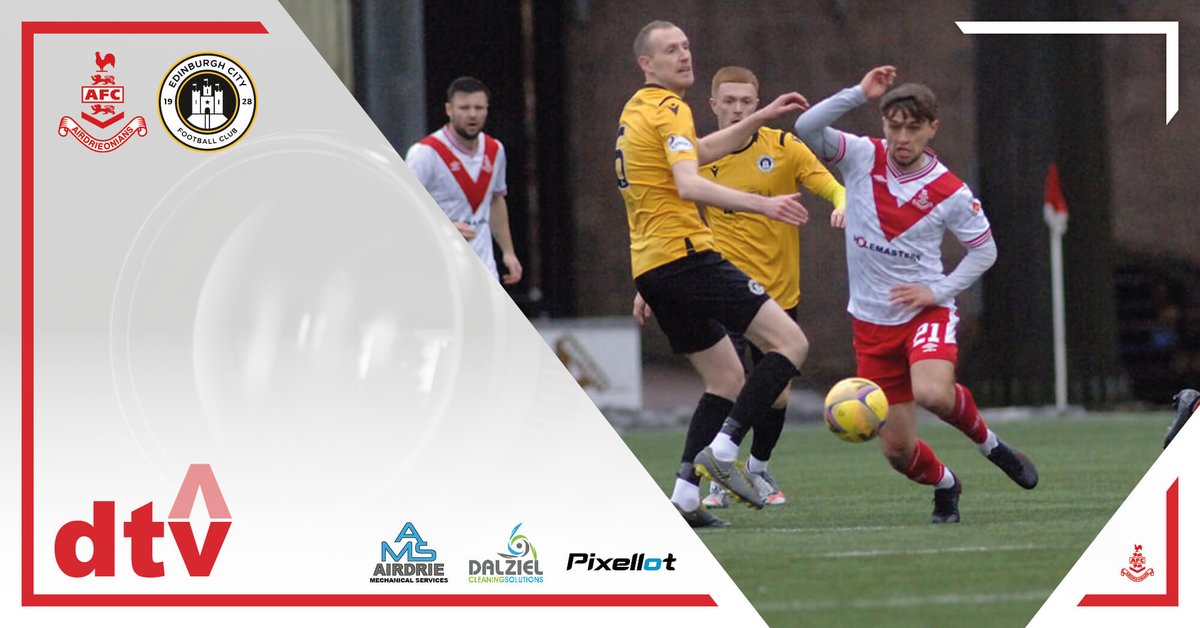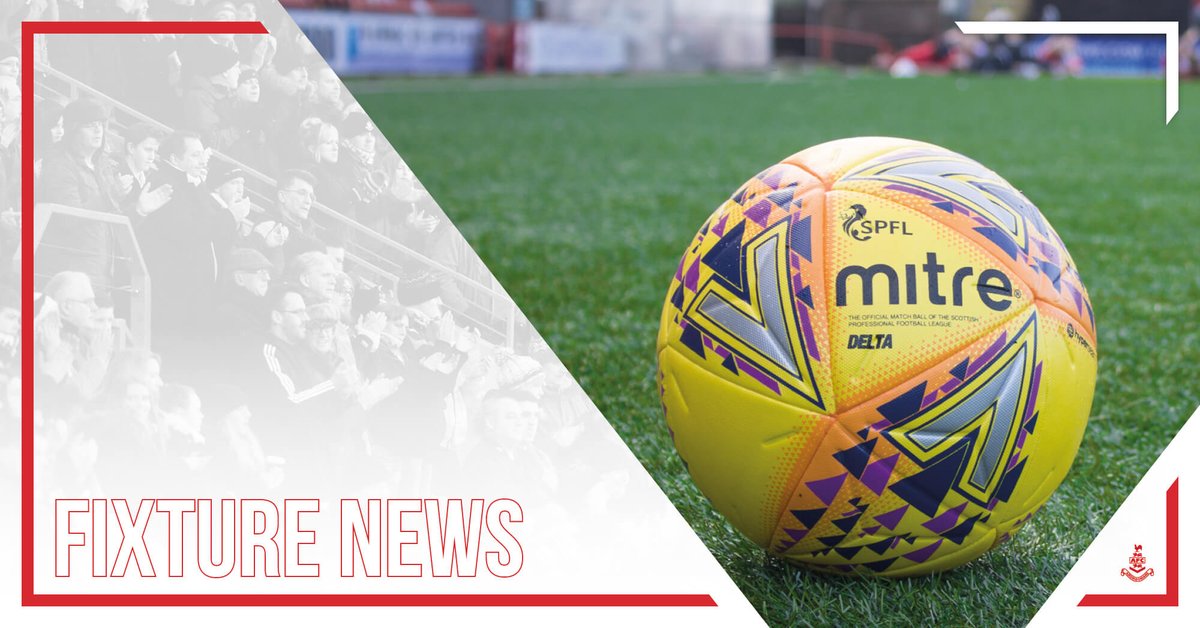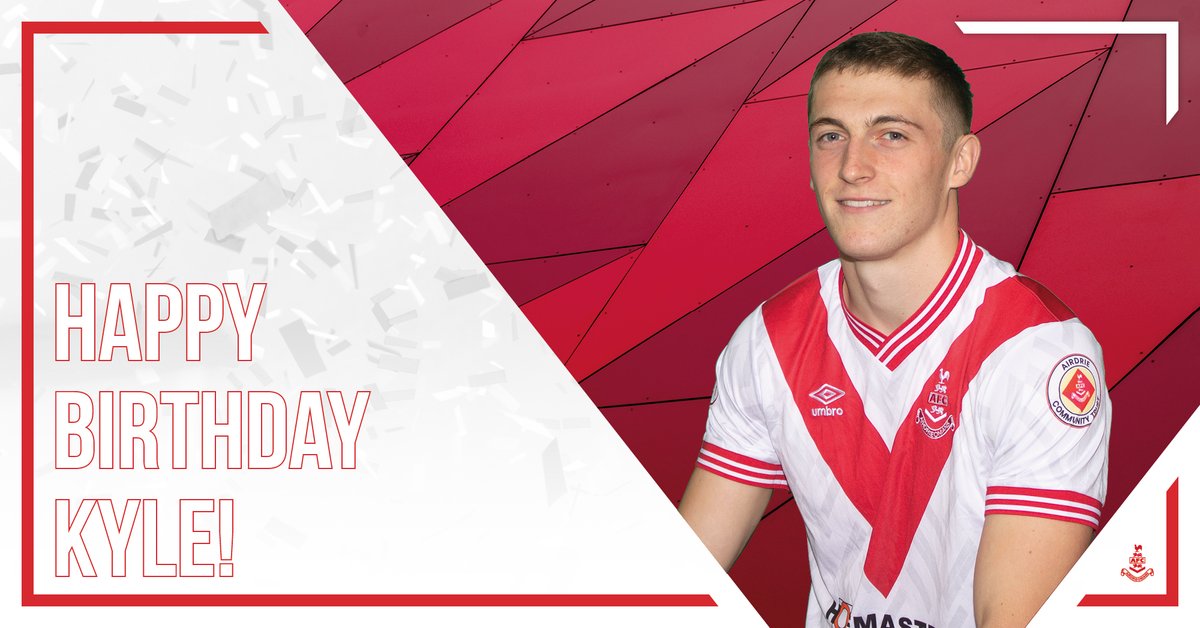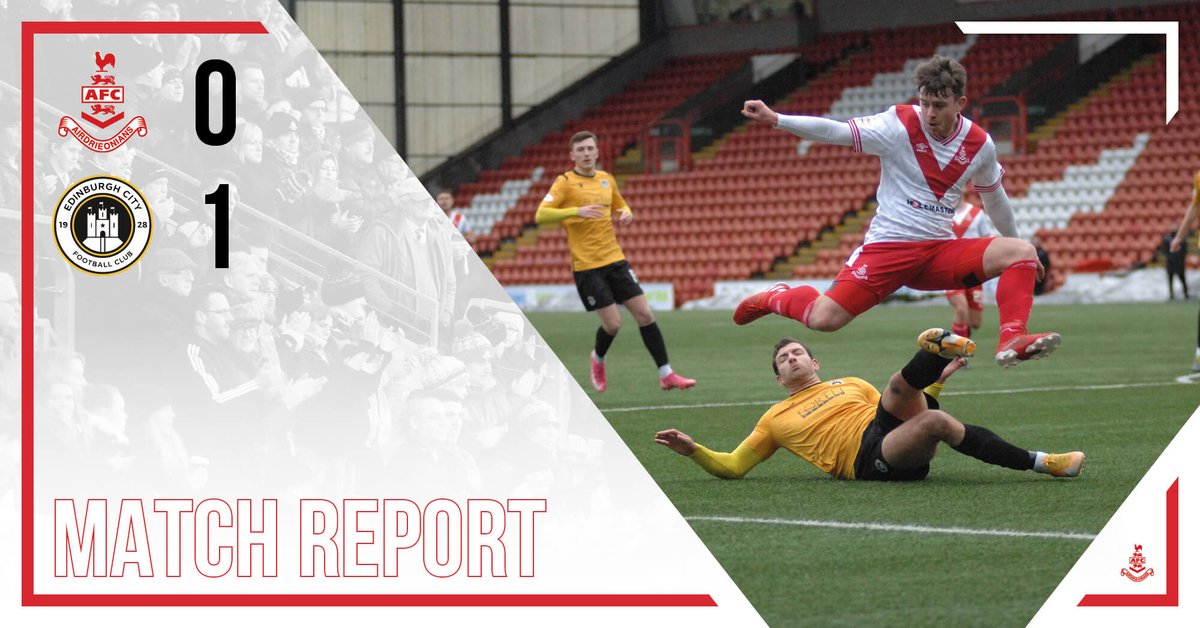 Ouzy See was Edinburgh City's hero as the League Two side inflicted a second 1-0 defeat of the season on Airdrie to dump the Diamonds out of this season's Scottish Cup.
airdriefc.com/results20-21/2…
Full-time: Airdrieonians 0-1 Edinburgh City. A disappointing early exit for Airdrie, but we wish the Citizens all the best in the next round.
90+3' MacDonald's overhead kick from the edge of the box drifts wide. 0-1
90+1' MacDonald's cross curls straight into the arms of Antell. 0-1
90' Change for the visitors as Balatoni replaces De Vita. 0-1
87' Roy bursts through the middle but a deflection takes his shot to safety. 0-1
85' See is booked for timewasting. 0-1
82' Another yellow card is flashed in the direction of the Airdrie bench. 0-1
82' Change for City as Crane replaces Black. 0-1
74' Henderson booked for kicking the ball away. 0-1
69' Triple-change for Airdrie as Thomson, Stokes and Connell make way for O'Reilly, Roy and Sabatini. 0-1
65' GOAL | Ouzy See gives the visitors the lead with a fine header from Thomson's corner kick. 0-1
64' Crighton gets across to block De Vita's angled strike. 0-0
62' Robert's free-kick strikes the wall with his volleyed rebound deflected behind. 0-0
57' Black's sliding challenge sees the ball behind as Carrick shapes to shoot. 0-0
51' McKay booked after an aerial challenge. 0-0
49' Currie is out quickly to intercept a See flick. 0-0
46' Airdrie get the second half underway. 0-0
45' Airdrieonians 0-0 Edinburgh City. A scrappy first-half comes to a close without much in the way of clear-cut chances.