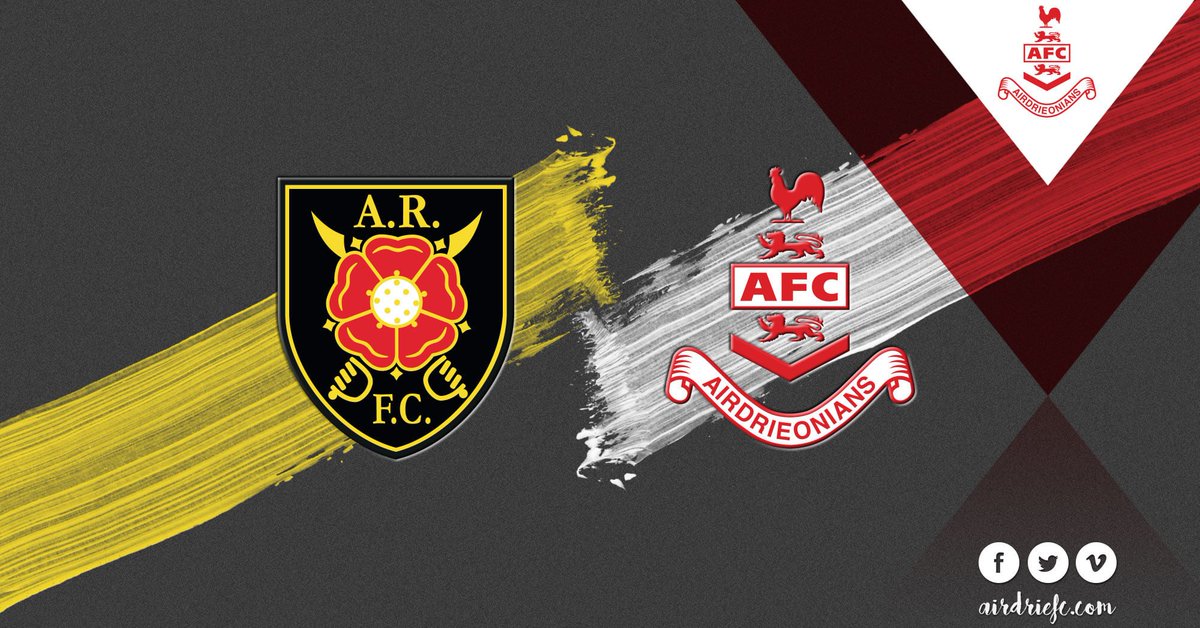 Ahead of Saturday's William Hill Scottish Cup third round tie against Albion Rovers, we have a reminder of admission details and some information regarding supporter conduct:
airdriefc.com/1920news/20111…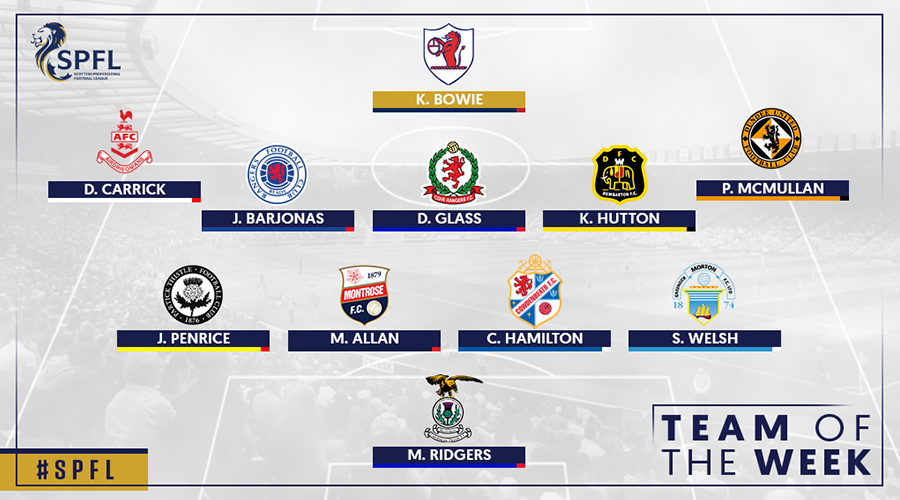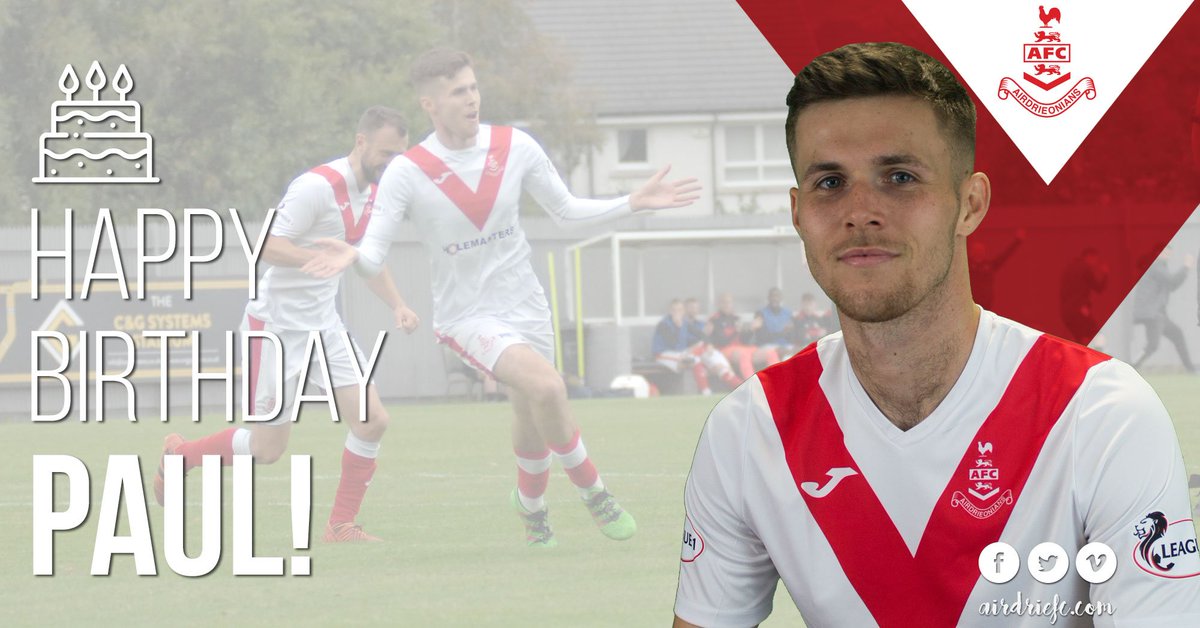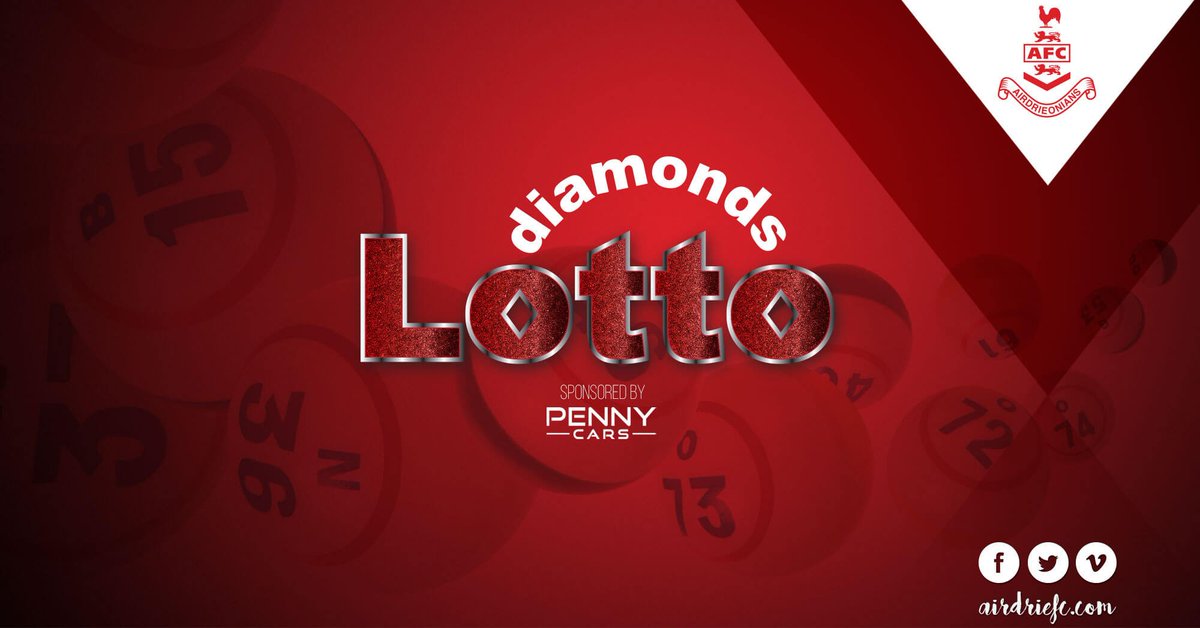 This week's Diamonds Lotto numbers are now online. The draw was made by John McGuire at Penny Cars Stadium. There are no jackpot winners, so next week's jackpot prize is £20,000. The £250 prize is shared between three lucky tickets.
airdriefc.com/diamonds-lotto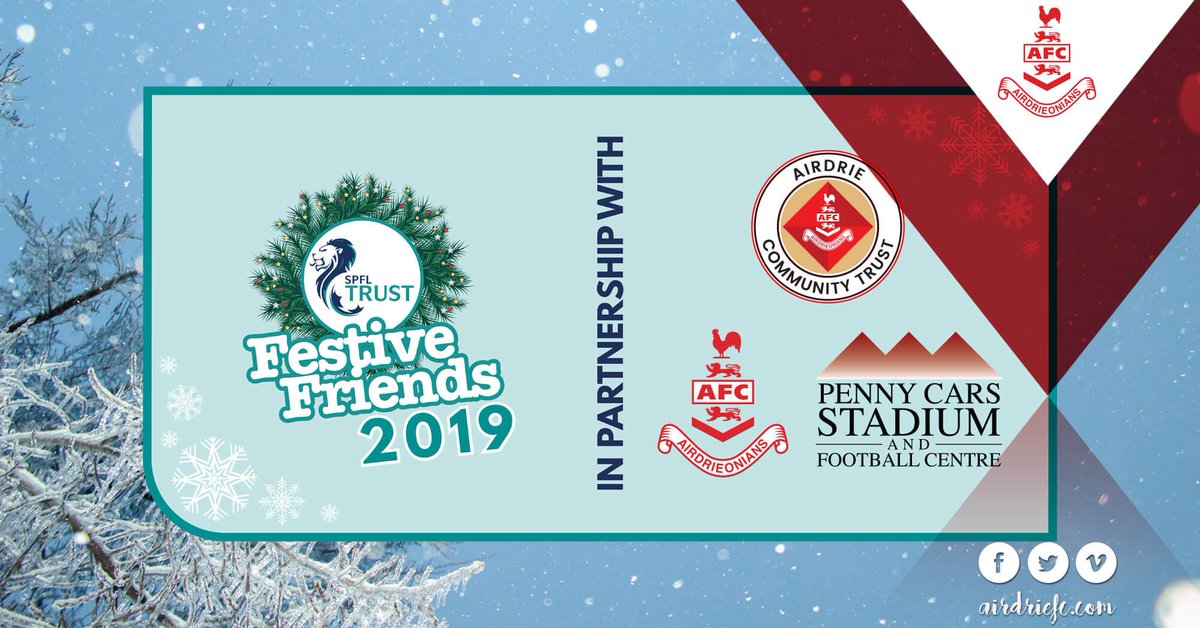 For some it's the most wonderful time of the year. For others with few friends or family around, it can be the opposite. That's why Airdrie Community Trust are delighted to be running the SPFL Trust's Festive Friends programme:
airdriefc.com/1920news/18111…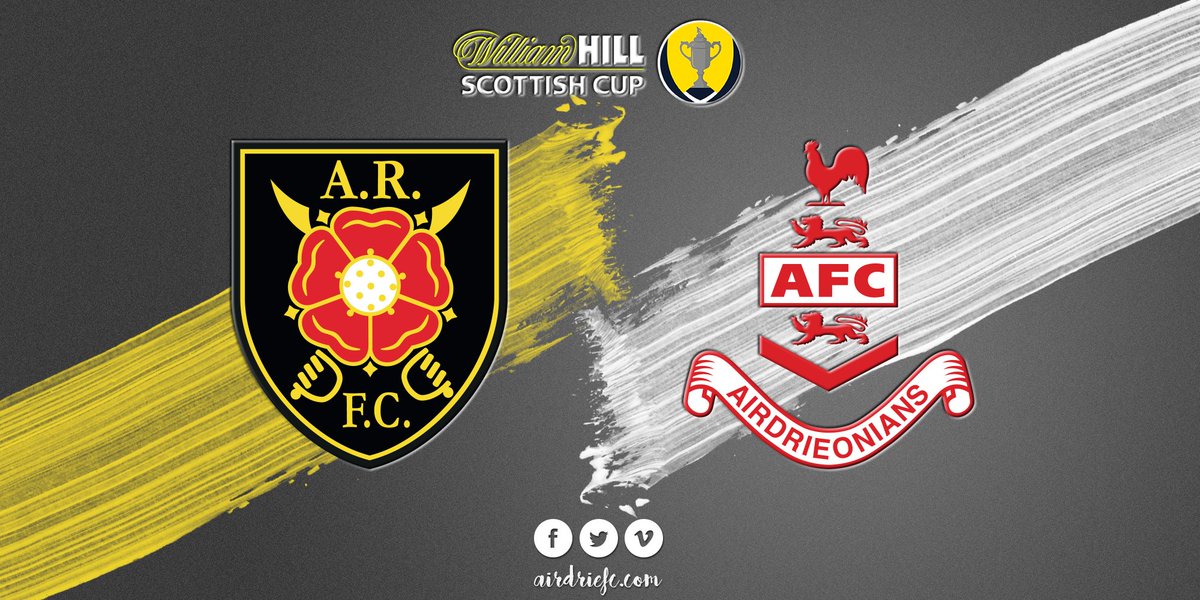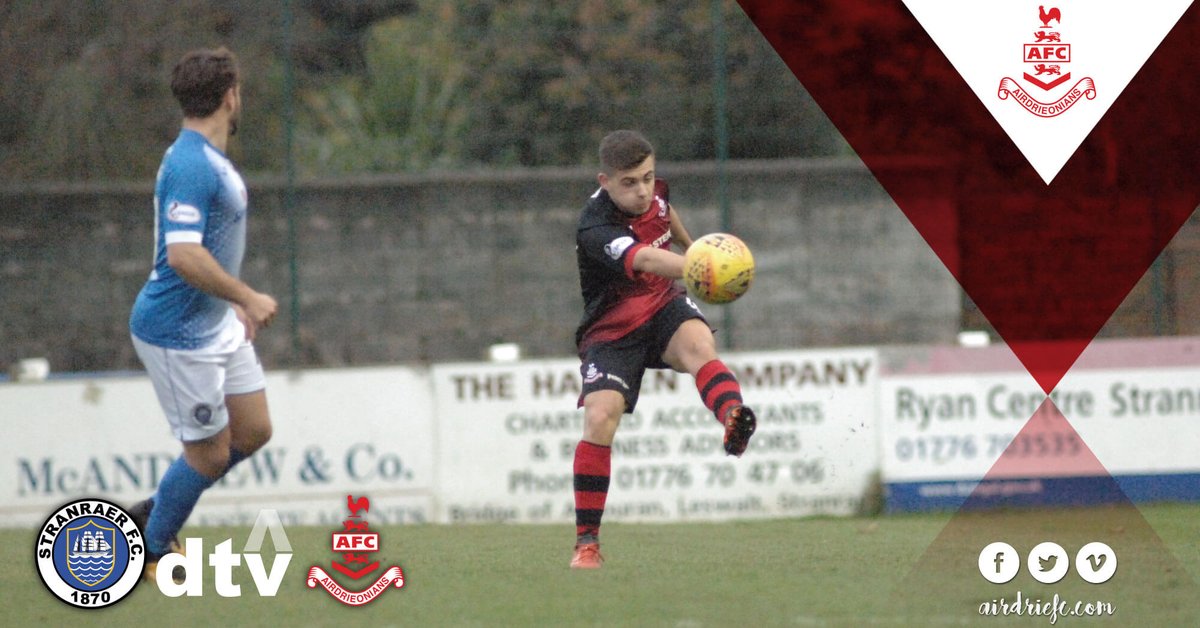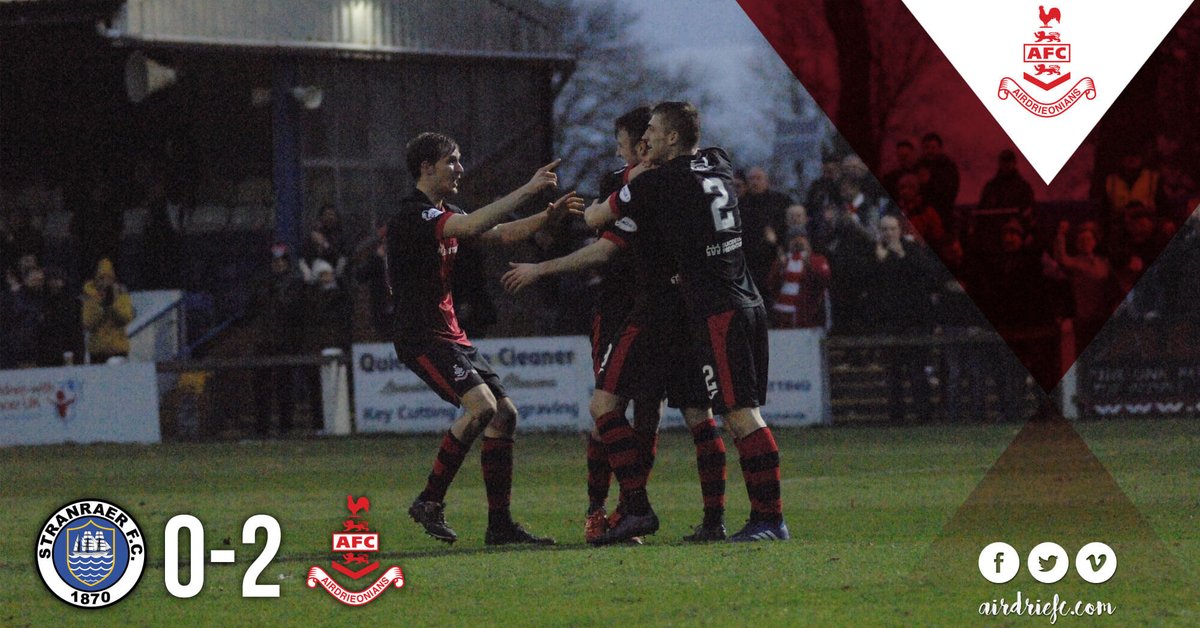 Goals from Calum Gallagher and Dale Carrick sent Airdrie top of League One as the Diamonds dug in for a win at Stranraer:
airdriefc.com/results1920/16…
Full-time: Stranraer 0-2 Airdrieonians. A hard fought victory takes the Diamonds to the top of League One.
90' A superb McCann cross finds Carrick, who batters the ball home off the underside of the bar. 0-2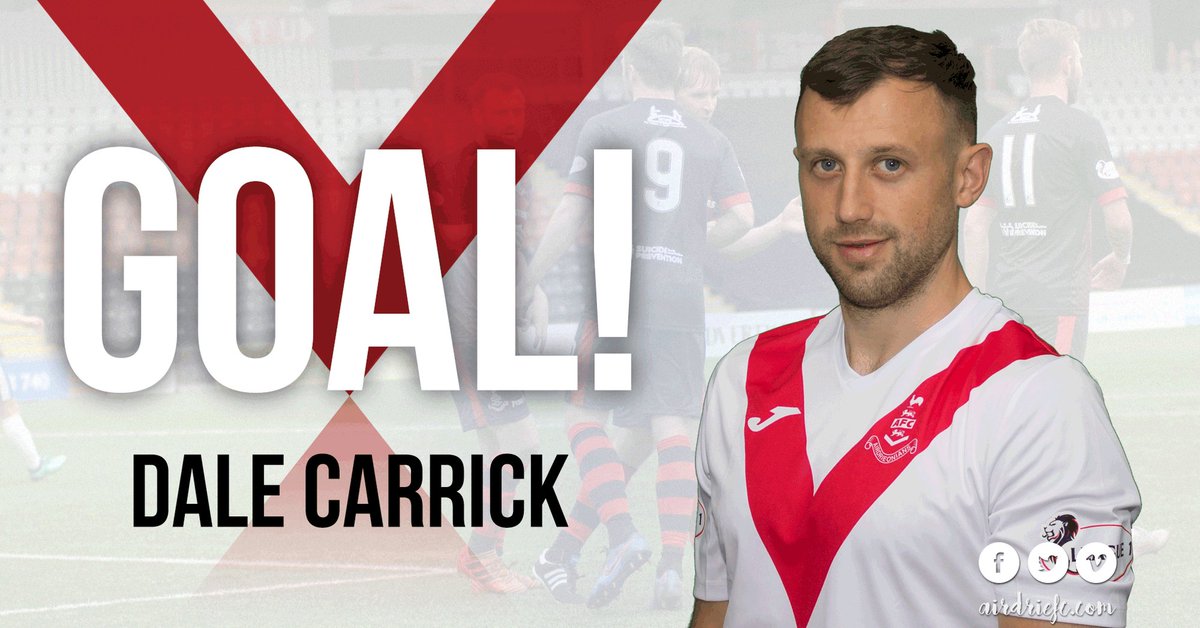 89' Stranraer sub Murphy booked for pulling down Carrick on the break. 0-1
86' Roy is one on one with Currie but a bobble sees the ball back to the keeper. 0-1
86' A good Crighton challenge denies Dangana in the area. 0-1
83' A good ball into the box just evades Stewart. 0-1
81' Currie makes a fine one-handed save to deny Roy. Nat Wedderburn replaces Roberts for Airdrie. 0-1
79' Roberts throws himself in front of a Smith shot. 0-1
77' A decent Stranraer move ends with a week McManus shot being easily gathered by Hutton. 0-1
75' Dangana replaces Elliott for Stranraer. 0-1
74' Gallagher picks up a knock and is replaced by Ally Roy. 0-1
71' Carrick pulls a shot wide after good work by Millar. 0-1
64' Smith replaces Pignatiello for the home side. 0-1
64' Hutton gathers after a short spell of Stranraer pressure. 0-1
54' Kurtis Roberts shows great strength down the right with Carrick's angled strike falling to Gallagher, who rifles into the roof of the net for his tenth of the season. 0-1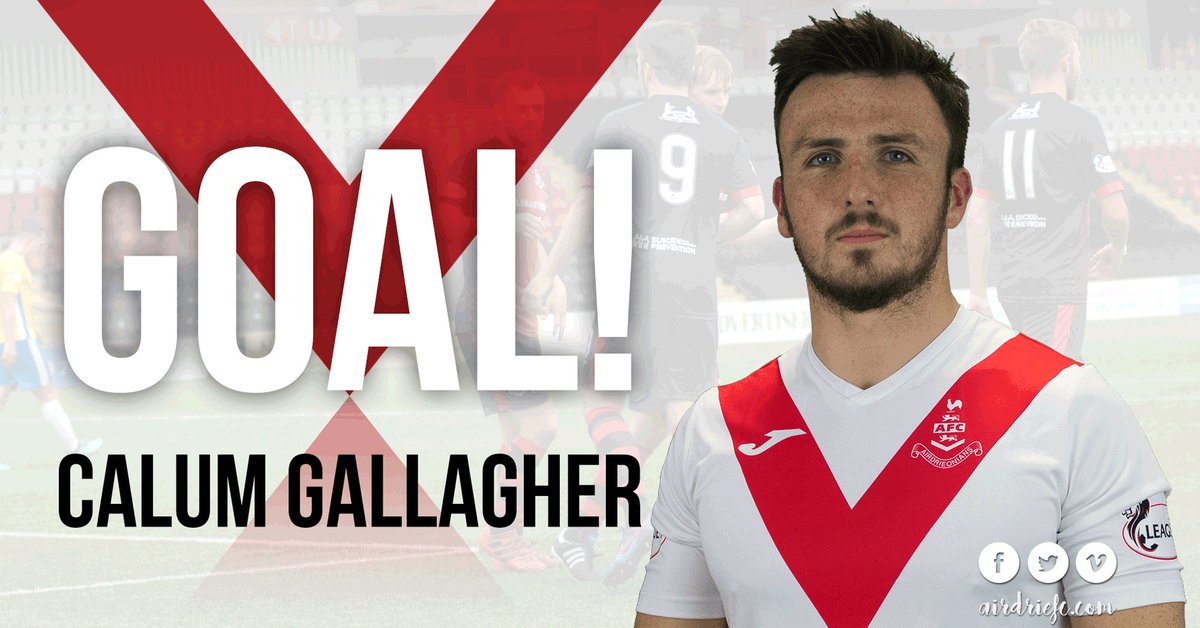 51' Stewart skews a header over the bar. 0-0
Half-time: Stranraer 0-0 Airdrieonians. Little in the way of clear cut chances in an end to end first half.
44' Crighton flicks on a McKay throw but Gallagher is stretching for the header and can't get it on target. 0-0
31' Good chance for Airdrie as Roberts breaks at pace and feeds Gallagher, whose angled shot beats Currie but goes wide of the post. 0-0