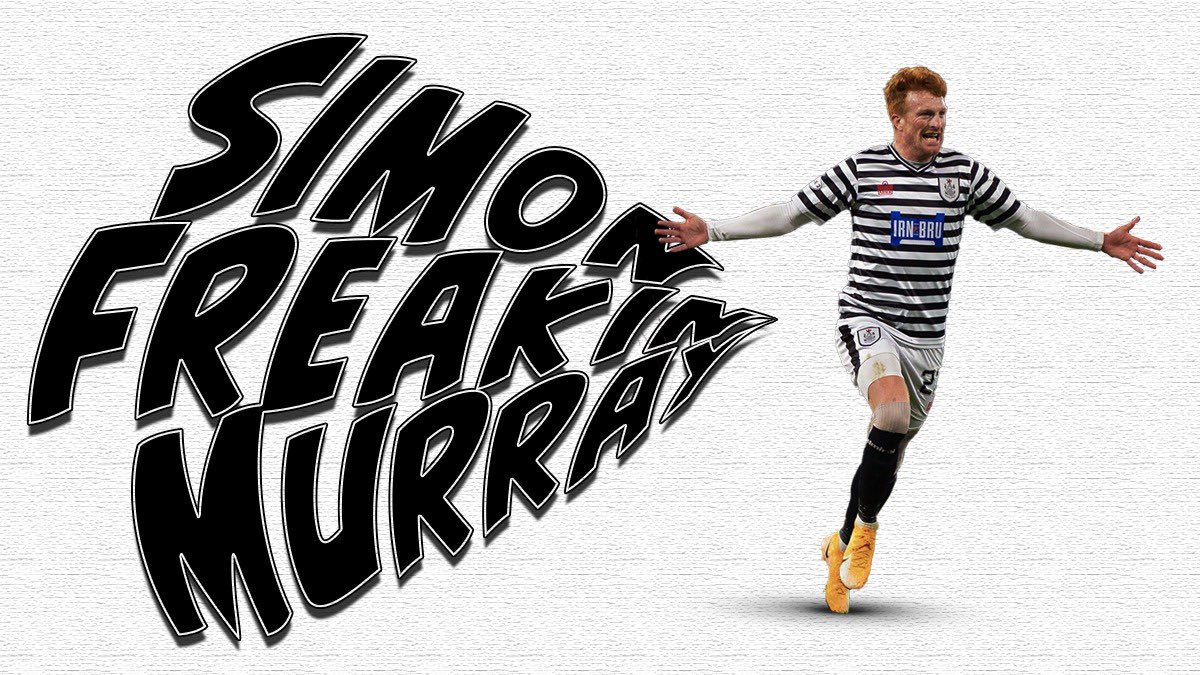 A goal and an assist, whilst only being on the pitch for 15 minutes. Not bad for your debut!
#SimonFreakinMurray
🎥 Highlights | It was a debut to remember for
@simonmurrayy
against
@StenhousemuirFC
yesterday and you can watch all the action from the 3-1 win in our match highlights which are now available 👇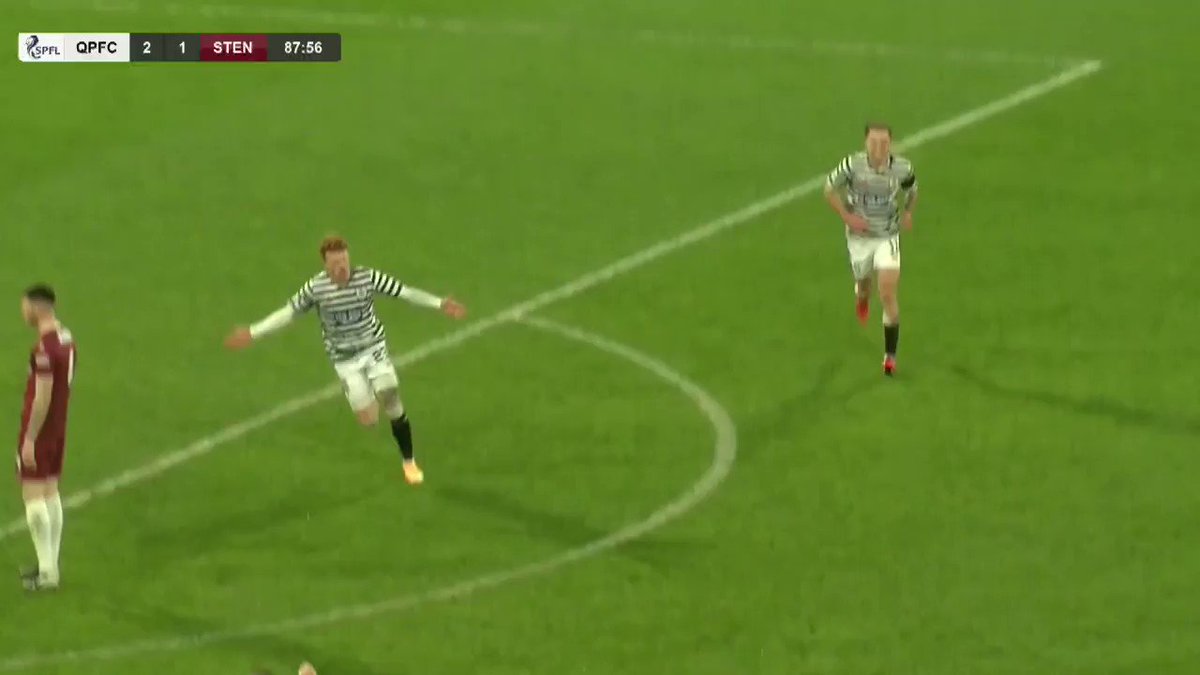 🎥 Highlights incoming at 9am ...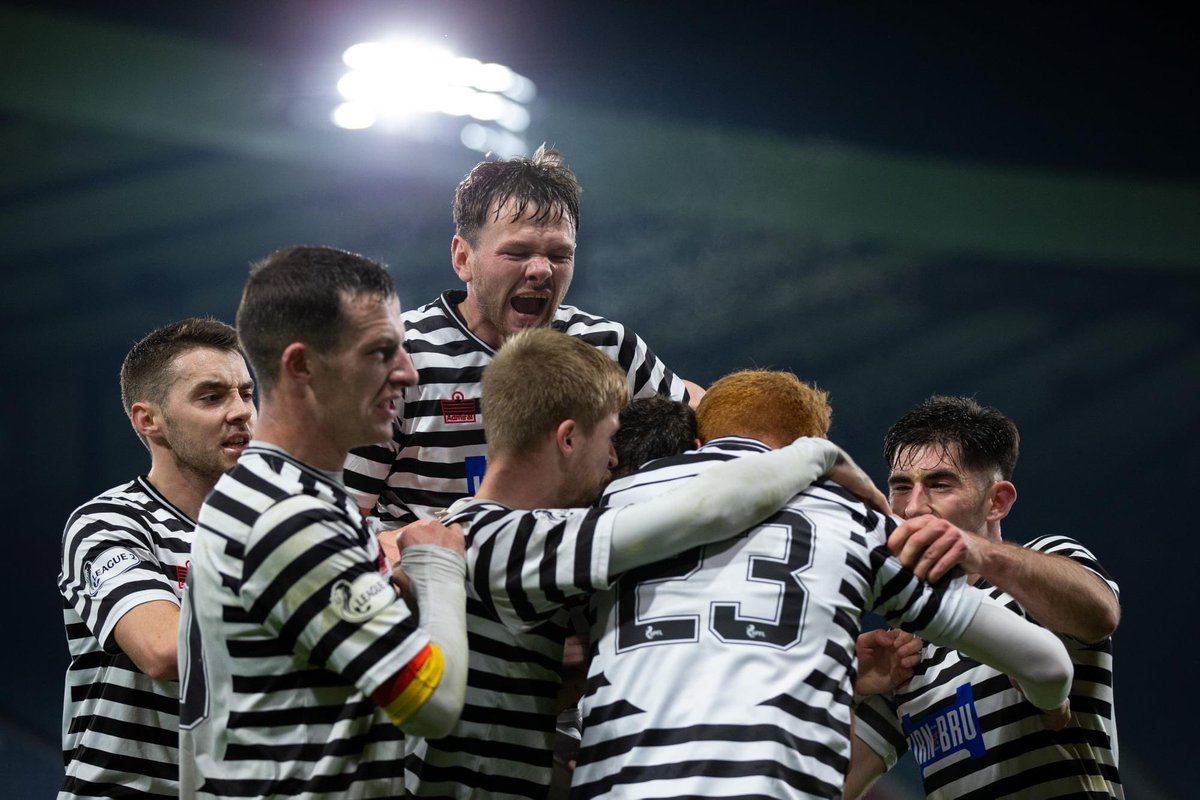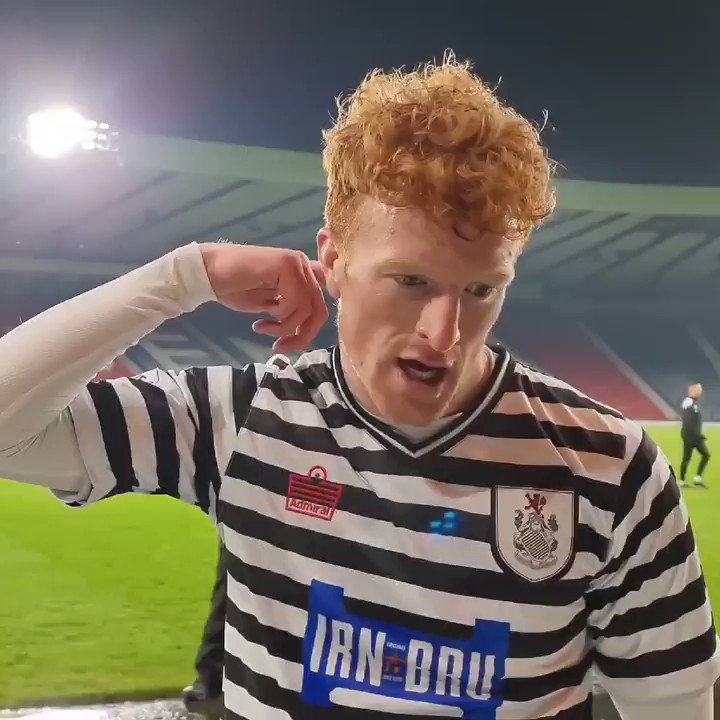 🗣🎥 Man of the moment
@simonmurrayy
spoke to QPTV after helping the Spiders to a victory over
@StenhousemuirFC
with a goal and an assist in a 15 minute debut appearance. You can watch the full interview on our YouTube channel via the link below. ➡️
bit.ly/SimonMurraySte…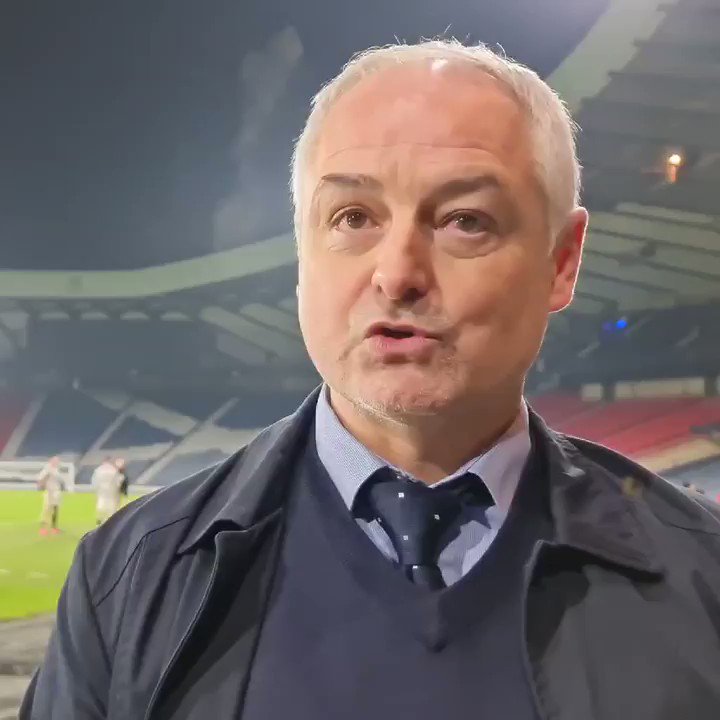 🗣🎥 Ray McKinnon spoke to QPTV after this afternoon's win over
@StenhousemuirFC
and you can watch the full post match interview on our YouTube channel via the link below. ➡️
bit.ly/RayMcKinnonSte…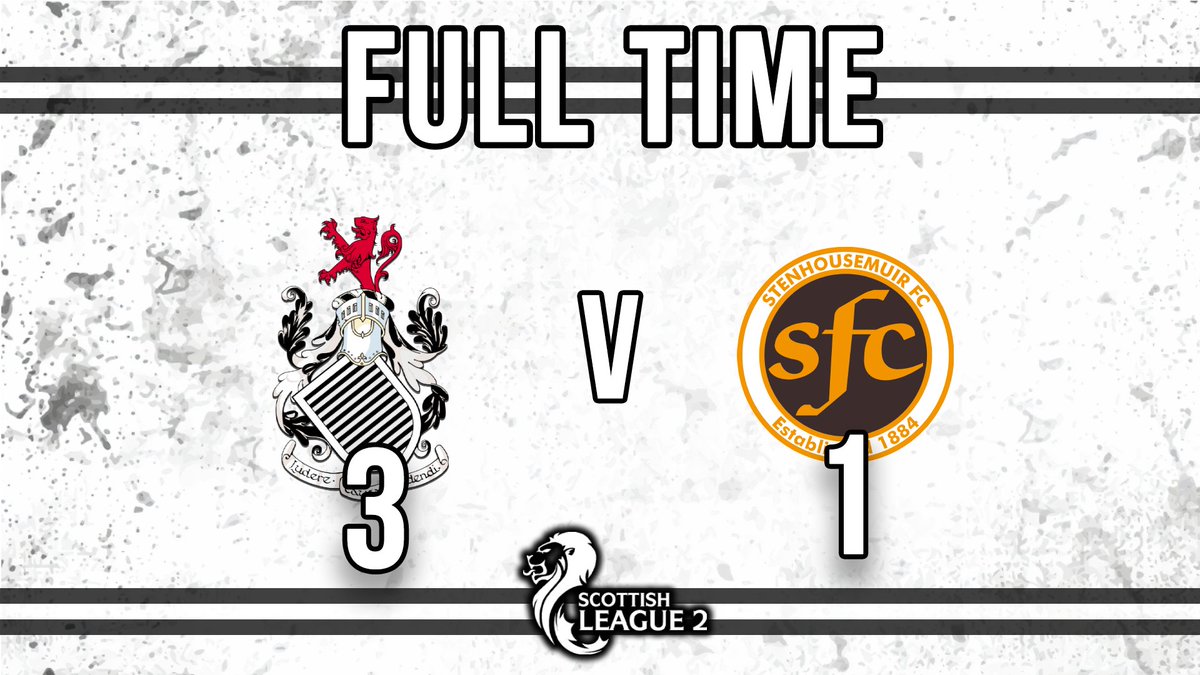 Full time at Hampden and it finishes Queen's Park 3-1 Stenhousemuir. Goals from McHugh, Murray and Kilday see us pick up another three points and continue our unbeaten run.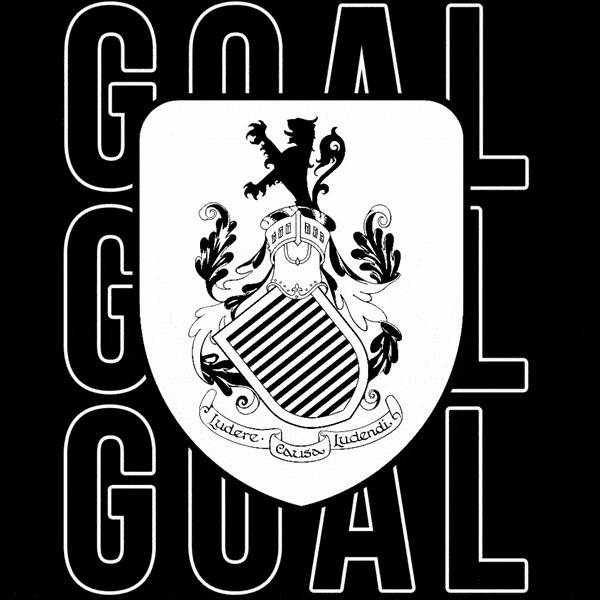 GOALLL! Simon Murray with his first goal after some great play with him beating the Stenny defence and firing past Martin.
87' | QUE 2-1 STE GOALLL! McHugh finds the back of the net. Murray plays the ball through and McHugh fires low past Martin.
81' | QUE 1-1 STE McHugh collects Robson's throw in and turns but goes wide of Martin's post.
80' | QUE 1-1 STE The game is opening up with both chances trying to find the winning goal.
75' | QUE 1-1 STE Simon Murray's first touch almost results in a goal after Doyle's cross finds him in the box. Unfortunately he directs it just wide of the post.
73' | QUE 1-1 STE Queen's Park substitution and it's the one we have all been waiting for. OFF Jai Quitongo ON Simon Murray
72' | QUE 1-1 STE Huge chance for the Spiders after McHugh does well to capitalise on a mistake by Munro and finds MacLean with a pass but he fires his shot wide.
68' | QUE 1-1 STE Queen's Park substitution OFF Will Baynham ON Ross MacLean
61' | QUE 1-1 STE Quitongo is fouled on the edge of the box and McHugh fires in a dangerous free kick but it is just over the bar.
59' | QUE 1-1 STE Great link up play from Gillespie and Baynham and they find Galt who fires a low ball across the box but McHugh leaves for Quitongo who fires over.
Tiffany returns and play gets underway again.
Another stoppage in play as Tiffany requires some treatment after a clash with Galt.
50' | QUE 1-1 STE Galt is fouled by Munro and his free kick looks dangerous but Munro heads it behind for a corner. The resultant corner is cleared by Stenny.
46' | QUE 1-1 STE McGuigan gets the better of Morrison, but luckily the striker is deemed to be offside as he was through on goal otherwise.
The spider's get the second half underway.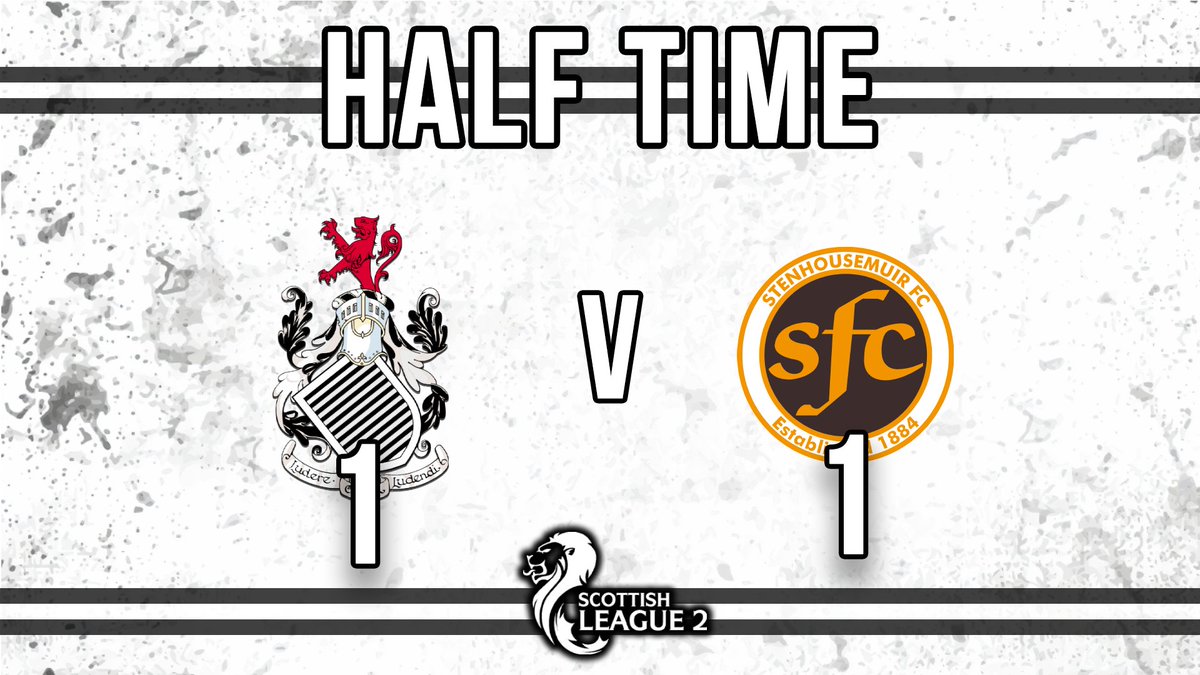 Half time at Hampden Park and it's all square after Biabi opened the score before Kilday equalised for us.
45' | QUE 1-1 STE Stenhousemuir forced into making a substitution just before half time which sees Tommy Muir replaced by Mark McGuigan.
41' | QUE 1-1 STE Another corner finds Kilday but his header goes over the top of the post.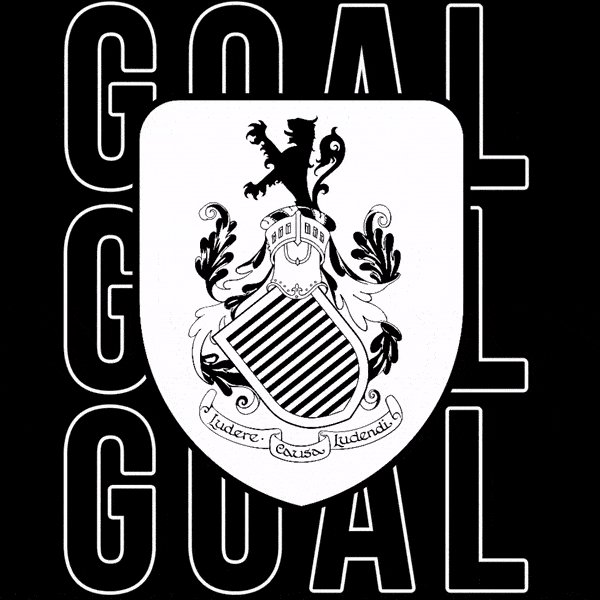 38' | QUE 1-1 STE GOALLL! A short corner from Queen's Park sees Galt deliver a great ball into the box and Kilday is on hand to head into the back of the net!