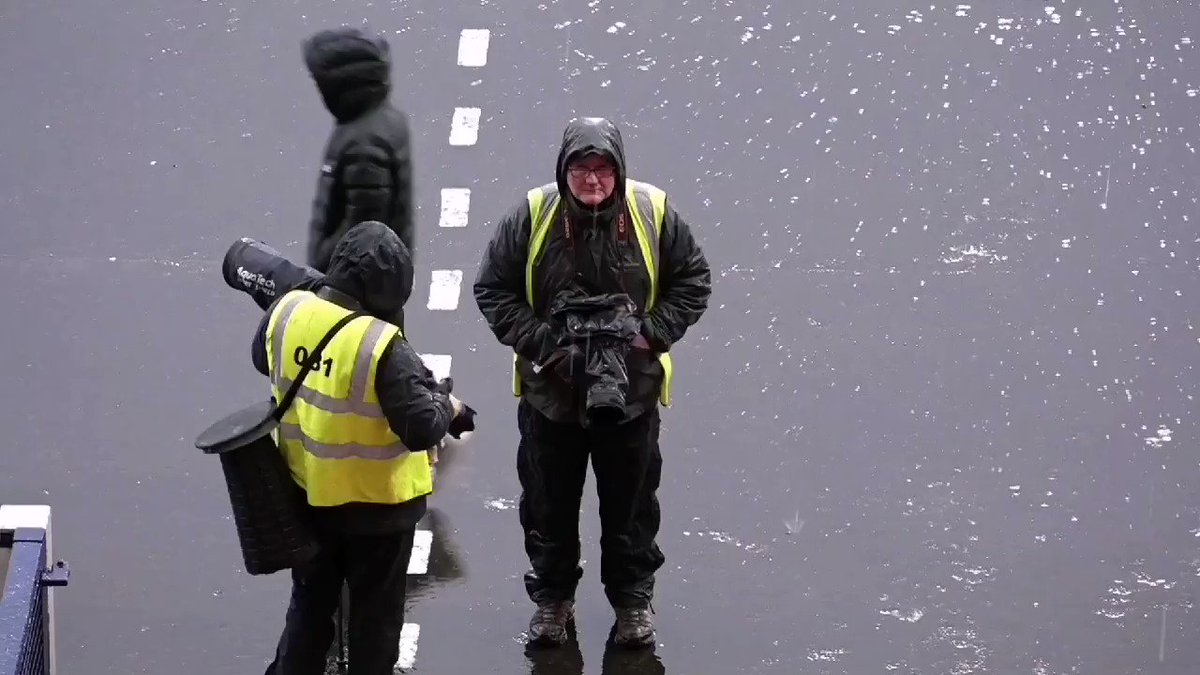 Not even the thought of sitting in the torrential rain for 90 minutes was getting our snapper
@iancairns
down as he waited for the teams to come out this afternoon 🌧️📸👍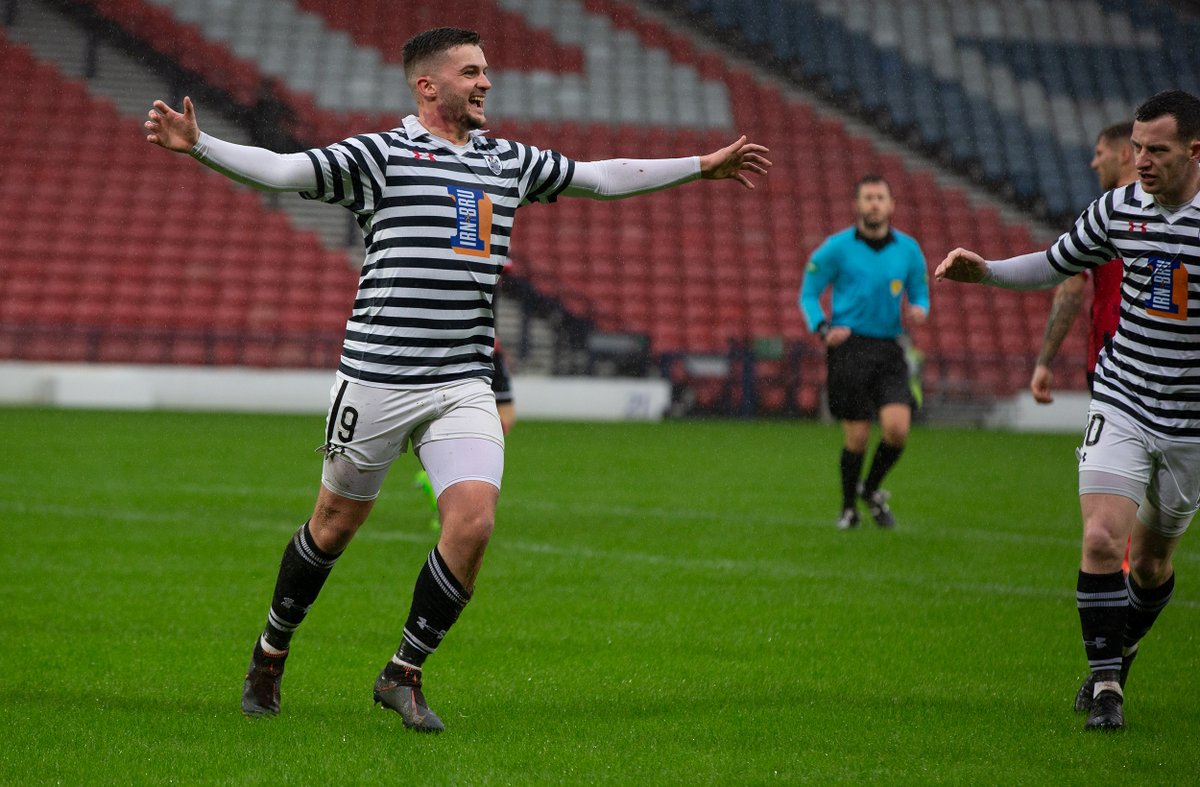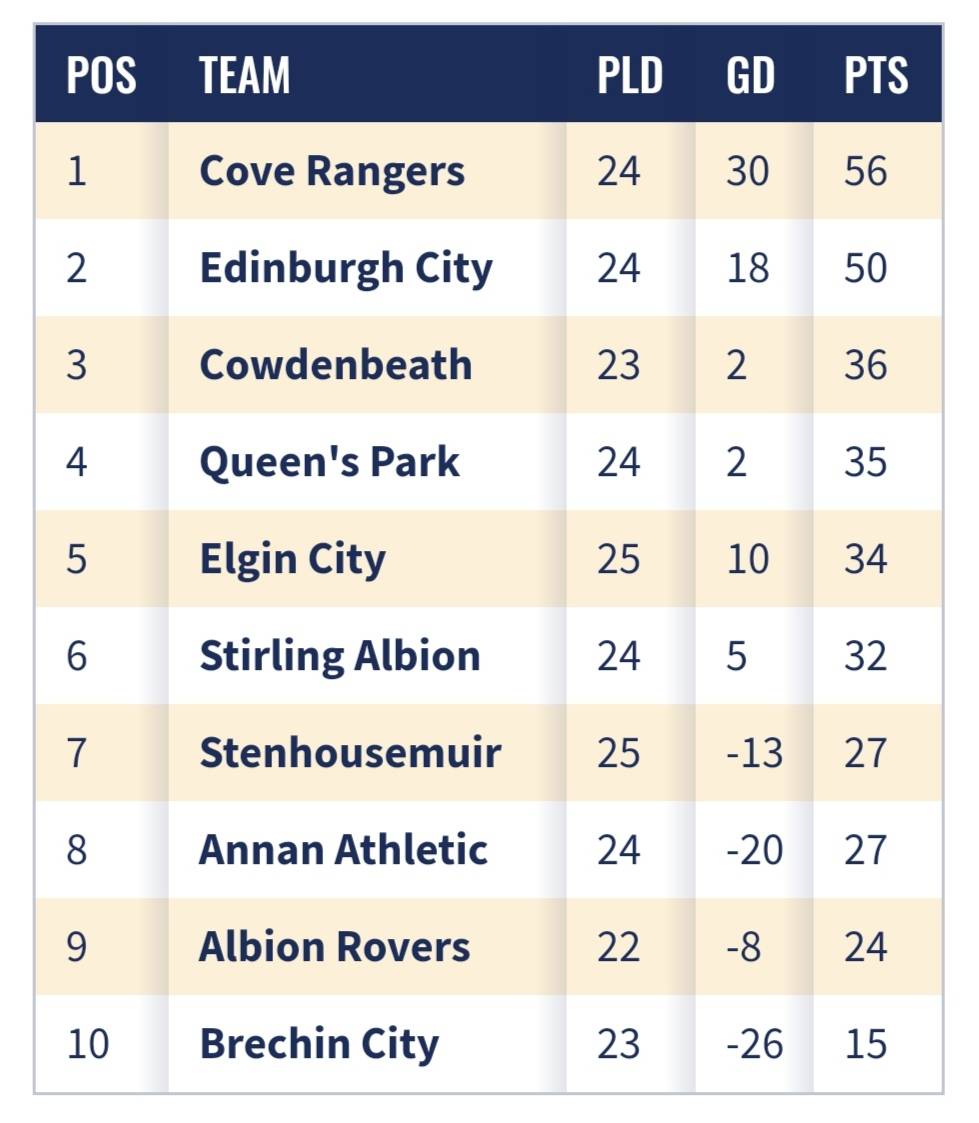 Here's a look at how the
@Ladbrokes
League Two table looks after today's round of matches. We're now up ⬆️ to fourth!
🆕 🎥 | MATCH REACTION Ray McKinnon spoke to QPTV following this afternoon's win over
@ElginCityFC
. You can watch his post match interview on our YouTube channel 👇
youtu.be/3Zm0rI5bVTg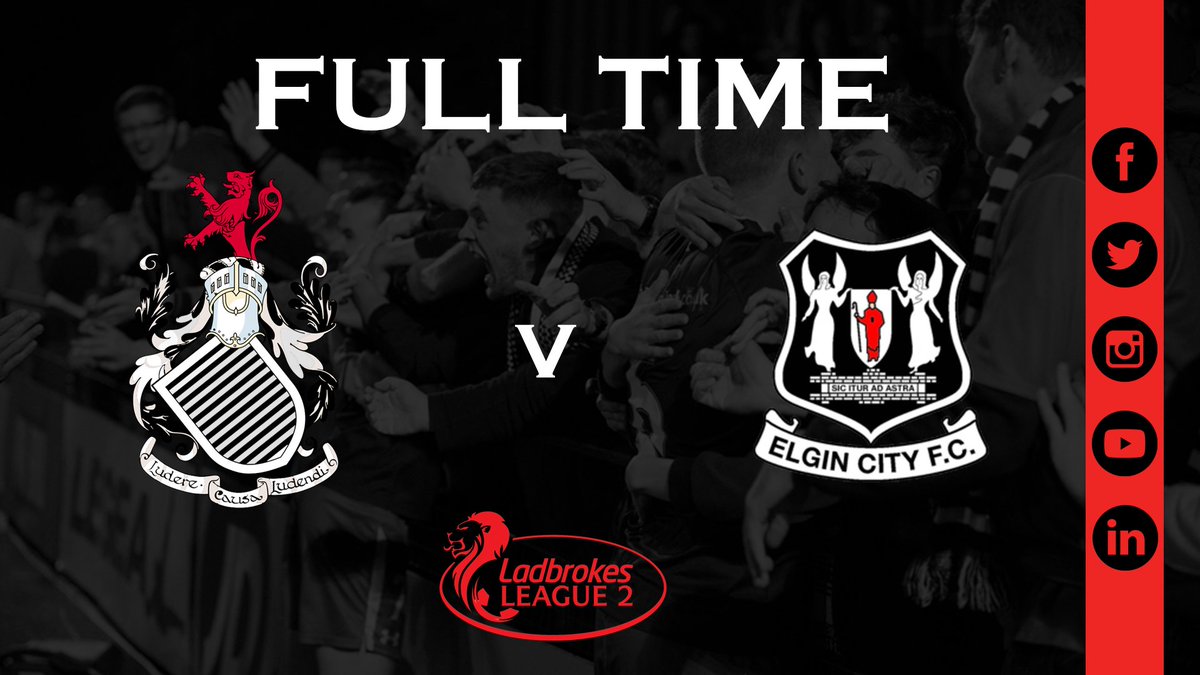 Full time at Hampden and it finishes Queen's Park 2-0 Elgin City. Kouider-Aissa opened the scoring in the 5th minute and Galt doubled the lead in the 77th minute.
Play resumes as Galt returns to the park.
There's been a stoppage in play as Galt is down requiring treatment.
Elgin City final substitution OFF Daniel McKay ON Russell Dingwall
Queen's Park substitution OFF Adam King ON Joffrey Lidouren
79 - GOAL David Galt doubles the lead with a belter of a strike. QUE 2-0 ELG
Queen's Park substitution OFF Kieran Moore ON Ross MacLean
71 - Hester again goes close but his shot just goes past the post. QUE 1-0 ELG
🟨 Morrison booked for the Spiders.
61 - Great work again from Doig down the left finds King in the box but his header is weak and goes out for a goal kick. QUE 1-0 ELG
Elgin City substitution OFF Euark Spark ON Rabin Omar
Elgin City substitution OFF Connor O'Keefe ON Smart Osadolar
49 - Galt floats a lovely free kick into the box but it's headed over by an Elgin defender. QUE 1-0 ELG
47 - Queen's Park have started the second half brightly after Kouider-Aissa shot is parried by McHale and Morrison shoots over the bar. QUE 1-0 ELG
Second half underway. C'Mon the Spiders.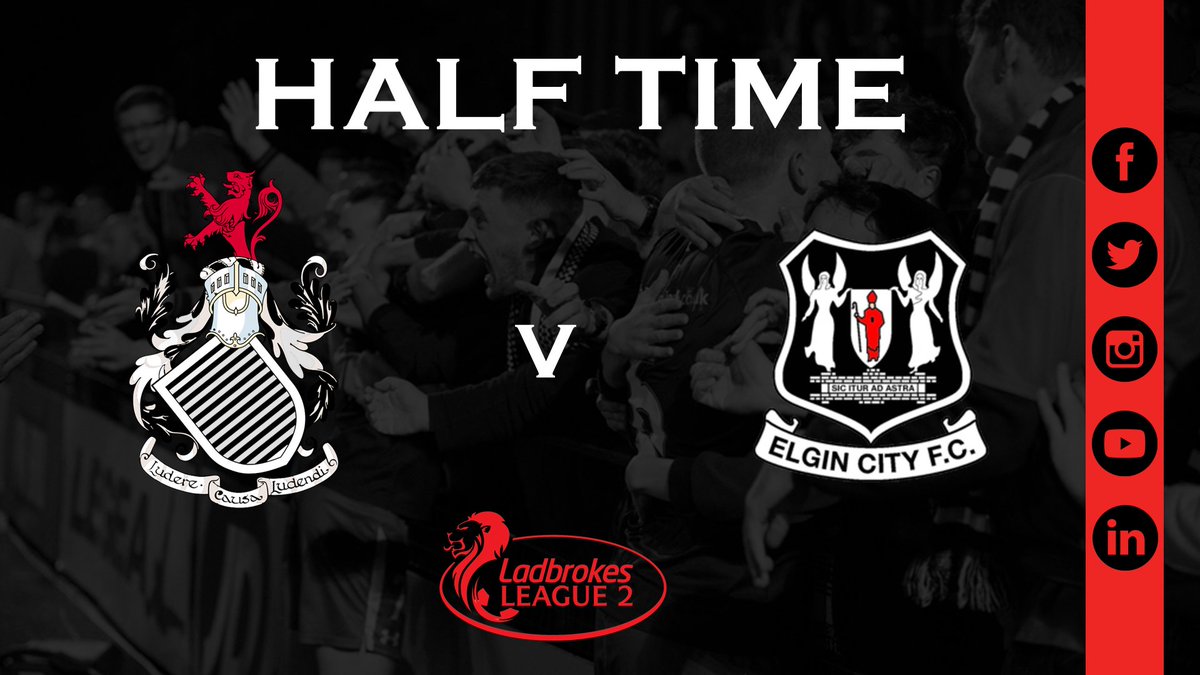 Half time and it's Queen's Park 1-0 Elgin City. Kouider-Aissa's 5th minute goal send us in at half time in the lead.
36 - Great play from Kouider-Aissawho breaks from the Queen's half finding Galt who crosses into the box but Moore can get enough on it. QUE 1-0 ELG
33 - Kouider-Aissa goes close again after a cross from King finds him in the box but it goes just wide. QUE 1-0 ELG