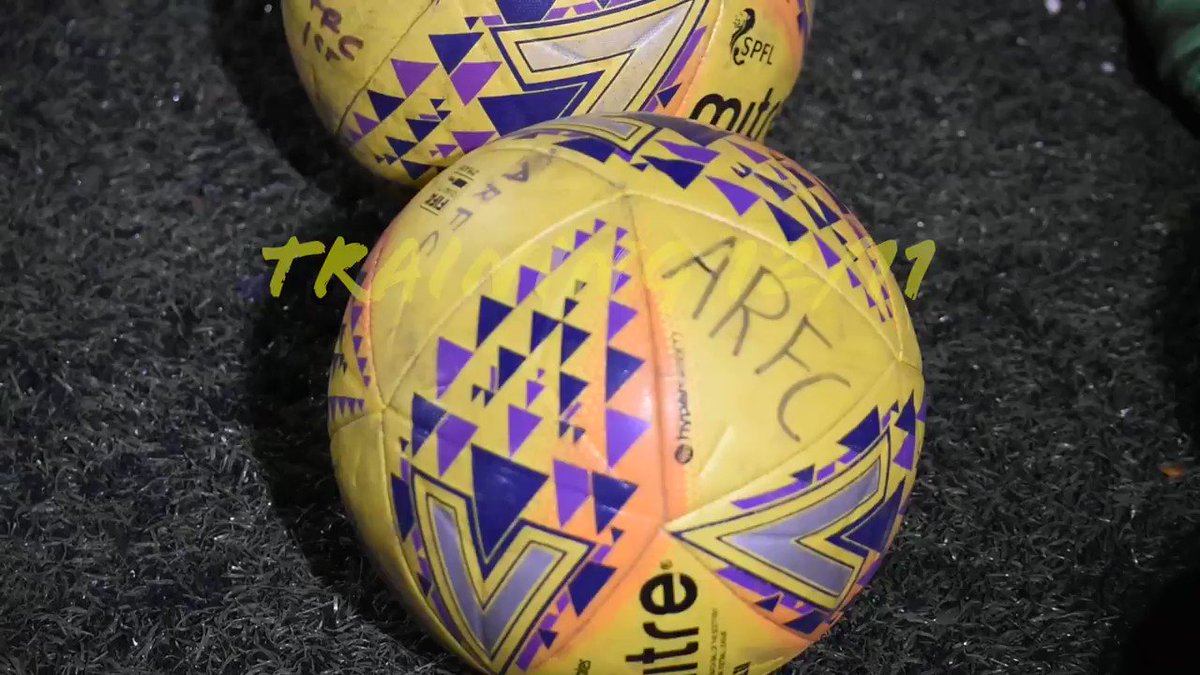 📽️ Euan East (
@Euaneast2418
) talks about: ⚽️Season so far. ➡️Looking ahead to tomorrow. 👏Scoring last time out.
#arfcokay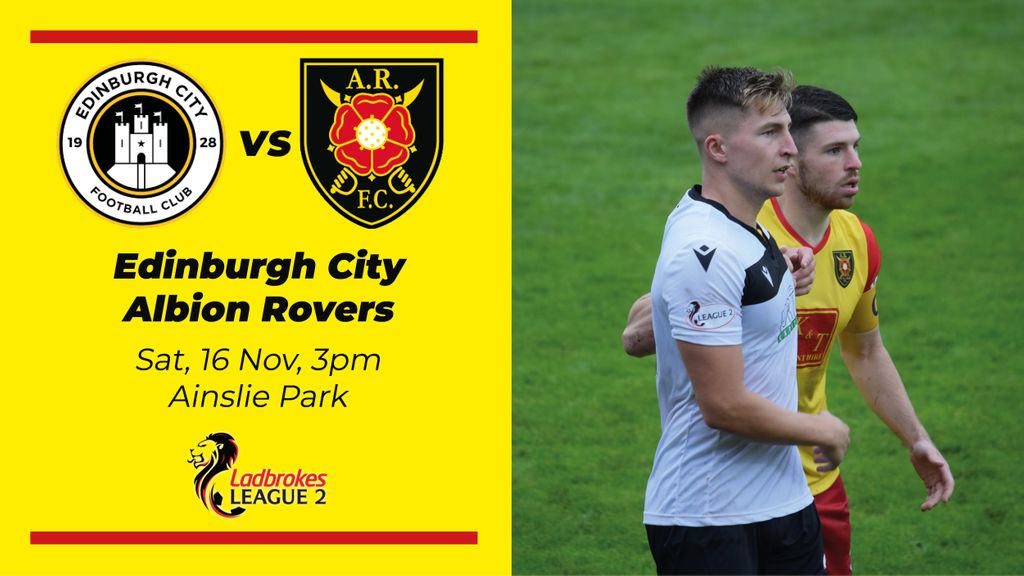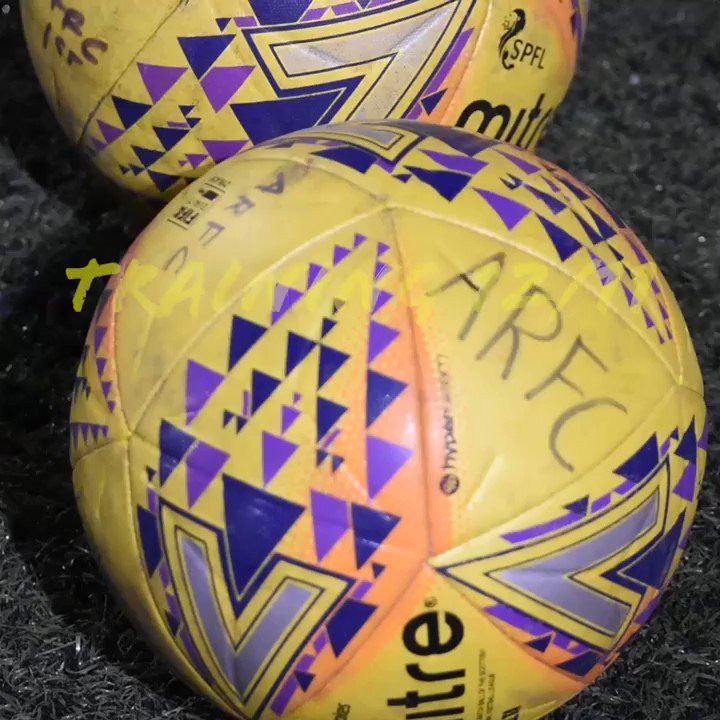 ⚽️ | TRAINING Kevin Harper (
@kevharps7
) on: 3️⃣ The win at the weekend. 👏Confidence and progression. 🐸 Worst trainer award.🤣
#arfcokay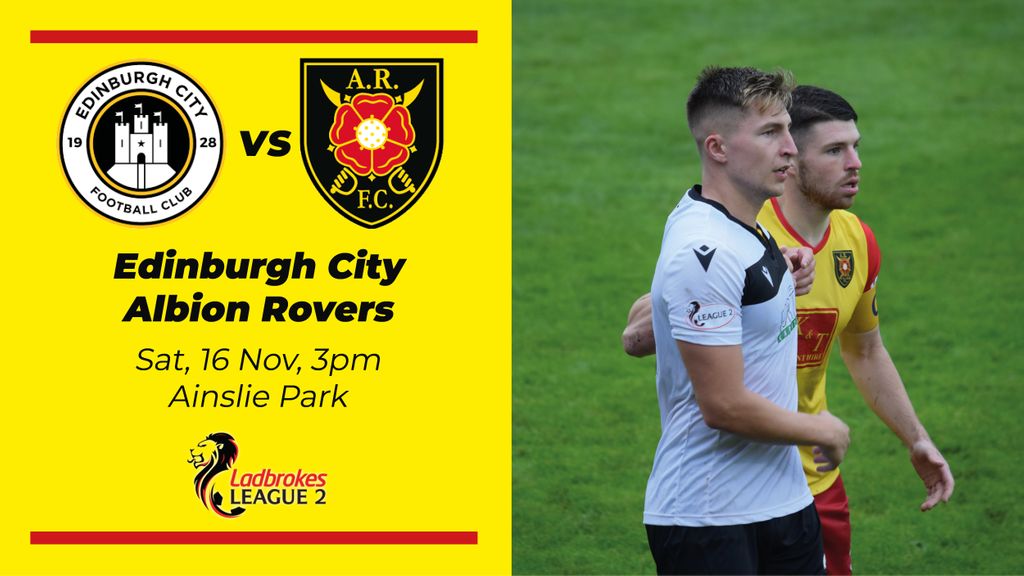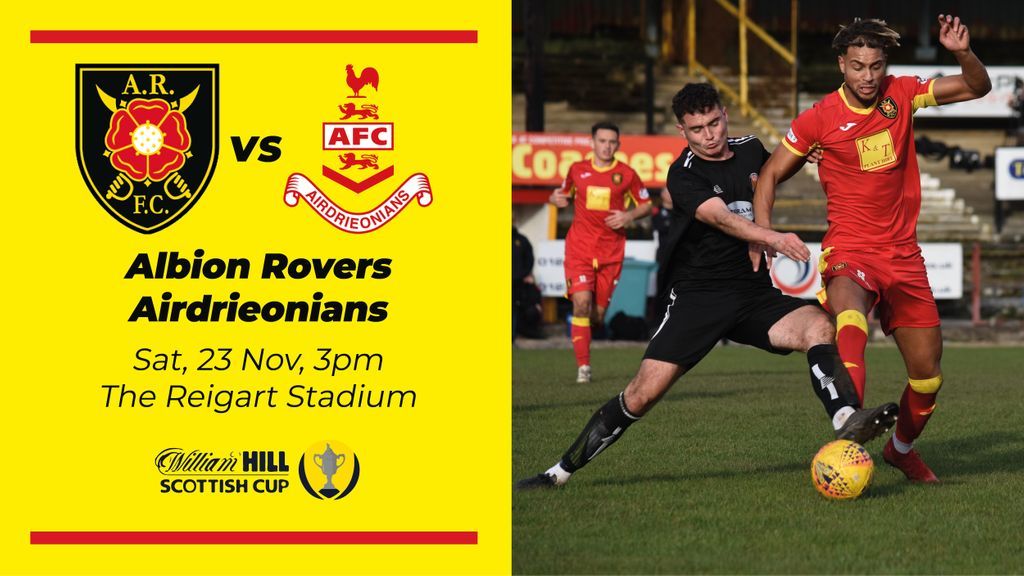 🎫 Ticket Info Pricing for our
@ScottishCup
Third Round tie against
@AirdrieoniansFC
has been announced. Adults (16 and over) £12 Concessions (over 65, under 16, Students) £6 Proof of eligibility required. *Season Tickets not valid!
#arfcokay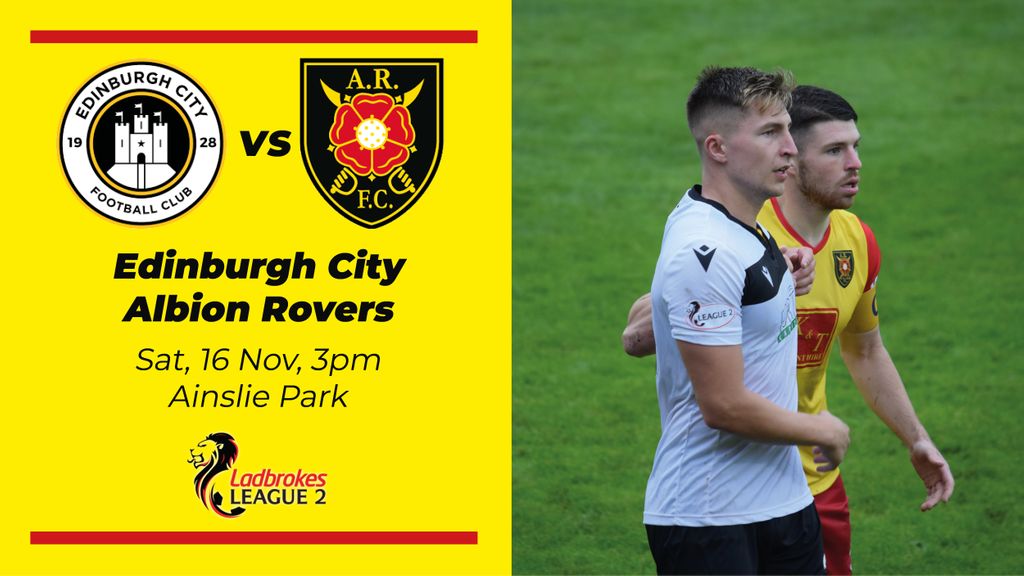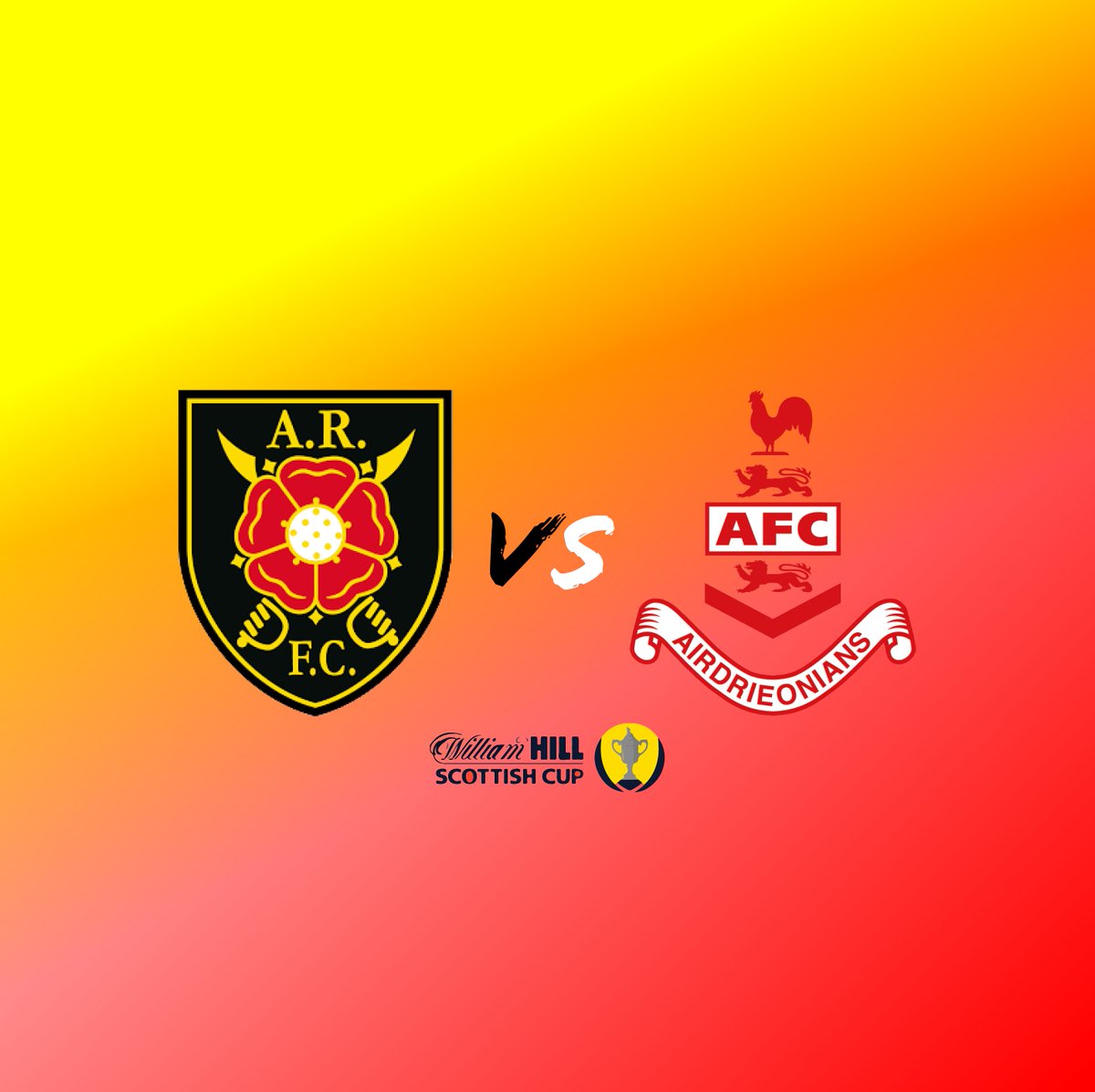 ⚽️ | Sponsorship Opportunities There are still some sponsorship opportunities available for our upcoming local derby Scottish Cup clash with
@AirdrieoniansFC
. Contact our commercial manager for all the info: 📧:
[email protected]
📱: 07568187779
#arfcokay
Today's match attendance 209
Second half back underway. 2-1
38' - Morena scores from close range to put the Rovers back in front. 2-1
25' Great goal by Euan East who strikes the ball into the roof of the net. 1-0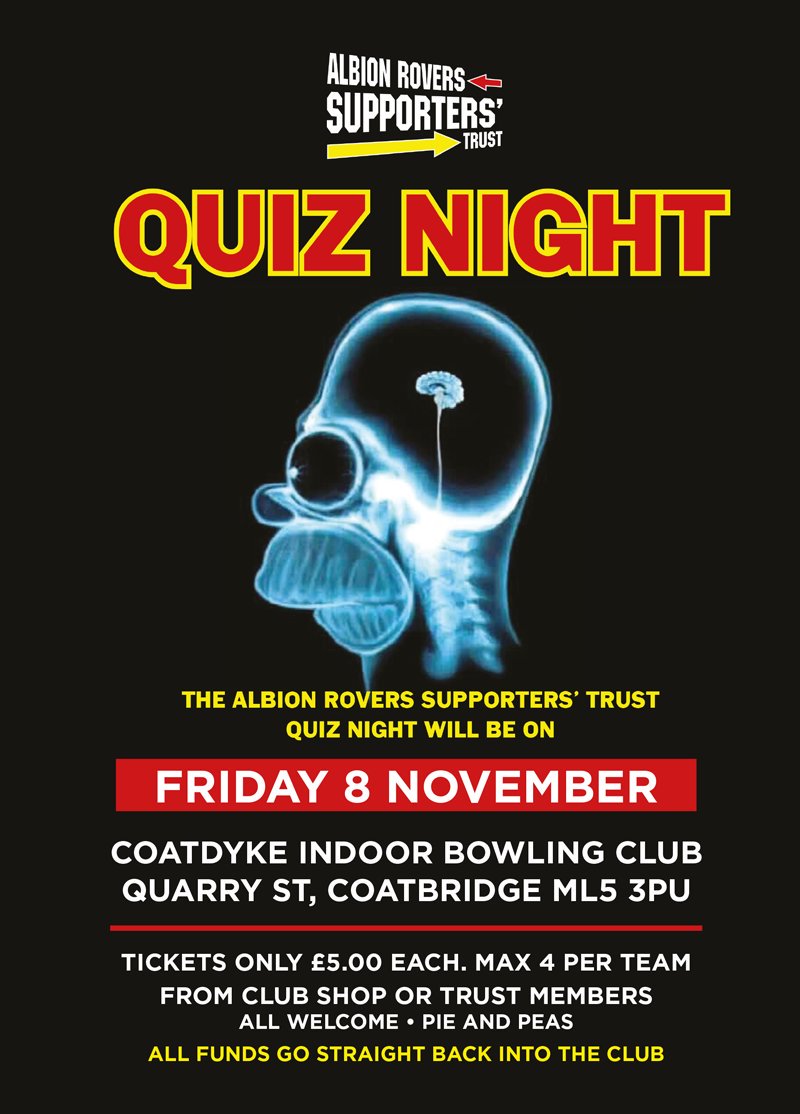 The annual quiz night will be on Friday 8th November at the Coatbridge Indoor Bowling Club (Coatdyke). The cost is £5 per person with a maximum of four people per team. The £5 per person entry fee also includes pie & peas and can be paid on the night.
Third for Stirling Albion - Heaver slots the ball past Potts. 3-0
Rovers final change Off - Stewart On - McDonald
Second Goal for Stirling. 2-0
Rovers second sub Off - Byrne On - Scally
Goal Stirling Albion - Ball bouncing about in the box and Duffy fires the ball into the net. 1-0
Jordan Stewart just had a well struck free kick saved. 0-0
53' East has a shot at goal which is well held by Currie. Game remains 0-0
Substation Rovers Off - Smart Osadolor On - Euan East
51' Some great pressure by the Rovers but all their effort comes to nothing. 0-0