Safe journey home to all travelling fans
F-T 2-1. Better second half from Rovers, but not enough to pull it back
80' Great tackle and run from Will Graham who fires over from the edge of the box
71' 2-1. Rovers sub. Morena off - East on
59' Scott Roberts hits free kick from the corner of the box and Annan Goalkeeper makes good save
55' 2-1. Ball over the top and Byrne does well to get in front of the Cb but fires over
H-T Annan 2-0. Big 2nd half needed
43' 2-0. Annan offside goal.
41' 2-0. Goodfellow with a couple of good safes in quick succession
30' 2-0. Another Rovers sub. Nick McAllister off. Lynas on
28' 2-0. Defensive mistakes leads to GK being off his line. Annan striker shoots, but a fantastic header off the line from Lewis Wilson
26' Rover sub. Jason Krones off. Lewis Wilson on
24' 2-0 Annan. Striker flicks ball out wide. Annan no. 11 drives in from from the wing and slots ball into the far corner
17' 1-0 Annan. Long ball up the park. Annan striker 15 yards off side, but Rovers player header ball which re-actives Annan player. Striker runs through and squares ball for strike partner
6 minutes in and Annan are creating a few decent chances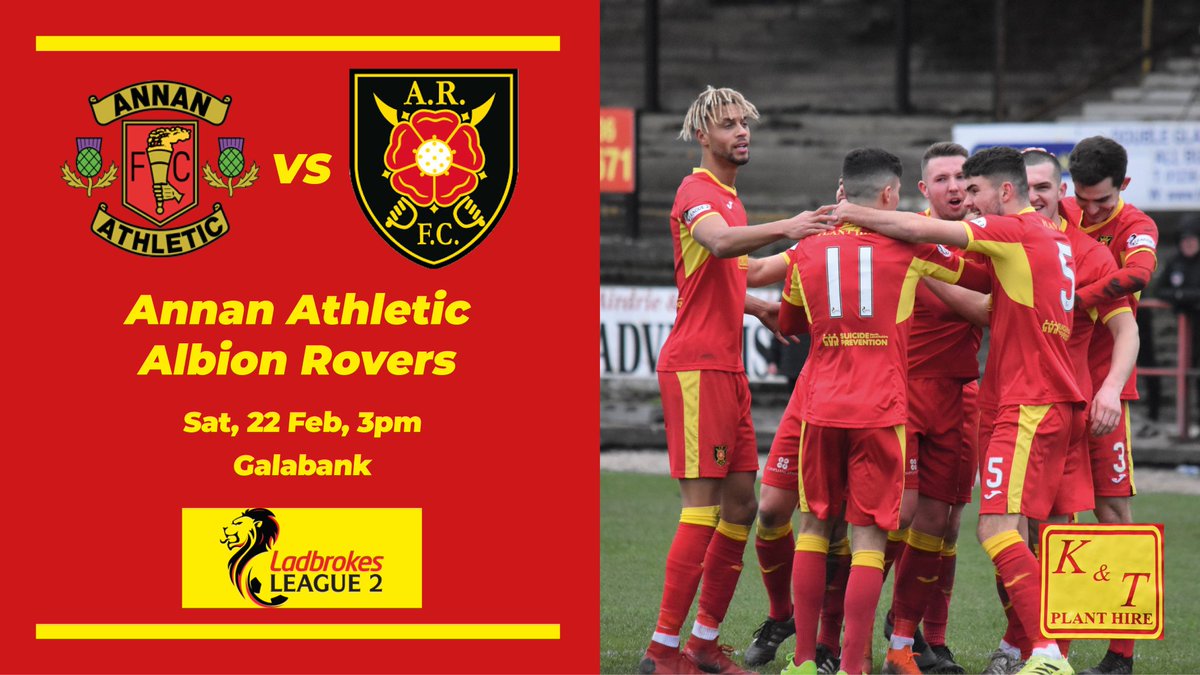 ⚽ | TEAM NEWS Here is today's team to face
@AnnanAthleticFC
. ⬇️ 1. Goodfellow 2. Krones 3. Clarke 4. Wharton 5. McAllister 6. Morena 7. Roberts 8. Graham 9. See 10. Byrne 11. Scally
#arfcokay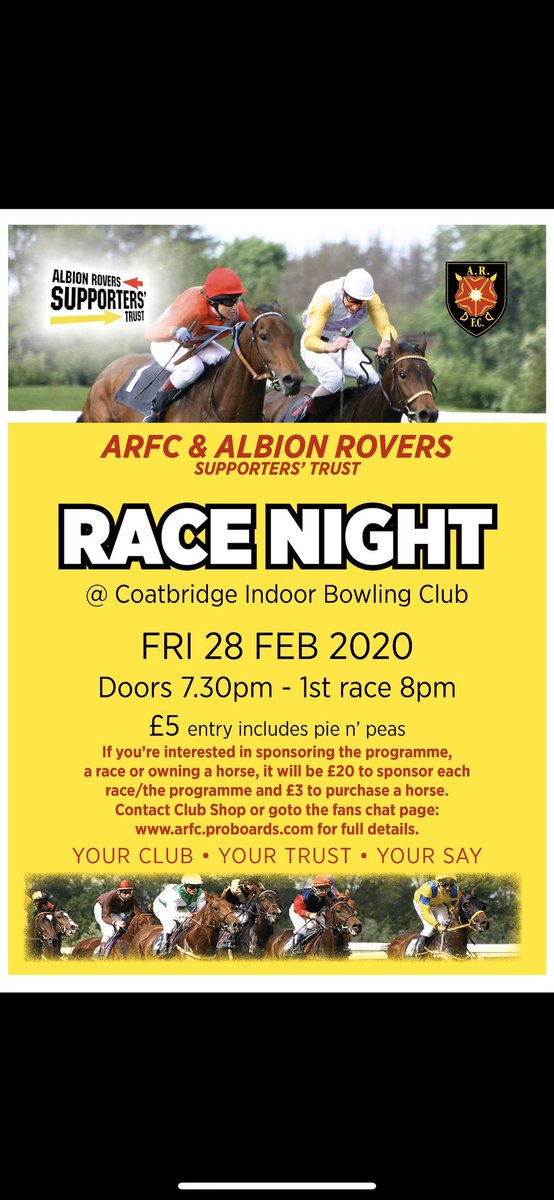 Reminder: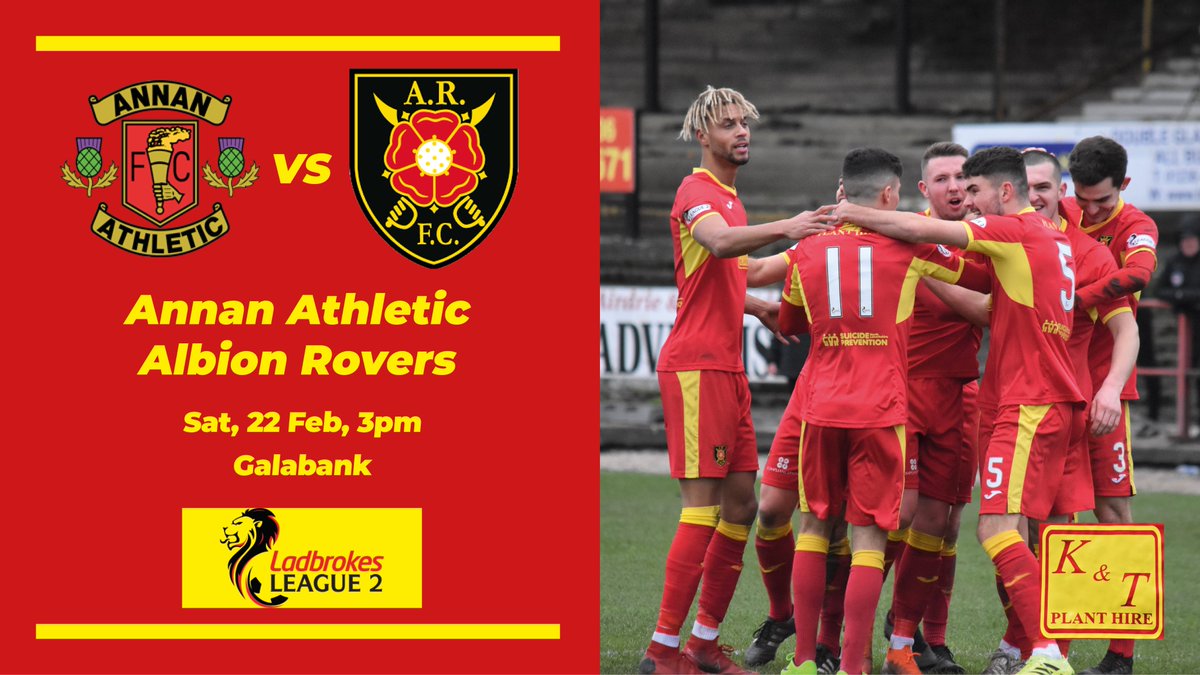 ⚽️ | NEXT UP | We travel to
@AnnanAthleticFC
tomorrow. 🎟️ | You can pay-at-the-gate on the day: ▪️ Adults £12 ▪️ Concessions £6
#arfcokay
Breaking News: Albion Rovers wish to announce the resignation of Eddie Hagerty as Chairman. The Club would like to put on record it's thanks to Eddie for his tireless endeavour during what has been a challenging time. Eddie will continue serve as a Director of the Club.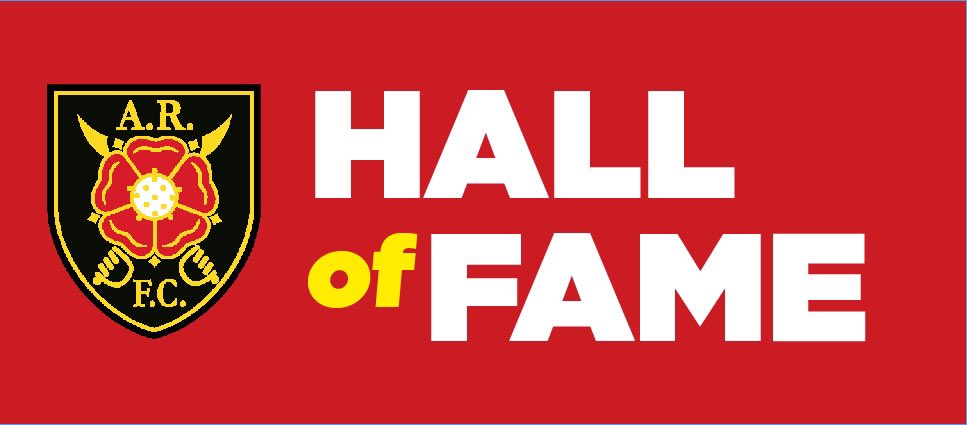 Reminder: Hall of Fame voting has opened for this years ceremony at the clubs annual dinner. Please email
[email protected]
with 3 inductees you'd wish to be inducted into the 2020 HoF. Voting closes 29th of Feb at 6pm.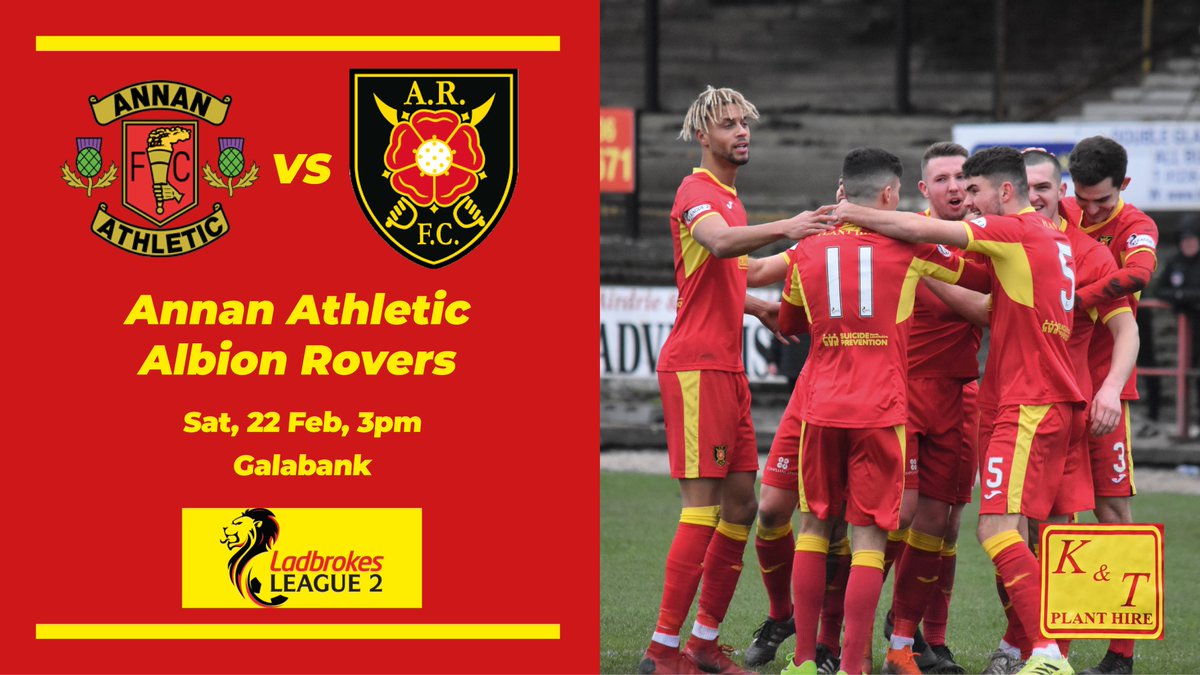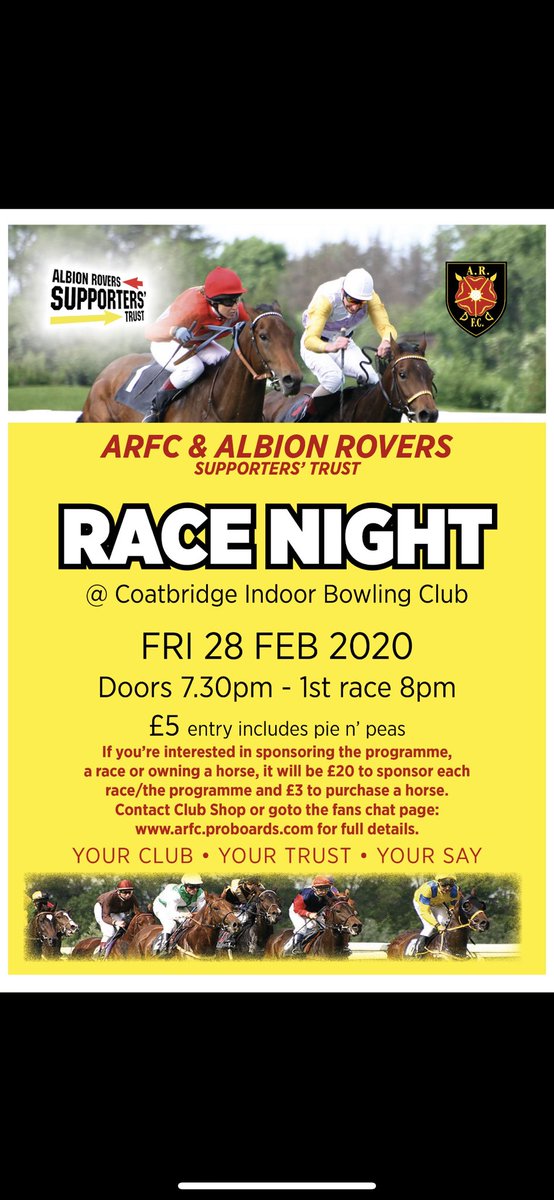 ⛈️⛈️⛈️