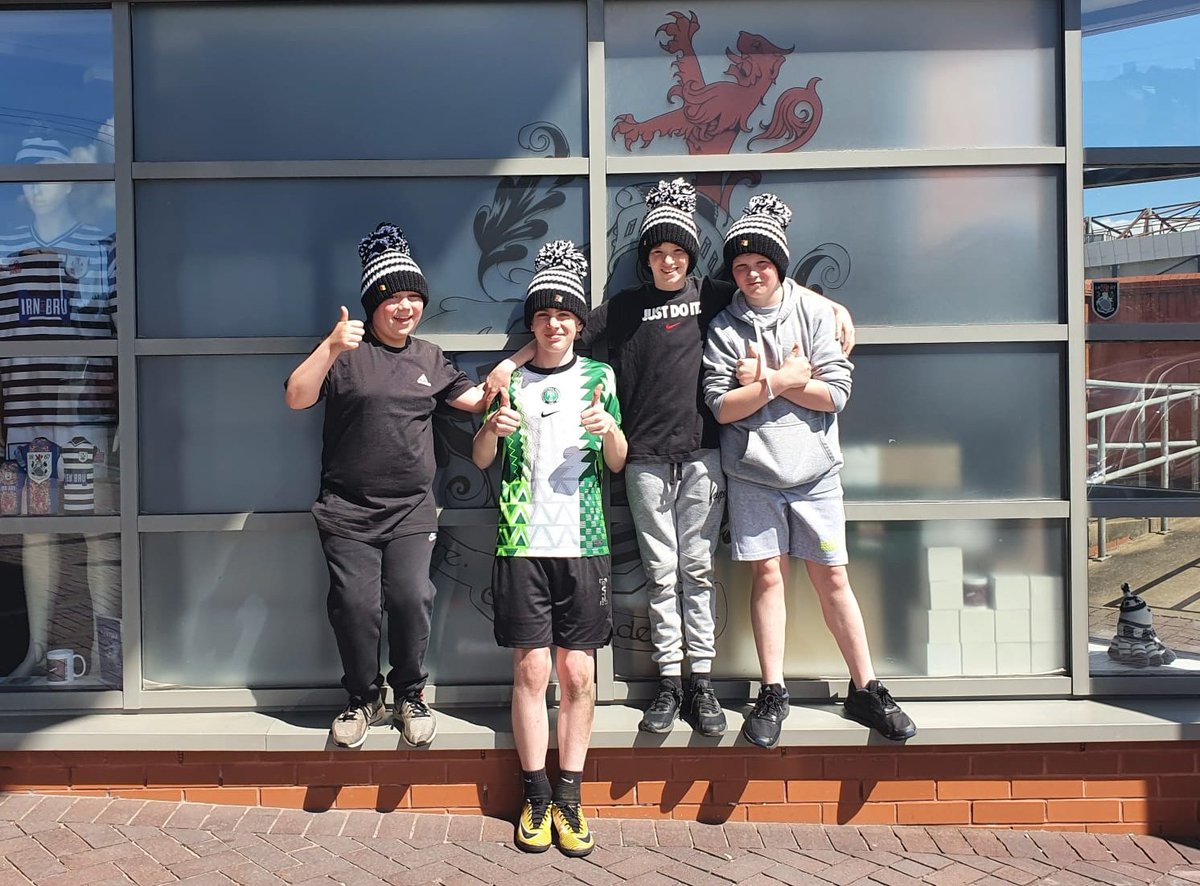 As part of our ongoing community engagement we were delighted to welcome kids and staff from North View House, Kilbarchan who are part of the Curo Salus organisation.
curosalus.org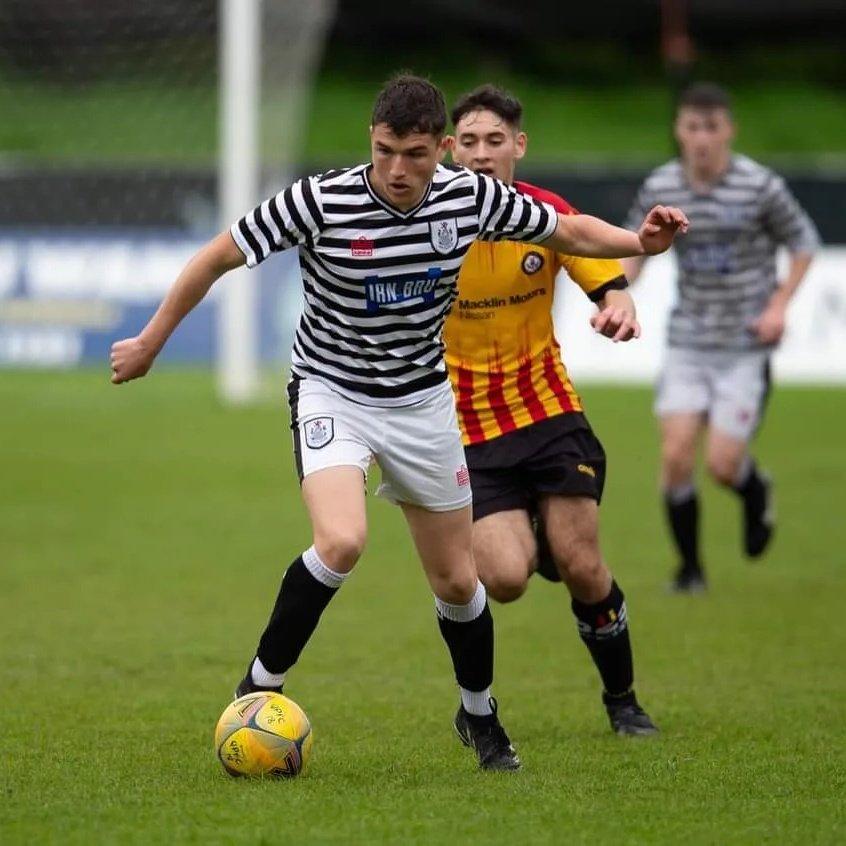 Pictures from last night's CAS Performance League game against Partick Thistle are now available on our Facebook page. Full gallery ⬇️
m.facebook.com/story.php?stor…
Our 18s were presented with the CAS Performance League Trophy and their medals before tonight's game against Partick Thistle by Scotland 19s coach (and former Spiders head coach ) Billy Stark Gallery -
facebook.com/10006365551221…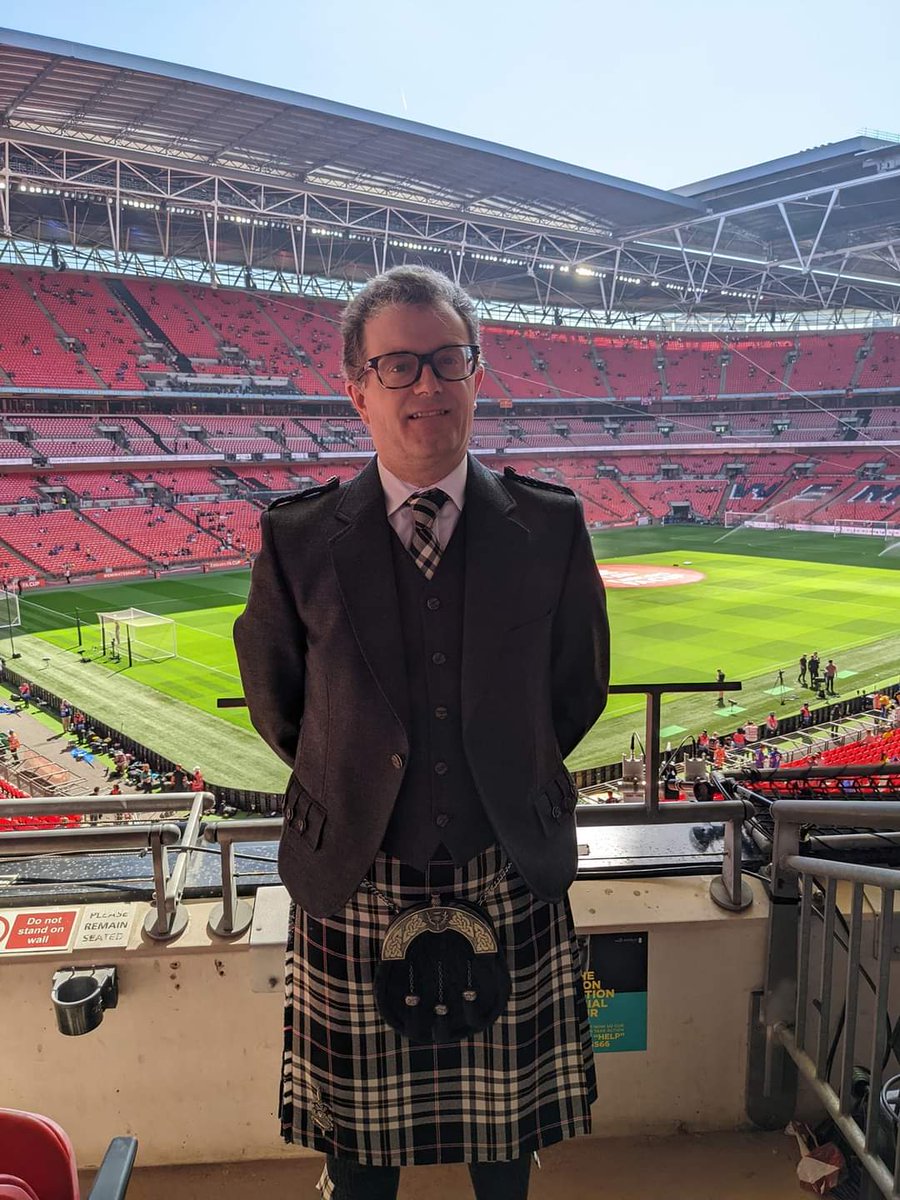 Did you know Queen's Park were one of the 14 original clubs that entered the inaugural
@TheFACup
in 1871/72. As part of the 150th anniversary, Committee Member and Club Secretary Graeme Shields was a guest of the FA at the final last weekend at Wembley.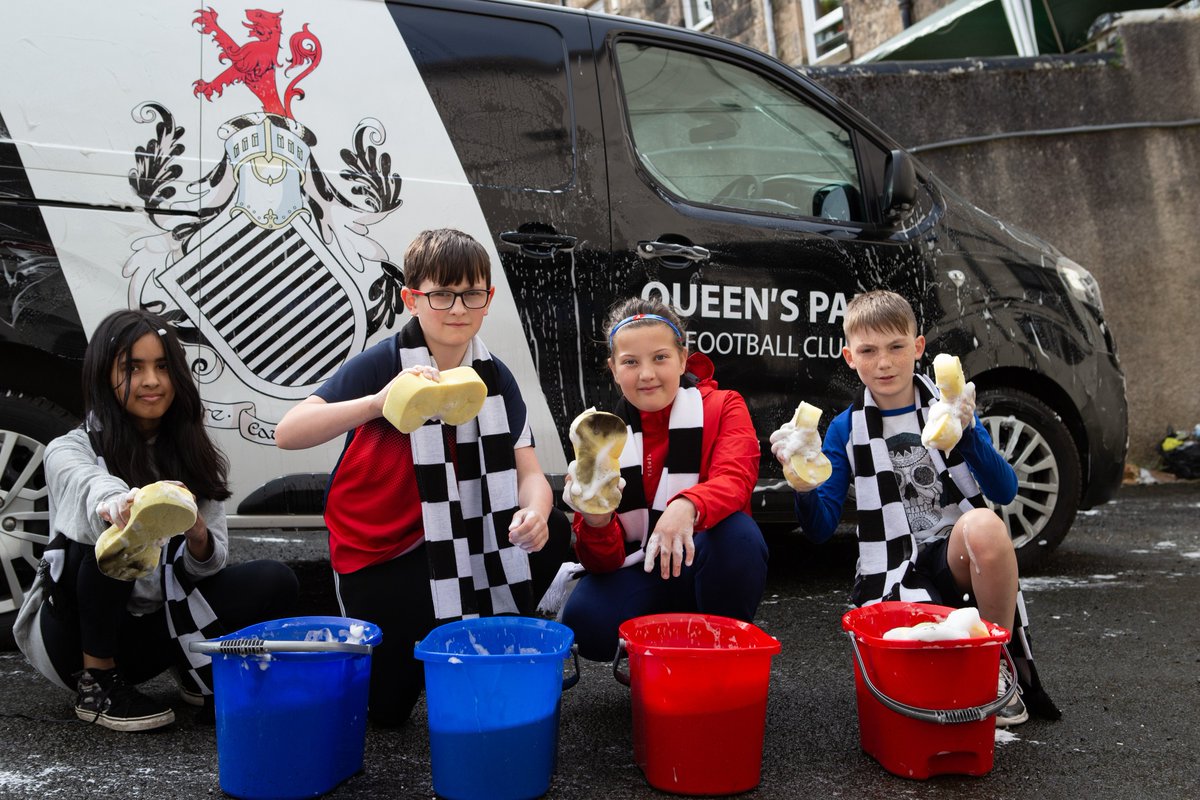 𝙇𝙤𝙫𝙚 𝙮𝙤𝙪𝙧 𝙣𝙚𝙞𝙜𝙝𝙗𝙤𝙪𝙧 🤝 We were delighted to support our friends at
@MountFloridaPri
, Primary 7 pupils at their mobile car wash today. Look out for more community initiatives over the summer months...
The club is pleased to announce the incorporation of 'The Queen's Park FC Foundation' as a Scottish charity, and our official charity partner. Read more 👇
queensparkfc.co.uk/the-queens-par…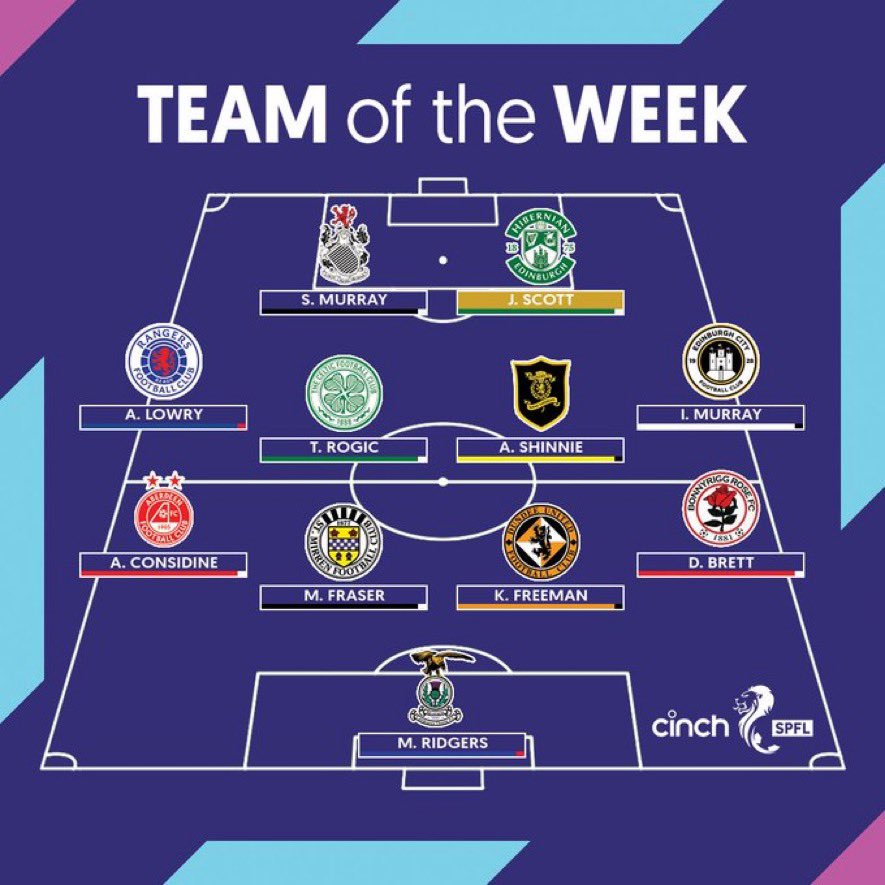 Of course,
@simonmurrayy
is in the team of the week! 👏 The man has been on fire throughout our successful play-off run!
#CinchedIt
📺 𝙃𝙄𝙂𝙃𝙇𝙄𝙂𝙃𝙏𝙎: Airdrieonians 1 Queen's Park 2 (AET) Match highlights from a momentous day in Airdrie on Sunday. 🎼 𝑫𝒐𝒏'𝒕 𝒚𝒐𝒖 𝒌𝒏𝒐𝒘 𝒑𝒖𝒎𝒑 𝒊𝒕 𝒖𝒑, 𝒕𝒉𝒆 𝑸𝒖𝒆𝒆𝒏'𝒔 𝒂𝒓𝒆 𝒈𝒐𝒊𝒏𝒈 𝒖𝒑!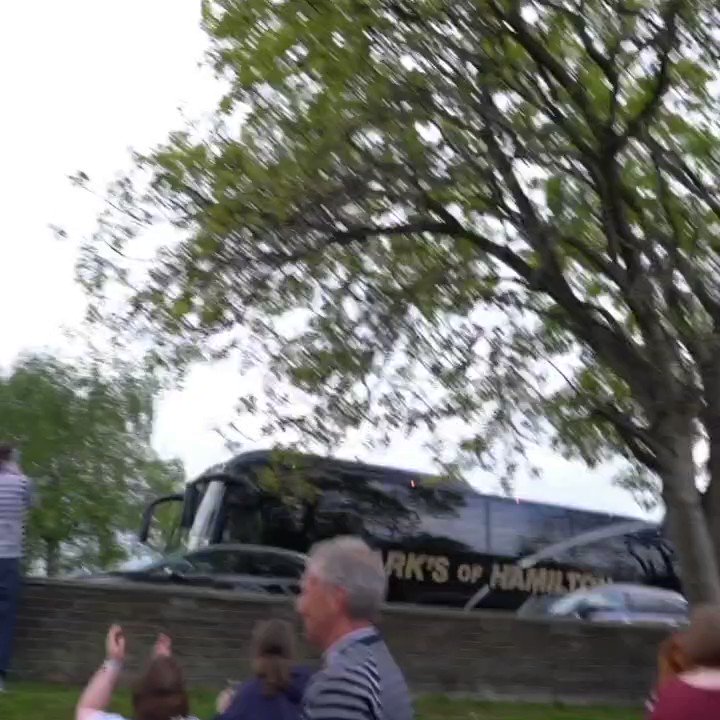 A superb welcome back for the team yesterday! 🎼 𝑮𝒊𝒓𝒍𝒔 𝒅𝒐𝒏'𝒕 𝒍𝒊𝒌𝒆 𝒃𝒐𝒚𝒔, 𝒈𝒊𝒓𝒍𝒔 𝒍𝒊𝒌𝒆 𝑺𝒊𝒎𝒐𝒏 𝑴𝒖𝒓𝒓𝒂𝒚 🎼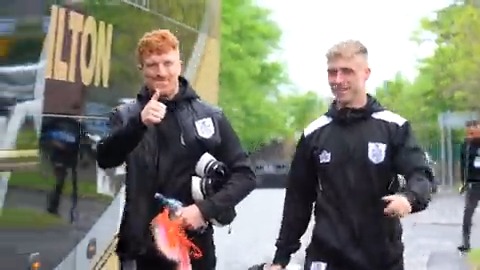 📺 𝙎𝙏𝙊𝙍𝙔 𝙊𝙁 𝙏𝙃𝙀 𝘿𝘼𝙔 Relive the highs of yesterday from start to finish. 𝘿𝙤𝙣'𝙩 𝙮𝙤𝙪 𝙠𝙣𝙤𝙬 𝙥𝙪𝙢𝙥 𝙞𝙩 𝙪𝙥, 𝙩𝙝𝙚 𝙌𝙪𝙚𝙚𝙣'𝙨 𝙖𝙧𝙚 𝙜𝙤𝙞𝙣𝙜 𝙪𝙥!
📸 𝘾𝙚𝙡𝙚𝙗𝙧𝙖𝙩𝙚 𝙜𝙤𝙤𝙙 𝙩𝙞𝙢𝙚𝙨! Check our our full gallery of celebration pictures from yesterday 👇
📸 𝙌𝙪𝙚𝙚𝙣'𝙨 𝙖𝙧𝙚 𝙜𝙤𝙞𝙣𝙜 𝙪𝙥! Check our our full match gallery from yesterday 👇
Man of the moment Simon Murray netted an extra time penalty as the Spiders sealed promotion to the cinch Championship. Read the match report 👇
queensparkfc.co.uk/airdrieonians-…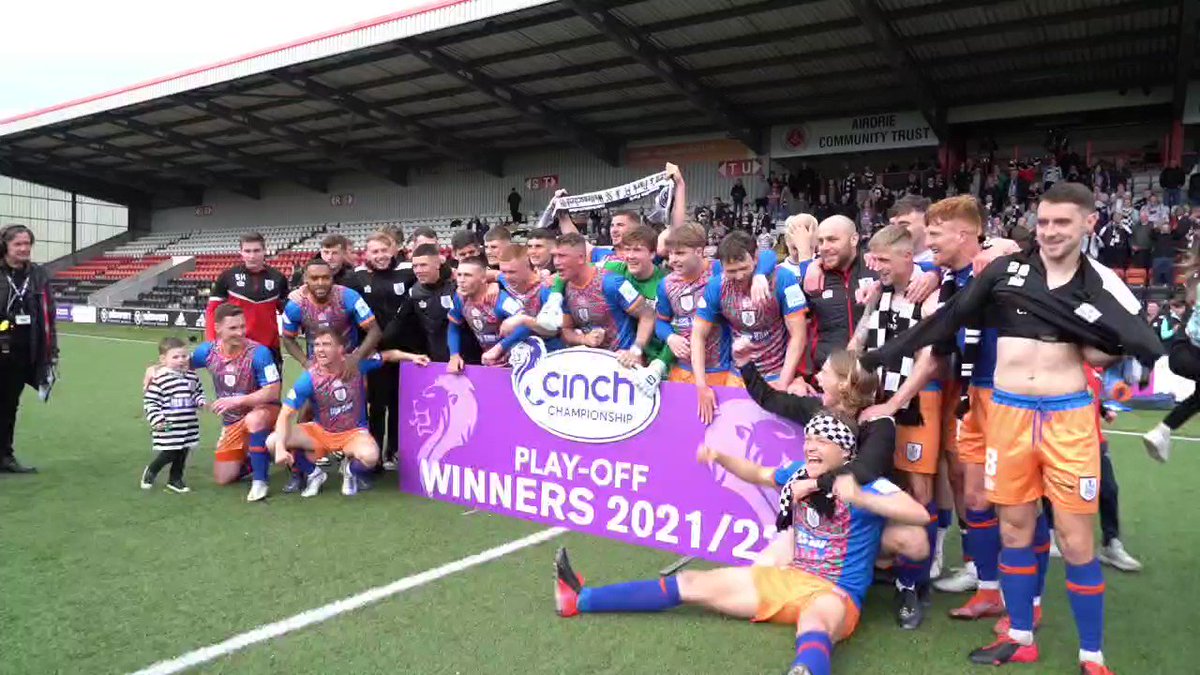 ⬆️ 𝙂𝙤𝙤𝙙 𝙢𝙤𝙧𝙣𝙞𝙣𝙜 𝙎𝙥𝙞𝙙𝙚𝙧𝙨 𝙛𝙖𝙣𝙨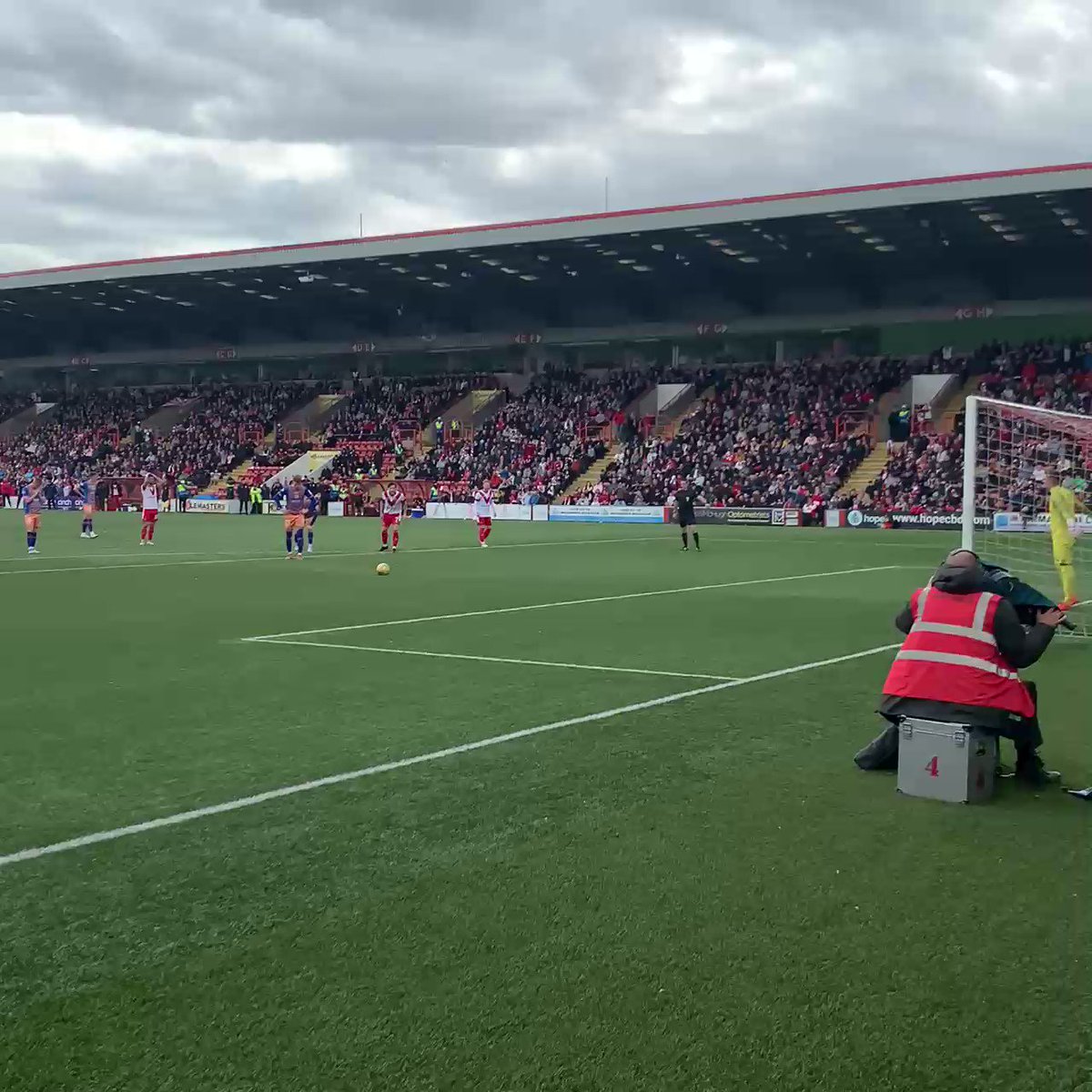 The winning moment 🤩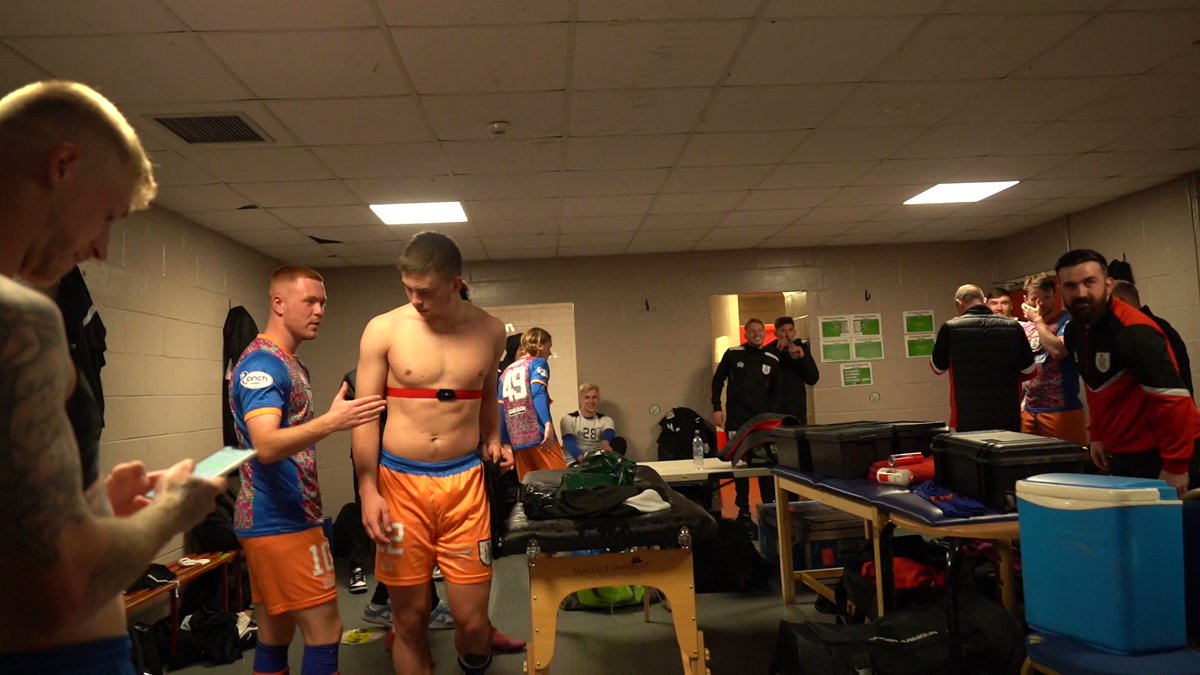 𝘿𝙊𝙉'𝙏 𝙔𝙊𝙐 𝙆𝙉𝙊𝙒 𝙋𝙐𝙈𝙋 𝙄𝙏 𝙐𝙋, 𝙏𝙃𝙀 𝙌𝙐𝙀𝙀𝙉'𝙎 𝘼𝙍𝙀 𝙂𝙊𝙄𝙉𝙂 𝙐𝙋!!!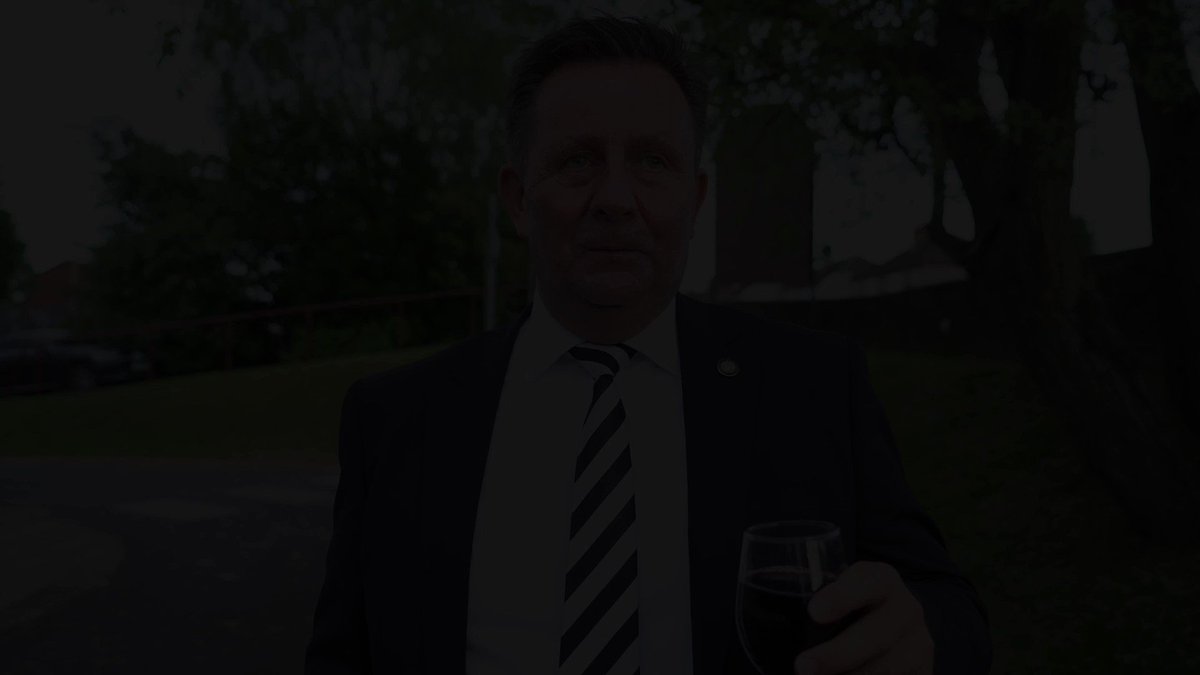 Cheers Spiders fans, from President, David Hunter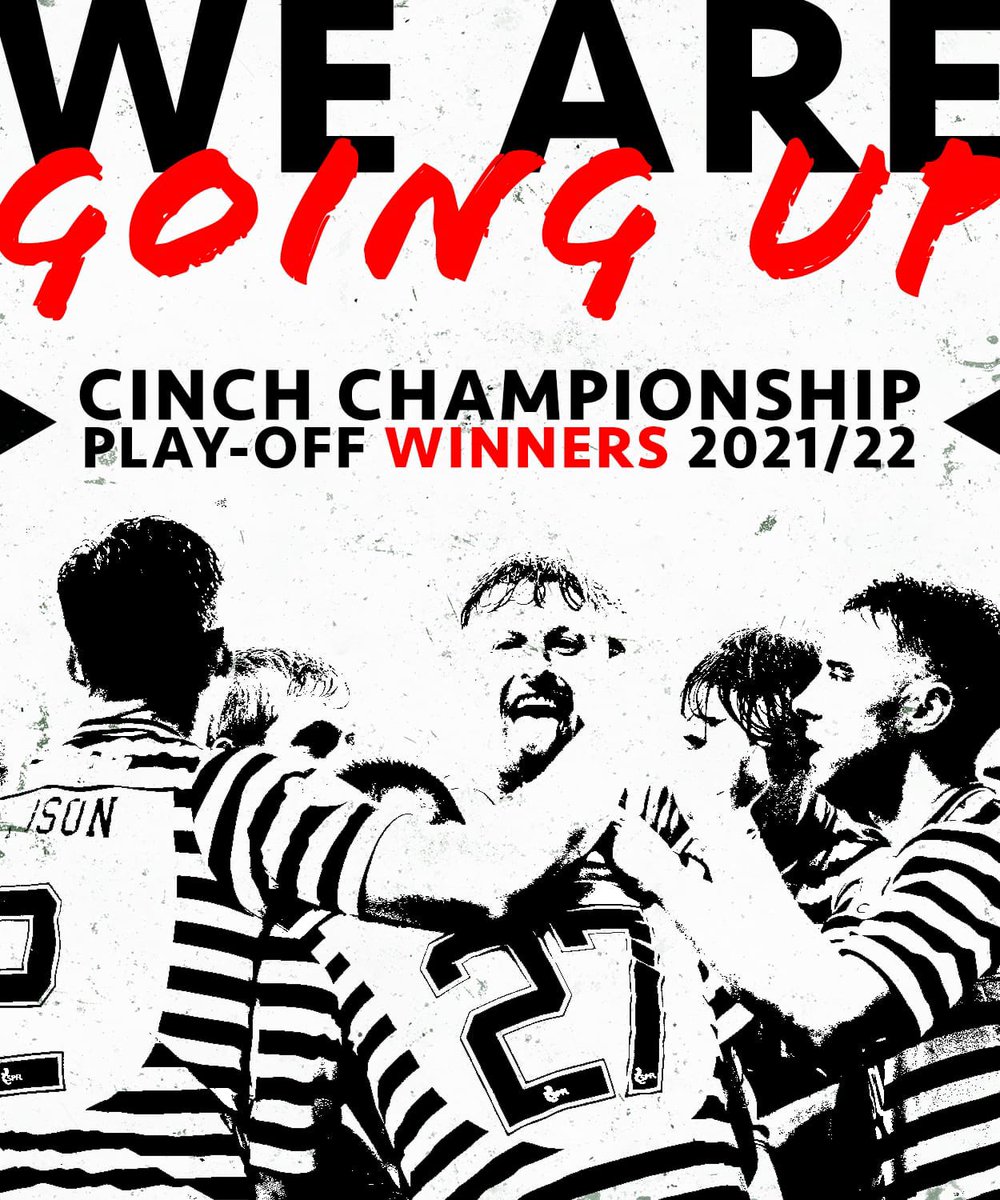 𝗢𝗡𝗘 𝗧𝗘𝗔𝗠, 𝗢𝗡𝗘 𝗗𝗥𝗘𝗔𝗠. 𝘼𝘾𝙃𝙄𝙀𝙑𝙀𝘿 ✅️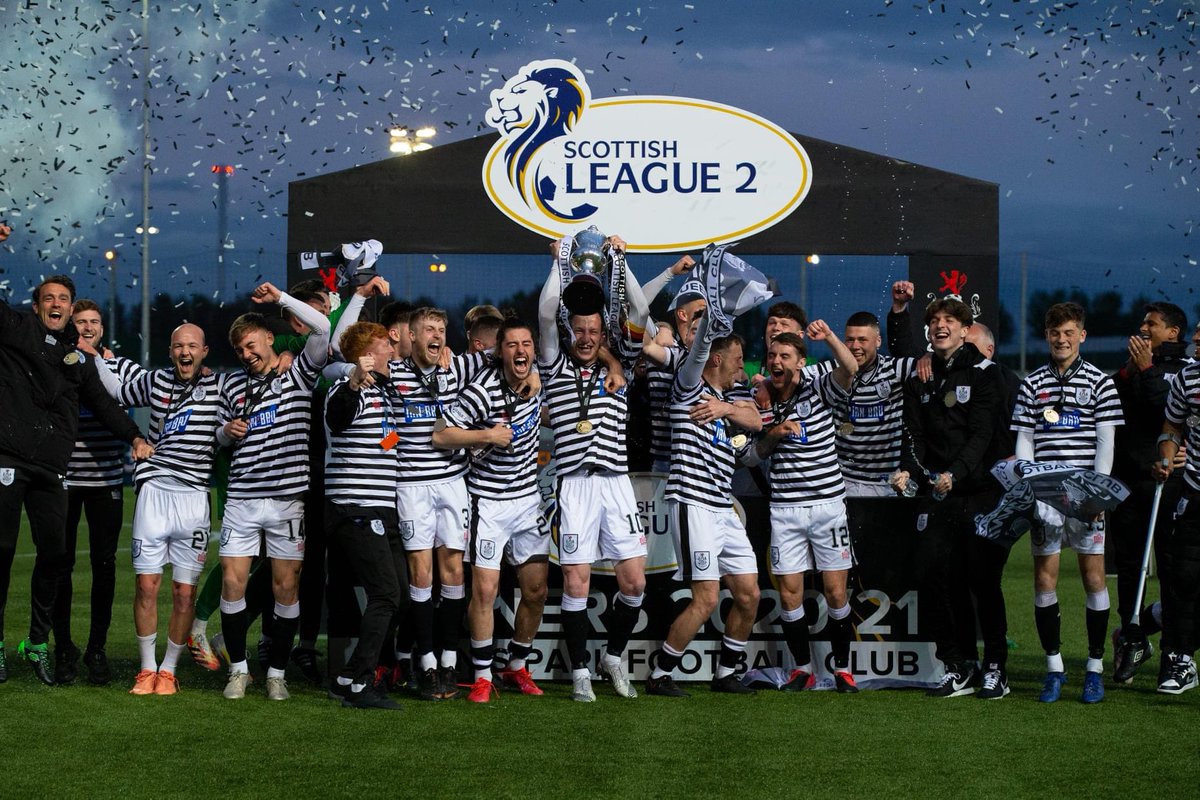 Back to back Baaaaaby! 🆙
What an absolute ride the last few years have been! 😅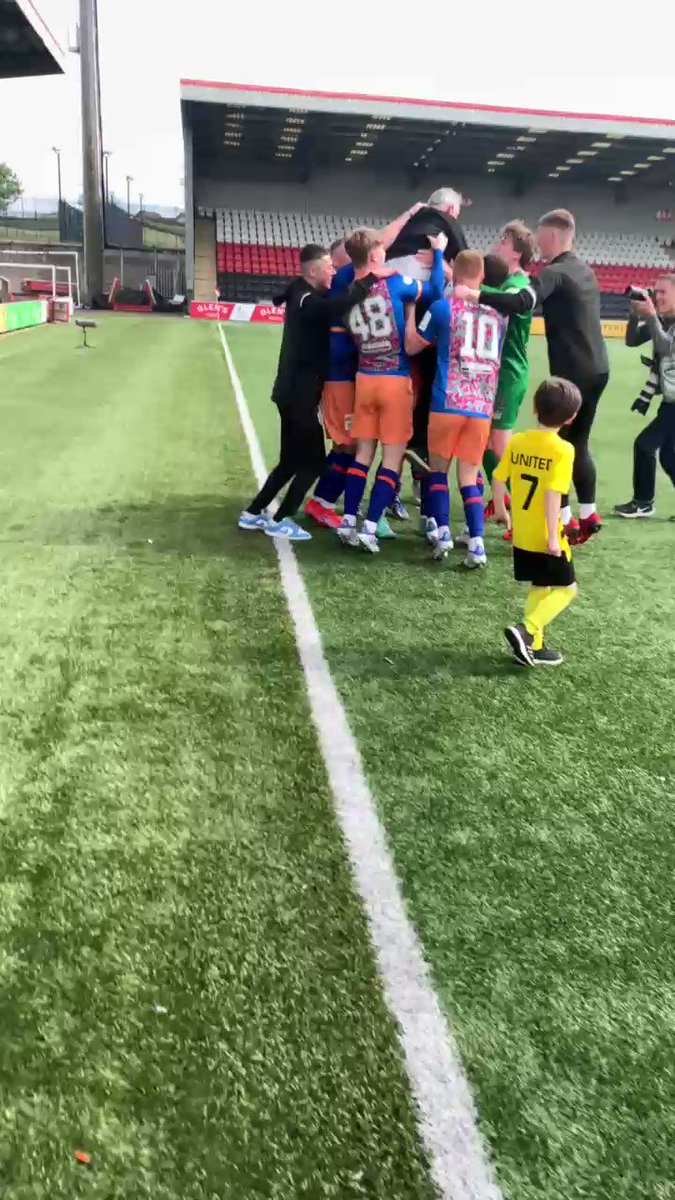 OWEN COYLE'S BLACK AND WHITE ARMY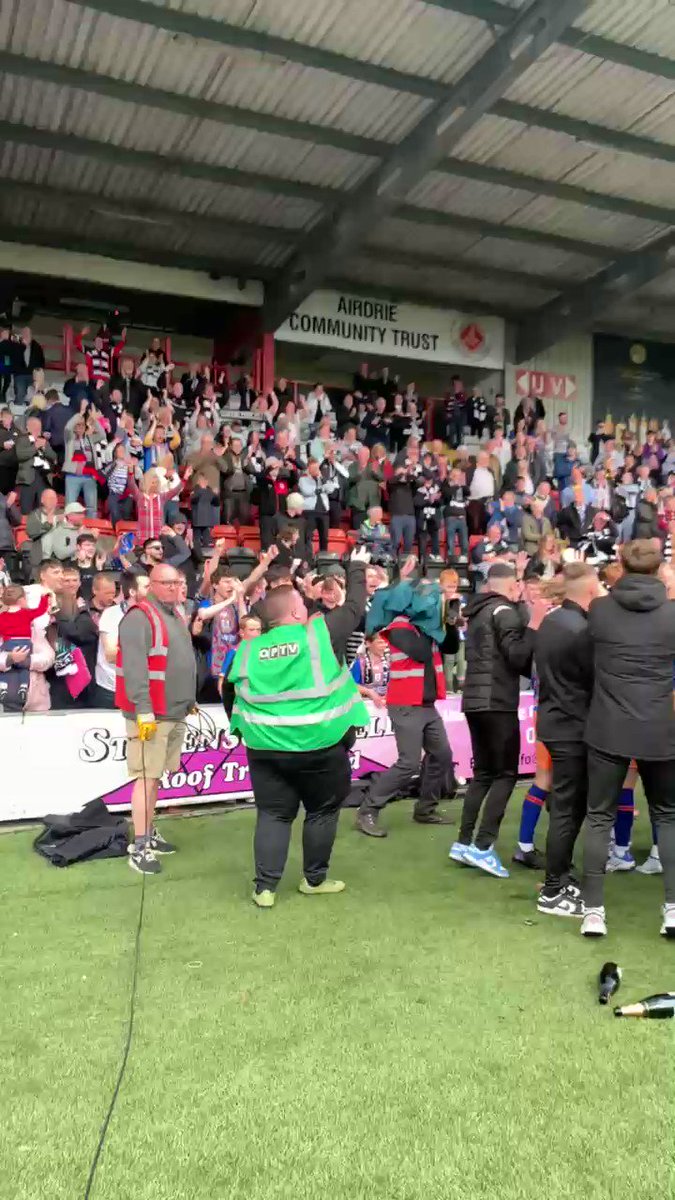 OMG!
WE ARE GOING UP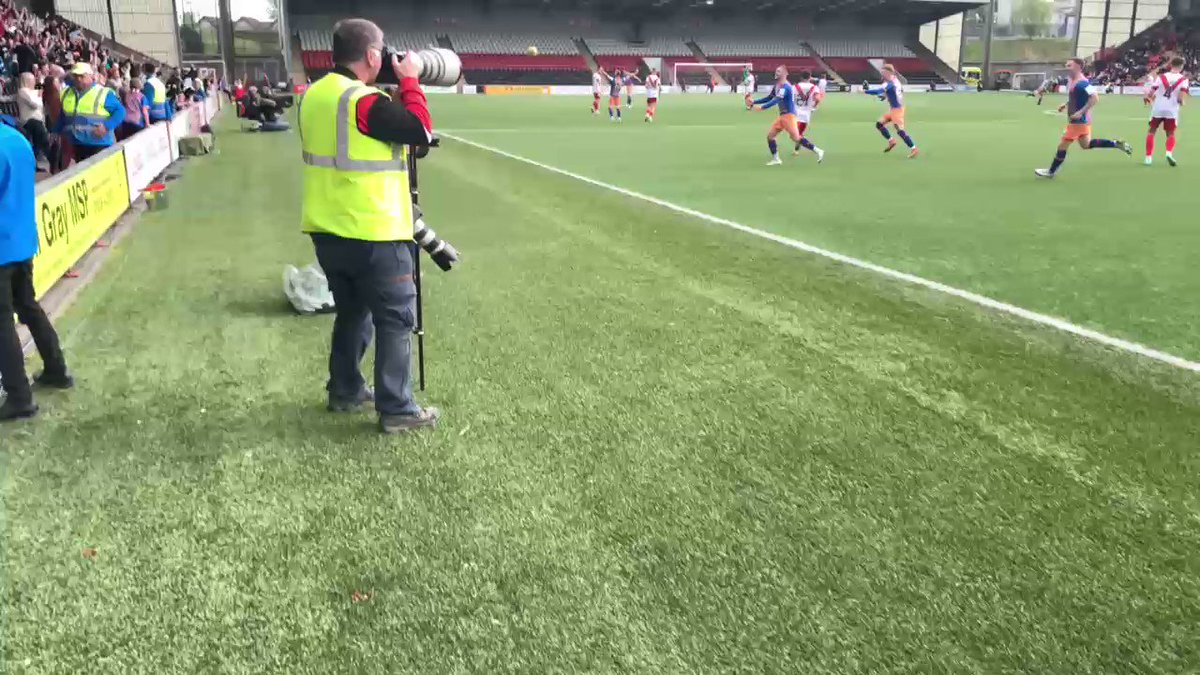 Yassssssssssss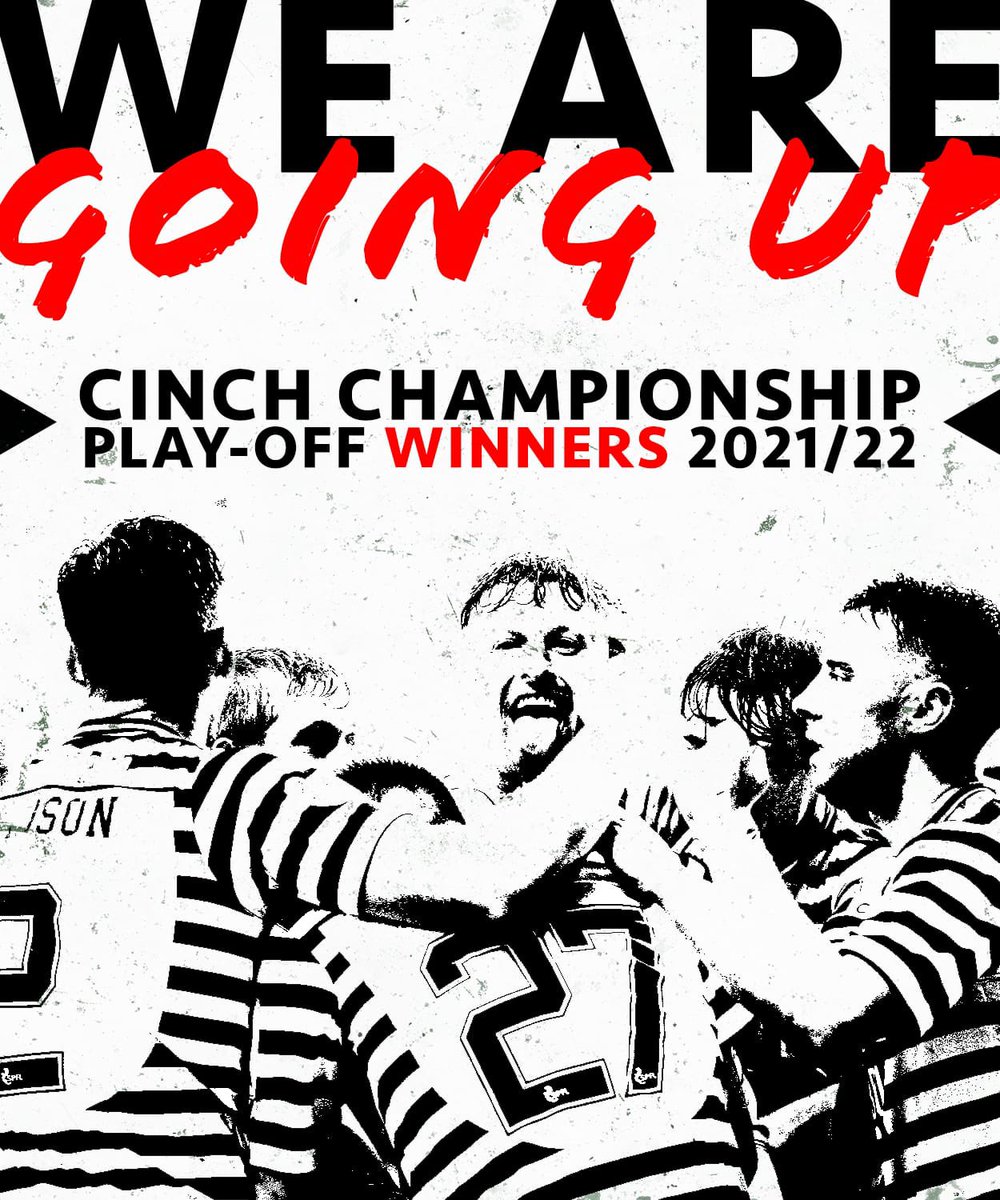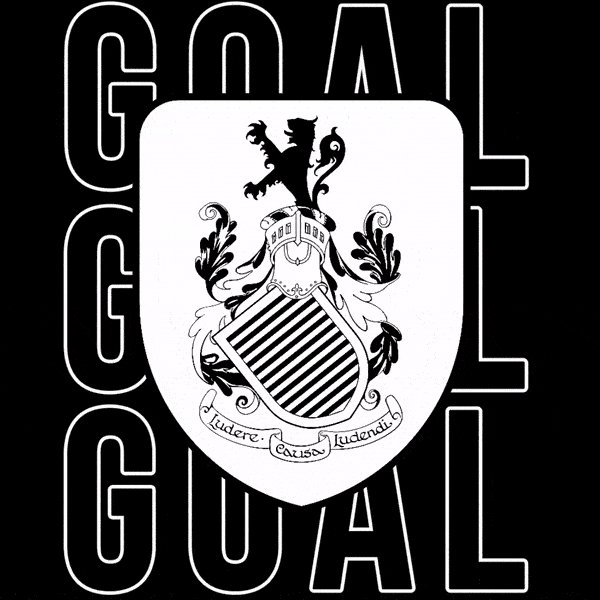 Simon Murray
Second period of extra time underway
Half time in Extra time and it is still Airdrie 1-1 Queen's Park.