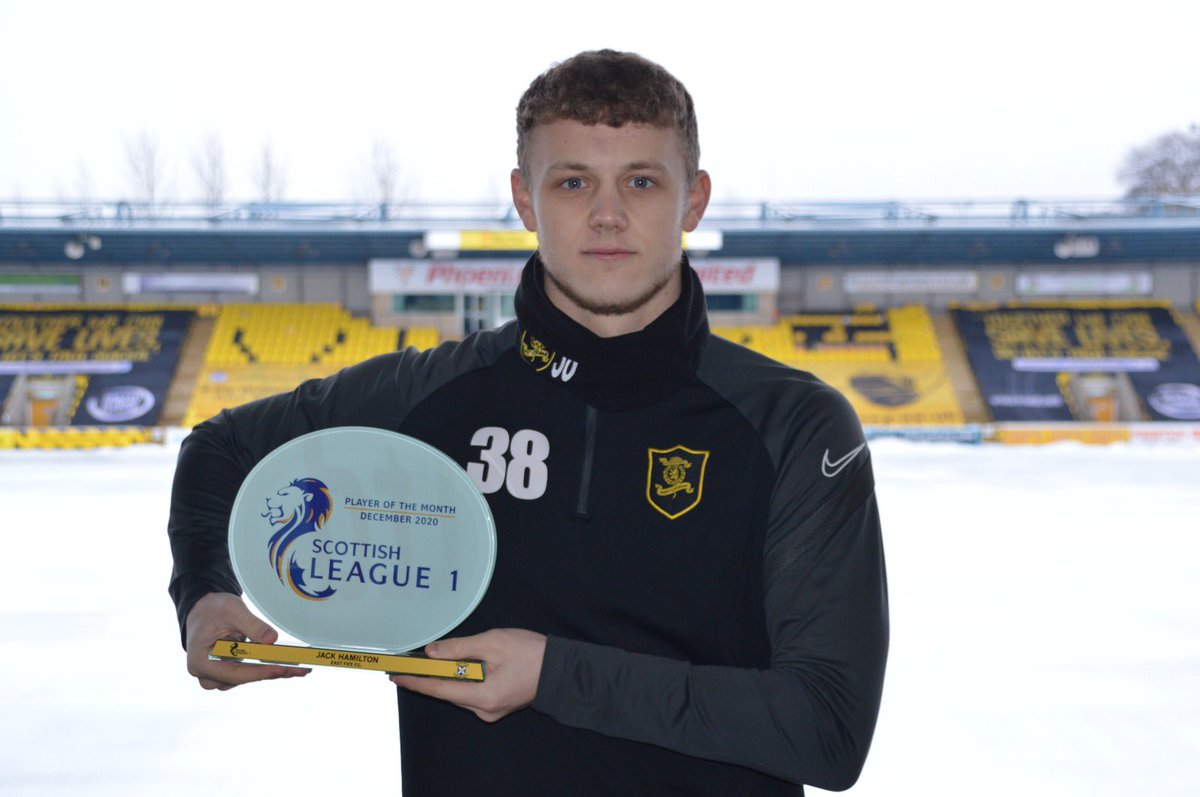 👏Congratulations to Jack Hamilton who's been awarded the Scottish League One Player of the Month Award for December! Well done Jack!
This week's Goldmine Lotto numbers are 6,12,16,27 No Jackpot winner, 3 runners up winning £10 each Runners up; J Thomson ( standing order) JP Craig (standing order) R Toshack (standing order) New jackpot £3,600,will be drawn online, Wed 20th Jan 21. Good luck in next weeks draw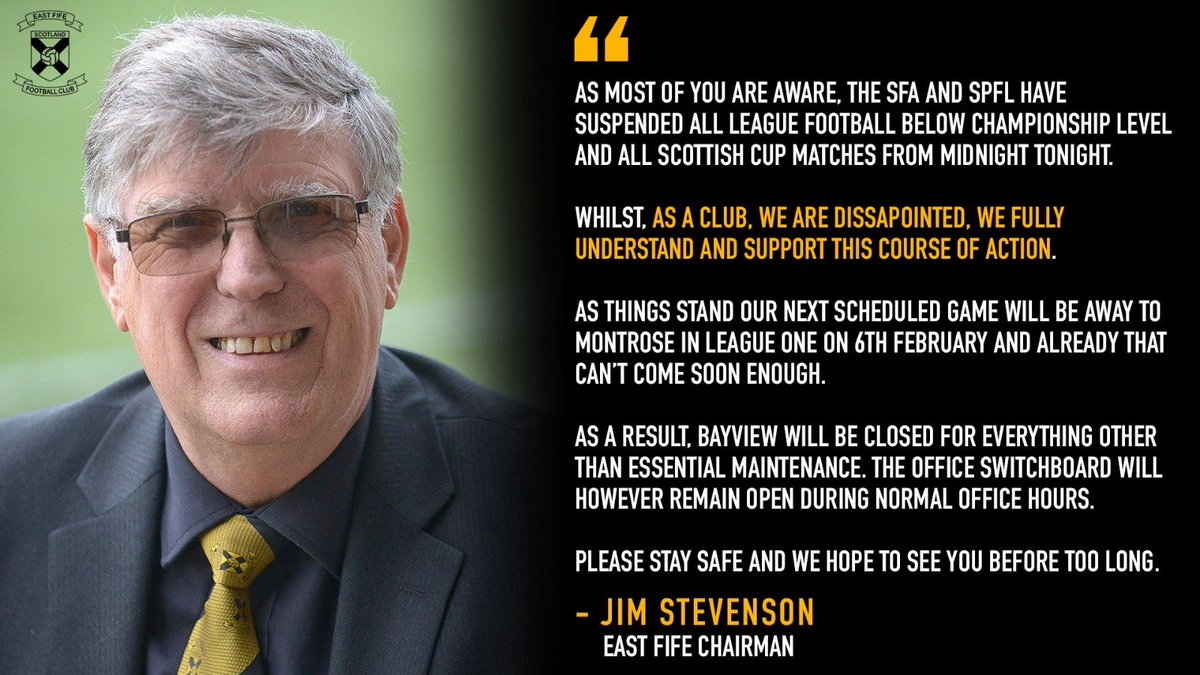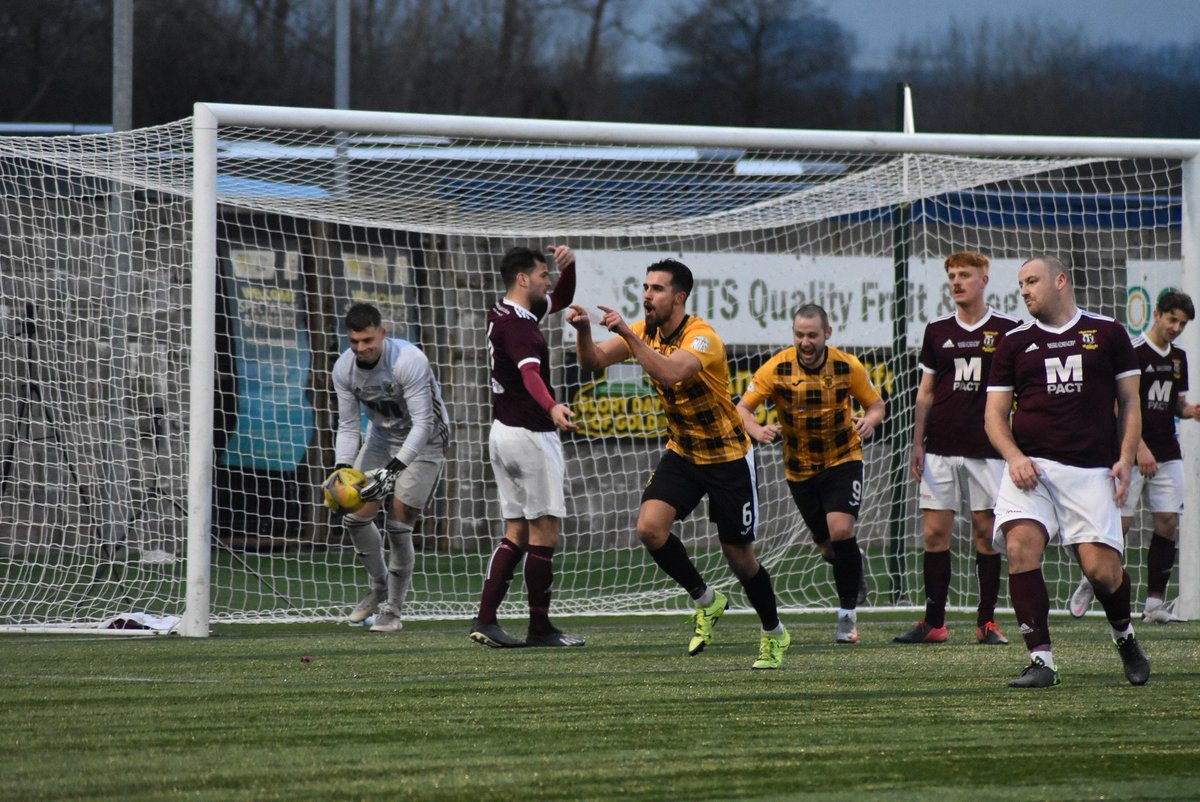 We've got some match photos for you 👇🧔🏻👇 To view all of our selected match photos from yesterday against Tranent Juniors, head to our official Instagram channel 📸 ➡️
Instagram.com/officialeastfi…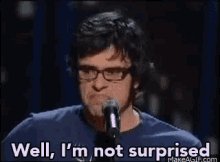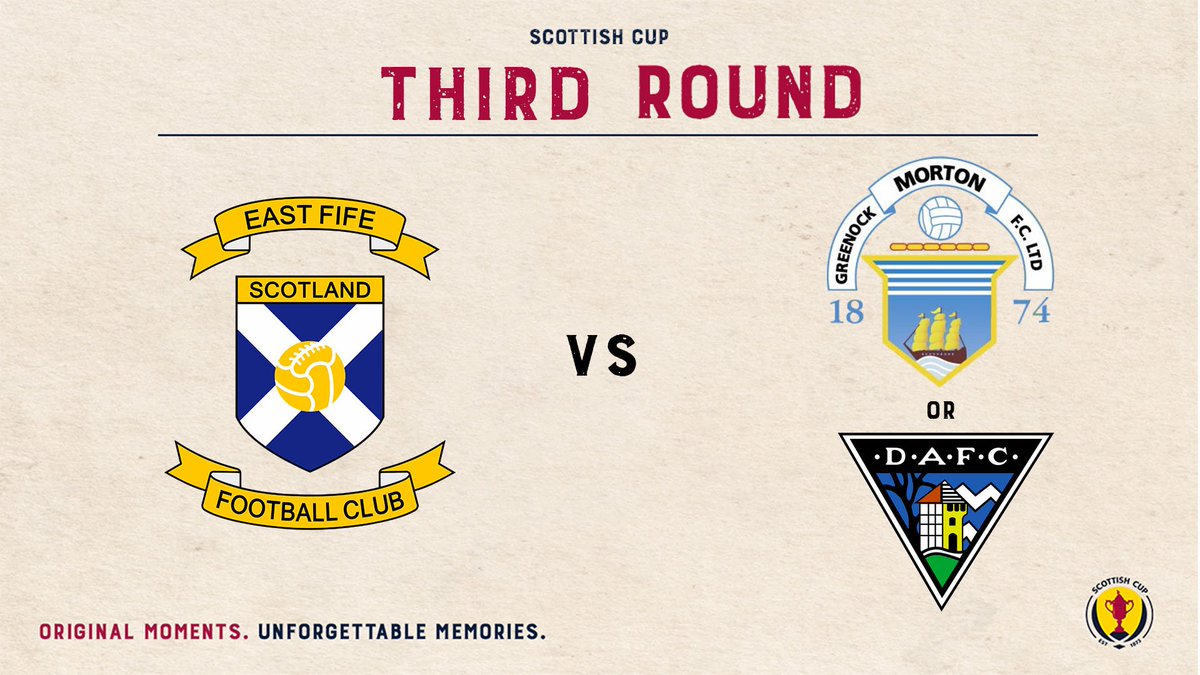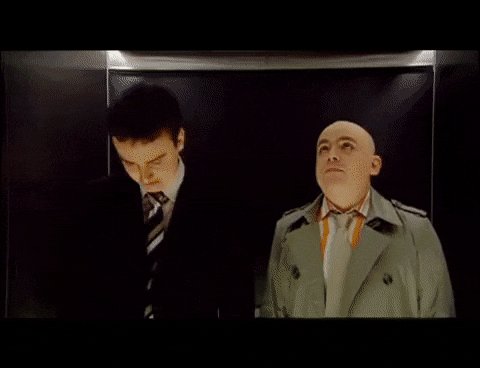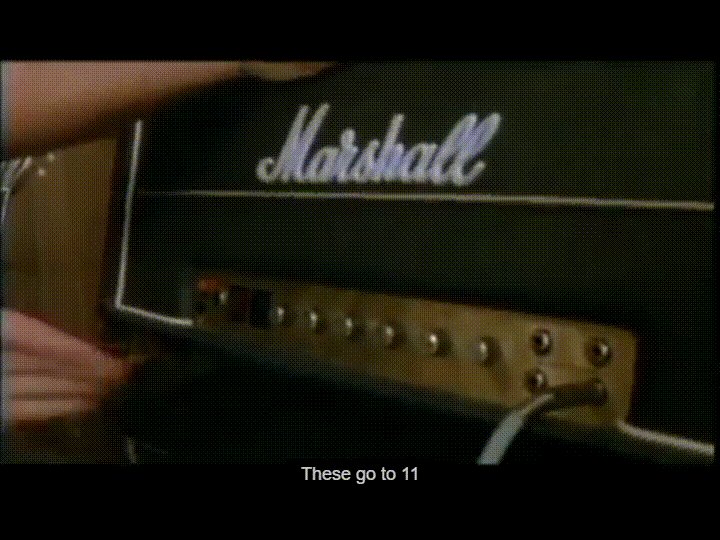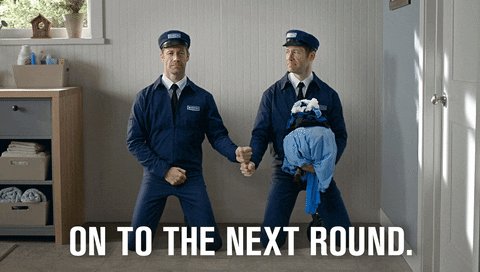 Thank you to everyone who joined us on our socials and on EFTV today! We move into the next round after a difficult start to the match but in the end, managed to do the business. Good luck to
@TranentJRs_FC
and their fans for the rest of the season ahead!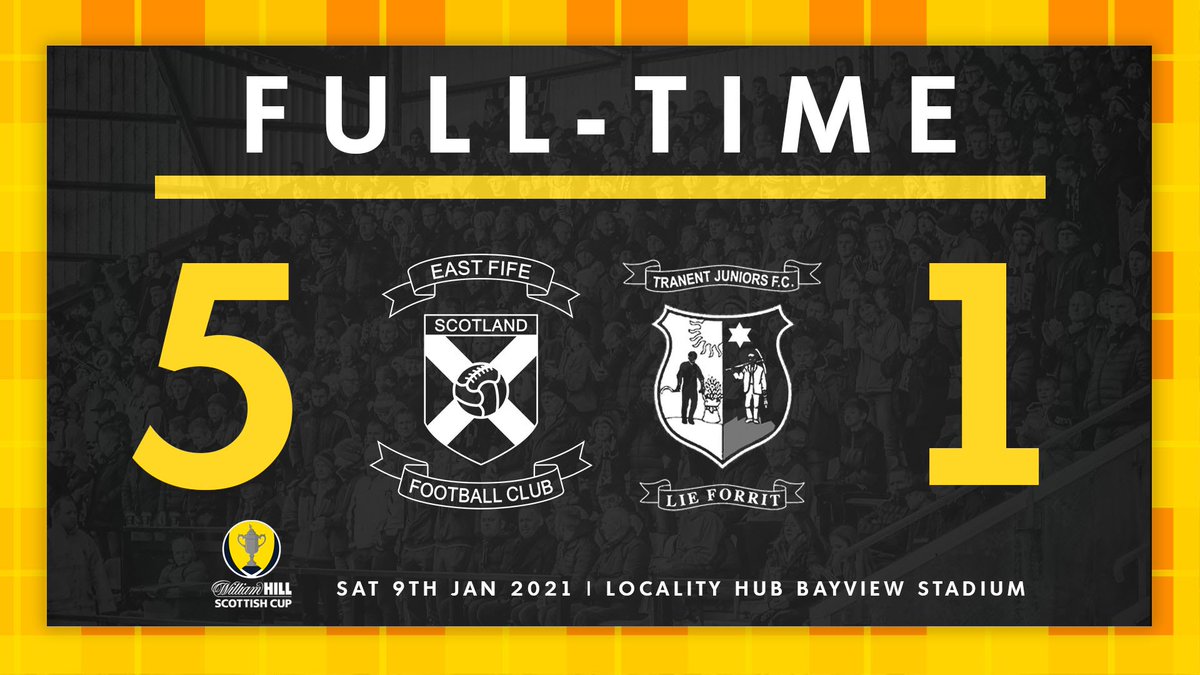 ⏱️𝗙𝗨𝗟𝗟-𝗧𝗜𝗠𝗘 ⏱️ East Fife - 5 (Agnew 40' pen, 55', 58' + Watson 45', Smith 62') Tranent Juniors - 1 (Thomson 4')
#MonTheFife
⚫️🟡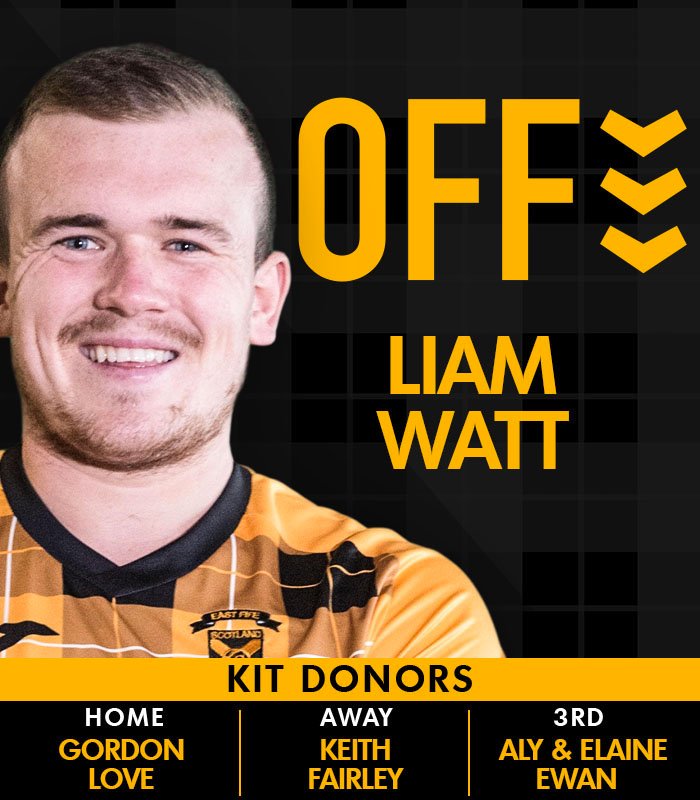 SUBSTITUTION | EAST FIFE 76' | EF 5 - TRA 1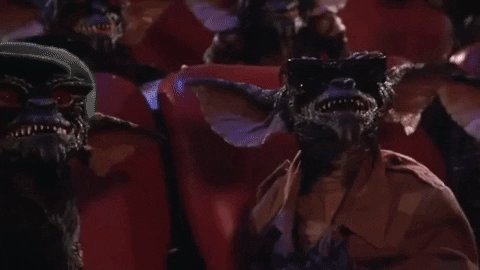 EFTV 📺 | We apologise for the brief loss of the EFTV stream there, should be back with everyone now!
YELLOW CARD 🟨| EAST FIFE Liam Watt goes into the book for the fifers. 71' | EF 5 - TRA 1
SUBSTITUTION | TRANENT ON - Kyle Lander & Arron Ponton OFF - B. Miller & Paterson 63' | EF 5 - TRA 1
⚽️ CORRECTION ⚽️: East Fife third Goal is now being given to Scott Agnew! That means that Scott Agnew has got a hat-trick this afternoon!! 🎩🎩🎩
twitter.com/EastFifeFC/sta…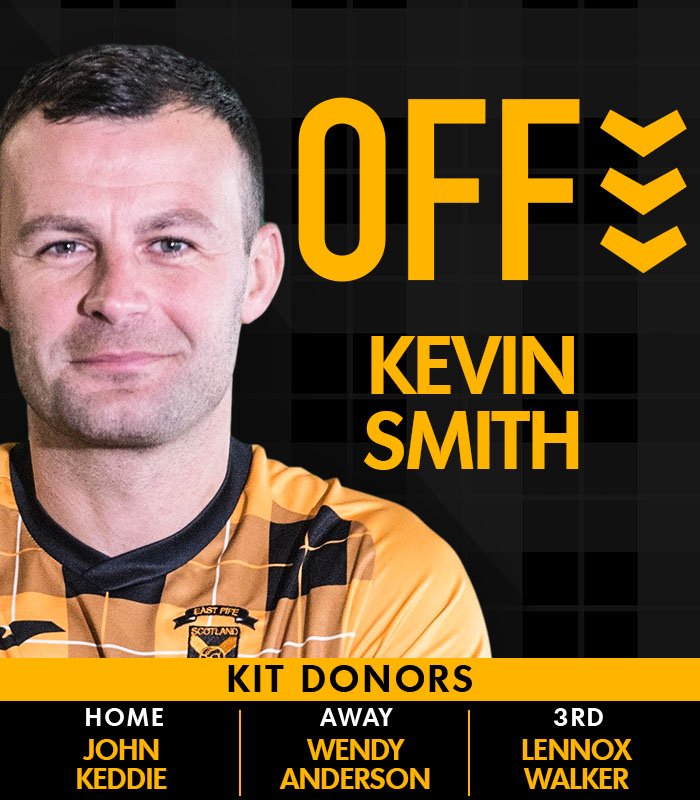 SUBSTITUTION | EAST FIFE 63' | EF 5 - TRA 1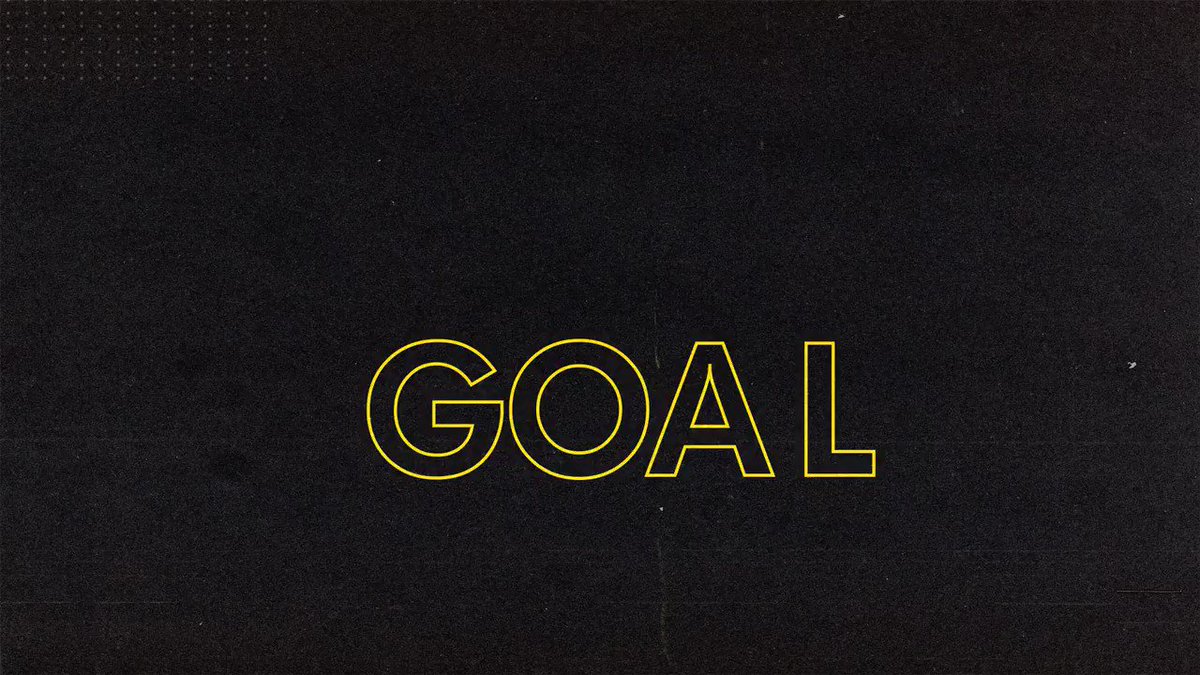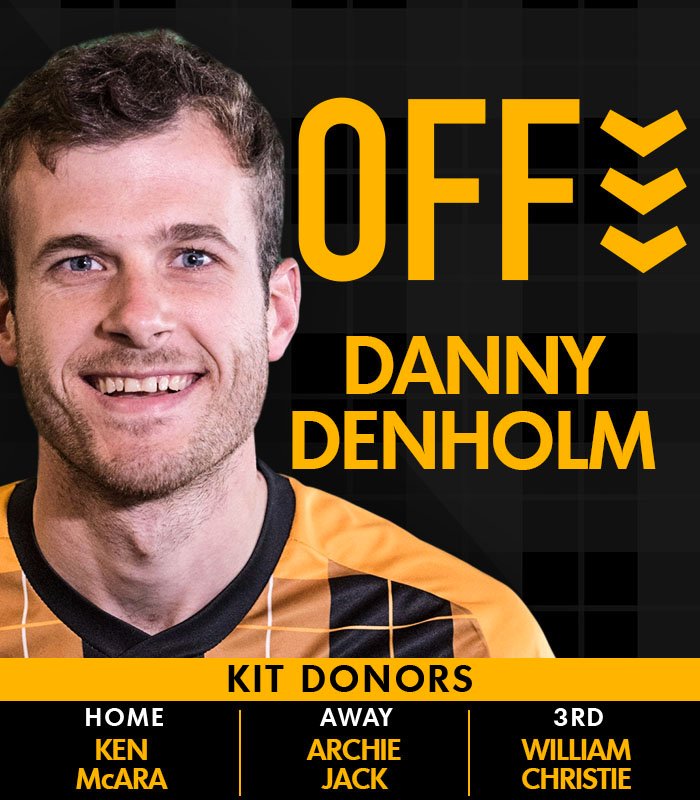 SUBSTITUTION | EAST FIFE 59' | EF 4 - TRA 1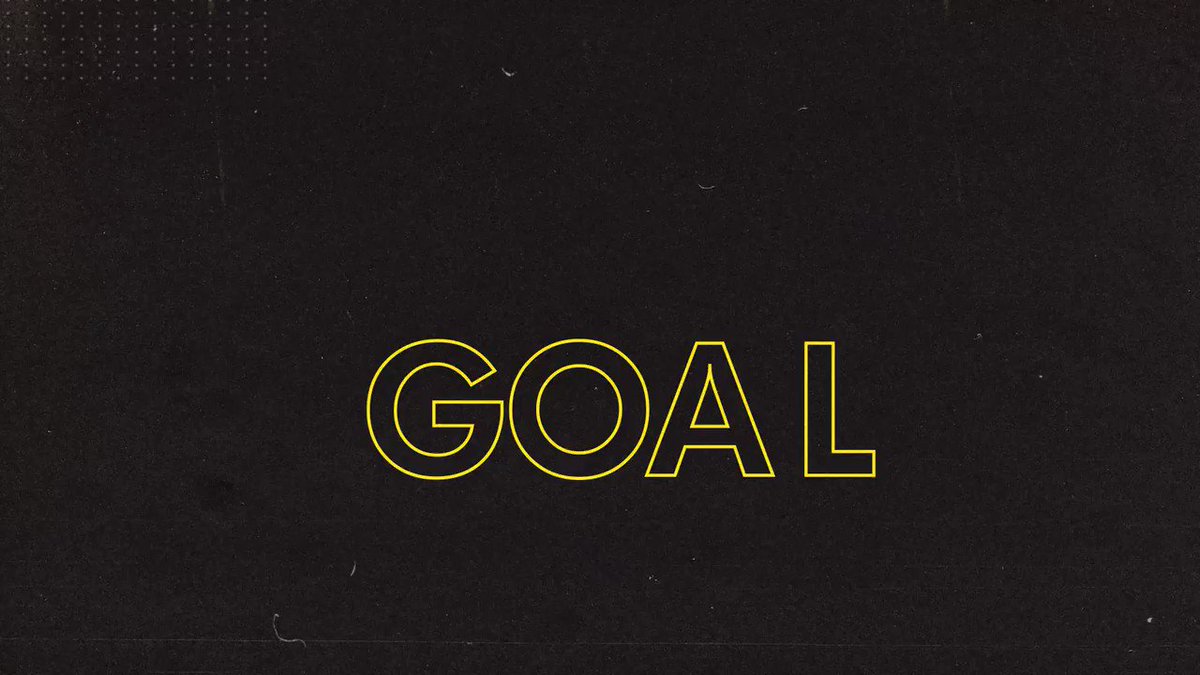 YELLOW CARD | TRANENT Euan Greig goes into the book for a foul on Danny Denholm near the corner flag, free kick EF. 54' | EF 2 - TRA 1
CHANCE | EAST FIFE Liam Watt tries a volley from just outside the Tranent box but the effort goes over the bar. 53' | EF 2 - TRA 1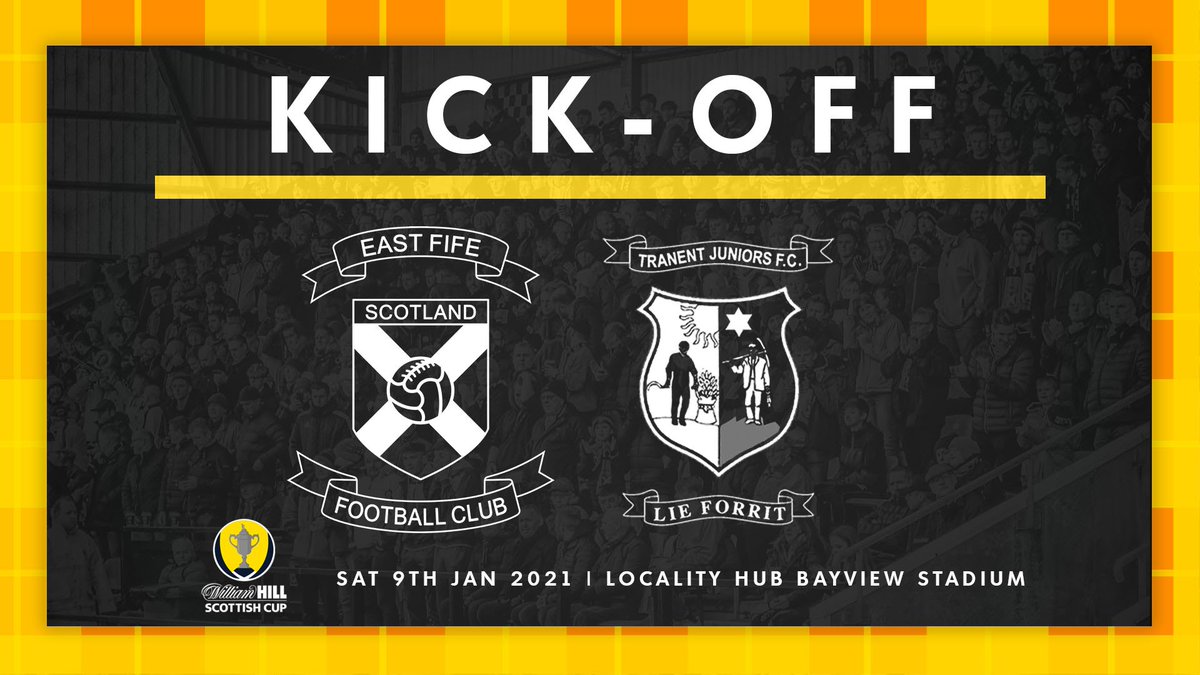 ⏱️𝗦𝗘𝗖𝗢𝗡𝗗-𝗛𝗔𝗟𝗙⏱️ We're back for the second half, Tranent gets us going as the Fifers are now shooting towards the sea end. 46' | EF 2 - TRA 1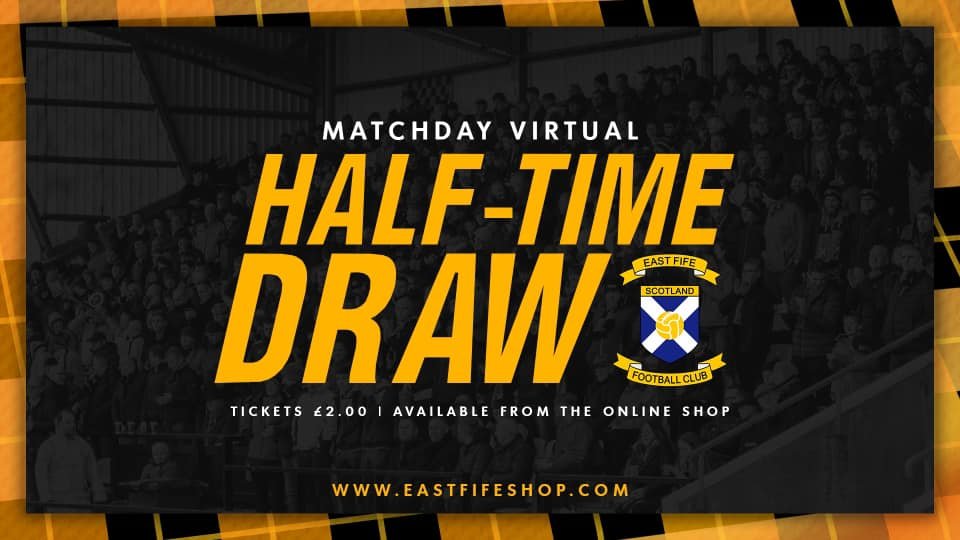 💷🎟️HALF-TIME DRAW🎟️💷 Congratulations to Ewan Masson who was our lucky half-time draw winner with ticket: 3496. Ewan wins £172 today!
YELLOW CARD 🟨 | TRANENT In the build-up just before the second EF goal, Ciaran McKenzie was given a yellow card for an earlier foul on Ryan Wallace. We missed it at the time due to the goal!