LOTTERY | 4️⃣-8️⃣-1️⃣8️⃣-1️⃣9️⃣ There was no jackpot winner this week, but 10 people shared the £500 second prize, each winning £50 You can view the prize winners and enter next week's draw for £20,000 here ➡️
clydefc.co.uk/lottery/result…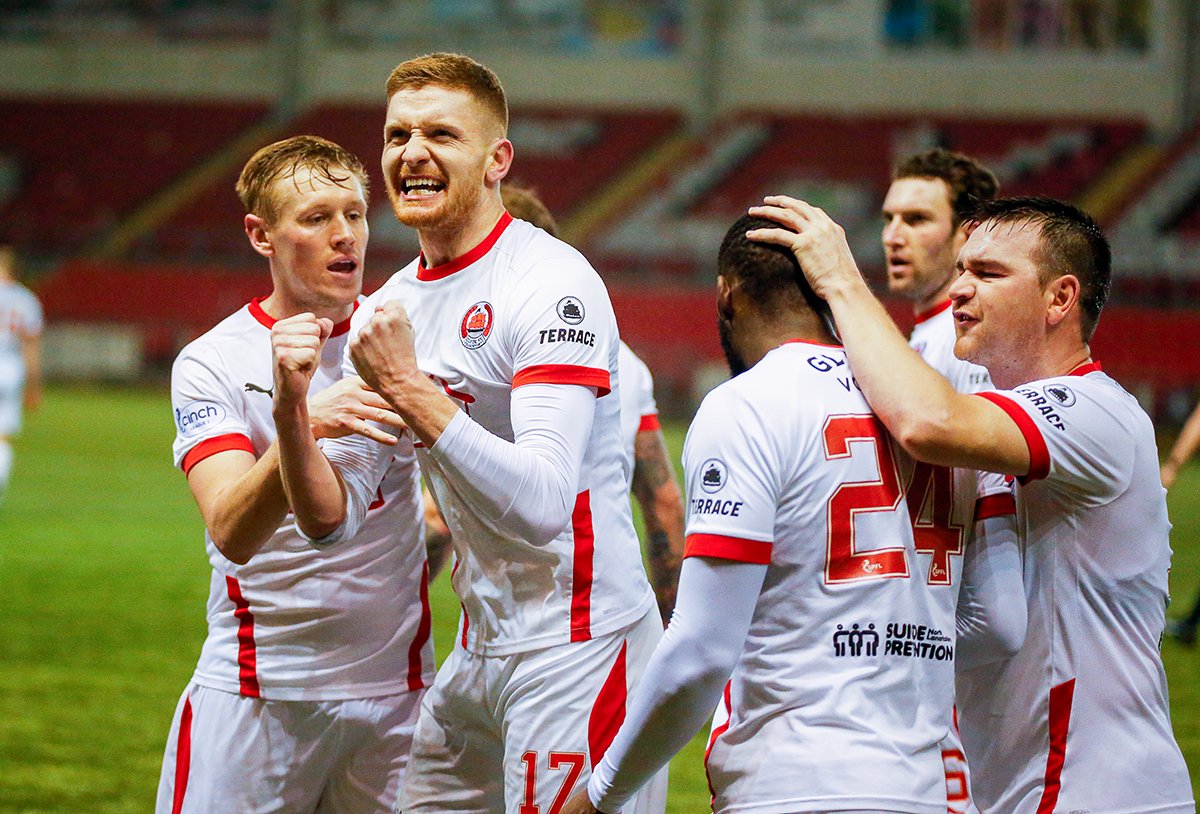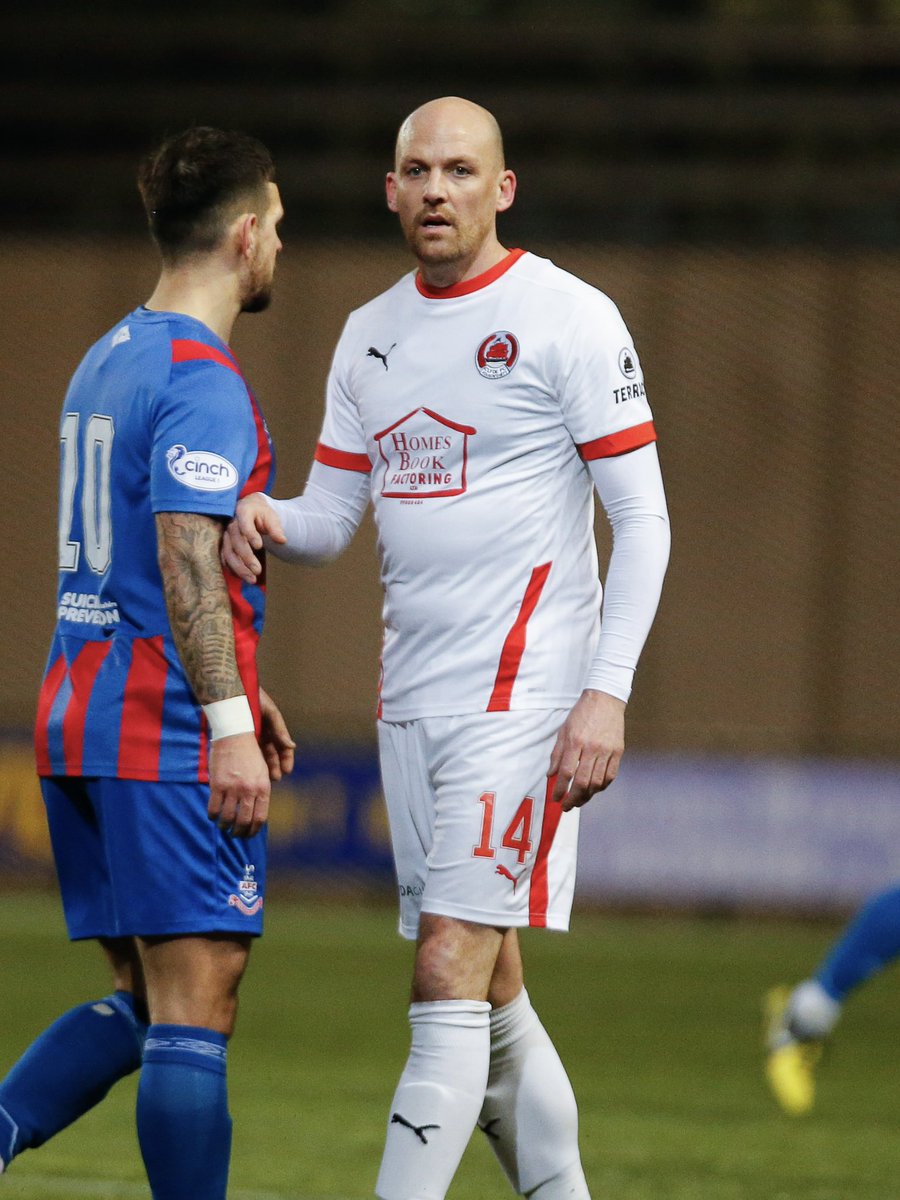 💯 |
@kevin_nicoll
made his 100th appearance for Clyde last night 👏 100 games ⚽️ 5 goals 🟨 41 yellow cards 🟥 2 red cards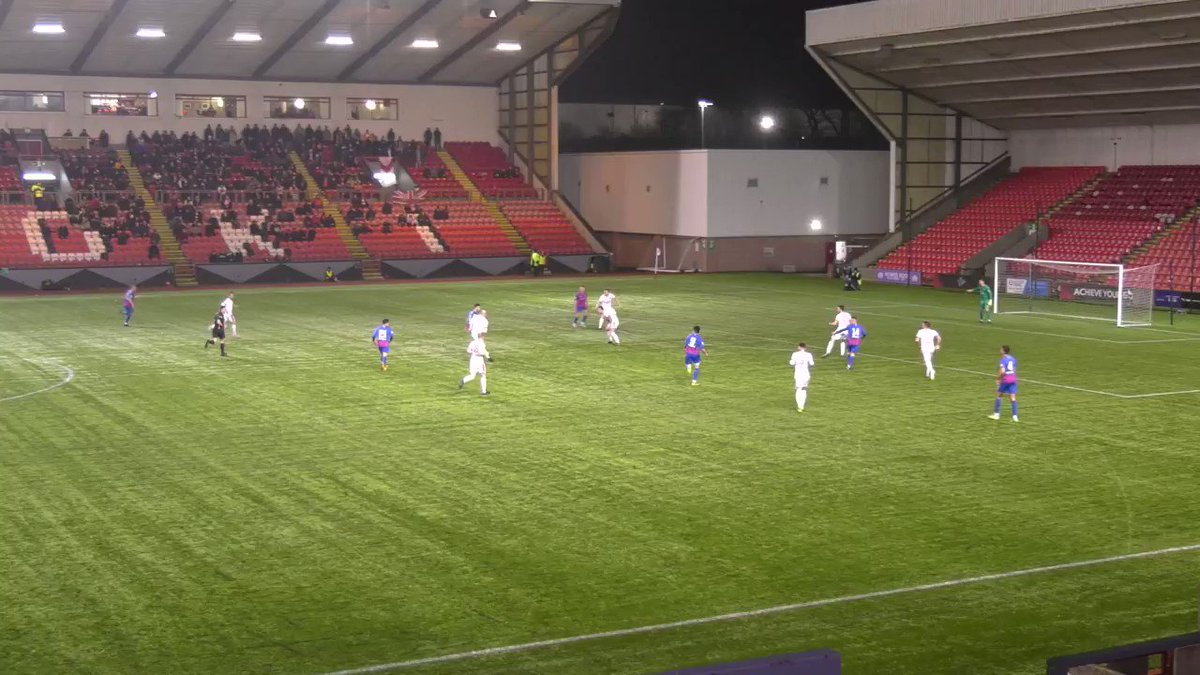 GOALS ⚽️ | Watch Robert Jones' header and Billy Mortimer's first goal for Clyde as we came from behind twice in the last 10 minutes to draw 2-2 against Airdrie
#bullywee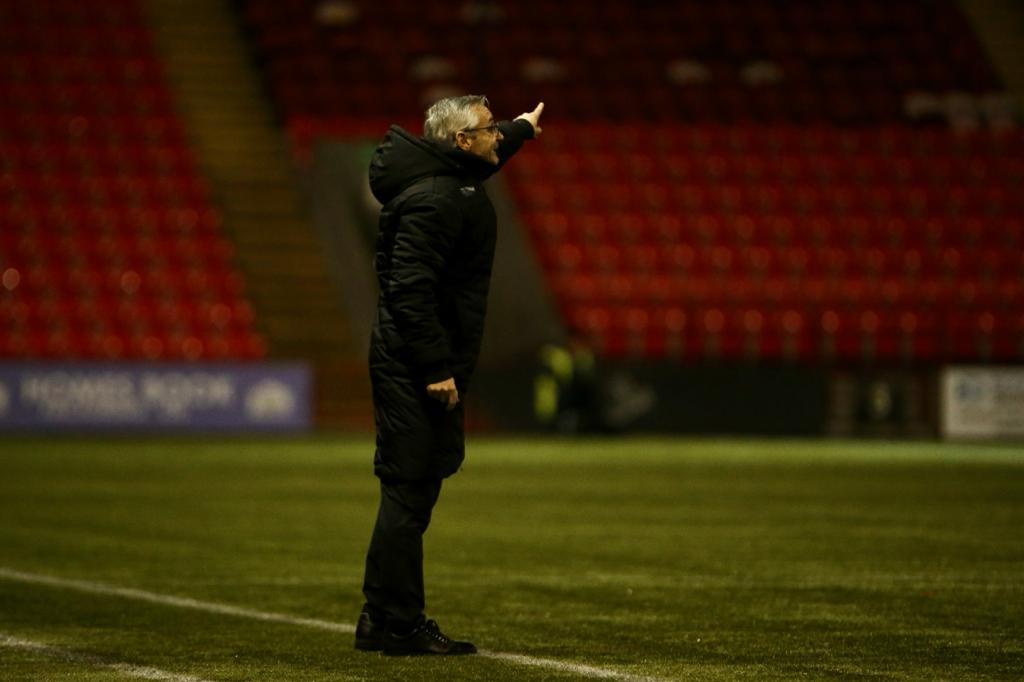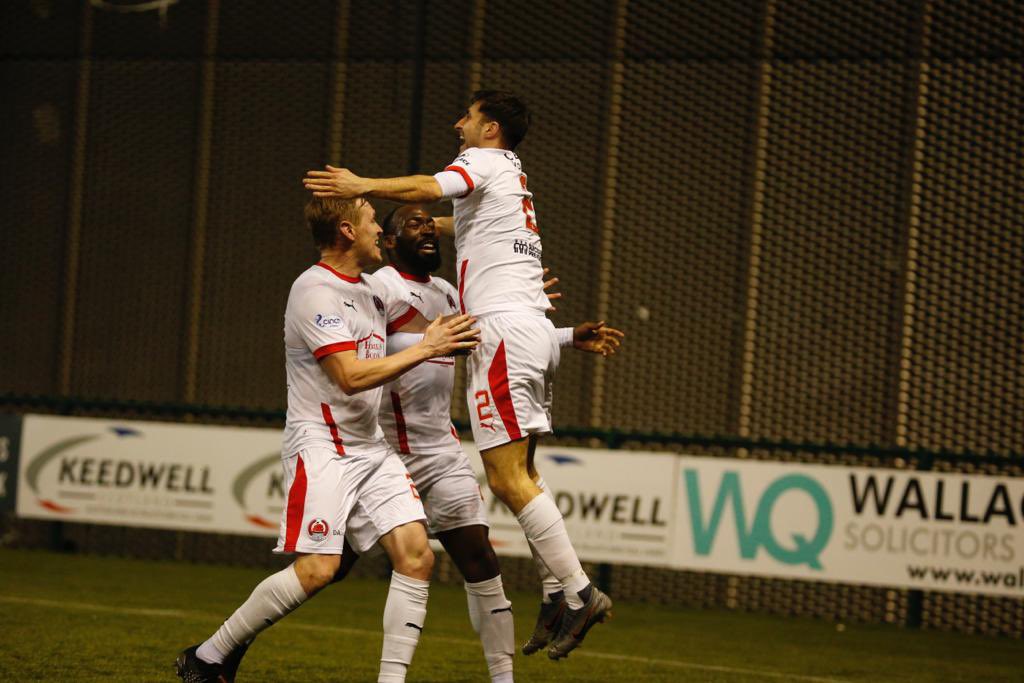 Should we post some midnight goals? ⚽️🕛🙋‍♂️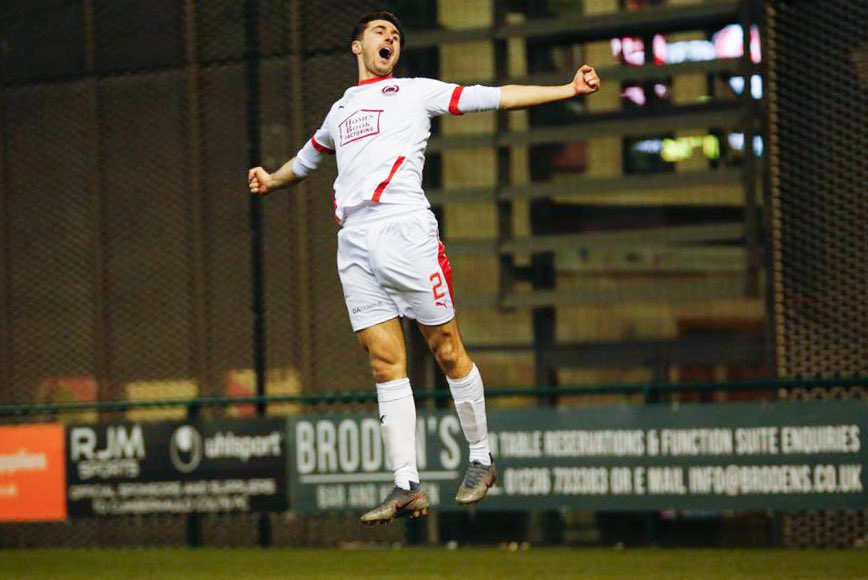 That feeling when you score your first Clyde goal 😁🙋‍♂️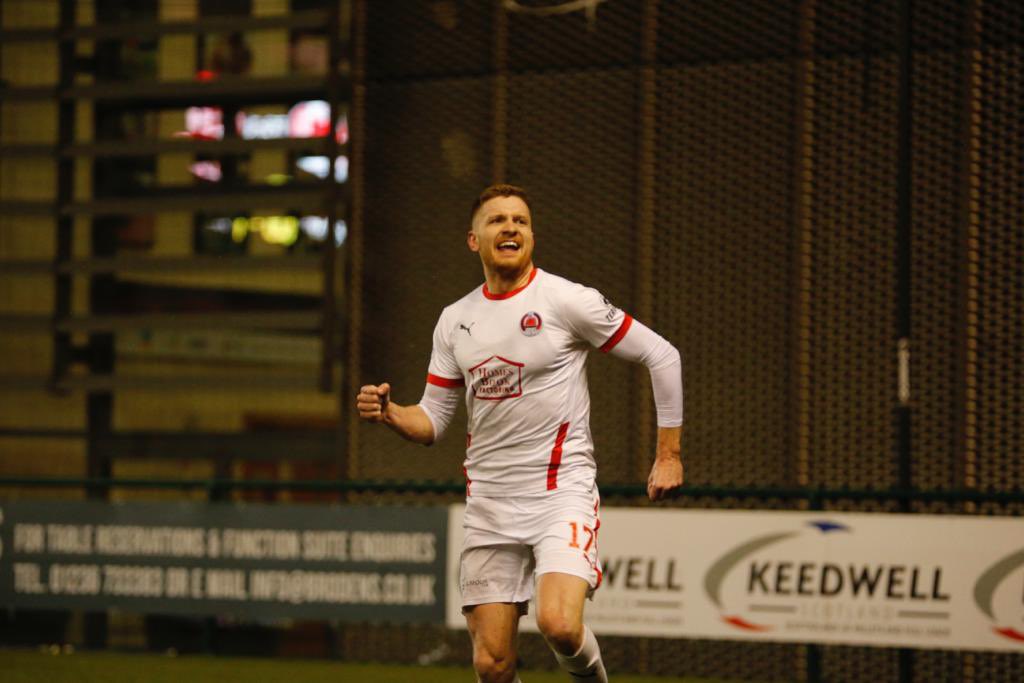 FULL TIME | Clyde 2-2 Airdrie Clyde come back from behind twice to get a point here tonight at Broadwood thanks to goals from Jones and Mortimer
#bullywee
90: What a chance for Tade as he is found free in the box by Jones but scuffs his shot and Currie collects [2-2]
88: It's a first Clyde goal for Billy Mortimer!! Livingstone strikes an excellent long range shot which cannons off the post and Mortimer reacts quick to put the rebound into the net [2-2]
twitter.com/ClydeFC/status…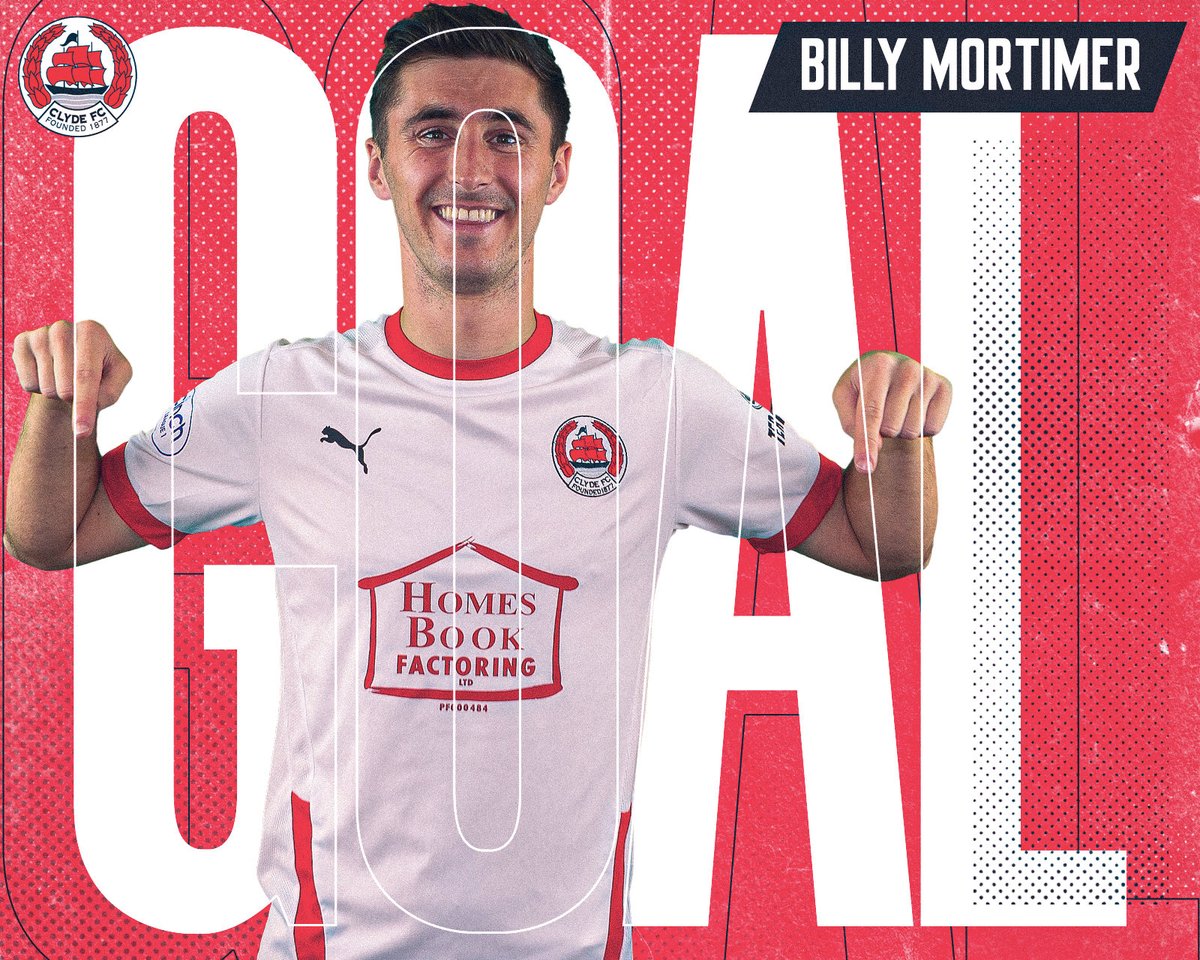 GOOOOOAAAALLLLLL!!!
84: Clyde block a few shots in the box but it falls to Jordan Allan who strikes the ball into the net eventually [1-2]
83: Substitution for Clyde ⬅️ Kevin Nicoll ➡️ Billy Mortimer [1-1]
82: Kevin Nicoll is shown a yellow card [1-1]
80: Jones heads in the equaliser! Tade charges down the right hand side and puts in a great cross which Jones heads over Currie into the net [1-1]
twitter.com/ClydeFC/status…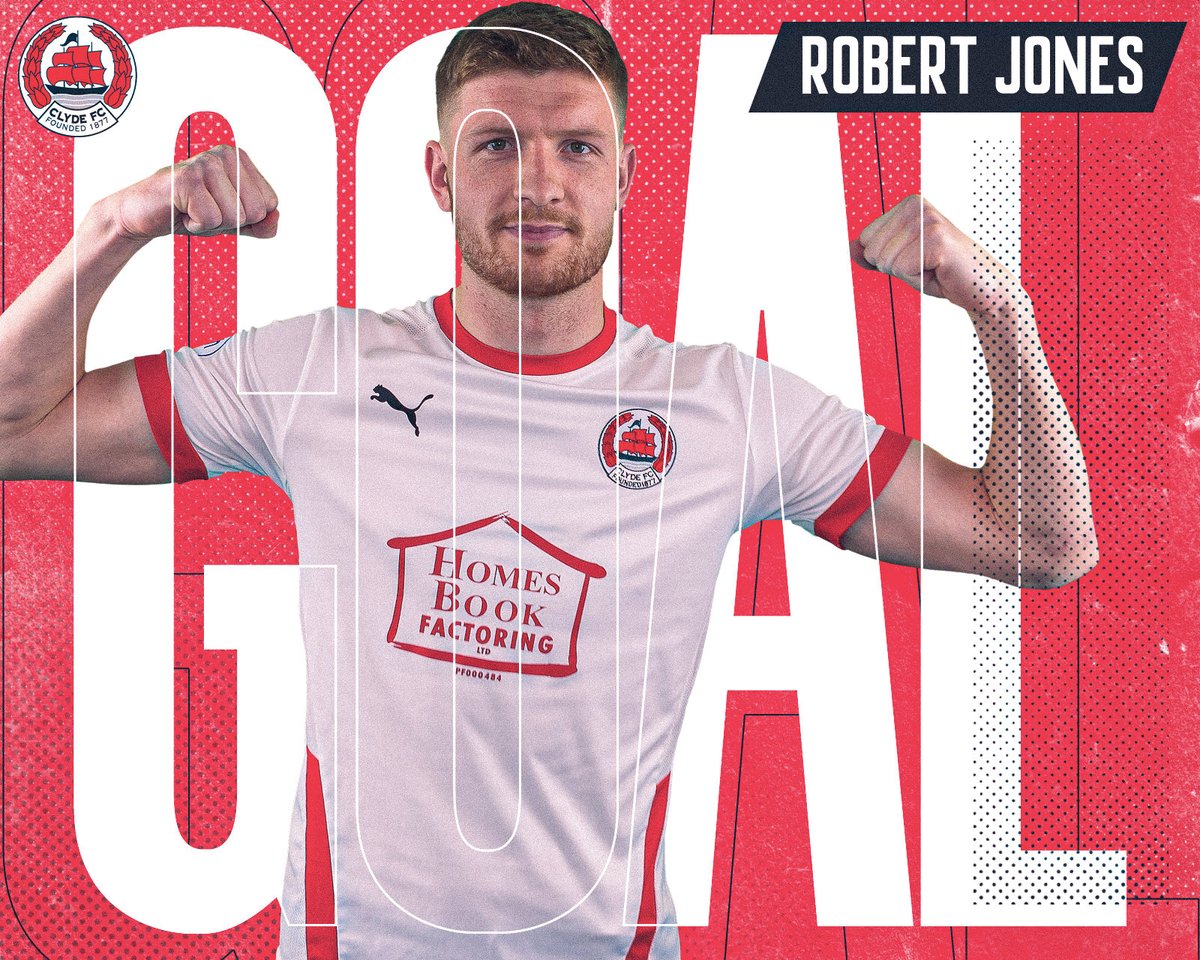 GOOOOOOAAAAAALLLLLLLL!!!!!!
73: Dylan Easton curls a shot into the corner of the net from close range [0-1]
66: Substitution for Clyde ⬅️ David Goodwillie who goes down with an injury ➡️ Gregory Tade [0-0]
64: Alan Moore is booked for complaining to the ref [0-0]
63: Callum Smith is played into to box and gets a shot away but it's saved by Parry and put behind for a corner but comes to nothing [0-0]
58: Substitution for Clyde ⬅️ Lewis Jamieson ➡️ Rob Jones [0-0]
57: The ball fall to Frizzell on the edge of the box but he flashes a shot wide [0-0]
51: Airdrie hit the bar with a shot from far out which looked to be going over but dipped and struck the woodwork before Jamieson clears the danger [0-0]
SECOND HALF | Clyde 0-0 Airdrie Connection issues prevented the half time tweet from sending but a non-eventful half was brought to a close. The teams are back out and the game is restarted
#bullywee
44: Easton blasts a shot over the bar from inside the box [0-0]
37: Ally Love strikes a free kick towards goal but it's always rising and goes over [0-0]