⏱ Block arrival times 🏪 Ticket Office and Superstore hours 🥤 Drinks station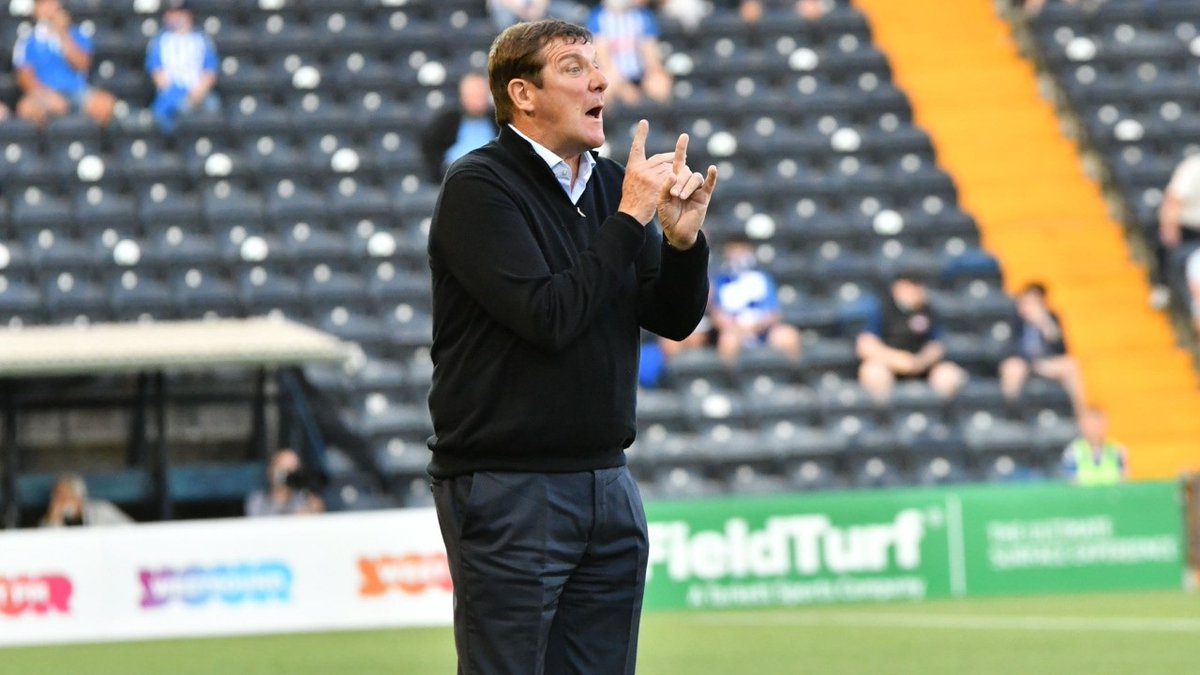 ➕ Qualification permutations, no sunbathing after training and Rory fitness update Tommy looks ahead to our final Group G game 🗣
🎥 Our final group game is available for £10
We thank Paul for his contribution to Killie and wish him all the best for the future.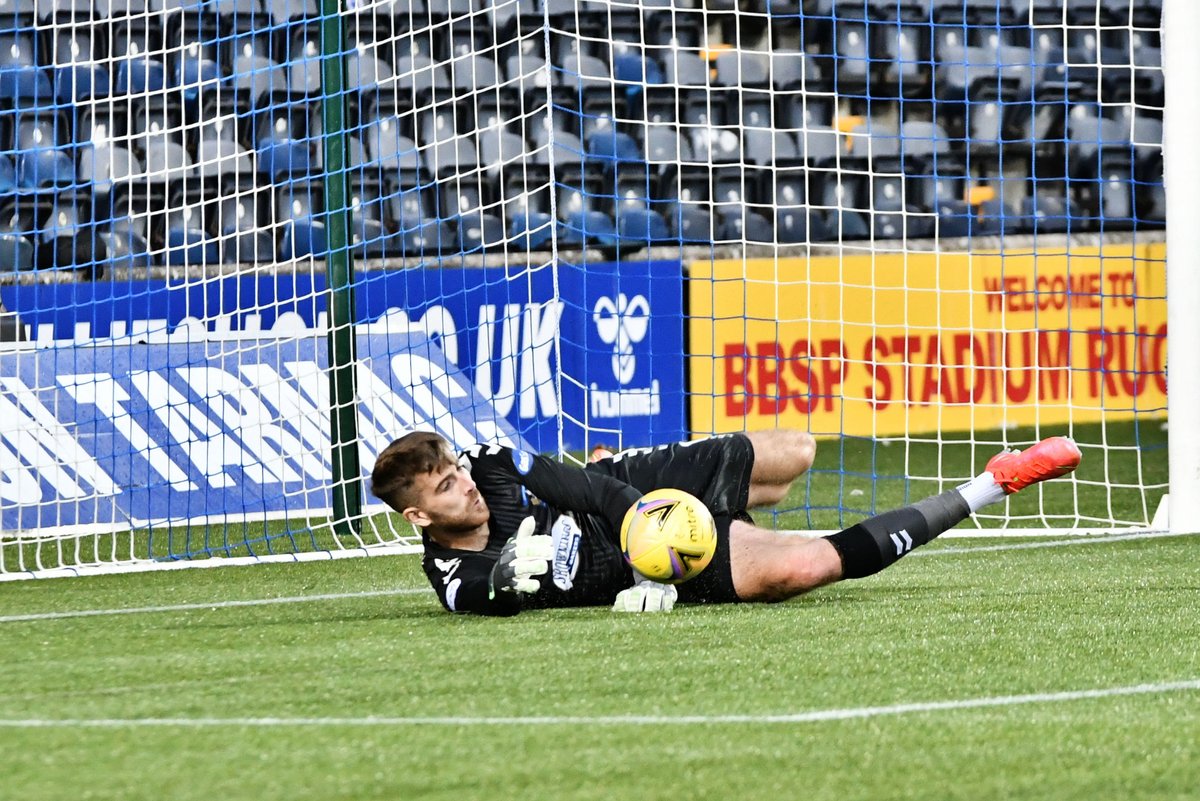 "I was just talking to them, trying to play a few mind games!" 😆 Zach Hemming, penalty hero and master of psychological warfare.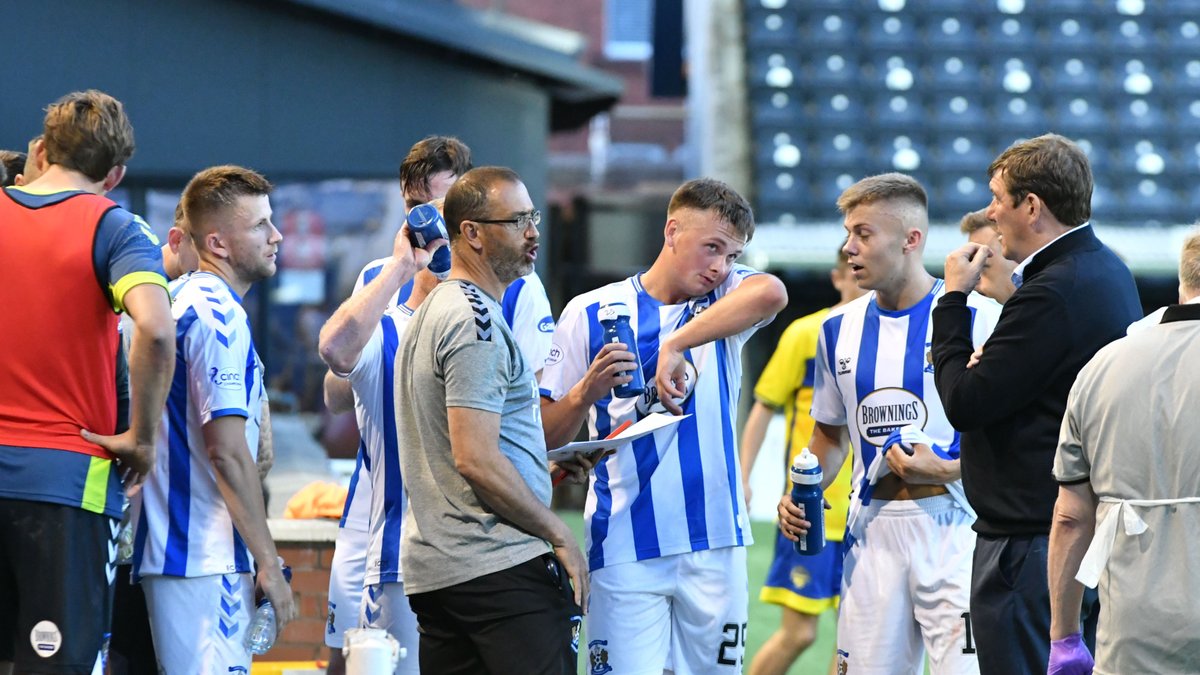 📜 A little bit of history made at Rugby Park
🔥
@GasSure_
will make sleeve branding free of charge for all fans who wish to add this to their strip.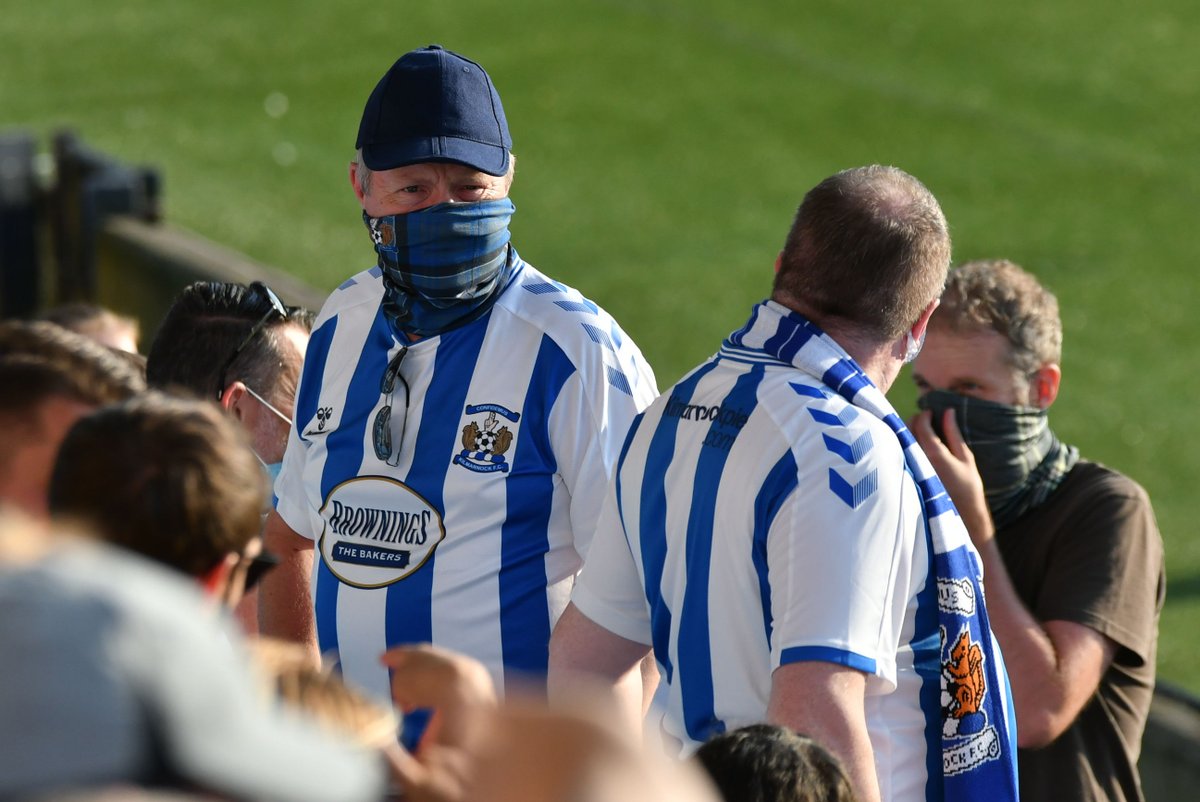 Tickets for Saturday's final Group G game are on sale now for loyalty season ticket holders. ➡️
bit.ly/3kCF3MH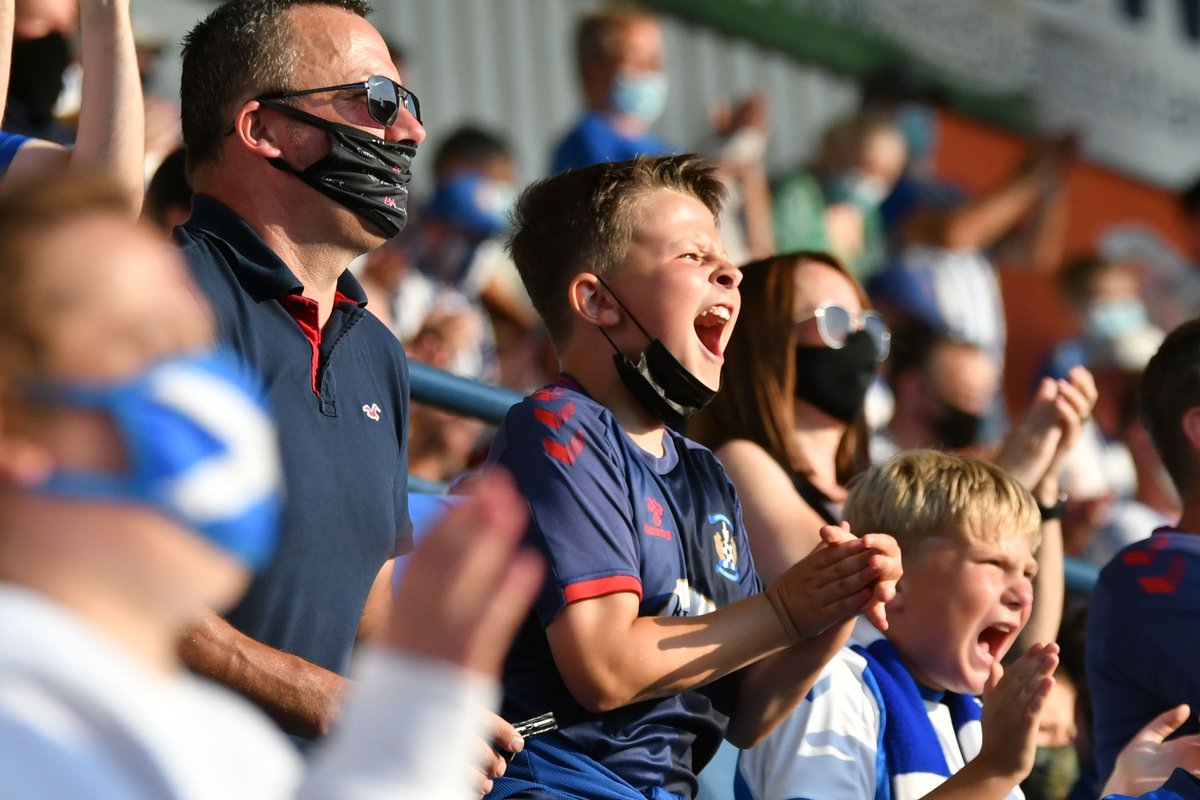 We've added the link and block arrival times for Saturday's game v Stranraer. All loyalty season ticket holders have an exclusive window to secure their ticket. Remaining spaces for all season ticket holders from 9am on Friday, July 23. ➡️
bit.ly/3kCF3MH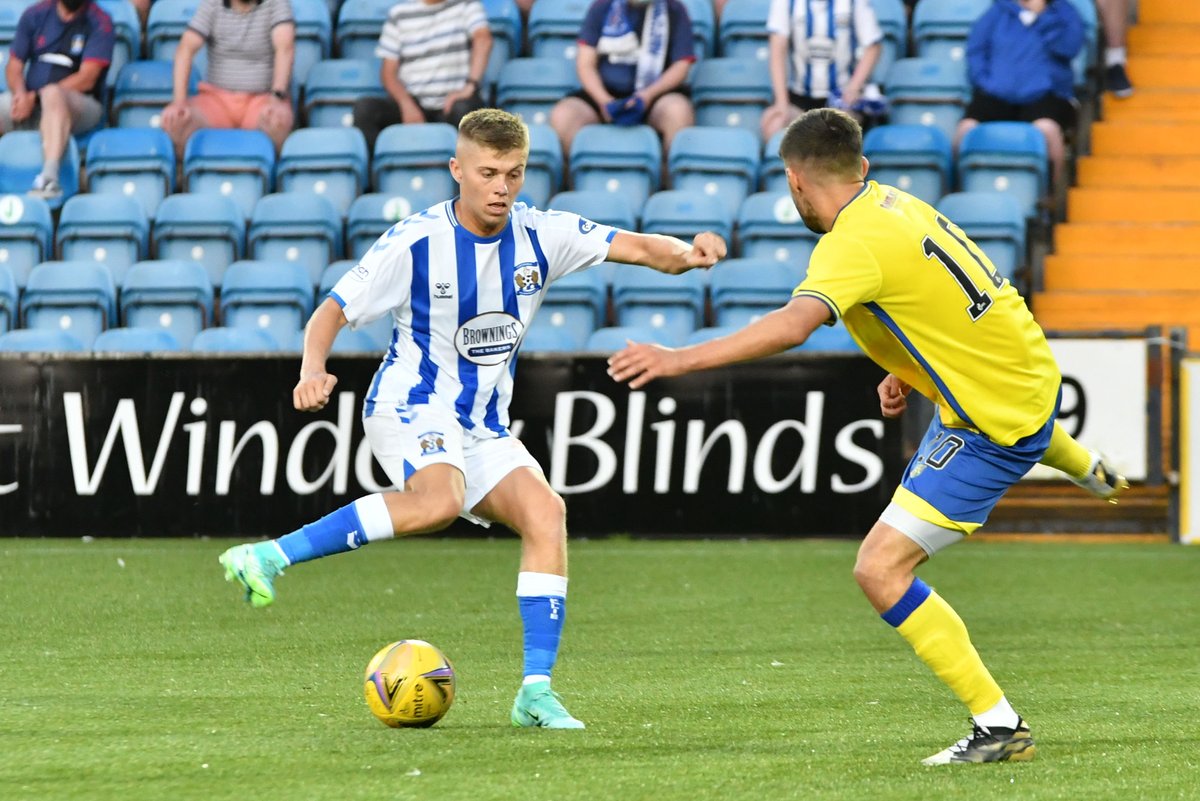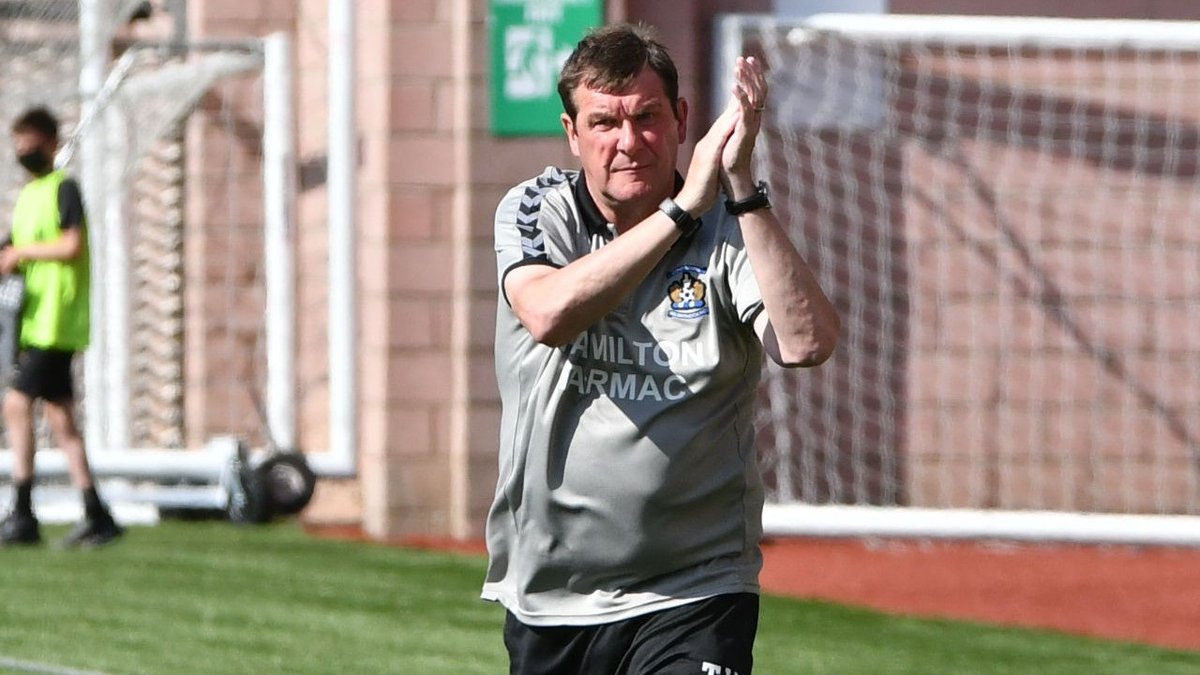 💬"I watch Zach in training and Sam Walker is similar as well. They are big and imposing in the goal." The boss on tonight's shootout success
PENALTIES | Bonus Point to Killie Blair Alston scores to give us the bonus point after Hemming saves from Kyle Jacbos Kilmarnock ❌✅✅❌✅✅ Greenock Morton ✅❌✅✅❌❌
PENALTIES | Fraser Murray scores as Hemming saves from Brian McLean Kilmarnock ❌✅✅❌✅ Greenock Morton ✅❌✅✅❌
PENALTIES | Kyle Connell sees his kick saved as Ugwu scores for Morton Kilmarnock ❌✅✅❌ Greenock Morton ✅❌✅✅
PENALTIES | Liam Polworth scores for Killie as does Gary Oliver Kilmarnock ❌✅✅ Greenock Morton ✅❌✅
PENALTIES Dan Armstrong scores after Hemming saved from Lewis Strapp Kilmarnock ❌✅ Greenock Morton ✅❌
PENALTIES Chris Burke fires over the bar after Alan Lithgow had opened the scoring for Morton Kilmarnock ❌ Greenock Morton ✅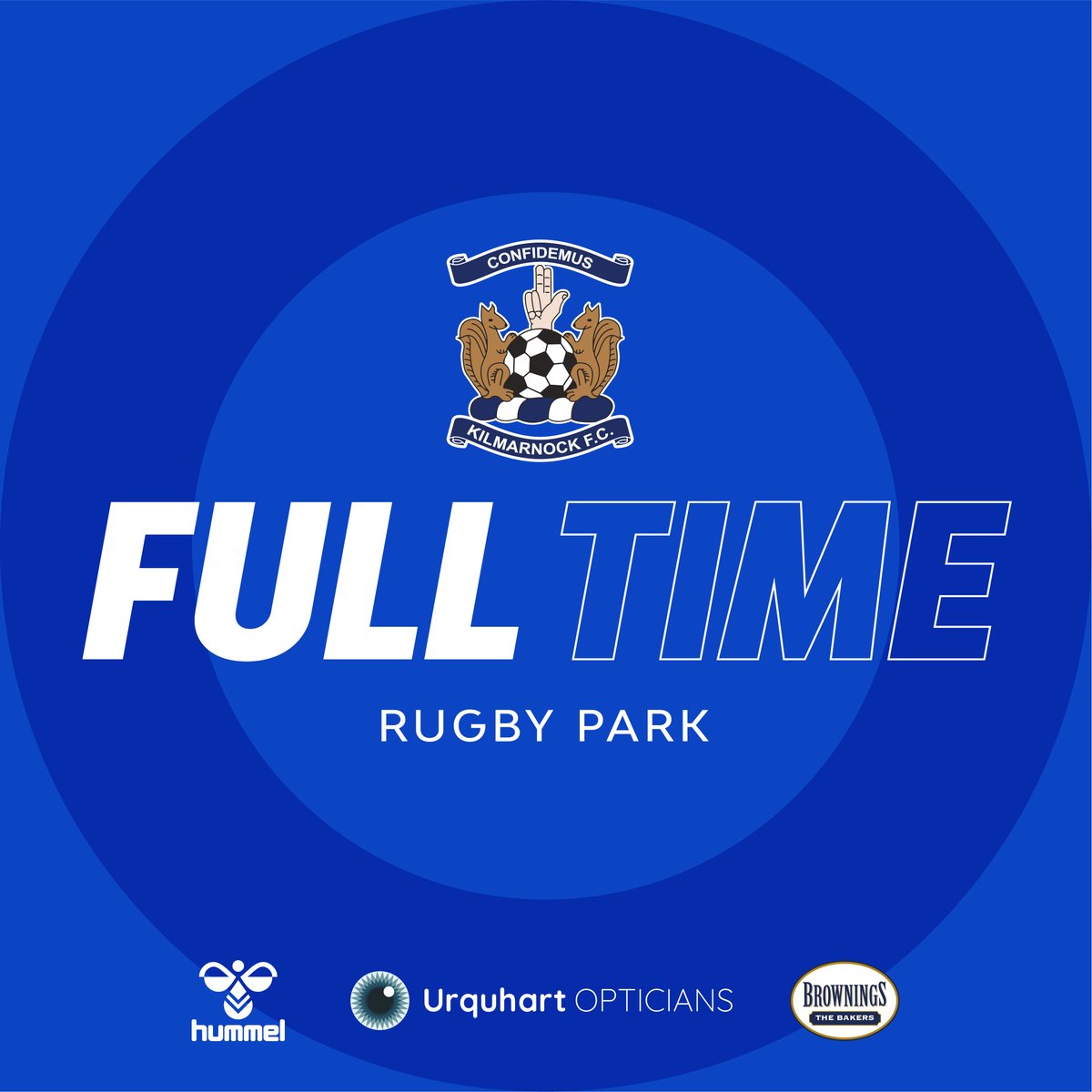 FT: Kilmarnock 1-1 Greenock Morton We're heading to penalties to decide who will claim a bonus point
90' | GOOOOAAALLLLLL Killie Kyle Connell nods the ball into the net Kilmarnock 1-1 Greenock Morton
82' | Hemming does well to hold on to Reece Lyon's strike. Kilmarnock 0-1 Greenock Morton
78' | Change for Killie ➡️ Kyle Connell ⬅️ Stephen McGinn Kilmarnock 0-1 Greenock Morton
63' | Double switch just past the hour mark as Fraser Murray rattles the crossbar ➡️ Liam Polworth and Dan Armstrong ⬅️ Brad Lyons and Innes Cameron Kilmarnock 0-1 Greenock Morton
SECOND HALF: Morton restart matters Kilmarnock 0-1 Greenock Morton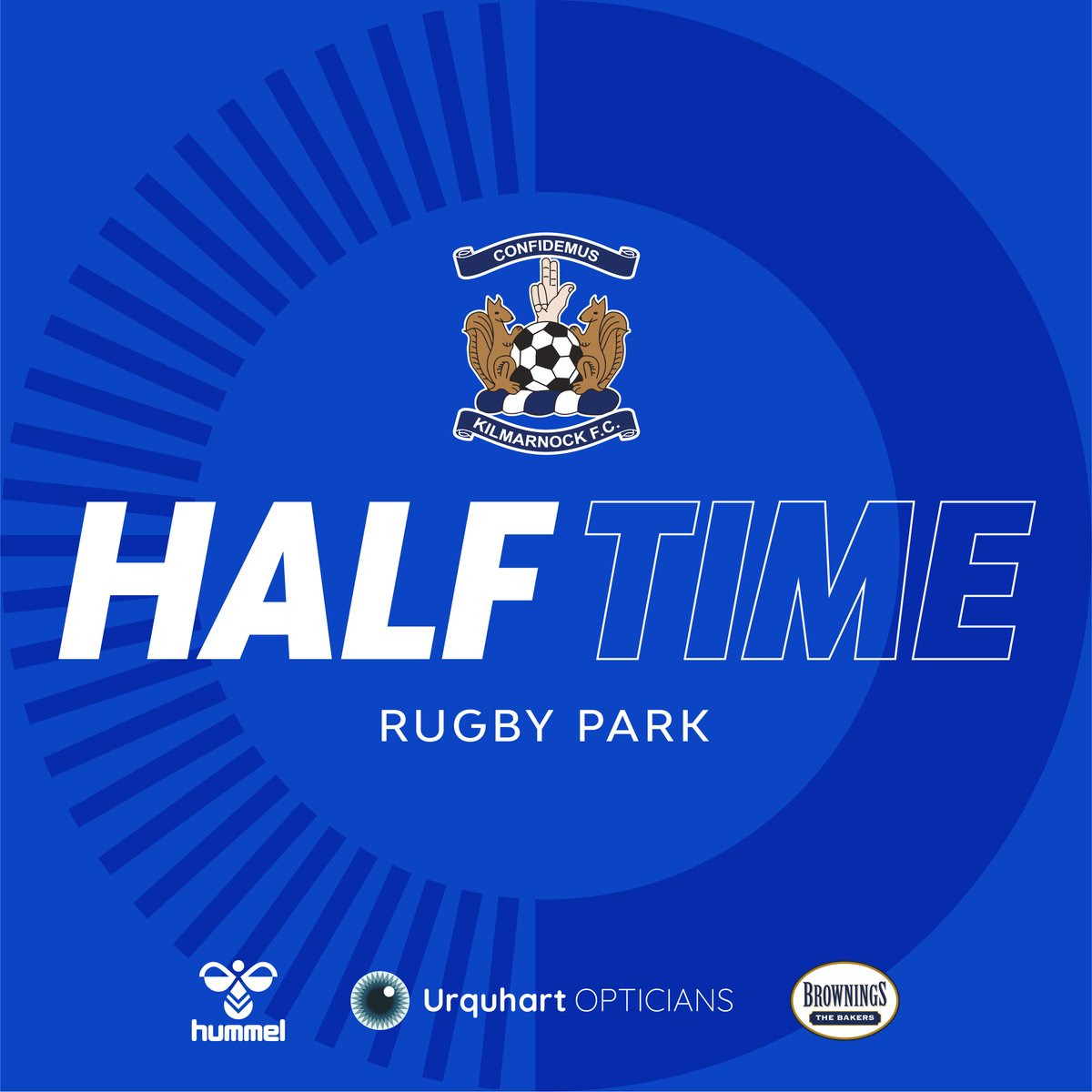 Kilmarnock 0-1 Greenock Morton
23' | Killie forced into an early change due to injury ➡️ Blair Alston ⬅️ Rory McKenzie Kilmarnock 0-1 Greenock Morton
15' | Goal Morton Lewis McGregor finds the net from just inside the box via the post. Kilmarnock 0-1 Greenock Morton
3' | Jack Hamilton denies Fraser Murray, clawing the ball away from the top corner Kilmarnock 0-0 Greenock Morton