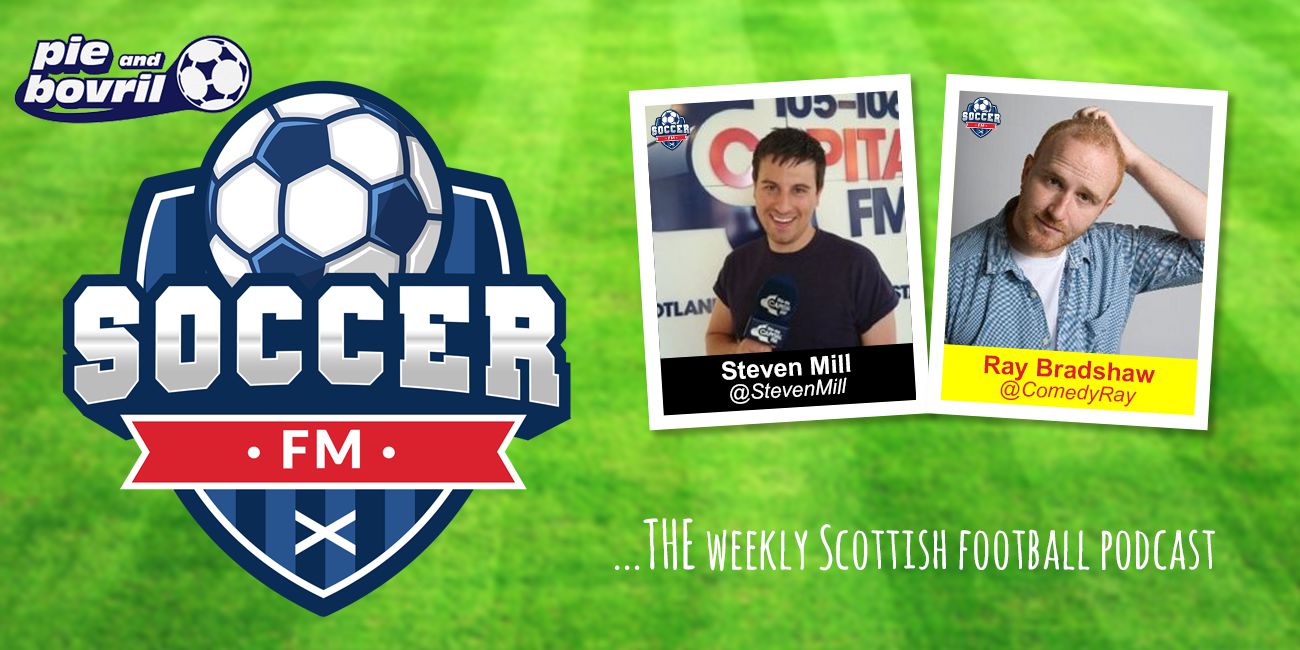 Soccer FM Episode 89
The boys are back with another episode of Scotland's funniest football podcast!
This week to chat all things SPFL they were joined by Adam Old Firm Facts!
We also are giving you another chance to win some lovely hooch, and we want your nominations for the Cornerstone Player of the Month!