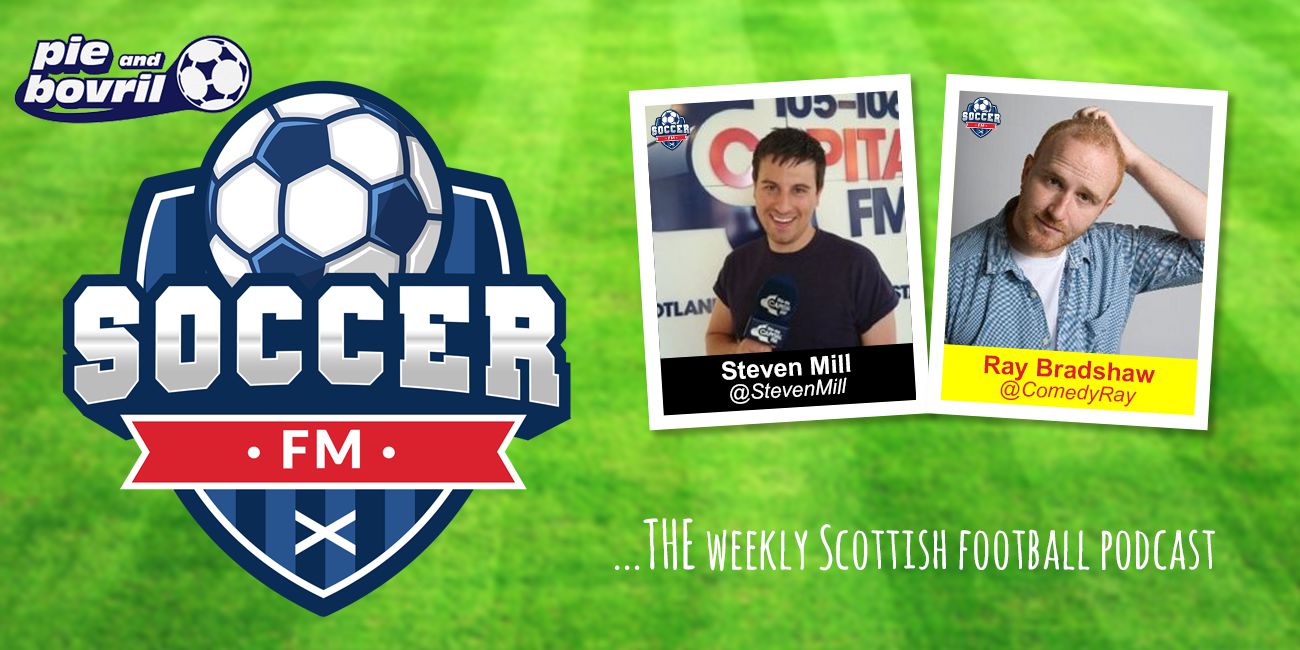 Soccer FM Episode 86
The boys are back with another episode of Scotland's funniest football podcast. They were joined by football expert and Capital FM drivetime host, Garry Spence. They chatted all things SPFL, League 3 and finding long lost relatives.

Also, we crowned our Cornerstone Player of the month for September!
You also have your chance to win some Hooch and some Scotland tickets as well!